Crunchyroll Will Require Premium Subscription for Seasonal Simulcasts
Starting with its spring 2022 anime season, Crunchyroll will require a premium subscription to access seasonal simulcasts.
Anime streaming service Crunchyroll has announced a major change to its ad-supported viewing model. Although non-subscribers could previously watch anime for free on the platform — albeit with advertisements mixed in — that will no longer be an option when it comes to seasonal simulcasts. Starting with Crunchyroll's spring 2022 anime season, new episodes will require a premium subscription to watch.
Crunchyroll to require premium subscription for simulcast anime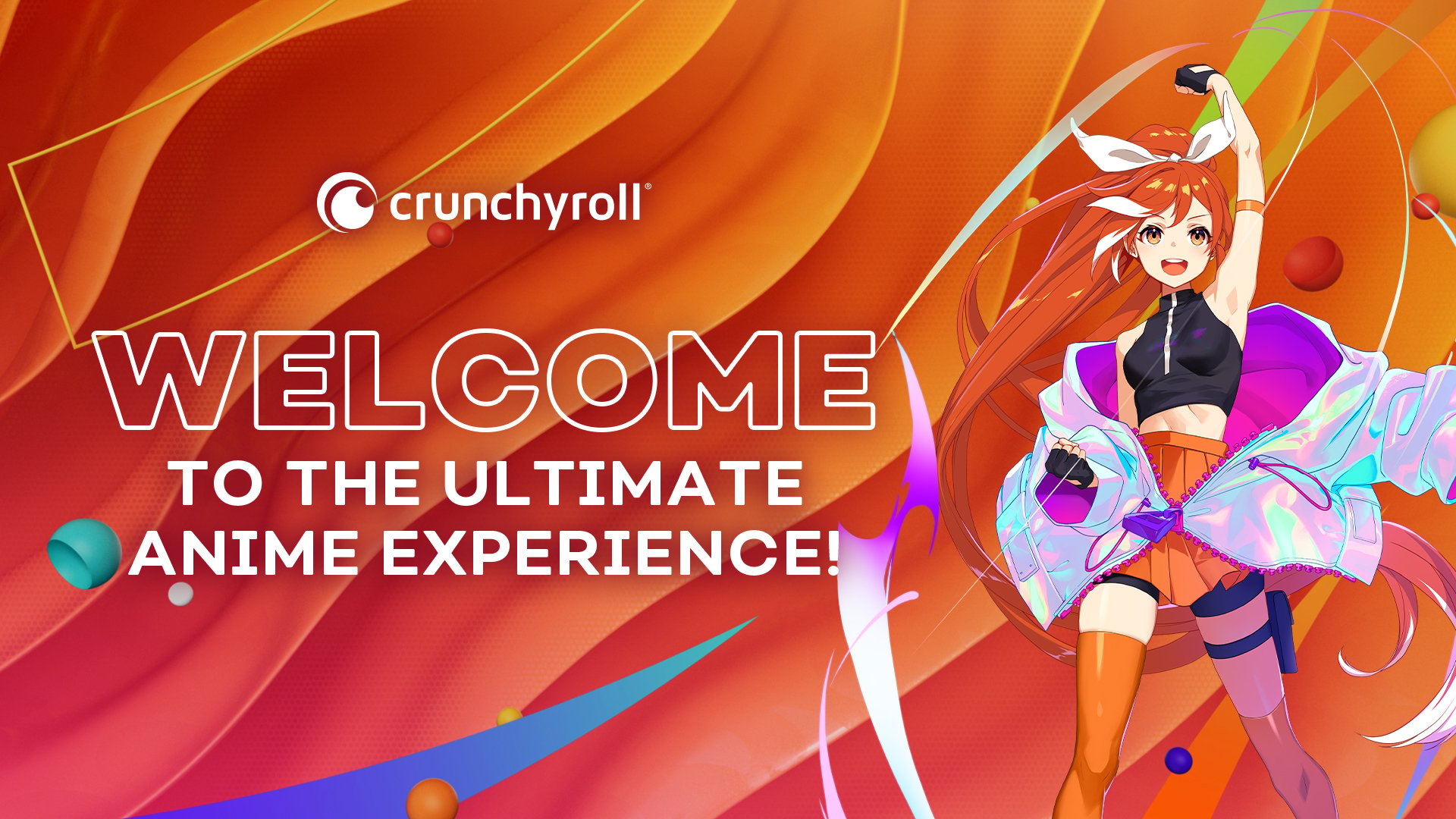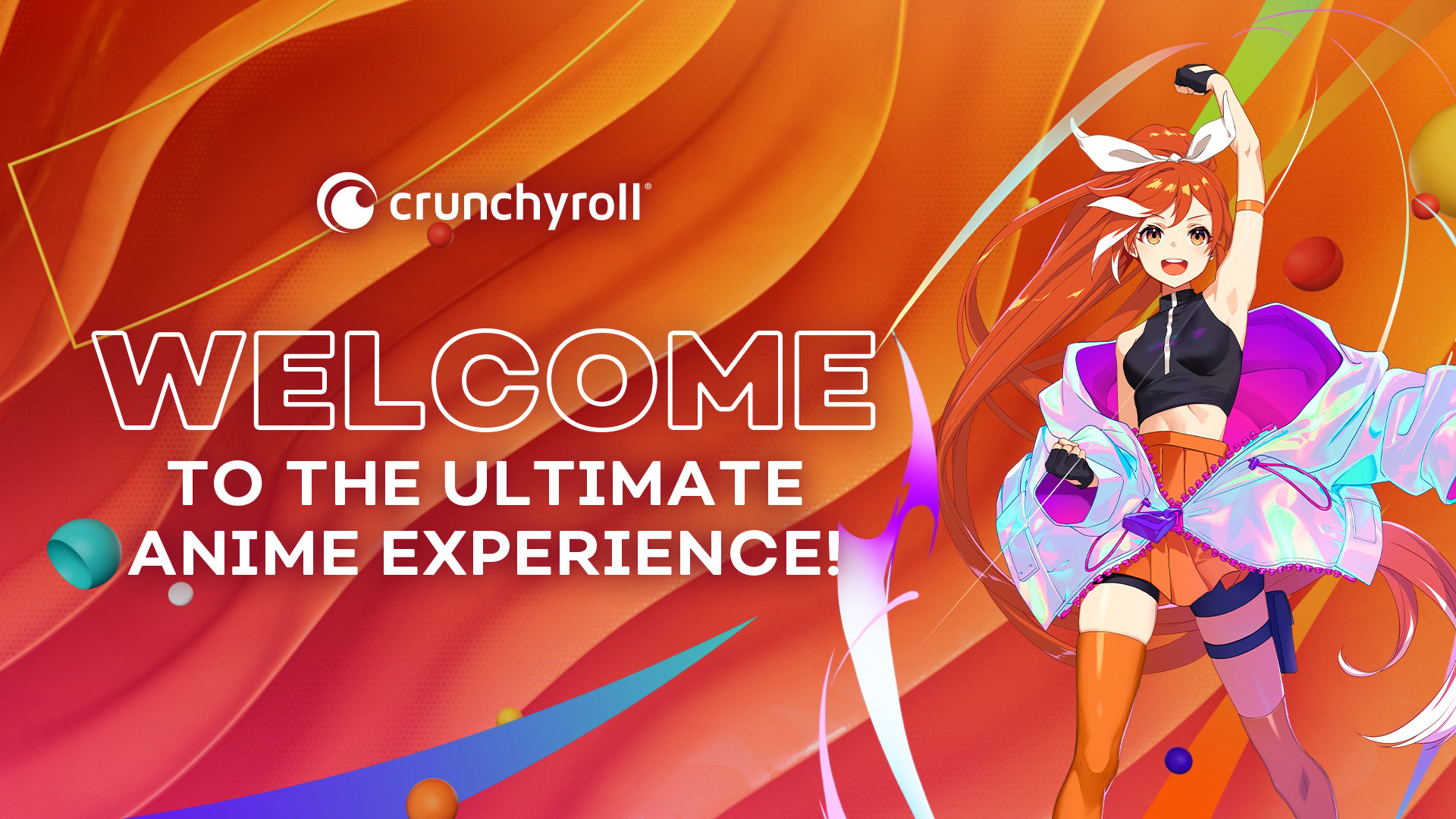 Crunchyroll has published an update to its ad-supported streaming model, revealing that it will begin requiring a premium subscription to watch new and continuing simulcasts. This is a change of pace from the platform's previous offerings, which enabled non-subscribers to watch new episodes as part of its ad-supported viewing. They simply needed to wait until a week after each installment dropped.
With this new change, anyone hoping to watch anime coming out during the spring 2022 season or later will need to sign up for a monthly or yearly subscription. In the U.S., Crunchyroll offers three membership tiers: Fan ($7.99 per month), Mega Fan ($9.99 per month), and Ultimate Fan ($14.99 per month).
According to the streamer, there will be one exception to the rule. However, it's likely to encourage fans to sign up for a premium membership.
The streaming service will offer a 'seasonal sampler'
Although Crunchyroll will now require a premium subscription for new episodes, it will make an exception. The platform will offer a "seasonal sampler," making the first three chapters of select new anime free for a short time.
For the upcoming spring season, Crunchyroll will include the following shows in its sampler:
Spy x Family
A Couple of Cuckoos
Dawn of the Witch
Tomodachi Game
Skeleton Knight in Another World
Shikimori's Not Just a Cutie
The Greatest Demon Lord is Reborn as a Typical Nobody
Trapped in a Dating Sim: The World of Otome Games is Tough for Mobs
This gives viewers an opportunity to see if they have any interest in the service's current simulcasts before signing up. The first three episodes of the above series will become available one week after their "subscription-only premiere." They'll continue to stream for free with ads until May 31.
Will there still be free content available on Crunchyroll?
Anime lovers may be sad to learn that Crunchyroll will require a premium subscription for new episodes going forward. However, there will still be free content available on the platform. The company noted that this change will not impact any episodes that dropped ahead of the 2022 spring season. That includes series continuing into it (though new episodes won't be available for free beginning in April).
In the update addressing the change, Crunchyroll also emphasized its intent to keep offering free content:
"We want to encourage as many fans as possible to explore new shows and see the full benefits of Crunchyroll premium access. Crunchyroll makes more than 1,000 hours available for viewers to sample free of charge through our ad-supported tier, and will continue to offer free content going forward."
What that will look like could continue to evolve over time. Crunchyroll has certainly seen a lot of change recently, especially after merging its library with Funimation's. Fans will have to stay tuned for further news about the streamer's future. But this certainly marks a big shift heading into spring 2022.