Crunchyroll Unveils Anime Coming to the Streamer in June 2022
Crunchyroll has been expanding its anime library since merging with Funimation back in March, and several exciting series are coming to the streamer in June 2022.
TL;DR:
Crunchyroll announced which anime will join its library in June 2022.
The streamer has been expanding its catalog since merging with Funimation.
The dubbed versions of several series already on the platform also arrive this month.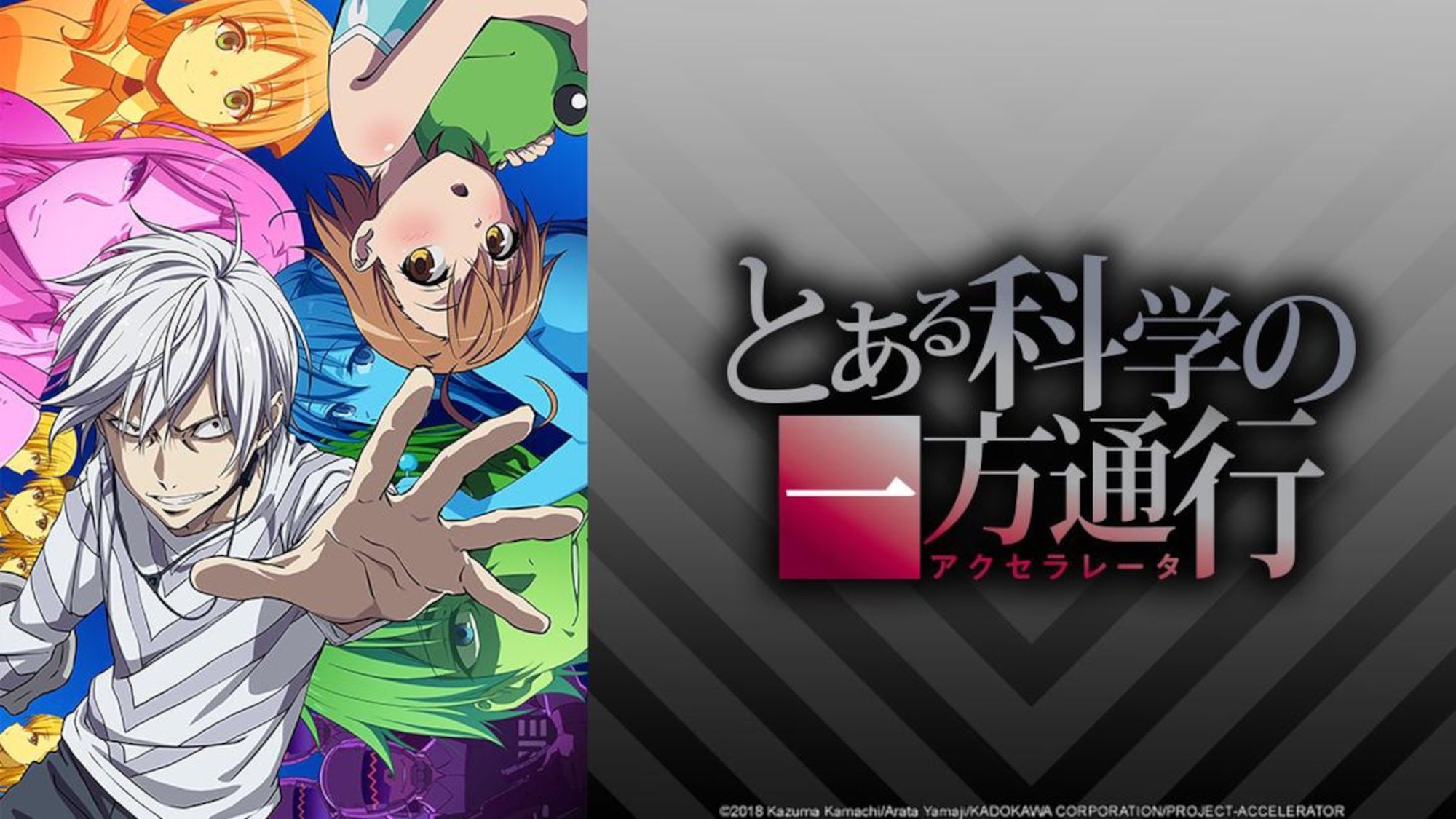 Crunchyroll has always been one of the go-to streaming services for anime fans, and its recent merge with Funimation has seen plenty of new content making its way onto the platform. Crunchyroll recently announced more new additions to its anime library, with several series and a few dubs arriving in June 2022. So, what can subscribers expect?
Crunchyroll has been expanding its catalog in 2022
Crunchyroll's regular lineup of seasonal anime is one of the biggest reasons fans subscribe to the platform. However, the company has been adding a wide range of older content to its library since announcing it would absorb Funimation back in March.
Classics like Dragon Ball, Yu Yu Hakusho, and Cowboy Bebop have moved over to Crunchyroll since that development. Additionally, popular dubs like My Hero Academia now appear in the company's catalog.
Of course, the transition continues, with the streamer announcing new additions each month. And June 2022 promises to bring more exciting anime to Crunchyroll.
These anime are coming to Crunchyroll in June 2022
Crunchyroll has been adding plenty of content to its catalog as 2022 continues, and as it turns out, June will bring even more anime to the streaming service. In an email sent to Showbiz Cheat Sheet, the company confirmed that 12 series not previously available on Crunchyroll will make their debut this month.
Among the newcomers are hits like PSYCHO-PASS, Hellsing, and How a Realist Hero Rebuilt the Kingdom.
Check out all the anime making their way to Crunchyroll over the next 30 days:
PSYCHO-PASS Season 1 and 2 – May 31
Hellsing – May 31
Hellsing Ultimate – May 31
Warlords of Sigrdrifa – May 31
Stars Align – May 31
Shachibato! President, It's Time for Battle! – May 31
Blue Reflection Ray – June 7
Super Cub – June 7
Arifureta: From Commonplace to World's Strongest Season 2 – June 7
How a Realist Hero Rebuilt the Kingdom – June 14
No Guns Life Season 1 and 2 – June 21
Kamisama Kiss Season 1 and 2 – June 21
New dubs are also headed our way this June
Bringing new anime to its catalog isn't the only way Crunchyroll is expanding in June 2022. The platform will also get dubbed versions of series already in its library. That's good news for subscribers who like to watch anime in multiple languages. Here's what they can anticipate as we head into June:
Restaurant to Another World Season 1 – May 31
Katsugeki TOUKEN RANBU – May 31
Kakuriyo – Bed & Breakfast for Spirits – May 31
Hinomaru Sumo – May 31
A Certain Scientific Accelerator – May 31
RADIANT Season 1 and 2 – June 21
Restaurant to Another World, RADIANT, and A Certain Scientific Accelerator are probably the most recognizable additions to the platform. Of course, all of these dubs give subscribers an opportunity to discover new, lesser-known anime as well. That's the most exciting part of Crunchyroll's expanded catalog. Hopefully, the streamer will introduce more series to its lineup as the year continues!
For more on the entertainment world and exclusive interviews, subscribe to Showbiz Cheat Sheet's YouTube channel.