Crunchyroll Unveils Winter 2022 Dub Lineup — Which Anime Are Joining the Schedule?
Crunchyroll's winter 2022 lineup was already exciting, but the streamer just revealed which dubbed series will be coming to the platform — and there's a lot to look forward to.
Crunchyroll already has an exciting slate of anime series arriving on its platform in the coming months, and the streamer has now announced which dubs will join its winter schedule. Subscribers can get ready to experience several popular shows in different languages. Which ones are joining Crunchyroll's winter lineup?
'Platinum End,' other anime make up Crunchyroll's dub schedule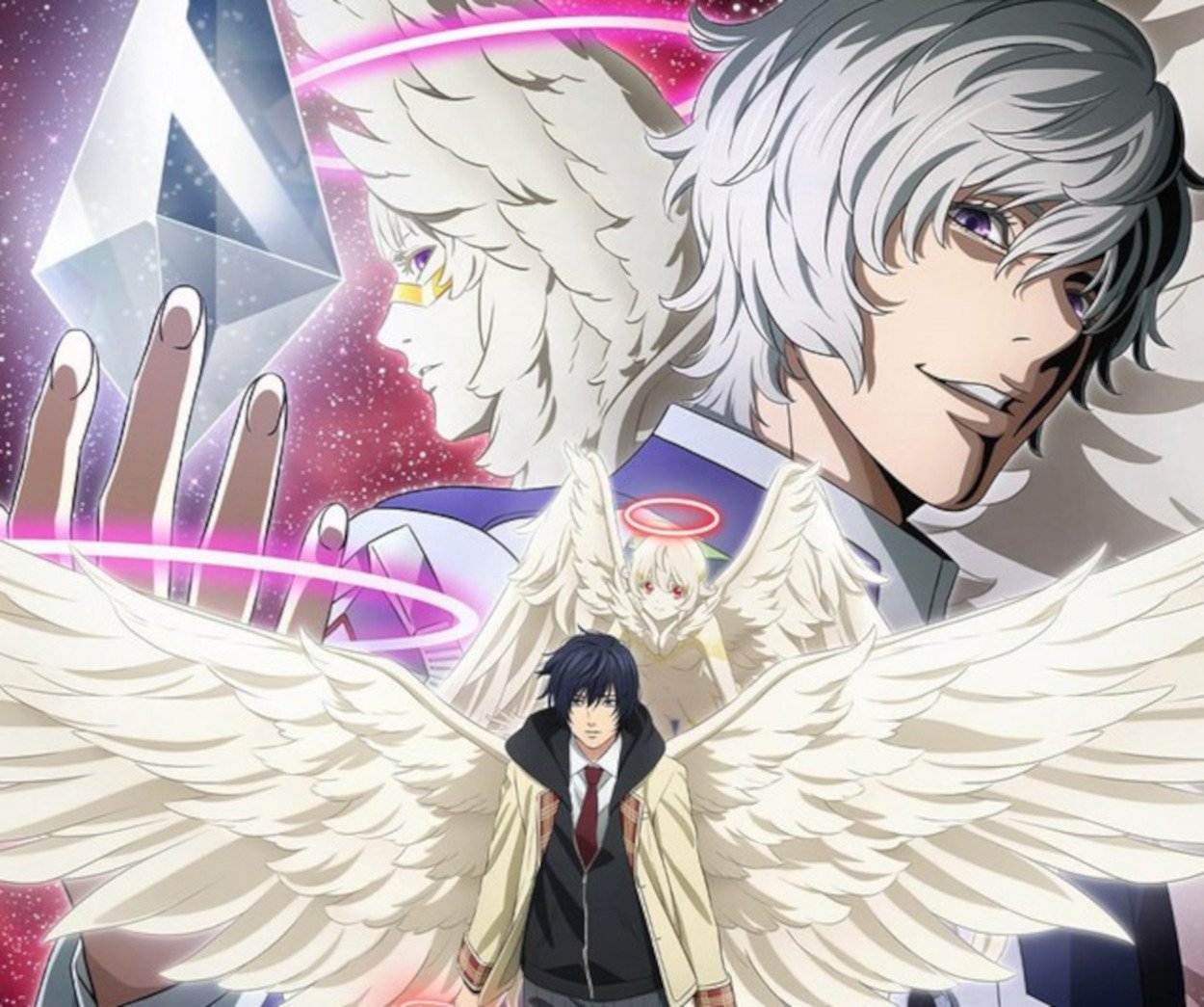 In an email to Showbiz Cheat Sheet, Crunchyroll confirmed that five series and one OVA will get the English dub treatment this winter.
One of them is a continuation from Crunchyroll's 2021 schedule: Platinum End. From the creator of Death Note, Platinum End has accumulated a dedicated following since premiering in October. It may draw even more fans now that it's available in more than one language.
Other anime that will be dubbed in English, Spanish, Portuguese, French, and German in the coming months include:
Orient
Love of Kill
In the Land of Leadle
The Strongest Sage With the Weakest Crest
My Next Life as a Villainess: All Routes Lead to Doom! X OVA
Many of these series are new releases, so it's great that they'll get the chance to appeal to a wider audience. Crunchyroll also has plans to bring dubbed anime to its international subscribers.
Crunchyroll is producing several international dubs
In addition to dropping English-dubbed episodes of the anime series above, Crunchyroll is also producing international dubs throughout the winter season. The shows below will be available in the designated languages:
That Time I Got Reincarnated as a Slime Season 2 – Spanish, Portuguese, French, and German
Haikyu!! Season 1 and 2 – Spanish and Portuguese
Miss Kobayashi's Dragon Maid S OVA – Spanish, Portuguese, French and German
The Ancient Magus' Bride -The Boy from the West and the Knight of the Blue Storm – Spanish, Portuguese and German
With the popularity of anime like Haikyu!! and That Time I Got Reincarnated as a Slime, it was only a matter of time until they got the dub treatment in multiple languages. Even those who watched them subbed can experience them all over again with a new cast.
Of course, Crunchyroll also has a bunch of subbed anime to look forward to this season.
What else can subscribers expect from the streamer's winter schedule?
It's always exciting to see more anime getting the dub treatment, but Crunchyroll's winter schedule contains plenty of highly anticipated subbed series as well.
From returning shows like Attack on Titan to debuts like Sabikui Bisco, there's a lot to look forward to in the new year. And it's only a matter of time before some of those releases are dubbed as well.
Check out our list of can't miss anime coming out in winter 2022 here. It's a great time to be an anime fan — and 2022 only looks to get better as it continues!