'Curb Your Enthusiasm': Why Bryan Cranston Loves Working With Larry David
Breaking Bad actor Bryan Cranston has had an incredibly varied career. From Malcolm in the Middle, to The X-Files and Seinfeld, to his incredible work in Breaking Bad, Cranston has proved time and again that he has the chops to play just about any role. Unsurprisingly he also shone on Curb Your Enthusiasm alongside Larry David, whose work he truly appreciates. In fact, he's even suggested that Larry David is a comedic genius.
Bryan Cranston thinks Larry David is a comedy expert
Bryan Cranston appeared in an episode of Curb Your Enthusiasm as Larry David's therapist — his truffle-obsessed therapist with one uncomfortable chair. Their shared scenes were unsurprisingly very funny, and Bryan Cranston has since dished on how much he loves working with Larry David.
"It was a joy. We laughed and laughed and laughed," Bryan Cranston told People.
"Now, I had the good fortune of being in comedy boot camp from being on Seinfeld for a few years. And watching Larry David craft a joke like a surgeon," Cranston said on The Dan Patrick Show.
"And Jerry and him working together, talking in a language you can't really understand unless you're on the inside. And I was able to watch that tennis match between them and going, 'Oh my god.' The timing and care is like a souffle," he added of Larry David and Jerry Seinfeld.
"It's that delicate. You could crush a joke, or you could lift it just by the way it's delivered, all the time."
Bryan Cranston confirms 'Curb Your Enthusiasm' is improvised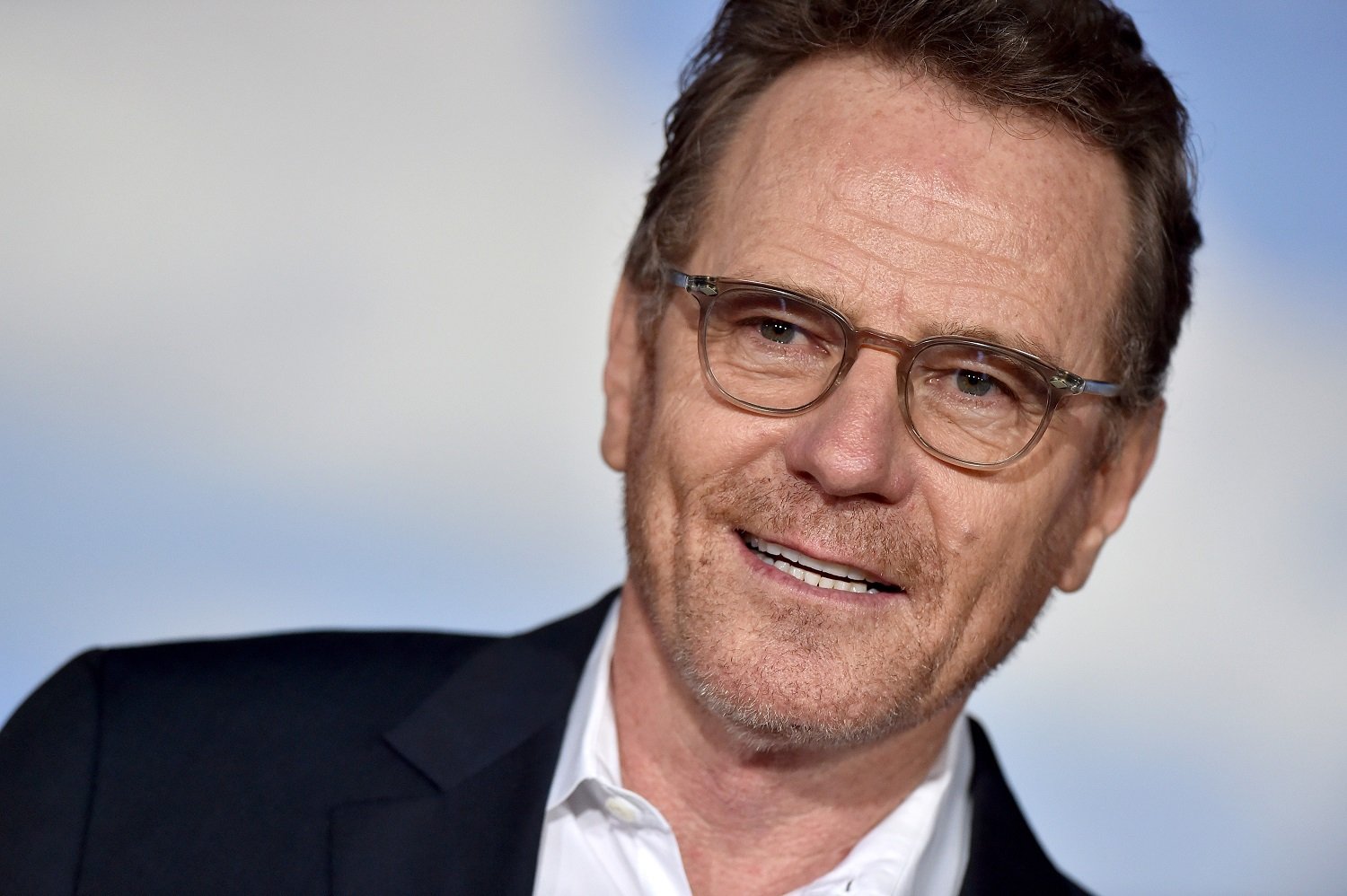 Fans often wonder just how much of Larry David's Curb Your Enthusiasm is improvised. Bryan Cranston said that, beyond some bare bones script details, the majority of it is up to the actor.
"No, there's no script. Larry David sends out a little breakdown of the scenes that you're in. And he'll say, 'In this scene you're going to talk about your love of truffles and you know, something else.' Whatever responsibility you have so far as information getting revealed," explained Canston.
"And then he says what he's going to reveal, and this was the inequality of my chairs in my therapist office or something. … And from then on, you just make it up, and somehow get to that point where you end," he added.
Curb Your Enthusiasm star Jeff Garlin has previously explained this process as well, confirming that they do indeed improv the majority of the dialogue.
"Yeah, it's seven pages long and is essentially the story of the show, and not very much of it is dialogue. I may get one line that Larry will write per episode that he wants me to say. Other than that, I know the story and I know what has to be said and I just say it," he told Vulture.
'Breaking Bad' star calls Larry David a 'lovely curmudgeon'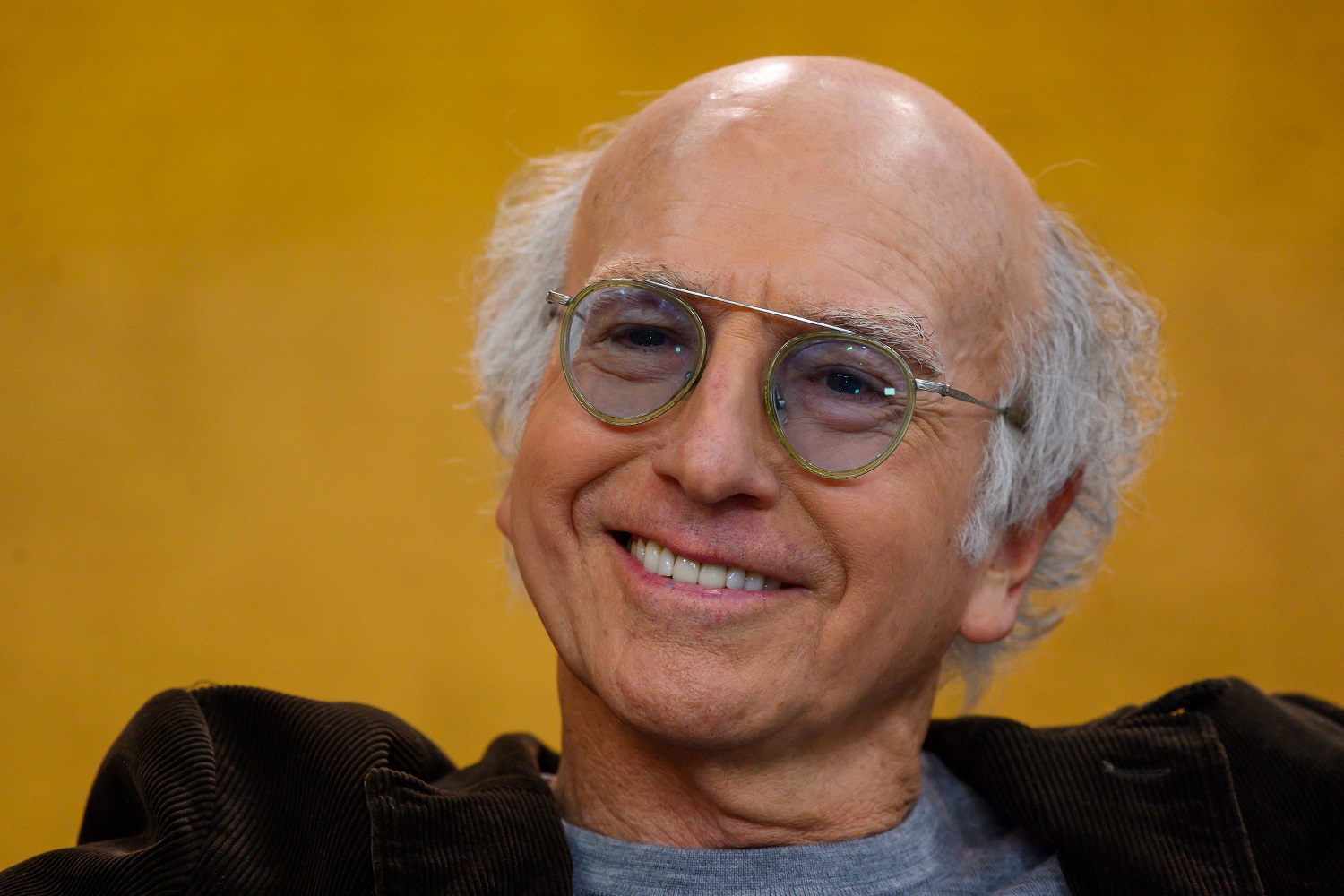 Bryan Cranston says the Curb Your Enthusiasm show creator is indeed somewhat like his character.
"He is a lovely curmudgeon. Just a funny guy. And every actor going on that show wants to see if they can get him to crack up. And if you can get him, it's just a great feeling you know?" he said on The Rich Eisen Show.