'Cursed': Who Plays Merlin on the Netflix Series, and Why Does He Look So Familiar?
Cursed is the latest fantasy adventure series to hit Netflix. The show features a number of notable actors in its cast, including Gustaf Skarsgård, who plays Merlin. The actor may look familiar to viewers, so here's a breakdown of who he is and what else he's been in.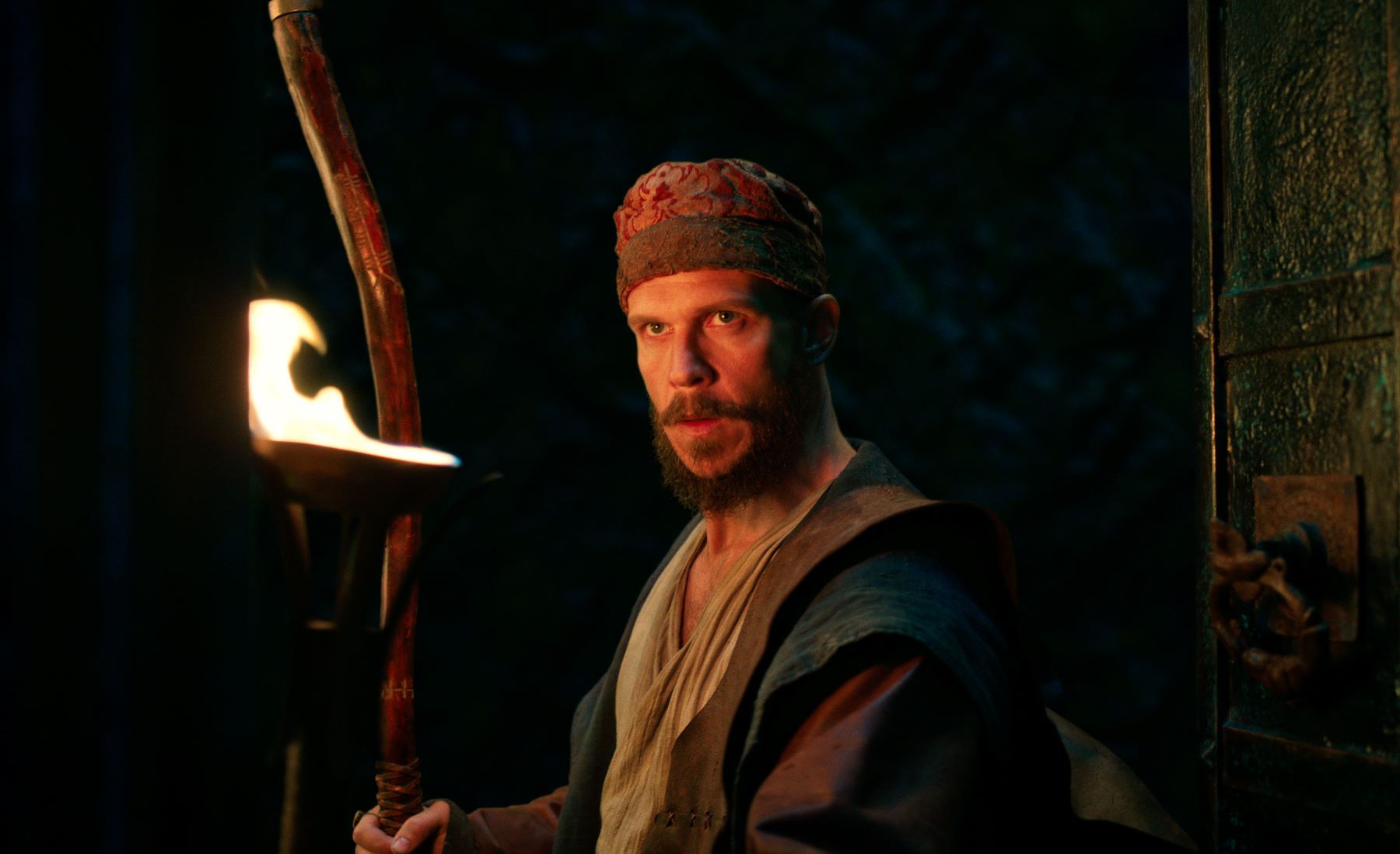 Gustaf Skarsgård comes from a celebrity family
If his last name sounds familiar, that's because Gustaf Skarsgård comes from a famous Hollywood family. He is the son of Swedish actor Stellan Skarsgård, who is known for his roles in films like Thor, The Avengers, and Pirates of the Caribbean: Dead Man's Chest.  
But Stellan isn't the only famous person in Gustaf's family. His older brother, Alexander Skarsgård is an award-winning actor who's worked in popular projects like True Blood and Big Little Lies. 
Gustaf's younger brother, Bill Skarsgård, is also an actor, who is known for his leading roles on Hemlock Grove and Castle Rock. Gustaf's other younger brother, Valter Skarsgård is also an up and coming Swedish actor.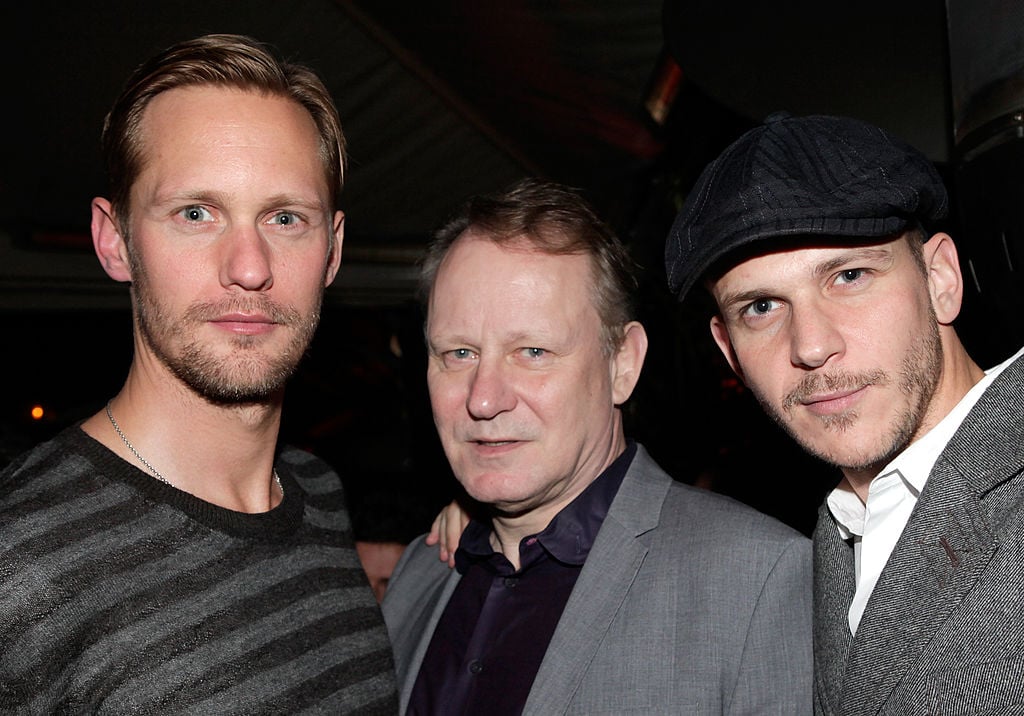 What else has Gustaf Skarsgård been in?
Skarsgård started his acting career at the age of nine when he appeared in the Swedish film, Codename Coq Rouge. After high school, he joined the Royal Dramatic Theater and performed in numerous Shakespeare productions. 
The 39-year-old has starred in a number of Swedish films and TV shows over the years. For his performance in the 2006 movie, Kidz in da Hood, Skarsgård earned a Guldbagge Award and a European Film Academy Award.
But American audiences may recognize Skarsgård from his recurring role in the historical drama series, Vikings. For six seasons, he portrayed the gifted shipbuilder, Floki.
Skarsgård was also featured on Season 2 of HBO's sci-fi series, Westworld. On the show, he played Delos Head of Operations, Karl Strand.
He currently plays Merlin in Netflix's 'Cursed'
On Cursed, Skarsgård plays the infamous sorcerer and magician, Merlin. As reported by Looper, in a roundtable discussion for the new Netflix series, the actor attributed his Vikings experience as preparation for the new role. 
"There's a lot of horseback riding and fighting and stuff that I'm happy that I came well prepared for from my previous experiences on Vikings," he said. "I'd already done a lot of fighting on Vikings. Didn't have to spend too much time [training for] that."
As a character Merlin has been portrayed in a number of different ways on TV and in film. So, for his version, Skarsgård tried to make Merlin more layered and dynamic. 
"What I think is so funny about this take is that there are so many different archetypes at play at once," Skarsgård explained. "At first, he's sort of like the joker character, the joker archetype. Then all of a sudden, he goes out on this quest and you're like, 'What's going on here?' Then he has this sort of anti-hero quality."
Skarsgård's Merlin is definitely different from anything seen before. Hopefully, if Cursed gets renewed for a second season, the actor will return to reprise his role.
Cursed is currently streaming on Netflix.