Curtis '50 Cent' Jackson Met the Real Life Inspiration for 'For Life' at an Illegal Fight Club
Curtis Jackson, who raps as 50 Cent as a musical artist, added television to his media empire with the Starz drama Power. His latest show is the ABC drama For Life, based on the true story of Isaac Wright, Jr. On the show, Aaron Wallace (Nicholas Pinnock) is a wrongfully convicted inmate who uses his prison time to become a lawyer and fight for justice for other clients.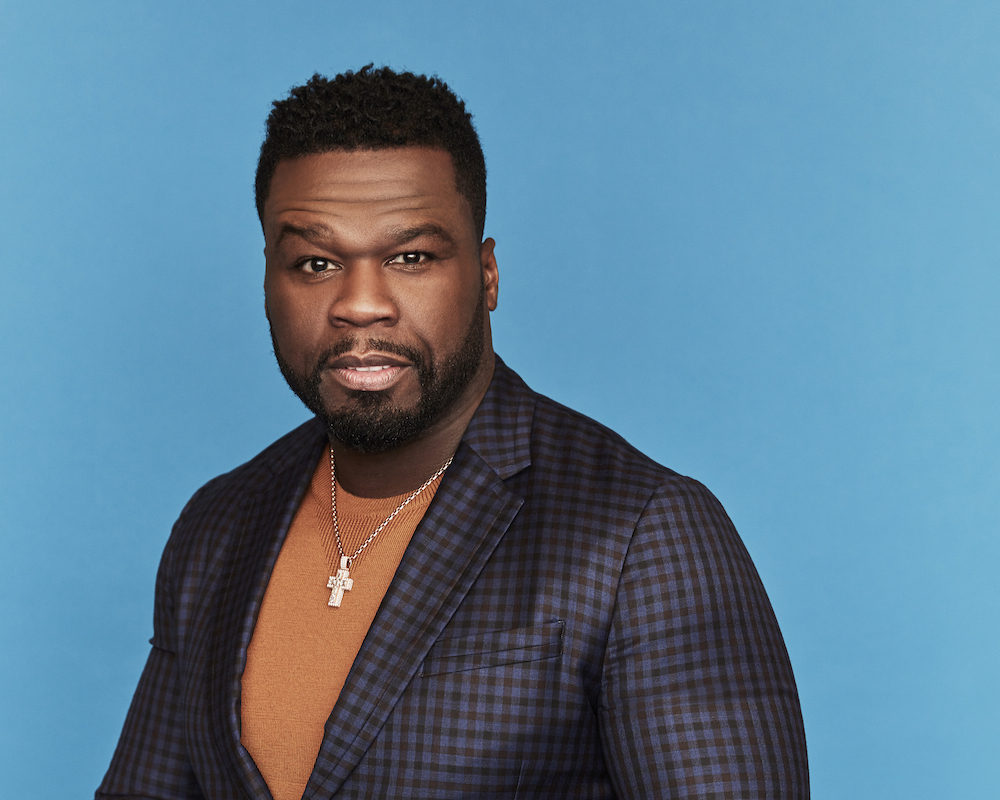 Jackson was on the Television Critics Association panel for For Life, where he shared the story about how he connected with Wright in the first place. For Life airs Tuesdays at 10 p.m. on ABC.
Curtis '50 Cent' Jackson was a fight promoter before 'For Life'
Add boxing promoter to Jackson's list of credits. The story of For Life began when a boxing deal fell through.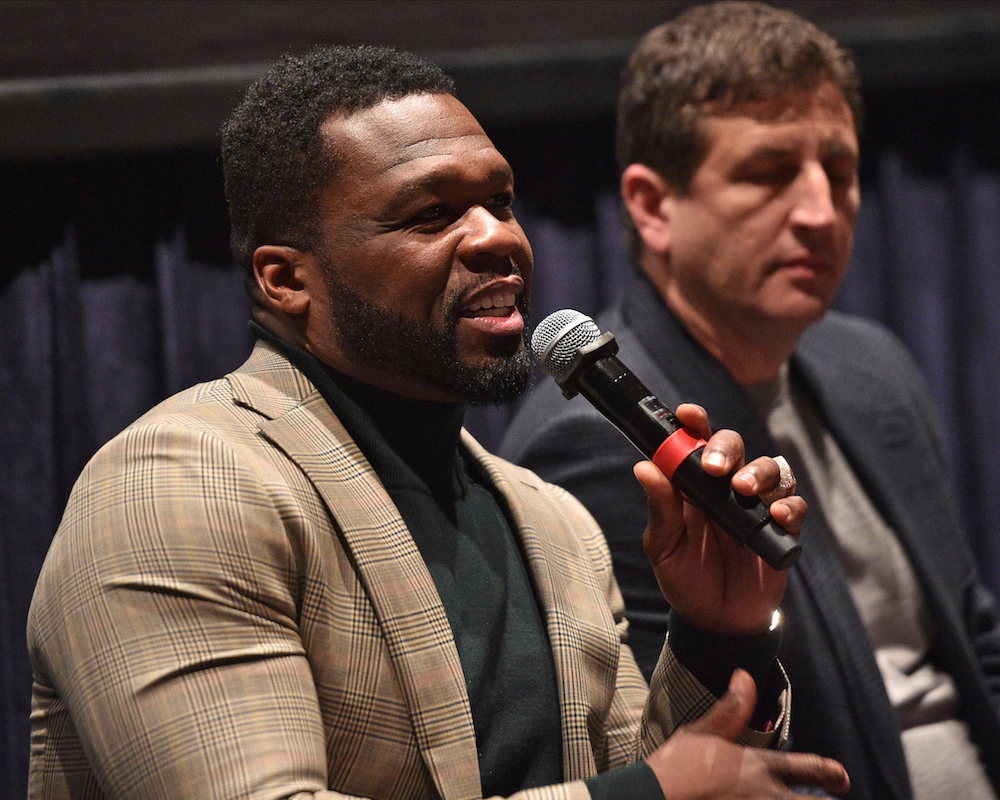 "The show came to me because of my relationships," Jackson said. "I had a mutual friend that I'm going to tell you. The truth is I was actually promoting at the time. I was a licensed boxer promoting in Nevada, and me and Floyd partnered to do TMT Promotions. He then changed his mind and went to go do TMT by himself. So I had SMS promotions."
Isaac Wright, Jr. represented the boxing match
Jackson was a legitimate businessman. When he got the sense that one of his fights might not be above board, he hired Wright to makes sure it passed all the regulations.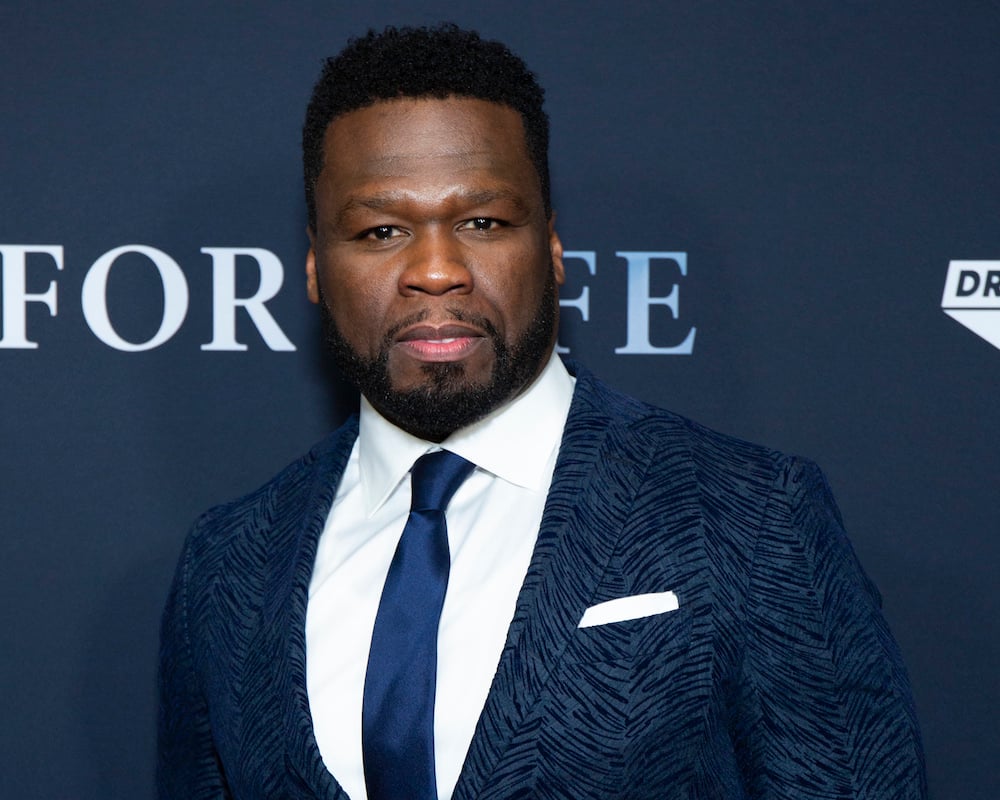 "A friend of ours, me and Isaac's, brought him to me and introduced me," Jackson said. "They wanted me to come to their actual boxing event. It wasn't technically legal. I said I wasn't going to go until they figured something out. So they hired Isaac to figure out how to legalize the event."
Curtis '50 Cent' Jackson got interested in Isaac Wright, Jr.'s story
When Wright started shopping his story around, Jackson became interested in helping him tell it.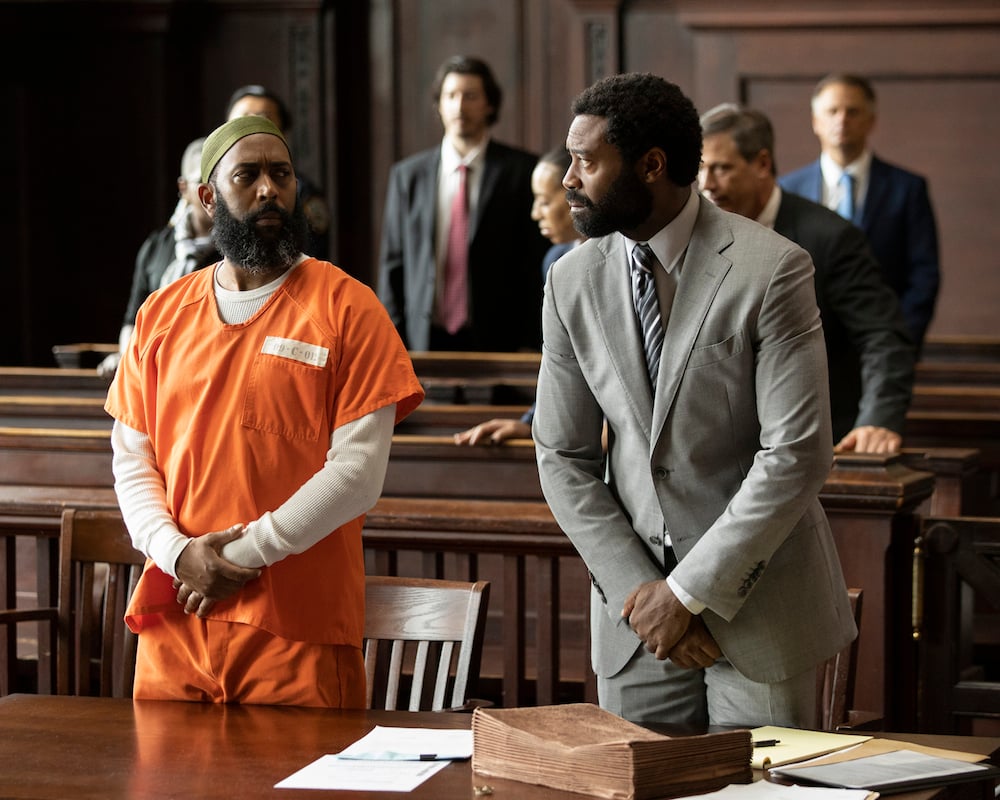 "We started talking about a story and then I was like, 'Yo, this is a hit,'" Jackson said. "I paid him right then. I paid them right away because I know a hit when I hear one. I know what I'm doing. You'll see it when it's No. 1."
Curtis '50 Cent' Jackson encouraged Isaac Wright, Jr. to make 'For Life' more real
Jackson knew a hit when he heard it, but For Life still needed work. Wright was making it too Hollywood, and Jackson wanted to get back to the true story.
"He had the idea initially to make it a feature film. When he was describing his life story, it was so vivid, and the timelines were right. And I was, 'What the f*ck is going on? You are not telling me your life. You are telling me the story that you made up of your life.' Then, when we got into it and I got a chance to get him to the writers, I had attempted to do it with different writers first. It didn't work out. I had two guys. They were working on it, and it was, like, 'This is not it. I'm sure this is not it.' So, usually, when I don't have the right chemistry with writers, I like to bring new producers. And then I went to [executive producers] Doug [Robinson] and Alison [Greenspan], and they got me Hank [Steinberg], and now I'm here, baby."

Curtis "50 Cent" Jackson, Television Critics Association panel, 1/8/2020