Here Are Some of the Cutest Final Moments of the Tanner Sisters, Thanks to Netflix's Original Series, 'Fuller House'
Their door may be shutting for the last time. Here are a few fan-favorite moments from the last season of Netflix's 'Full House' spinoff, 'Fuller House.'
They have a full house, we have a full heart. The Tanner girls are off and getting married and of course, it's anything but ordinary. Here are some of our favorite moments from the second half of Netflix's Fuller House season 5.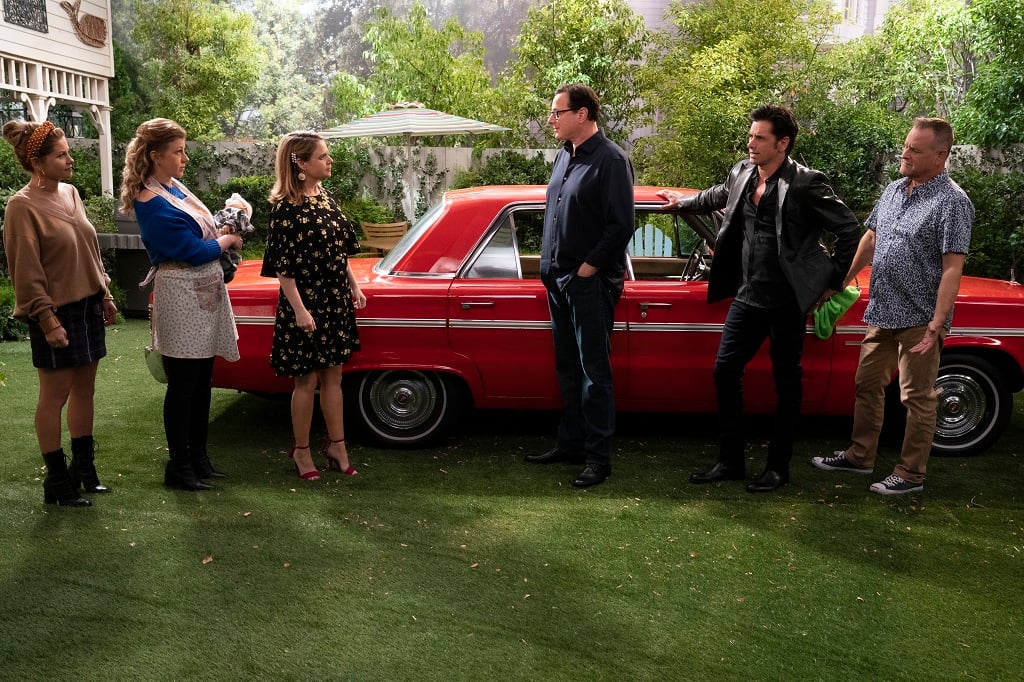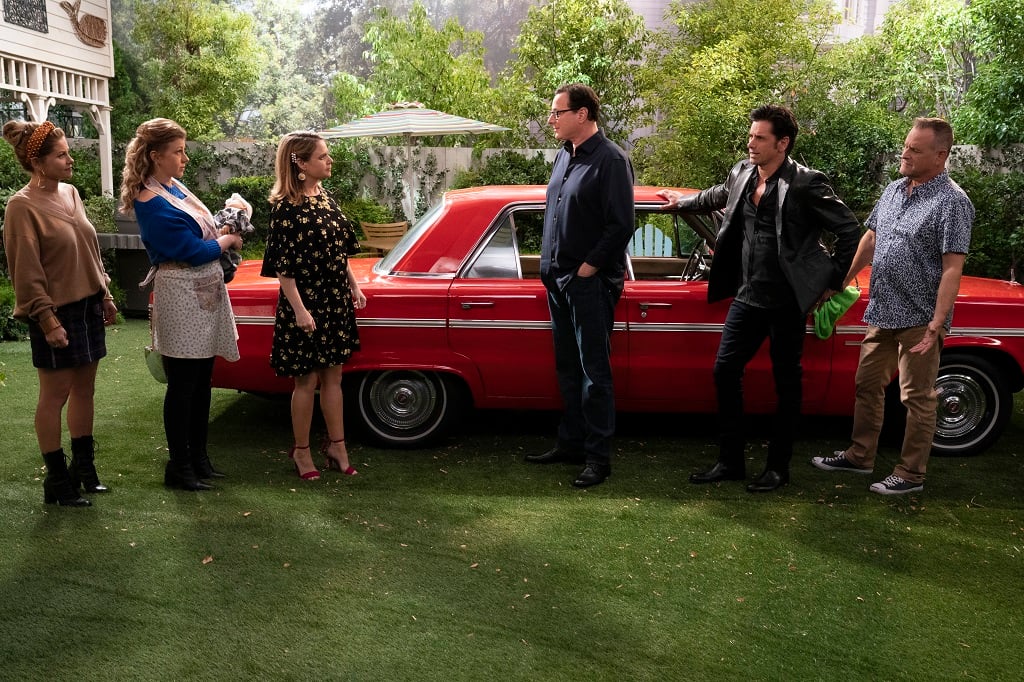 Stephanie driving Joey's car through the kitchen wall… again 
Only at the Tanner House would a car be driven into the kitchen. Twice. The first time happened during the original sitcom Full House, right after Joey got a brand new red car. Stephanie was just playing pretend but accidentally started the car and had it move right into the kitchen.
The second time happened during Fuller House when Stephanie Tanner took Joey's car to get the rest of the family. She accidentally put it in the wrong gear and went straight into the kitchen, knocking over her beautiful Thanksgiving spread. Thankfully, DJ had a backup meal ready to go.
(There was also that time that DJ and Steve were kissing in the cement truck and the cement spout broke through the window and started pouring in the kitchen. Hopefully, that won't happen a second time.)
Joey offering to walk Kimmy down the aisle 
You don't always have the family that you're born with. Sometimes, you create a second family along the way. After organizing an engagement party for the girls, Jimmy and Kimmy Gibbler are a little disappointed, (but not surprised,) that their parents didn't show up. 
Joey pulls Kimmy aside and she shares that she wanted to ask her father to walk her down the aisle. Then, Joey tells Kimmy that he loved watching her grow up and it would be his pleasure to walk Kimmy down the aisle on her wedding day.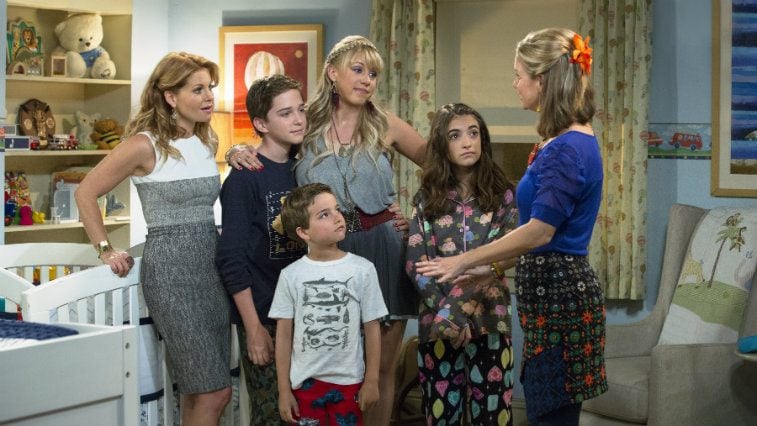 DJ's wedding vows during the last episode
From DJ and Steve going to Spain together on their high school trip to going to prom together to eventually getting engaged, fans have seen it all with these two sweethearts. They might've separated for a while, but true love always finds a way.
Now, the couple is finally getting married, right alongside DJ's sister and her best friend. Nothing could be more emotional and well, perfect. This was the very last episode of Netflix's spinoff series, and the last time fans will see the Tanner-Fuller family. Of course, it was a pretty big moment for fans of the characters.
This is officially the last season of Netflix's spinoff series, 'Fuller House'
Although it feels like fans grew up with the Tanner family, it's finally time to say goodbye. DJ's eldest son is leaving the nest, while Kimmy's daughter is off to college. Stephanie has a daughter and now, most of the members of the she-wolf pack are happily married. Episodes of this Netflix spinoff series, Fuller House, are available on the streaming platform.