CW's 'Stargirl': How the DC Superhero Is Connected to Shazam
There's a new DC comic book hero on the CW lineup. Stargirl premiered on May 19, and it has fans talking about all the potential ties the superheroine has to other characters in the DC Universe, especially Shazam. Here's how the two are connected.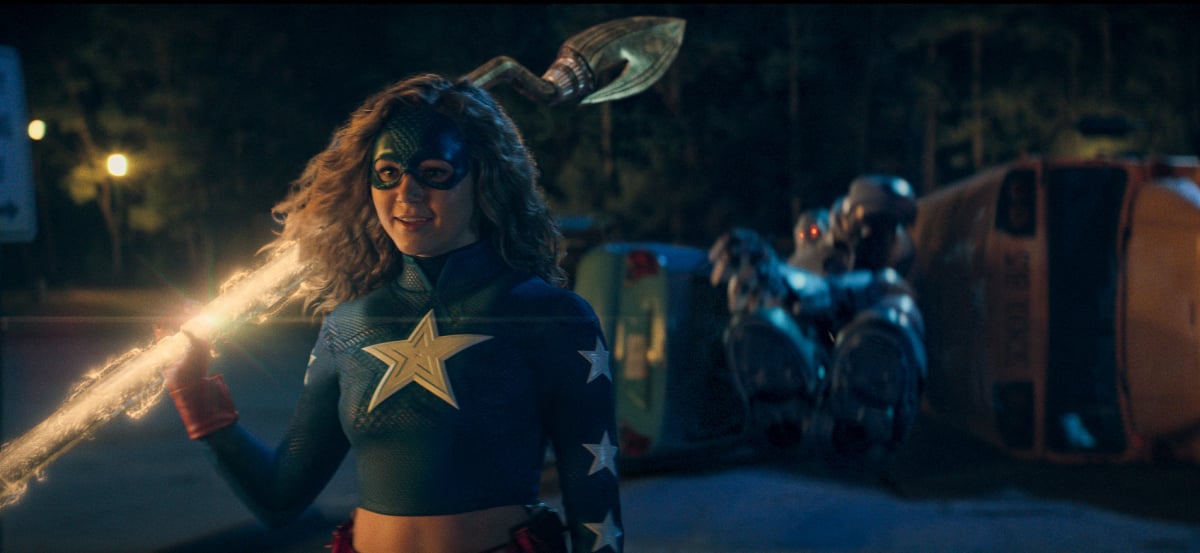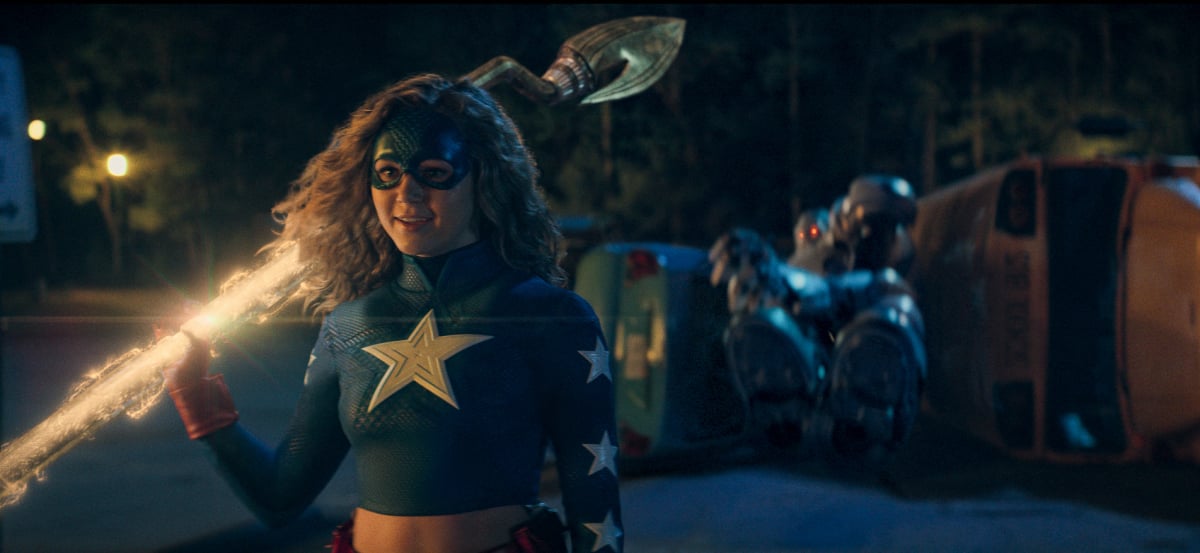 Stargirl and Shazam dated in DC comics
In the DC comics, Courtney Whitmore, aka Stargirl, joins the Justice Society of America — a superhero team-up that includes The Flash and Jakeem Thunder. She also meets Captain Marvel, who at the time is Billy Batson, aka Shazam.
In his Shazam form, Billy is much older. But in JSA #48 when he and Stargirl are stuck together in an alternate realm, Billy is unable to access his Shazam powers. Because he's stuck in his teenage form, Stargirl learns his true identity and age. As the two superheroes adventure through this shadow world, they develop feelings for each other.
When they make it back to their own world, Billy returns to his Shazam/Captain Marvel body, and the two continue to date. But because Shazam looks so much older than her — and can't reveal his true identity to anyone — the rest of the Justice of America is unhappy with their relationship.
After Jay Garrick, aka The Flash, confronts Captain Marvel/Shazam about their age difference and how weird it is, he decides to keep his teen identity a secret and breaks up with Courtney.
Will Shazam make an appearance on the CW show?
Stargirl showrunner Geoff Johns is also currently a writer on the Shazam! Vol. 3 comic series, so, it's not far-fetched to think he might bring the character into the series at some point. Johns hasn't confirmed any Shazam appearances. But in an interview with Polygon, he did reveal the show would feature more DC connections.
"This Stargirl focuses on the core JSA heroes from yesterday, and also introduces this new group of characters that are going to take these legacies into tomorrow," Johns said. "There's bridges between characters that have been around for both of these different areas."
RELATED: 'Stargirl' Review: DC Universe Has Another Superhero Waiting in the Sky
If the character does appear on the CW series, he may not be played by Shazam! star Zachary Levi based on his age difference with Stargirl star Brec Bassinger. However, there is a chance that the younger film version, Asher Angel, makes an appearance as Billy Batson.
Of course, this is all speculation. The showrunners haven't released any details about crossovers at this point, so fans will just have to wait and see.
What is 'Stargirl' about and how can you watch it?
Stargirl follows high school teen Courtney Whitmore (Brec Bassinger) as she takes on villains of the past with an unlikely group of young superhero allies. "This new drama reimagines Stargirl and the very first superhero team the Justice Society of Americain an unpredictable series," the CW synopsis reads.
New episodes of Stargirl air Tuesdays at 8 p.m. ET on the CW.