'Cyberpunk 2077': CD Projekt Red Lead Quest Designer Asks Players for Understanding
Cyberpunk 2077 has had a less-than-stellar release and follow up, to say the least. CD Projekt Red's offering to the genre, which has been experiencing a rebirth in terms of popularity, came out feeling half-baked for many gamers. Now, the company is trying to patch the game up to players' standards, but players are still feeling frustrated. Recently, a CD Projekt Red lead quest designer asked players for understanding during a stream about Cyberpunk 2077, looking somewhat heartbroken himself. Here's what he had to say, and how fans reacted to the request. 
CD Projekt Red issues 'Cyberpunk 2077' refunds, still rakes it in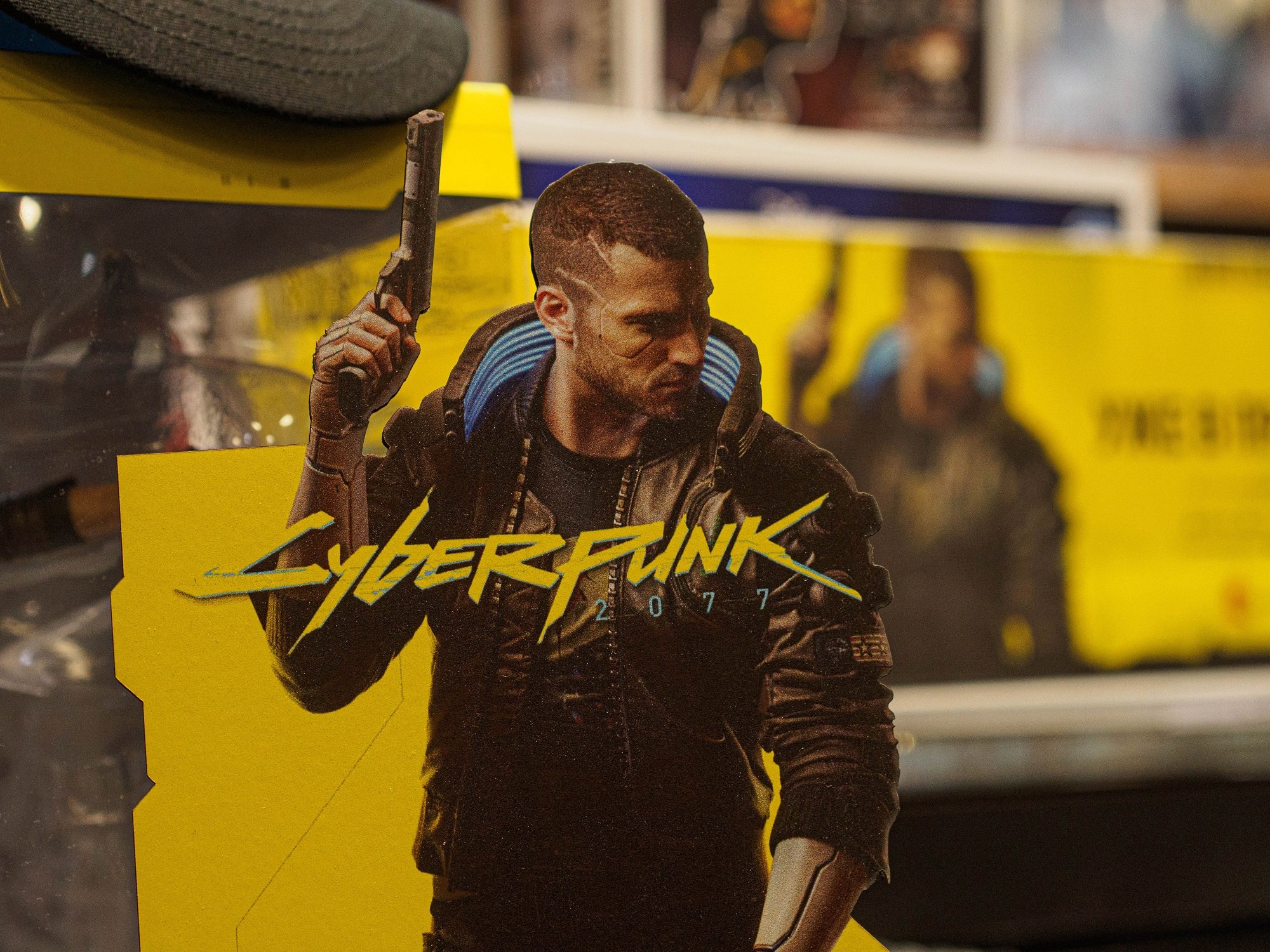 In a comparatively gracious move following a nosedive of a release, CD Projekt Red offered refunds for Cyberpunk 2077 players who felt let down by the game. The title experienced an incredible degree of hype, reminding many fans of similar experiences with both No Man's Sky, and years before that, Spore. 
Despite the poor release, Cyberpunk 2077 netted CD Projekt Red some wild sales numbers. The company released its earnings information, boasting about $563 million in total sales revenue. That's four times higher than their revenue in 2019, Engagdet points out. 
In fact, Cyberpunk 2077 sold over 13.7 million copies in 2020 alone, beating out CD Projekt Red's other big titles. 
Refunds made a small dent in this large number, but nothing big enough to make a serious impact on the company's earnings. The company's full financial report suggests that they wound up budgeting $10.65 million for digital and physical retailer refunds in 2020, and another $2.23 million through the developer's own refund system. 
Engadget estimates that this translates to about 1.6 percent of all Cyberpunk 2077 units sold. It seems as if either enough players felt satisfied, or feel comfortable waiting for updates to improve the game. 
'Cyberpunk 2077' lead quest designer asks players for understanding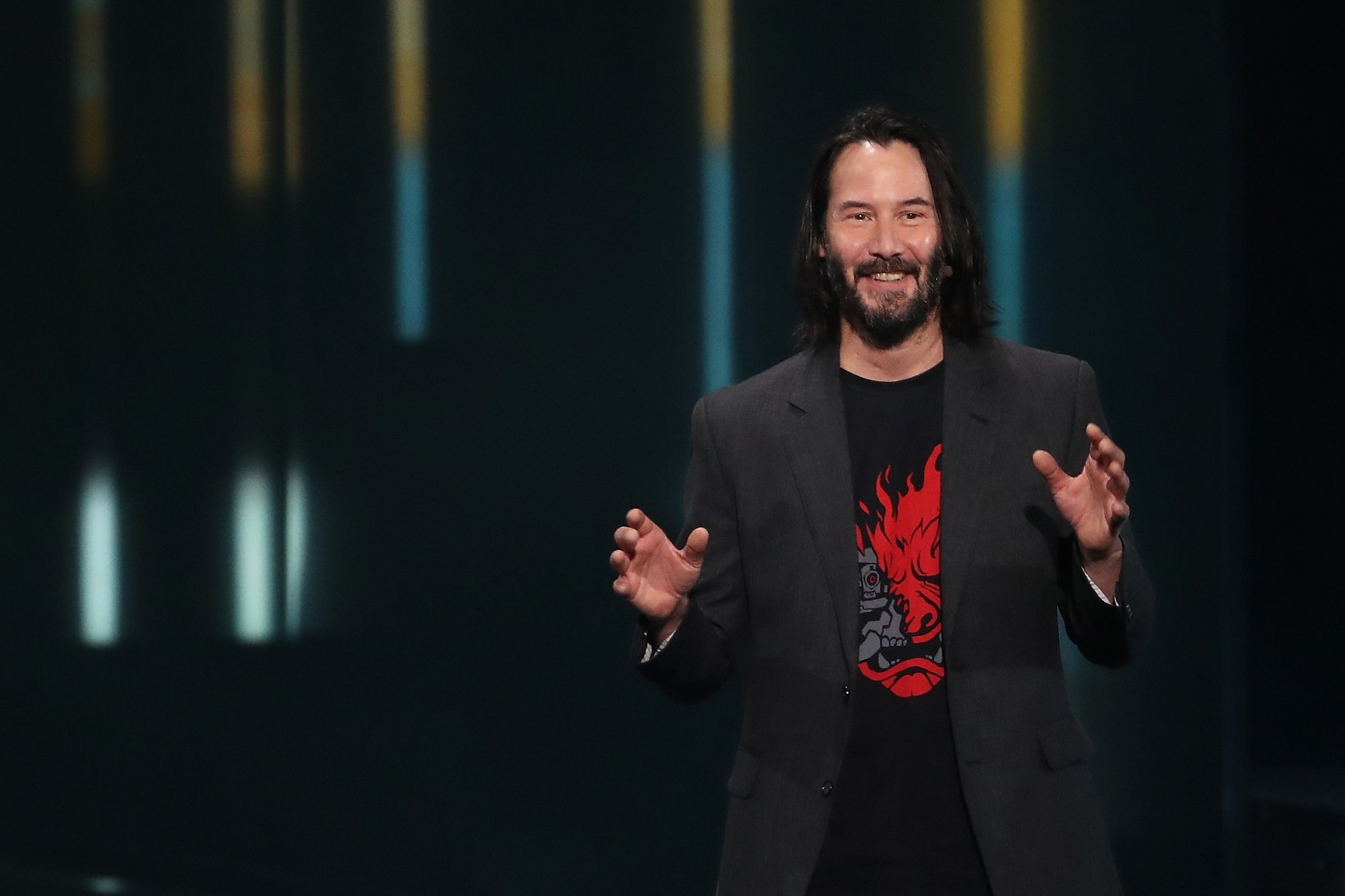 Paweł Sasko, lead quest designer on Cyberpunk 2077 for CD Projekt Red, recently discussed some of the challenges the team faced while making the game during a Twitch stream. He asked players for their consideration and understanding. 
"I saw like some people asking, 'What happened?' … I'm like, well what happened was we have reached for a new IP, we have tried to learn as much as we can. Our goals have been super ambitious, and I don't really feel that the players and journalists completely understand how difficult it was to make this game," he explained.
"I don't really feel…you know I'm not saying that you guys should be like, giving us more credit for it. Because you should demand a fully functional well done game, and that's your right. The thing that I'm talking about is more an acknowledgment."
Paweł Sasko says there are more changes ahead 
The CD Projekt Red lead quest designer went on to add that the future does hold improvements and updates to Cyberpunk 2077, and that he thinks players will see more of what they're looking for soon.
"That was a very difficult game to make, a very ambitious one, and we have tried to pull off as much as we could on all the fronts. And I think that a lot of them we have done it, and a lot of them we still need improvement," explained Sasko.
"Like I think that you will see it, you are already seeing it in the patches, that we are moving forward in the direction of improving," he concluded.