'Cyberpunk 2077': Politician Rages Over Damage Types in CD Projekt Red's Game, Fans Lose It
CD Projekt Red's Cyberpunk 2077 has caused some controversy in the gaming world, but it's always been about hype, release, or crunch in the studio. Now, an Australian politician is targeting Cyberpunk 2077 in a crusade against "woke" society — a favorite target of the inflexible and scared. This particular MP is attacking the game for perceived political or ideological hypocrisy because of its damage types. Yes, it's as confusing and ridiculous as it sounds, and players are not letting him get away with it.
Australian politician slams damage types in 'Cyberpunk 2077'
RELATED: 'Valheim': Coffee Stain Studios Dishes On Iron Gate's Success, Winning Formula
Sometimes, politicians need to fabricate an ideological enemy or foe to give themselves a pat on the back. It seems Australian MP Craig Kelly was feeling especially down and needed a pick-me-up, so he turned his sights to Cyberpunk 2077 and CD Projekt Red.
The right-wing politician targeted the game for promoting "woke" culture and yet including violence in the form of "4 types of damage." Gotcha this time, SJWs!
"What type of world do we live in today, when the woke try & 'cancel' Dr. Seuss, while CyberPunk 2077 is all the rage where '4 types of damage can be inflicted & resisted-Physical, Thermal, EMP & Chemical'[?] Clearly promoting great Woke wholesome values??" Craig Kelly tweeted.
Out of all of the things to pick, it seems like an odd one when calling out hypocrisy. The idea here seems to be that positive ideology and violence can't co-exist in storytelling and gameplay — a suggestion that years of art and entertainment can easily debunk.
'Cyberpunk 2077' fans troll the politician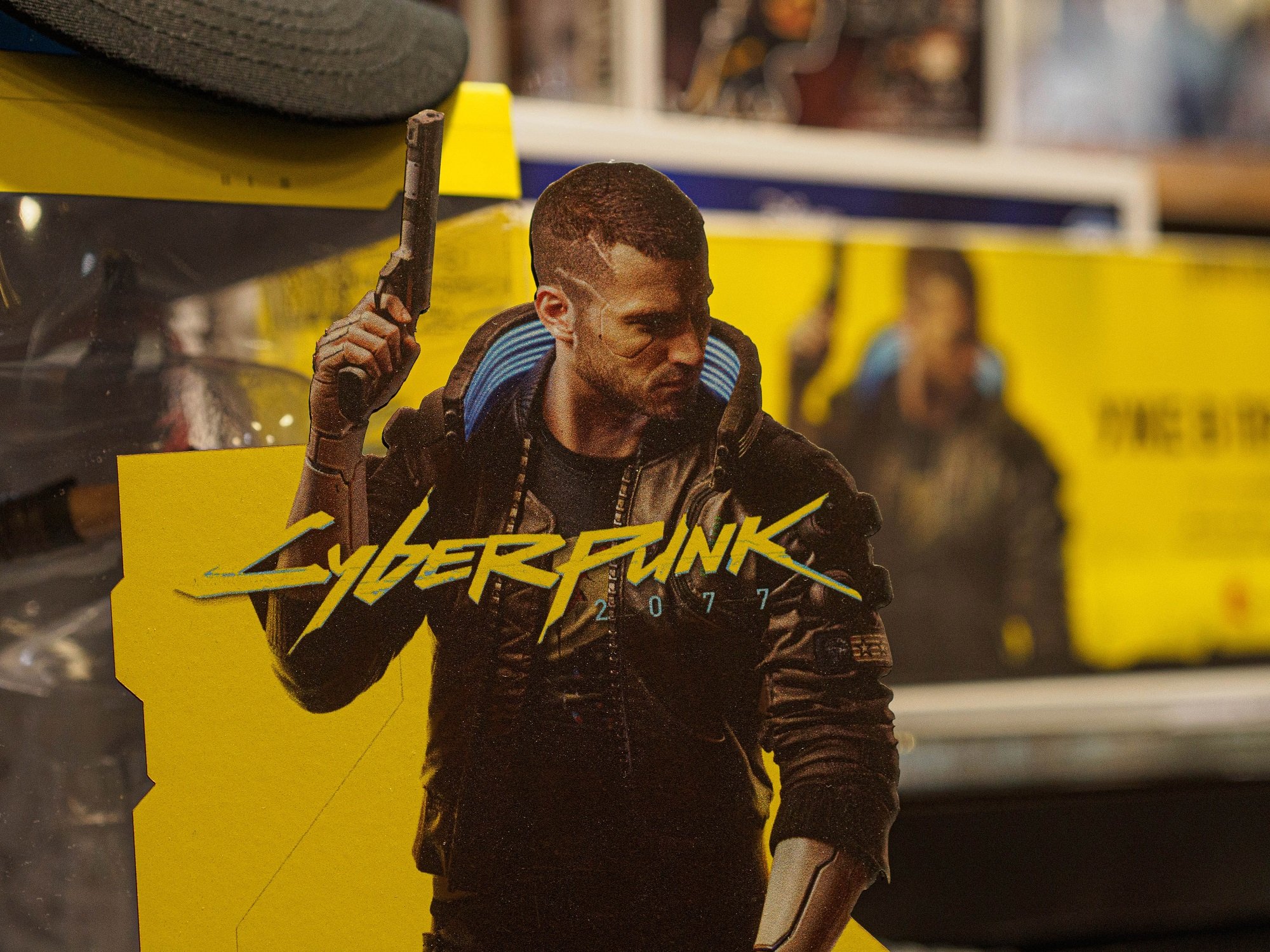 Gamers were quick to pile on Craig Kelly for his nonsense. The trolling was immediate and ruthless, and was not relegated only to players of Cyberpunk 2077. Everyone, fans of CD Projekt Red or otherwise, was having some fun with the tweet.
"He's right. This generation has completely forgotten the wholesome traditional values of 'Blunt, Slashing and Piercing' in favor of these absurd woke damage types," wrote one Twitter user.
"Craig my family and I are living in constant fear of the 4 damage types, especially EMP. My wife has knife blades in her forearms and that would devastate us if she could no longer use them," joked another user.
"Thank you sir. I only play conservative, wholesome video games like solitaire, minesweeper, things of that nature," teased one tweet.
"The 4 damage types destroyed my family and not even my wrist daggers or my sister's gun arms could save them. Help us return to normality Craig," added another commenter.
CD Projekt Read reveals DLC plans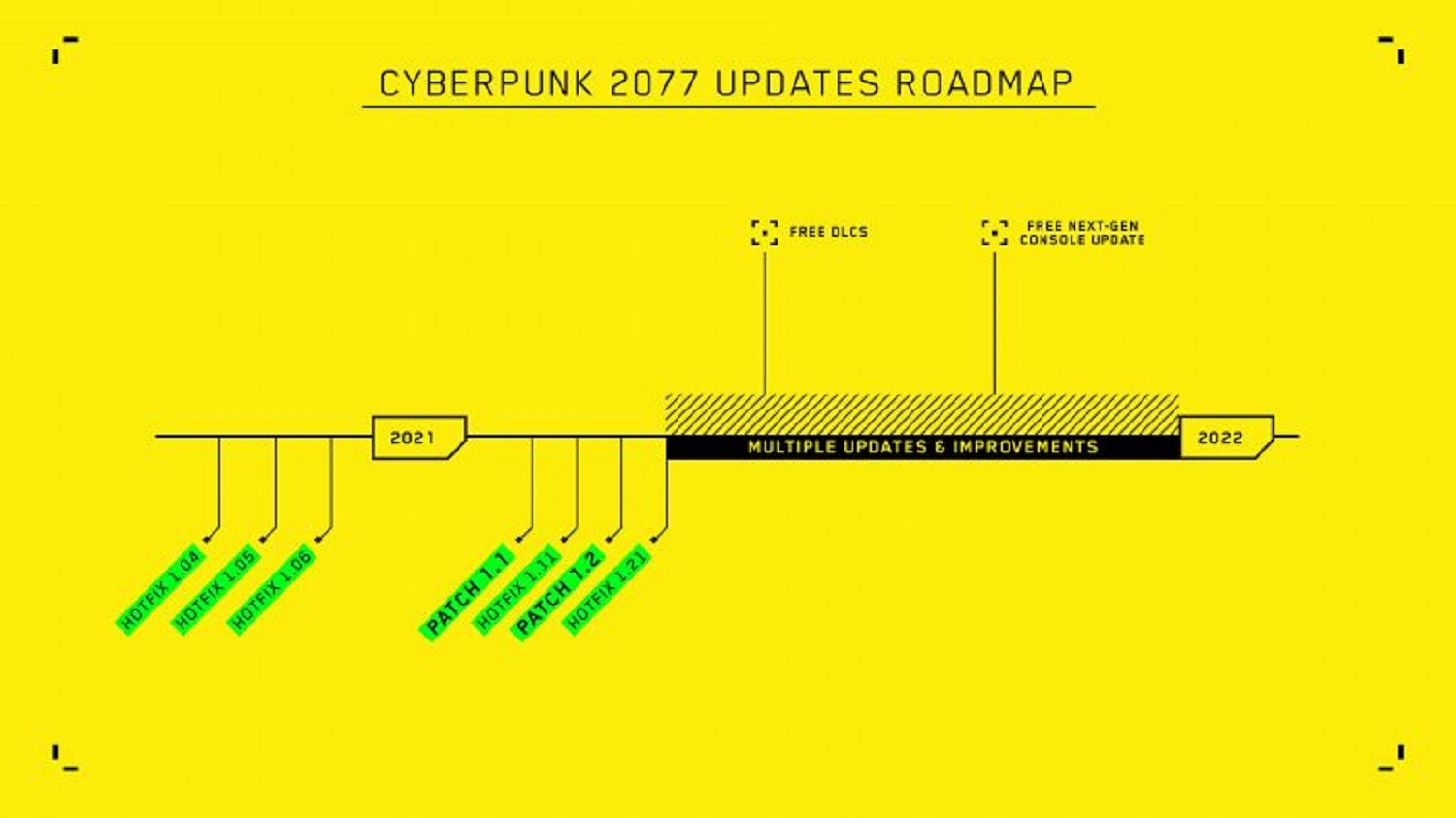 CD Projekt Red will be working on adding free DLC to Cyberpunk 2077 during 2021, according to their roadmap. Rock Paper Shotgun reported on a secret message included in a trailer that had information on the team's release plan.
"But before we get [to paid DLC], we'll first be kicking off our free DLC program in early 2021. Just like with The Witcher 3, expect an assortment of free DLC packs to begin hitting Night City, dropping a bunch of cool stuff that'll inject even more life into the world of the dark future," wrote the development team.
"Our planned expansions will take you even deeper into the world of Cyberpunk 2077, offering substantial, story-driven content that'll give you tough choices to make through impactful narratives that you won't soon forget."