Cynthia Bailey Confirms Drama With Kyle Richards as She Teases 'Real Housewives All-Stars' Mashup
Cynthia Bailey is one of the stars tapped for The Real Housewives Mashup series that will see housewives from across the franchise come together. The Real Housewives of Atlanta peach recently teased what went down in Turks and Caicos and she had some hot tea. Bailey confirmed that she "bumped heads" with Kyle Richards of The Real Housewives of Beverly Hills. The former model also revealed that some of her friendships might be a little rocky after the vacation getaway.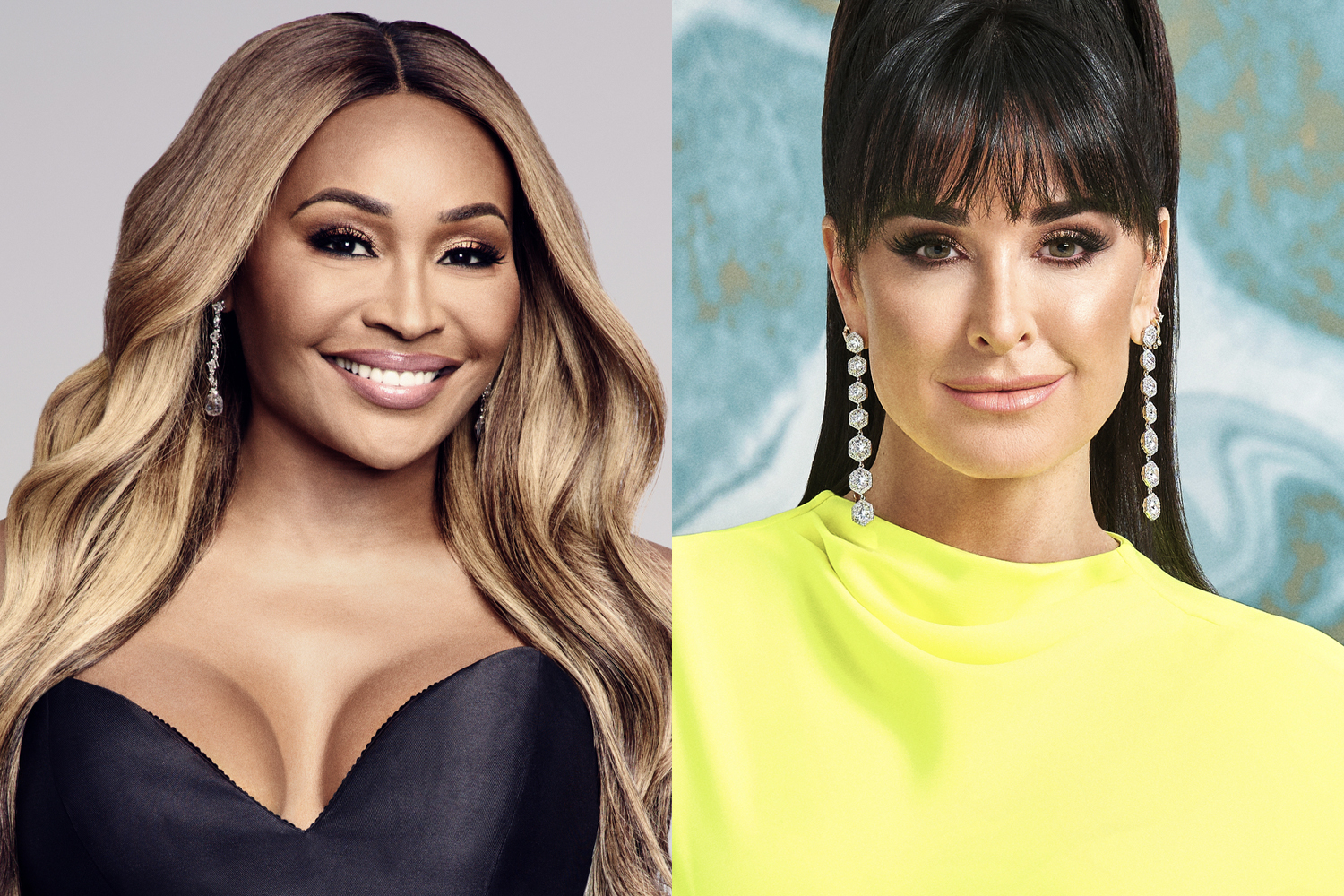 What did Cynthia Bailey say about Kyle Richards?
Bailey was one of the lucky housewives chosen for the first Real Housewives All-Stars that will stream on the Peacock streaming service soon. The RHOA peach would be joined by her co-star Kenya Moore, Richards from RHOBH, Teresa Giudice and Melissa Gorga from The Real Housewives of New Jersey, and Ramona Singer and Luann de Lesseps from The Real Housewives of New York City.
As fans grow eager to find out more details about this spinoff, Bailey recently teased drama that occurred during the week-long getaway.
"She's definitely one of the people I bumped heads with," she told OK! Magazine regarding the Halloween Kills actor. "Here's the thing: I like Kyle, and we have tons of friends in common, but we definitely had a moment. And that moment lasted a little longer than it needed to."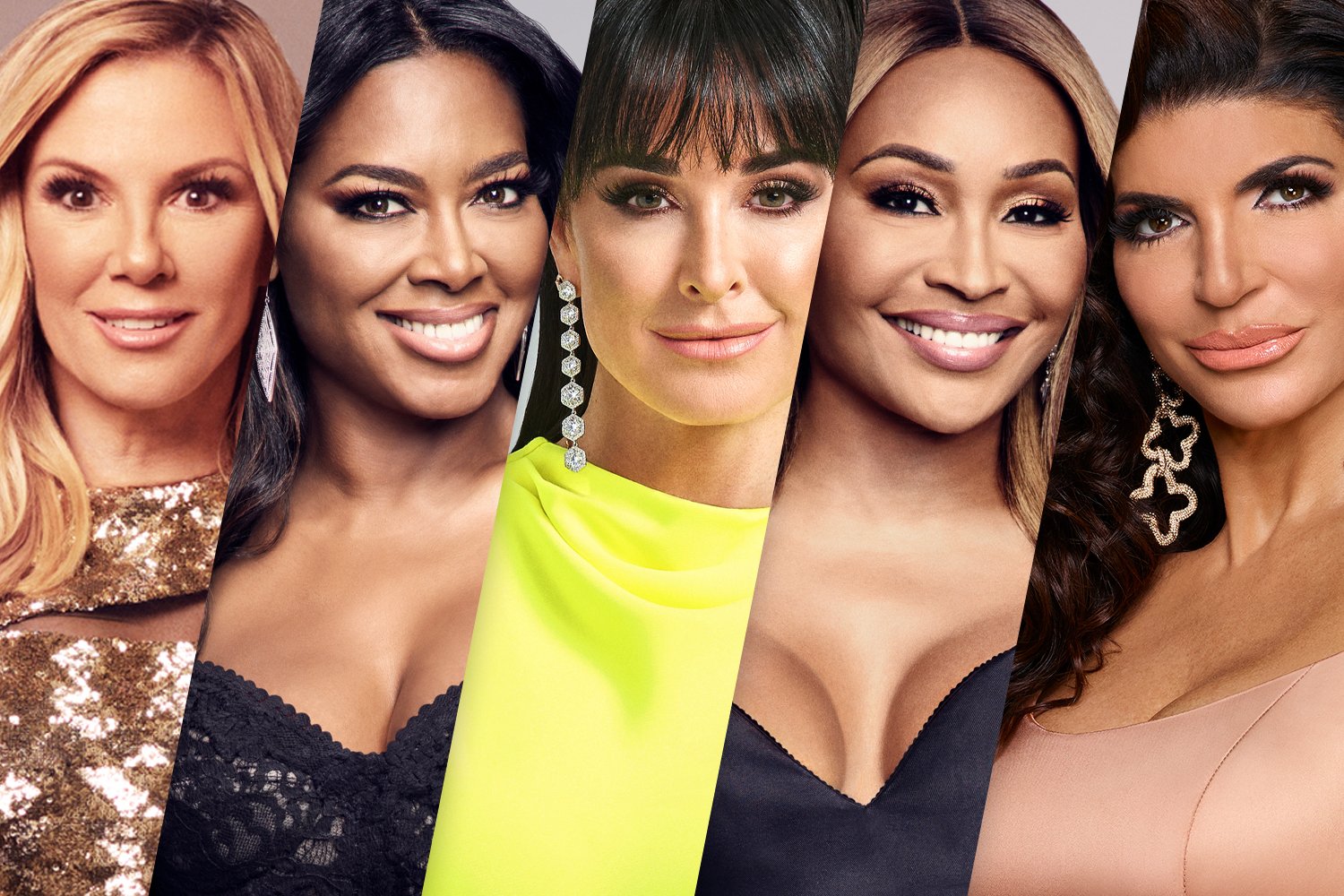 RELATED: 'RHOC' Alum Vicki Gunvalson Says 'They Forgot About Me' for 'Real Housewives: All-Stars'
Bailey detailed that this happened at the beginning of the trip but toward the end of the getaway, things got better between her and the RHOBH star.
"By the end of the trip I felt like we were in a good place," Bailey added. "I really like Kyle a lot and I'm glad she's part of the mash-up, even though we mashed it up!"
Friendships changed for Cynthia Bailey after the trip
Going into The Real Housewives mashup series, Bailey had a couple of friends in the cast. Moore from her franchise was an obvious one and also the Countess from the RHONY. The former model teased that the drama kicked off as soon as the trip started which caused a shift in alliances.
"As it turned out, once we got there, things kind of changed," Bailey also told the magazine. "Some friendships kind of changed and I definitely ended up bumping heads with a couple of people. I'm generally a team player, I [like] peace, but I'm all about reciprocity and I felt like I wasn't getting the same energy and support that I was giving out so we had to talk about it."
Bailey joked that her alter ego 50 Cynt took "a little trip to Turks and Caicos" after experiencing all the drama.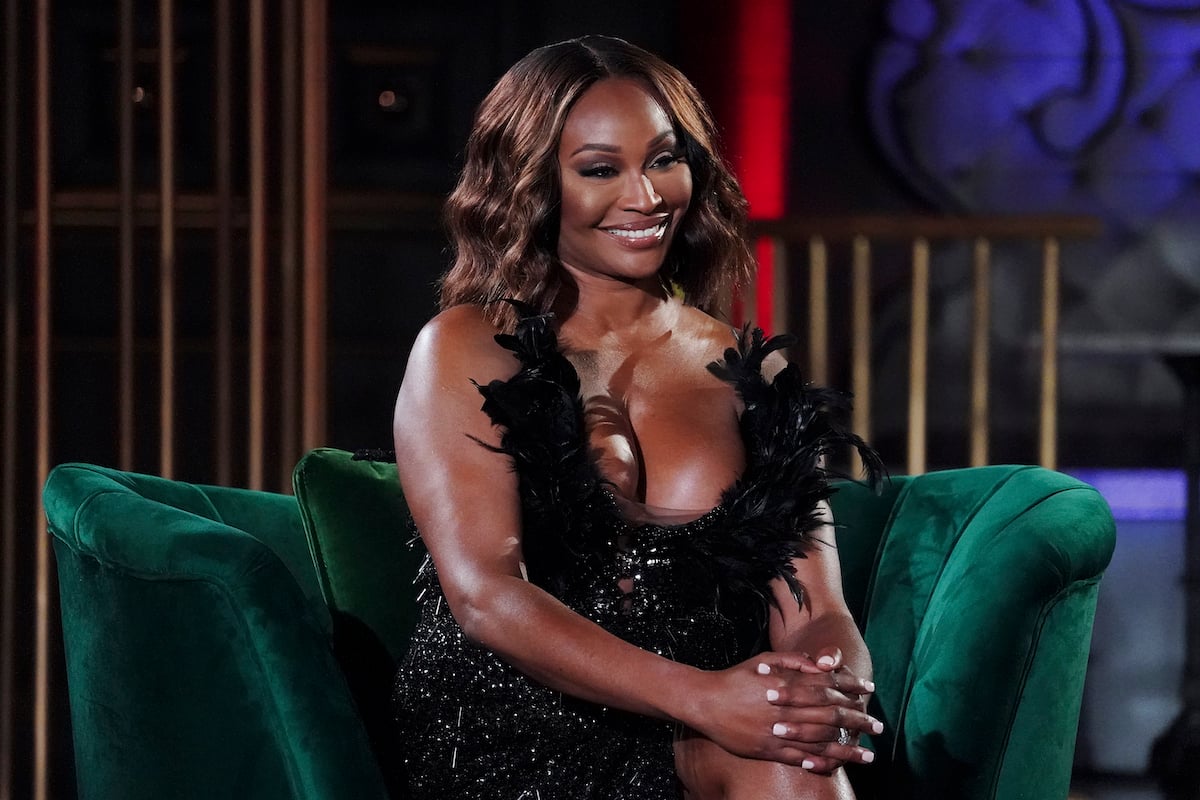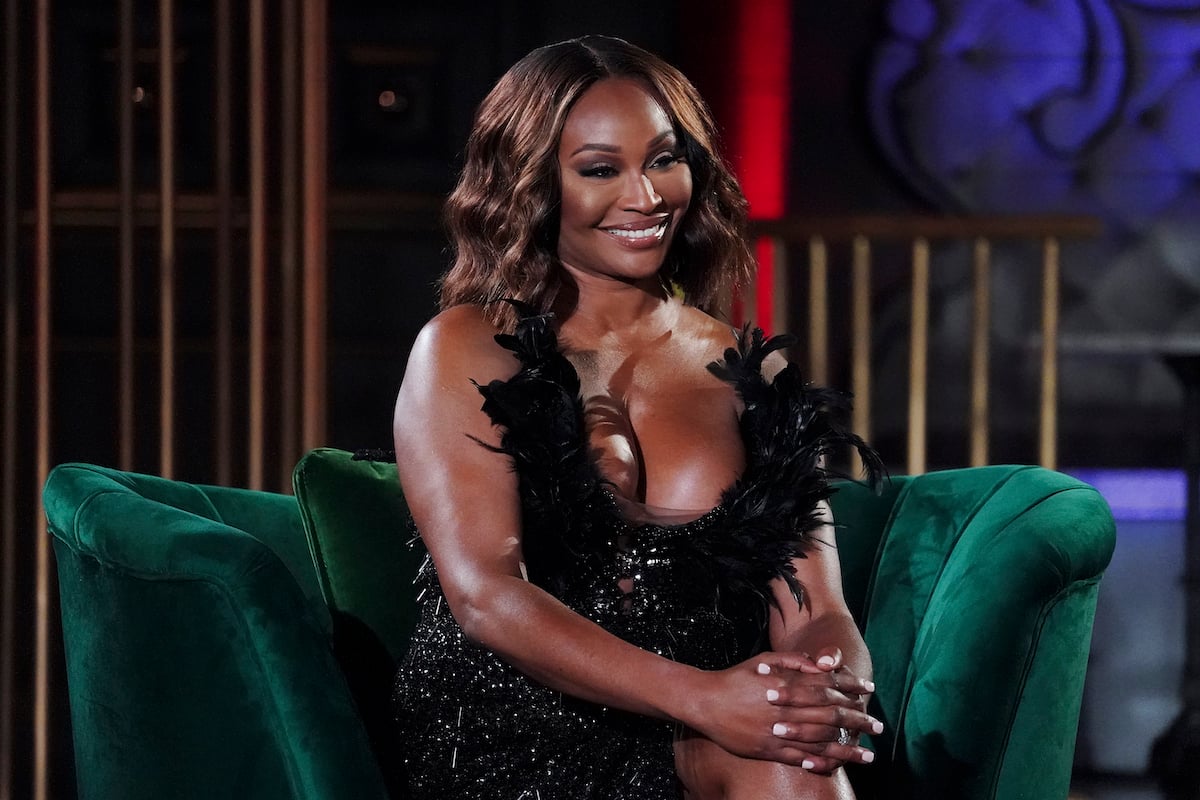 RELATED: Kristen Wiig Has the Most Relatable Reaction To 'The Real Housewives: All-Stars' Cast
Cynthia Bailey and her 'RHOA' future
Ahead for Bailey is knowing if she will be part of RHOA Season 14 as rumors of a major cast shakeup heat up. The peach was recently on The Wendy Williams Show where she joked about maybe being "out of a job soon." Nonetheless, she said she was grateful for the platform Bravo had given her for the past 11 seasons and would like the option to return.
"I would want the option to leave if I wanted to go. God's will, not my will, will be done. I have had an amazing run. It's been 11 amazing years as a consistent peach-holder," she said.
The Real Housewives of Atlanta is expected to start filming over the summer.