Cynthia Bailey Justifies Having 250 People at Her Upcoming Wedding During the Pandemic
The Real Housewives of Atlanta star Cynthia Bailey is preparing for her marriage to Mike Hill. Despite health concerns surrounding the pandemic, their wedding is still happening, and Bailey still plans to have a huge guest list.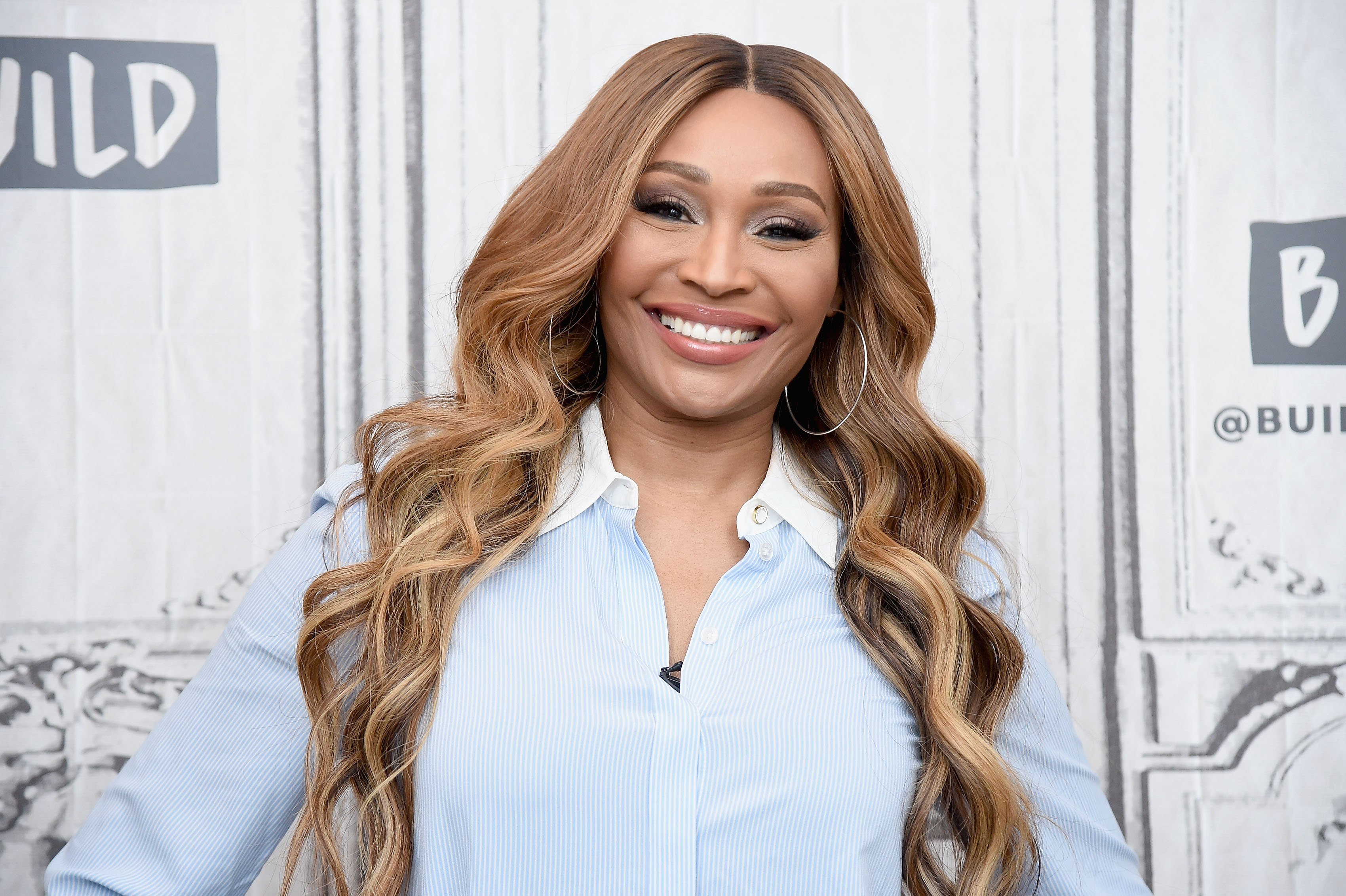 Cynthia Bailey is getting married to Mike Hill
Bailey and Hill first met during an appearance on The Steve Harvey Show a few years back. She and Hill hit it off fast, despite the fact that Bailey once said that she would never get married again after her divorce from Peter Thomas. Bailey and Hill got married after just 14 months of dating.
She spoke about them potentially getting married back in 2018 when they were contemplating it. "You know, we've both been married before, so marriage is something we both understand," she said. "We're not jumping into this blind. We both have kids and we both love each other very much. We know marriage is the next step."
She's planning for a lot of guests at her upcoming wedding
In an interview with Extra, Bailey talked about her upcoming nupitails. She went into detail explaining why she wedding has 250 guests, despite the fact that the pandemic is still going on and people are contracting coronavirus (COVID-19).
"For me, the most stress for Mike and I has just been making sure that we're not only following the rules and regulations but just also putting people in place to enforce them," she said. "We're having a large wedding. To be honest, everything that we're doing for our wedding, 10/10/20, we would be doing if we had 50 people there. We would still be doing temperature checks, still be enforcing masks and face shields because, at the end of the day, you can get COVID at any time, regardless of the amount of people you're around. Everything is still a go."
The reality television star even went as far as to say some guests were intimidated by the amount of safety precautions that they were taking for the wedding.
Safety is the most important thing
In another interview with Page Six, Bailey talked about how other small wedding details aren't important right now as they are so focused on making sure that all of their guests are safe.
"Instead of focusing on the accessories in my hair or what kind of food we're going to have, Mike and I have been putting most of our wedding energy into COVID-19 protocols," she said. "And we ain't playin' around. If anyone doesn't adhere to the rules, then they're just going to be asked to leave. We're taking this seriously, we want to protect ourselves and our guests."
Several of her fellow Housewives are coming to the wedding, including Kandi Burruss, Cynthia Bailey, Kenya Burruss, and Eva Marcille. Nene Leakes is also invited. Here's hoping that Bailey and all of the wedding guests are safe at the event.