Cynthia Bailey on the 'RHOA' Viewers That Believe She Is Boring and Should be Demoted
While a lot of people are talking about the possibility of Nene Leakes exiting The Real Housewives of Atlanta, there is still talk about Cynthia Bailey's future with the show. In a new interview, Bailey responded to certain criticisms that she's received from fans. In doing so, she addressed the problematic concepts associated with Black women on reality television.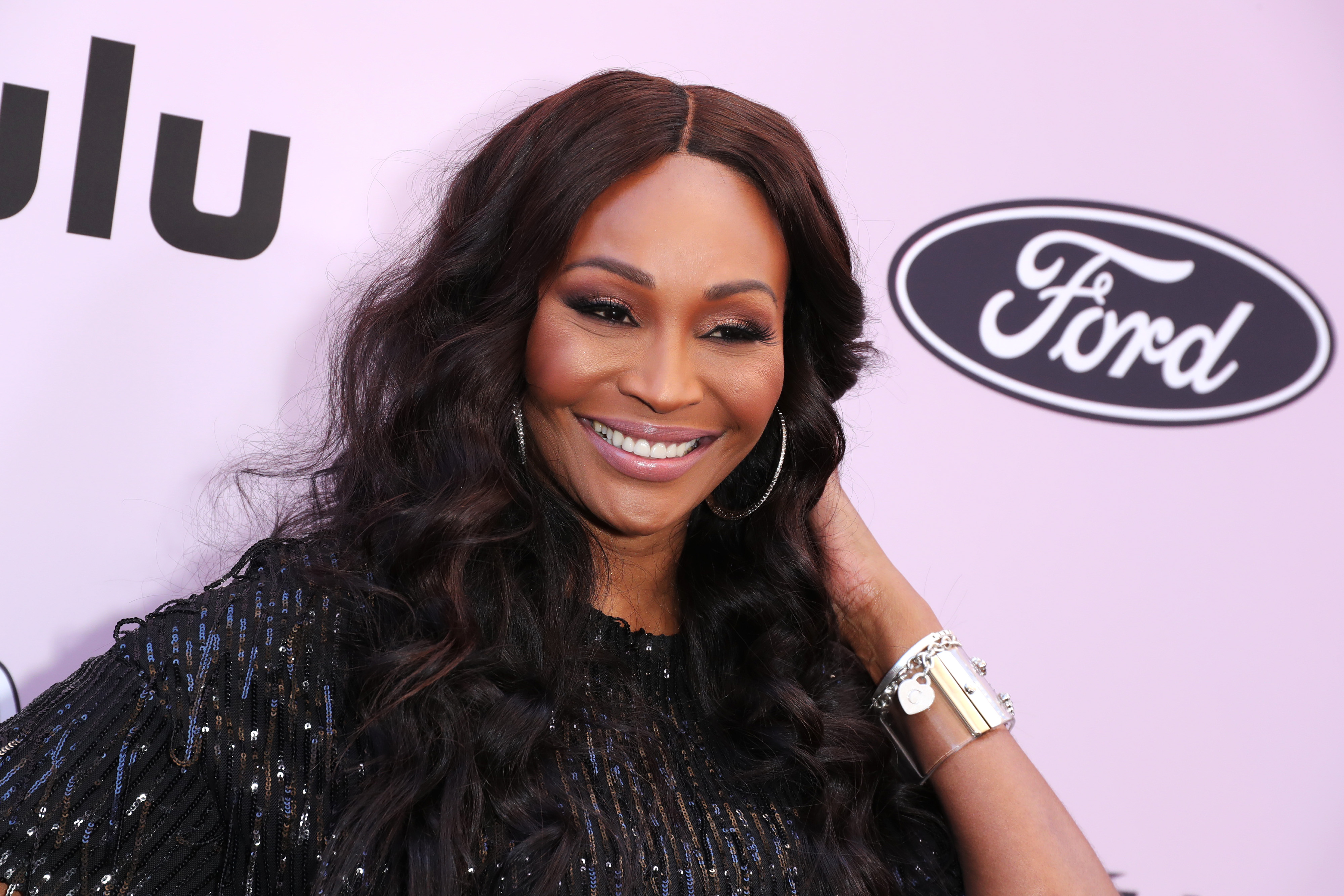 Rumors have run rampant that Cynthia Bailey could leave 'RHOA' in some capacity
Even before the reunion episode of the latest season of The Real Housewives of Atlanta, there were many rumors about a cast shake-up. There have been rumblings that Bailey, who is living bi-coastal now, could either be switching shows in the franchise and move to The Real Housewives of Beverly Hills, or appear on both that show and the Atlanta series in some capacity. Bailey has been partly living in Los Angeles where fiancé, Mike Hill, resides. Her daughter, Noelle Robinson, also lives in L.A. right now.
In a May interview with Hip Hollywood, Bailey said, "Beverly Hills, I'm not opposed to…the reality is, I live in Atlanta and I live in LA. As a reality star if we're going to show my truth, then I'm friends with a lot of the ladies in Beverly Hills as well. I would be open to showing both parts of my life, my LA life, and my Atlanta life so we'll see if Bravo and Truly Original can figure that out."
RELATED: Cynthia Bailey's Daughter, Noelle Robinson, Gives Update on Her Relationship With Peter Thomas
Here's what she says to her naysayers
In an in-depth feature titled "Inside Reality TV's Black Excellence Complex," Refinery29 detailed the struggle for Black women and their portrayals on reality television. Often times, Black women on reality television are subject to misogynoir. For the feature, Bailey was interviewed about her experiences on The Real Housewives of Atlanta. Bailey spoke about being called "boring" and the fact that for several years, many fans have said she should be demoted from to "friend of the housewives" status because she doesn't cause enough drama. She admitted that these criticisms have hurt her.
"Everybody is entitled to their own opinion, but if you're for uplifting the culture, then you need to be for uplifting the culture," she said. "If you are, you can't say that someone who's trying to represent Black women in a positive light is boring. That's very reckless of you to think if you stand on our side."
RELATED: Sheree Whitfield Reveals What Her Son Kairo Will Be Doing After College
"I have a responsibility to the culture to be a positive representation of what we look like, she continued. "I can only do me, and I'm always going to be accountable for what I do on the show. I believe that we can make an entertaining show that's not negative. It's really hurtful when your own people are the ones saying that you're boring because you don't want to turn up and act a fool just for the sake of being a fool." 
No word yet on when The Real Housewives of Atlanta expects to film its new season. However, given the coronavirus (COVID-19) pandemic, it may not be anytime soon.