Cynthia Bailey Reveals That None of Her Wedding Guests Tested Positive for Coronavirus
As coronavirus cases continue to increase in the United States, large gatherings are discouraged. A few weeks ago, The Real Housewives of Atlanta star Cynthia Bailey had her wedding and had over 200 guests. She recently revealed the good news that no one who attended the wedding contracted coronavirus (COVID-19).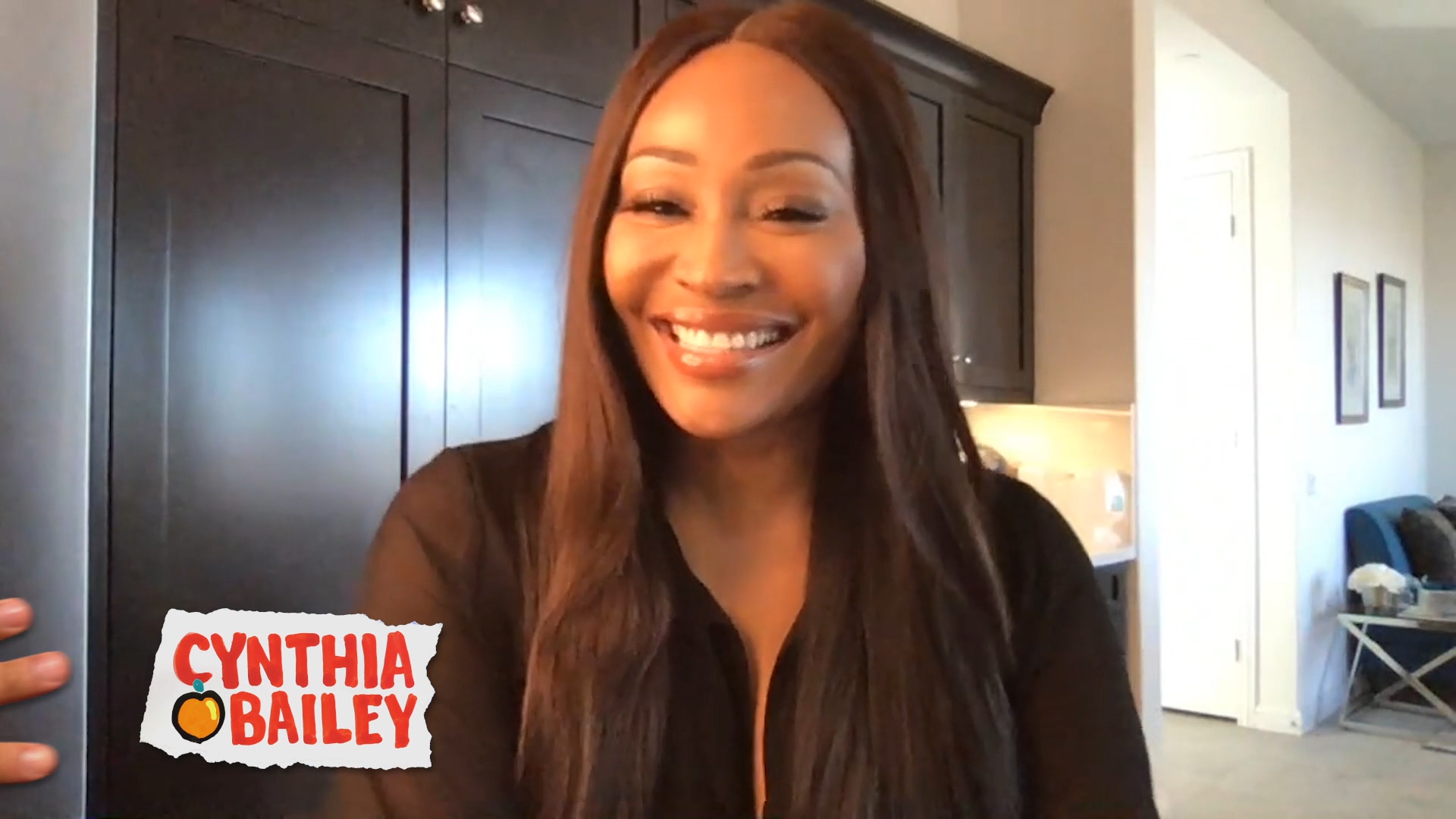 Cynthia Bailey married Mike Hill
Earlier this year, Bailey got married to Mike Hill. The couple first met during an appearance on The Steve Harvey Show. They actually hit it off fast even though Bailey once said that she would never get married again after her divorce from Peter Thomas. After just 14 months of dating, they decided to take things to the next level.
Before getting married, she talked about the possibility of them walking down the aisle. "You know, we've both been married before, so marriage is something we both understand," she said at the time. "We're not jumping into this blind. We both have kids and we both love each other very much. We know marriage is the next step."
Cynthia Bailey got some flack for having her wedding during the pandemic and having over 200 guests
Bailey and Hill had 250 guests set for the wedding, despite the fact that the pandemic is still going on and people are contracting coronavirus (COVID-19) daily. In interviews, Bailey defended the fact that they had so many guests, stating that they had very strict protocols.
"Instead of focusing on the accessories in my hair or what kind of food we're going to have, Mike and I have been putting most of our wedding energy into COVID-19 protocols," she told Page Six. "And we ain't playin' around. If anyone doesn't adhere to the rules, then they're just going to be asked to leave. We're taking this seriously, we want to protect ourselves and our guests."
Cynthia Bailey reveals if anyone tested positive for coronavirus at her wedding
In another interview with Page Six, Bailey said that she was not aware of anyone who has tested positive for the virus after attending the wedding.
"Our hard work paid off because we haven't had anyone — it's like, I don't know, a couple, two or three weeks since the wedding happened — and no one has called or reached out and said anything about testing positive due to our wedding," she said. "So God is good."
RELATED: 'RHOA': Why Kandi Burruss Is Reportedly Feeling Betrayed by Kenya Moore
She also said that they made it a point to makes sure people had their masks own. "We had people walking around encouraging people to put their mask on whenever they took it off because they had to obviously take it off to eat and drink. And, you know, we had to stay on a couple of people about that. But for the most part, a lot of people left right after the ceremony, which was kind of great because that took that pressure off. For a new bride, it's like crazy to actually be happy that people are leaving!"
Bailey's remarks come after The Real Housewives of Potomac star Gizelle Bryant said she left the wedding after she saw people taking their masks off.
The Real Housewives of Atlanta returns for its next season in December.