Cynthia Bailey Was Offered a 'Friend of' Role for 'RHOA' Season 14 but Turned It Down
Cynthia Bailey is walking off The Real Housewives of Atlanta after 11 seasons. The former model called it quits and won't be returning to the Bravo franchise despite being offered a limited role. Bailey recently confirmed that producers gave her the option to come back as a "friend of" but she turned the offer down.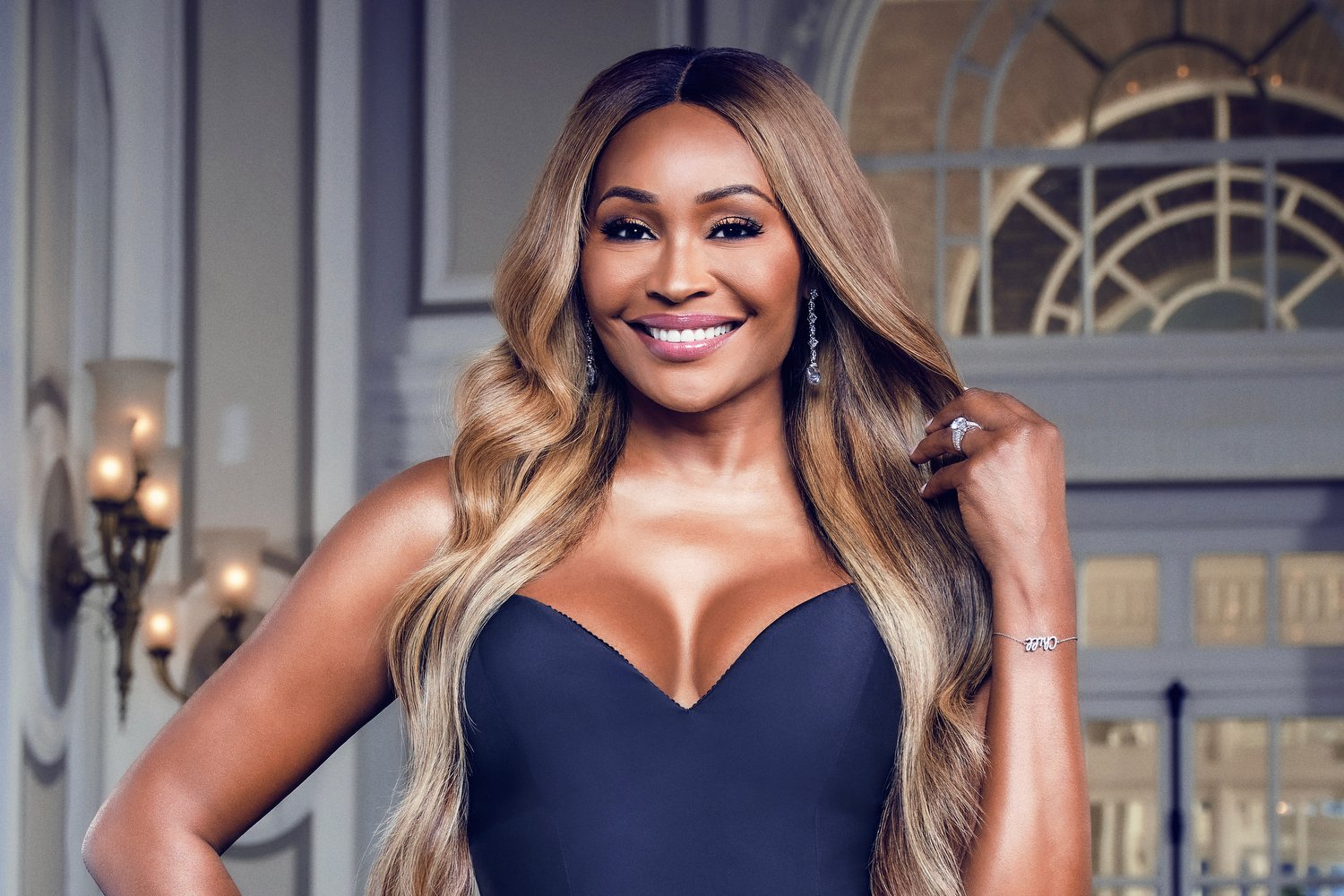 Why did 'RHOA' star turn down the 'friend' contract?
Real RHOA fans know that Bailey made Nene Leakes sign a "friend contract" back in the early seasons of the show. Both stars had grown close and wanted to put their friendship in a binding contract for fun. The irony of it all is that Bailey was offered a "friend of" contract and turned it down. A "friend of" role is a role within The Real Housewives franchise of a personality that is recurring throughout the season. They are called "friend of's" because they are usually a "friend of" someone in the cast.
"Ironically, I actually introduced the friend contract on the show, but that's neither here nor there," Baile told Daily Pop. "And I thought, 'You know what? That may be a perfect way for me to transition. I don't have to commit completely fully to being a Housewife, and I can be a friend and kind of phase myself off the show.' And then I decided, you know what, cut the cord."
The decision to ultimately leave the franchise after more than a decade was something that she took her time thinking about.
"It was time, it was honestly time," she added. "I had been thinking about it for a while, just the whole transition. I knew it wasn't going to last forever. I knew I didn't want to do it forever."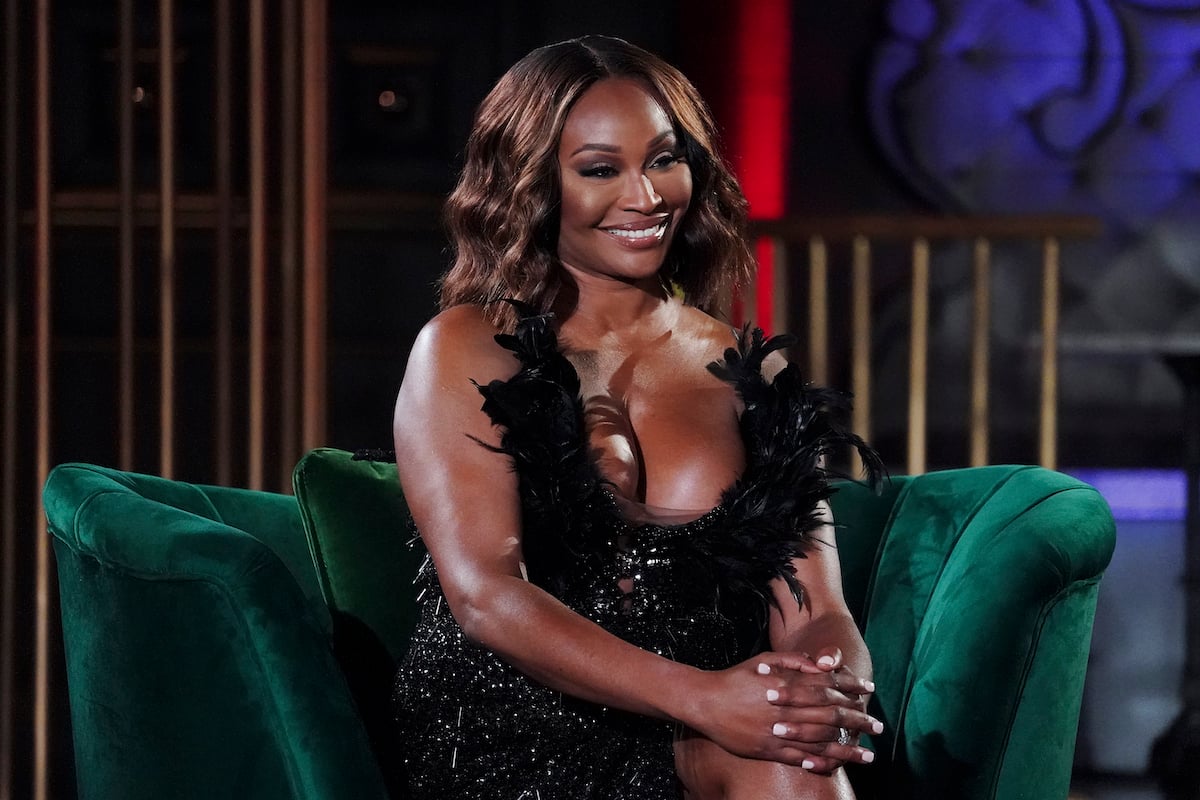 The 'RHOA' announcement that shook the Bravo universe
RHOA Season 14 is going through a major transformation and as production gears up to start filming, announcements are being made. Bailey dropped the bombshell that she was exiting the franchise after being a main cast member for the majority of the show's existence.
"Thank you to my Real Housewives of Atlanta castmates for eleven of the most unbelievable years of my life; and the most incredible & UNFORGETTABLE memories," she said in her Instagram post. "I am so grateful to have had this amazing journey, and I am anxiously waiting to embark on new adventures."
Bailey also thanked the fans that have supported her throughout her time as a peach holder adding, "I could not have done it without your blessings, love, and support. Without the fans, none of this would be possible. I love and appreciate all of you."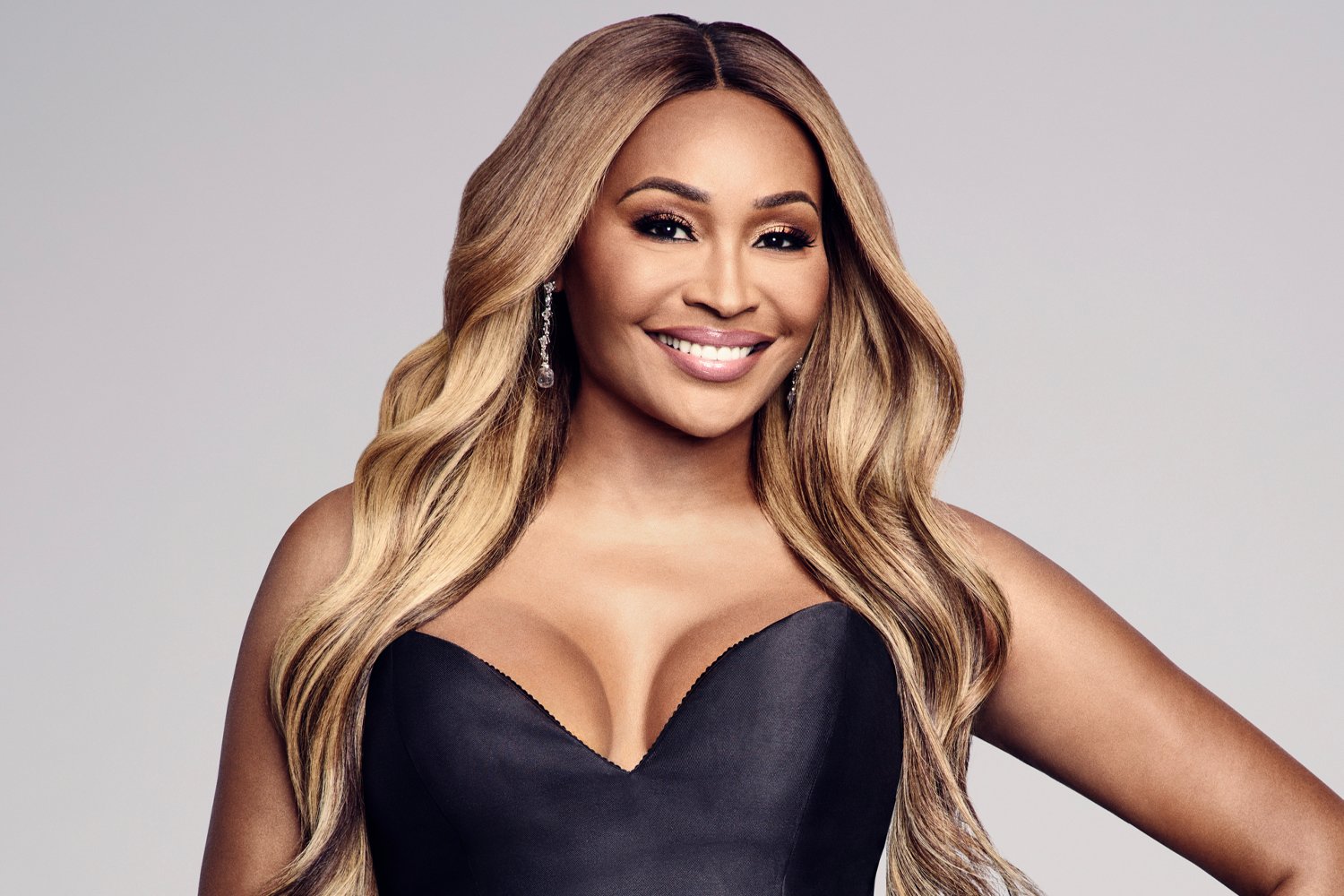 Since Bailey announced her RHOA exit, Porsha Williams also confirmed she would be leaving the show. The latter had been hinting she would be leaving the franchise and ultimately confirmed it on September 30.
Williams is set to release a memoir soon and is going to star in her own spinoff series for Bravo. Her exit comes in the heels of her brand new engagement to Simon Guobadia that is reportedly going to be part of the new reality series.