Cynthia Bailey's Daughter, Noelle Robinson, Gives Update on Her Relationship With Peter Thomas
Cynthia Bailey is so in love with her fiancé Mike Hill, that fans often forget about her sometimes rocky marriage to her ex, Peter Thomas. The couple was married for six years before Bailey pulled the plug. Thomas was a second father to Bailey's daughter, Noelle Robinson. Thomas and Robinson were once extremely close but Robinson says their relationship has since changed.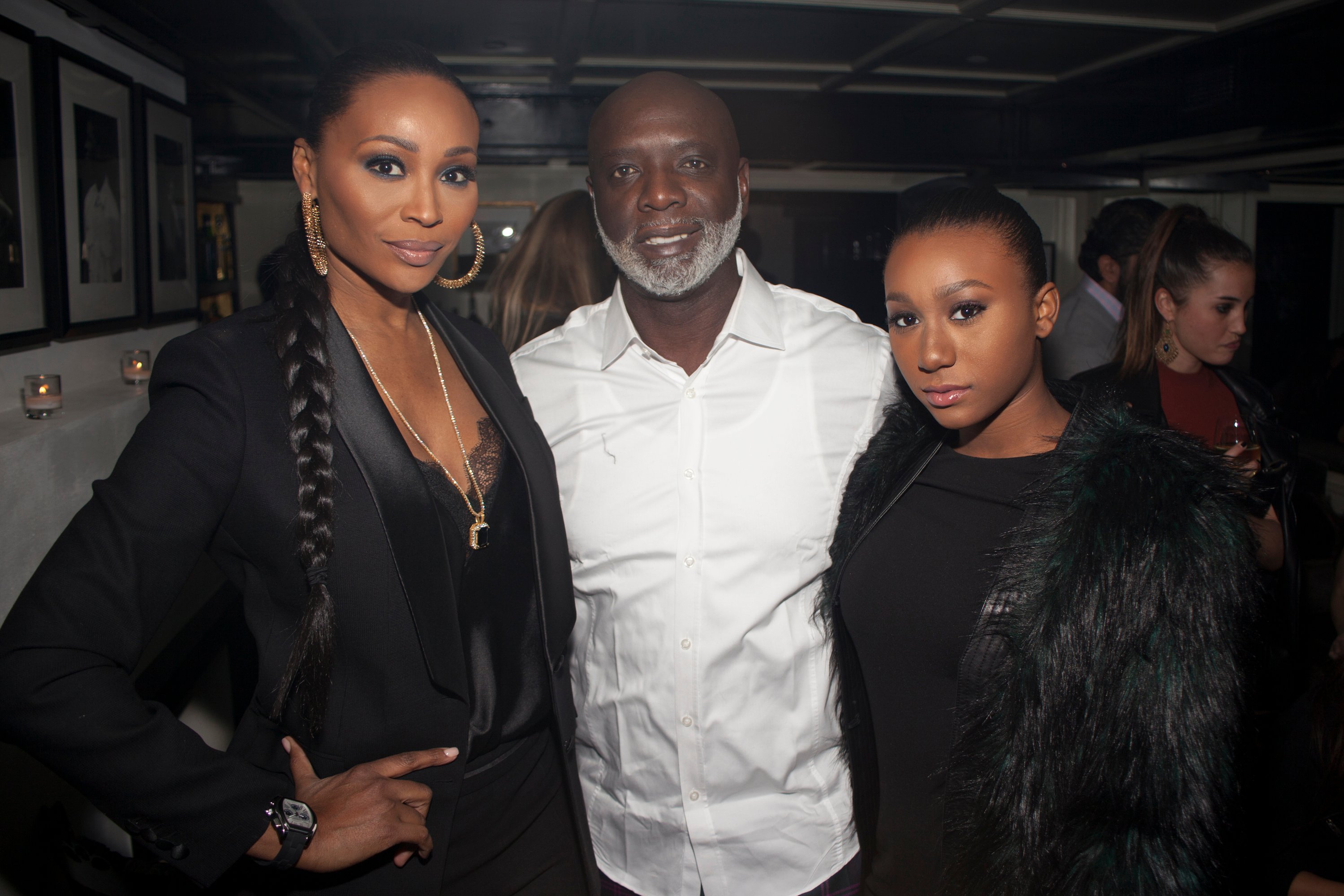 Noelle Robinson and Peter Thomas shared a close bond
Robinson was 11-years-old when Thomas and Bailey wed. Prior to jumping the broom, Thomas and Bailey dated for roughly six years. At first, the former couple had a long-distance relationship, with Thomas living in Atlanta and Bailey living and working in New York. As their relationship progressed, Bailey moved with Thomas into a shared home in Atlanta. 
One of the major reasons Bailey accepted Thomas' proposal was due to the close bond between Thomas and Robinson. Thomas and Bailey's ex, Leon Robinson, also had a tight relationship and all were instrumental in raising Noelle.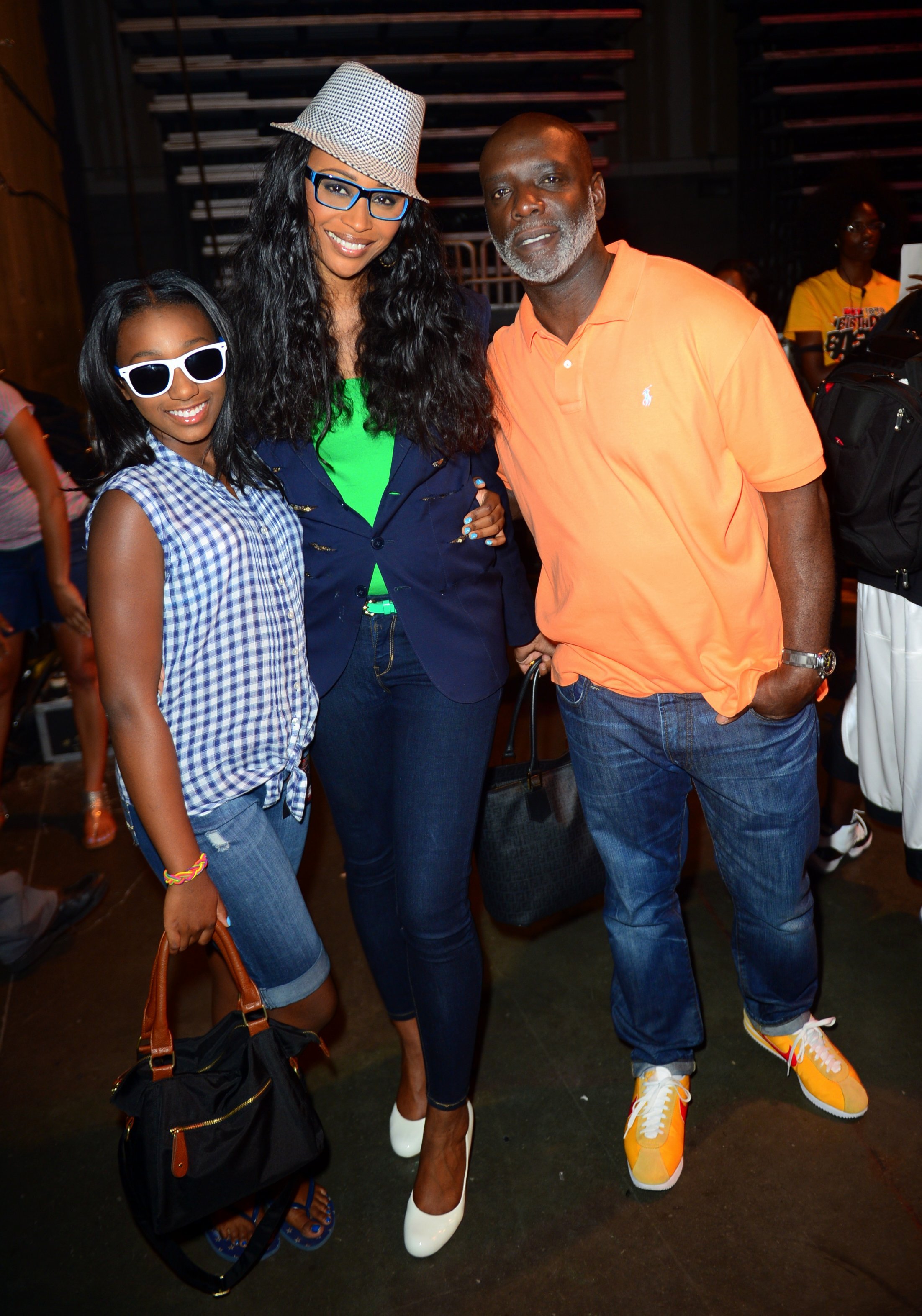 Related: Cast Members of 'Real Housewives of Atlanta' Who Were Actually Married
"From day one, my wife put it all out there. She said, "If you're going to be around me, you're going to be around Leon, and I would love for you to meet him before you're welcome in my home," Thomas told Entertainment Weekly in a 2013 interview. "To me, immediately, when that came out of her mouth, I knew that I was making the right choice to be involved."
When Thomas and Bailey split, Robinson confronted Thomas about him not remaining in close contact with her. The two had a heart to heart that aired during an episode of RHOA. 
"It sucks that you have to find out on Instagram what I'm doing. I feel like you guys didn't set up in an environment where I felt comfortable to call you…you're like my second father figure…I've made my own attachment to you aside from her [Bailey]," Robinson told Thomas.
Thomas apologized to a tearful Robinson, explaining that he allowed adult emotions to get in the way of their bond and promised to do better.
Noelle Robinson says her once close relationship with Peter Thomas has changed 
After their conversation, Robinson and Thomas picked up where they left off and their bond appeared to grow stronger. In fact, Bailey revealed that Robinson would visit Thomas at his home in North Carolina to spend time with him.
Even after Bailey moved on with Hill, she and Thomas remained close. She told Bravo's The Daily Dish in 2019, "I do keep in touch with him [Thomas] as well. So, it's like I literally have a dad and two bonus dads now."
A year later, Robinson provided Bravo with an update on her relationship with Thomas, explaining that things are a lot different between the two.
"I talk to him every now and then. Our relationship is not as close as it used to be. But he definitely, if he sees me ever doing anything, he always makes sure that he supports me. And, you know, whether it's sending a text or through social media, he always makes sure that he keeps up with what I'm doing and supports me all the way, which I really appreciate," she said.
It may be weird from Thomas's perspective as Bailey is engaged to be married to Hill. Bailey revealed that she and Thomas have not spoken recently and that he did not congratulate her on her engagement.