Cynthia Erivo Found Out She Was Nominated For 2 Oscars on a Plane — And She Celebrated With the Flight Attendants
British actress Cynthia Erivo has had the honor of playing many beloved characters in Hollywood. In addition to her trailblazing nomination for Harriet at the 2020 Academy Awards, Erivo won a Tony and a Grammy award for her role in the Broadway revival of The Color Purple. And she'll soon be gracing people's screens as Aretha Franklin in National Geographic's Genius series.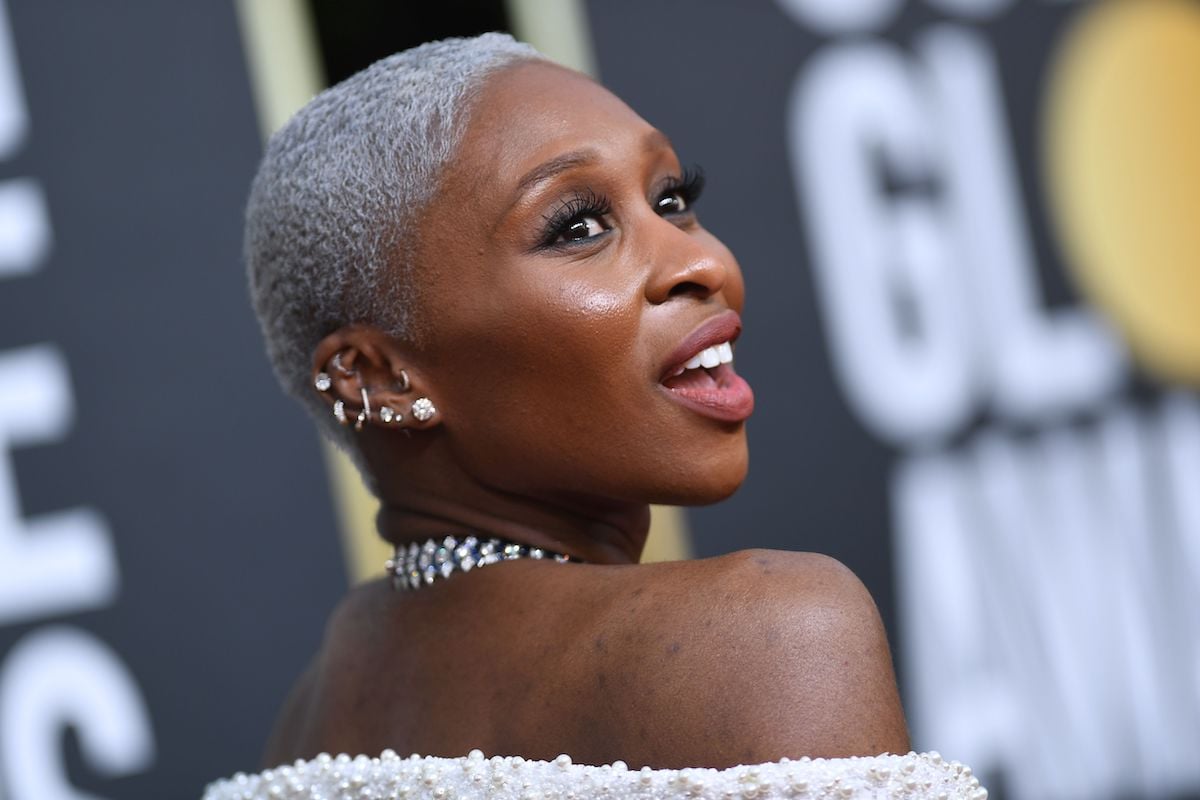 Cynthia Erivo and Whoopi Goldberg share a connection
As the two women who have received major recognition for portraying the character of Celie in The Color Purple, Erivo and Whoopi Goldberg share a special connection. Goldberg was nominated for the Academy Award for Best Actress in 1986, while Erivo won a Tony Award and a Grammy Award for her role in the stage production of the beloved story.
But Erivo's connection to Goldberg's roles dates back even further. In 2011, she joined the touring company of Sister Act in the UK as Sister Mary Clarence — Goldberg's iconic character from the 1992 Sister Act film. It wasn't long after her time in Sister Act when Erivo got to play Celie in The Color Purple on the West End, and eventually, on Broadway.
To this day, Goldberg is the only Black woman who has won an Emmy, an Oscar, a Grammy, and a Tony, but Erivo is one of a few who are close to joining Goldberg in the EGOT club.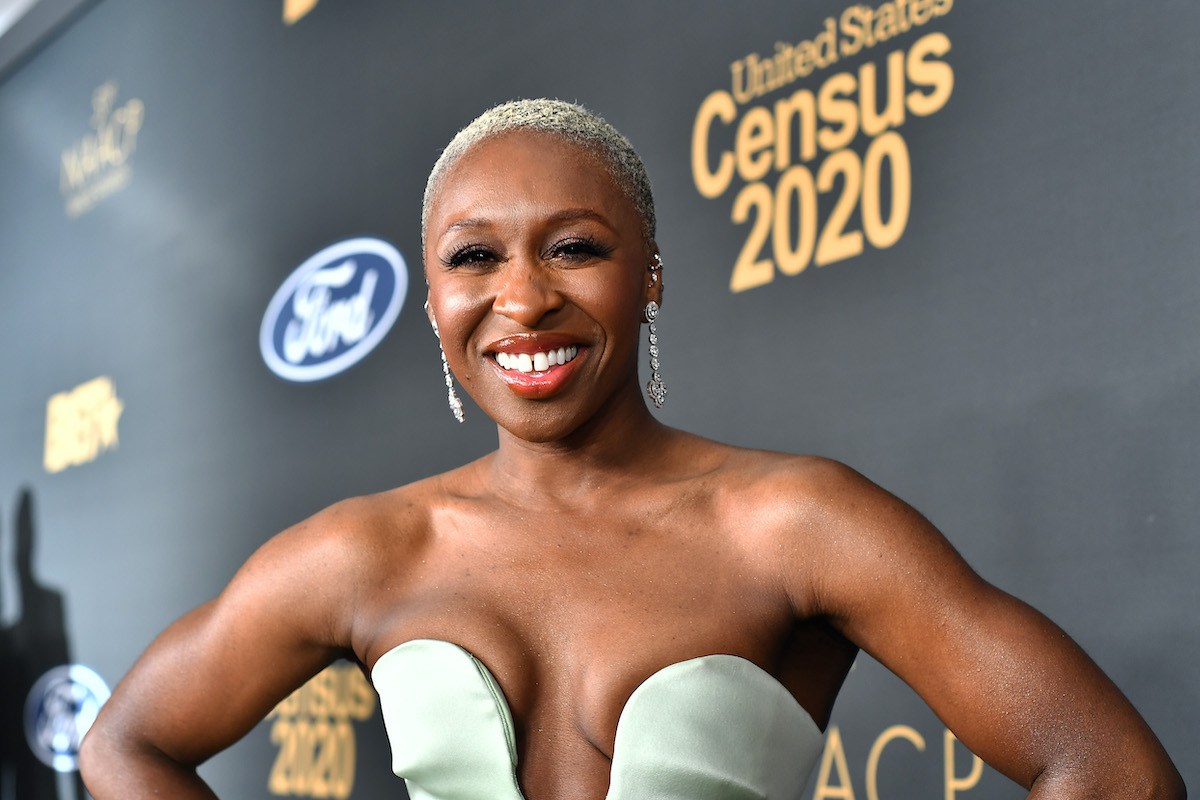 Cynthia Erivo received two Oscar nominations in 2020
One of Erivo's biggest on-screen projects was in Harriet, where she played civil rights activist Harriet Tubman. Erivo received two Oscar nominations for her portrayal, including Best Actress and Best Original Song. Had Erivo won, she would have been one step closer to becoming an EGOT.
Erivo spoke about what it was like finding out being nominated in an interview with supermodel Naomi Campbell on her web series No Filter with Naomi.
"I was on a plane to Japan," she laughed. "I was sleeping and I woke up and this would've been the time when the nominations had come out, and in front of me there was this voucher for WiFi on the flight. So I was like, 'OK, we'll try. Might as well find out.'"
She then suddenly started receiving a "barrage" of messages congratulating her on being nominated not once, but twice for Harriet.
"And I was on a plane! So I couldn't tell anyone," she laughed. "I spoke to the air hostesses, who were so kind, so sweet. They gave me a little fruit plate to celebrate, a little card that said 'congratulations.' It was so kind of them."
The flight attendants continued to congratulate Erivo for the rest of the flight. In an interview with James Corden, she talked about sending a voice note to her mother using the plane's WiFi. Her mother's reaction to the news that her daughter had been nominated for two Oscars was priceless: "What am I going to wear?!"