Cynthia Erivo Turned Down Performing at the 2020 BAFTAs Because It Was 'Totally Inappropriate'
Nigerian-British actor Cynthia Erivo has been hard at work over the past few years. She was nominated at several awards shows for her starring role as civil rights pioneer Harriet Tubman in Harriet, including a Best Actress nod at the 2020 Academy Awards. And with Hollywood slowly getting back to work in the face of the COVID-19 pandemic, she's set to appear in big roles such as legendary soul singer Aretha Franklin in National Geographic's Genius series.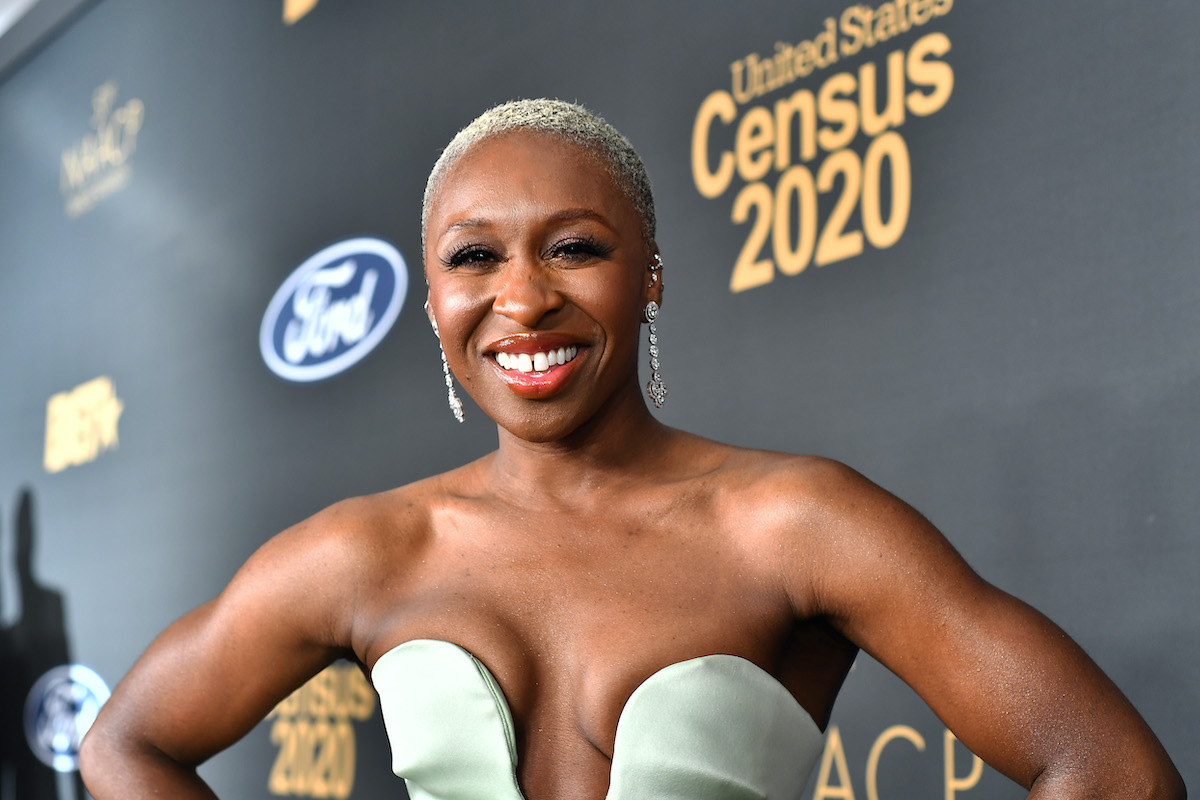 Cynthia Erivo received many award nominations for 'Harriet'
Erivo's latest role to garner major attention was the 2019 biopic Harriet, which was the first film made about the trailblazing abolitionist. For her outstanding performance, Erivo earned her first nominations for a Golden Globe, a SAG Award, and an Academy Award (for Best Actress and Best Original Song).
Erivo has already earned a Tony Award and a Grammy Award for her work in the Broadway adaptation of the iconic book The Color Purple. If she had taken home the Oscar in 2020, she would have been one step closer to EGOT status.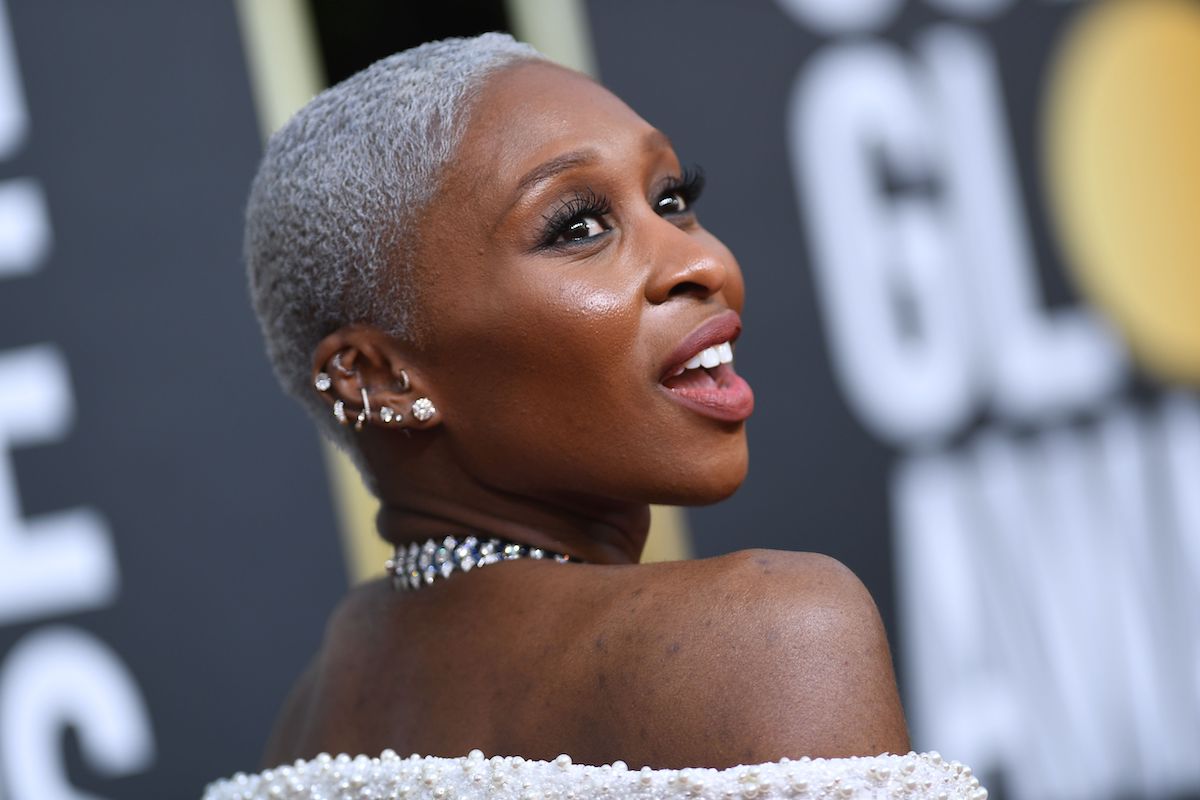 Cynthia Erivo was the only person of color nominated for an acting award in 2020
While Erivo was lauded for her role in Harriet, she was the only actor of color to receive the same amount of praise in the same year. She was the only actor of color nominated at every major awards ceremony in 2020, including the Golden Globes, SAG Awards, Academy Awards, and BAFTA Awards.
Erivo spoke about the 2020 awards show circuit with supermodel Naomi Campbell on her web series No Filter with Naomi.
"It was bittersweet," Erivo said honestly. "It's never as enjoyable as it needs to be if you're the only one." She added that it was a jarring experience because Black women and Black men make up much of her team, so she's always surrounded by "family."
"When you can't look across the aisle or you can't look to your right or left and see other people who look like you, other women who look like you, other men who look like you, in the same art… You sort of feel like the only child, and I know that that's not true. I'm not the only one doing this work, doing brilliant work, who deserves to be celebrated," Erivo continued.
"All it made me want to do is make sure that we keep creating spaces for other people, for other men and women who look and sound like me and work just as hard," Erivo admitted, which Campbell said is the mark of a "driven" person.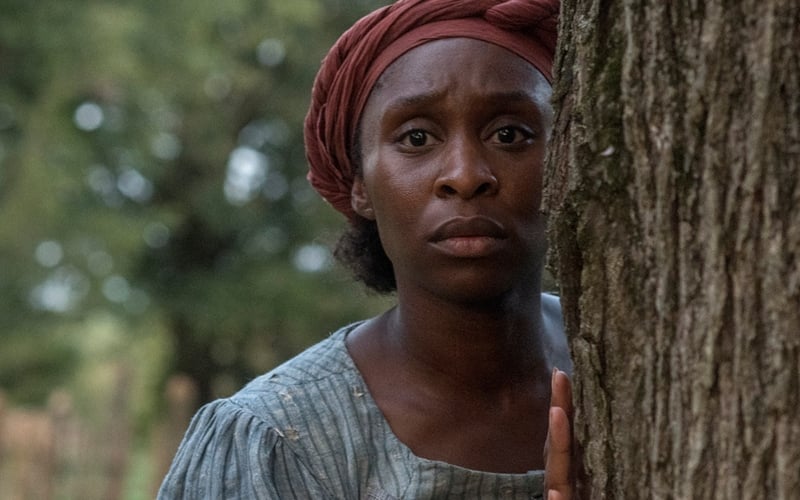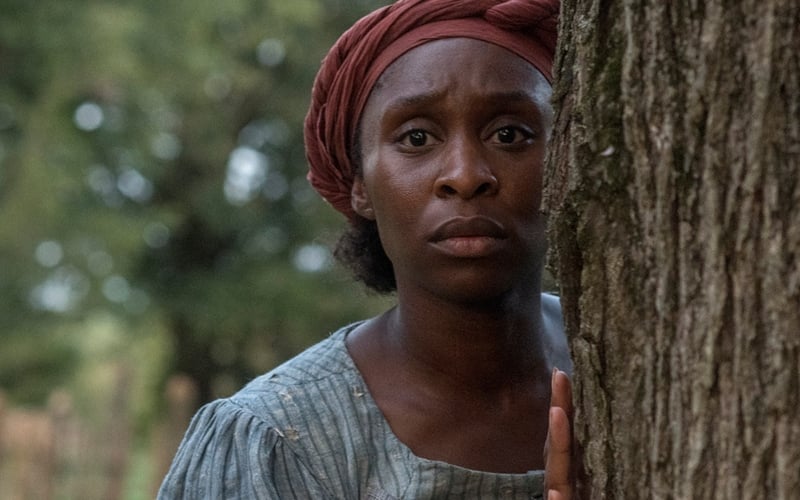 Cynthia Erivo turned down performing at the 2020 BAFTAs in protest
When it came time for the 2020 British Academy Film Awards, they sought to rectify the lack of diversity at this year's ceremony by asking Erivo to perform at the show.
"They asked me to perform, and I felt it was totally inappropriate because of the way they had nominated across the board. There were no people of color anywhere. No Black, brown anywhere in the acting categories, if any categories," she said. "And then to be asked to perform retroactively as a result of the fact that people were not happy with that felt like they were using me as entertainment."
"It felt like they had disregarded the work that had actually been done. It felt like they had used me as a token to right a wrong that they needed to right properly. And I didn't feel like me performing would be helpful to the cause that we have," Erivo went on to say. "I didn't think it would move us forward. I didn't think it was a great example for us. I don't think that that is the way that I want to use my voice."
"What it did is reduce the diversity that we're asking for and inclusion to performing," she added. "And I didn't think that was OK."