DaBaby Dropped a New Single With the 'Best Rapper Alive'
Rapper DaBaby has recently been in the public eye for several reasons. If he wasn't being criticized for his previous homophobic remarks at Miami's Rolling Loud, then he was being slammed for his latest Donda feature. Yet, despite the excessive backlash that he's received, the rapper continues to create and release new music.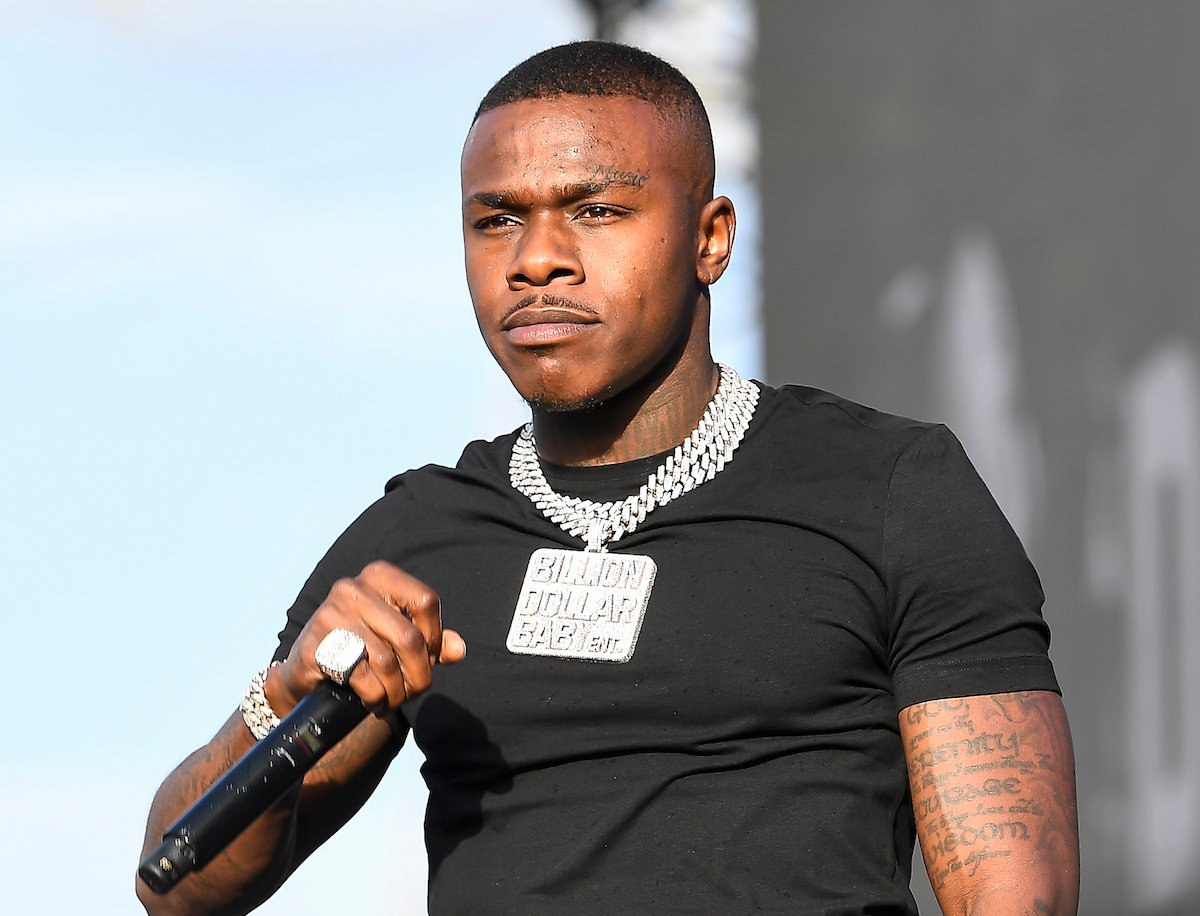 DaBaby reveals the best part of his new single
The "Masterpiece" rapper recently gave another music update via Twitter as he announced that his newest single titled "Lonely" featured the self-proclaimed "best rapper alive," Lil Wayne.
According to Complex, DaBaby used this track to express an array of emotions, but ultimately loneliness within the music industry. He rapped, "Ain't no love at the top, just a lonely n—–. Ain't no love at the bottom either. All these blood-suckin' leeches and bottom feeders."
The artist then touched on the death of his brother, detailing how it's affected him. In the verse, he shared, "I saw my big brother laid out with his brains blown out. It's been catchin' up on me."
DaBaby lyrically addresses the controversy
Contrary to popular opinion, DaBaby was recently featured on West's album Donda. Coinciding with his "Jail Pt. 2" feature, West also brought him out for his "final" Donda listening party in Chicago.
Yet, most viewers who were still disturbed by his offensive LGBTQ comments took to Twitter in disapproval. One user said, "Donda was good just too long. We didn't need that song with DaBaby or Marilyn Manson at all either."
Another person wrote on Twitter, "Kanye having DaBaby on Donda is crazy since Kanye is largely responsible for making homophobia uncool in rap. It's almost as if Kanye is intentionally working to undo any and all progress he made for off-brand n—– in the genre."
On Sep. 1, DaBaby dropped a freestyle to Wizkid's "Essence." The track directly addressed the social media slander and emphasized his "unbothered" mentality. In the first few lines, he said, "I'm one of one out here, ain't none of these n—– cut like me."
As the song continued he stated,
"I just feel like, you know, when situations like this present themselves, man, and people try to, you know, assassinate your character, man, assassinate who you are, man, and everything you put that hard work in for, man—sometimes you gotta demonstrate, you know, that's how I came in. I don't mind demonstratin'. I don't mind exercisin', you dig what I'm sayin'?"
DaBaby takes action steps despite criticism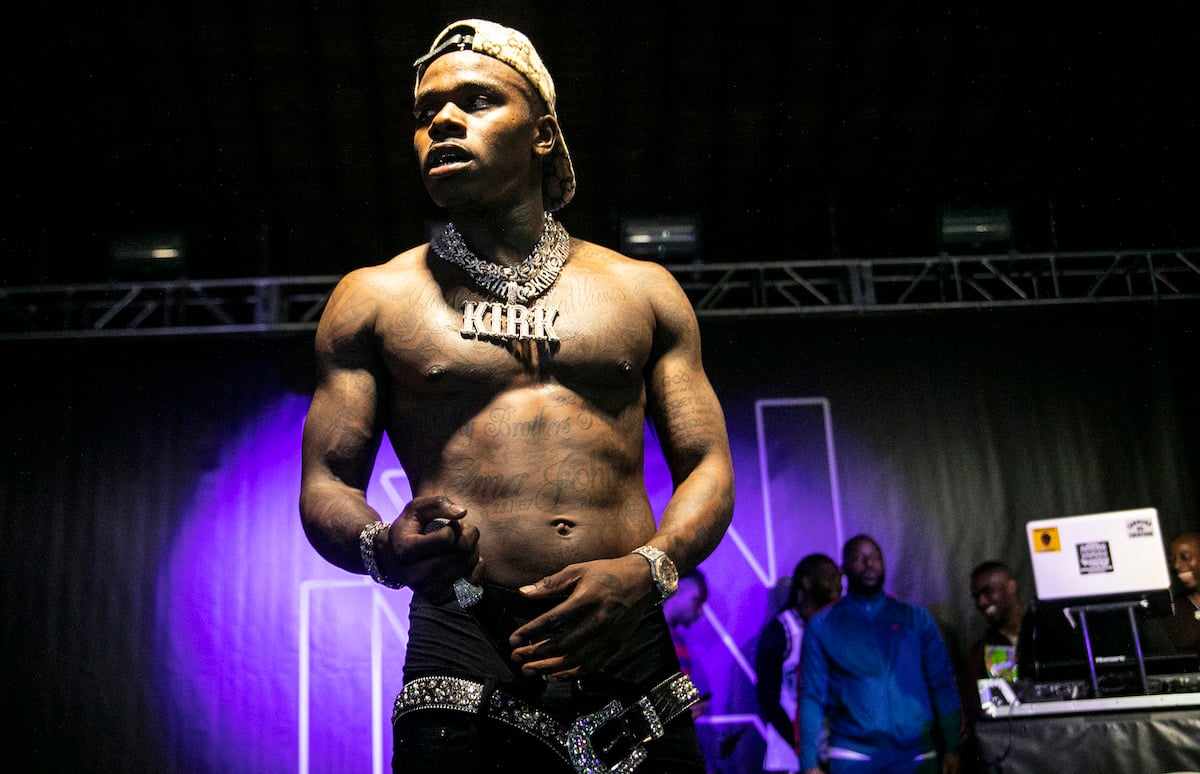 Aligning with his music's message, DaBaby has taken other action steps to move his career forward. Following the prompt removal of his formal apology on Instagram, several celebrities including Miley Cyrus offered their support in providing useful resources.
According to Billboard, more than 10 different organizations including GLAAD, wrote in an open letter noting their anticipation to address the rapper's proactive efforts.
"The open letter to DaBaby was our way to extend him the same grace each of us would hope for. Our goal was to 'call him in instead of calling him out.' We believed that if he connected with Black leaders living with HIV that a space for community building and healing could be created. We are encouraged he swiftly answered our call and joined us in a meaningful dialogue and a thoughtful, educational meeting."