DaBaby Is Definitely Not Dating B. Simone
Though DaBaby cleared up rumors about him being married, that doesn't mean there aren't always rumors about his romantic life. A recent Instagram photo featuring the rapper and social media star B. Simone had people thinking they were an item. However, it is not at all what you may think!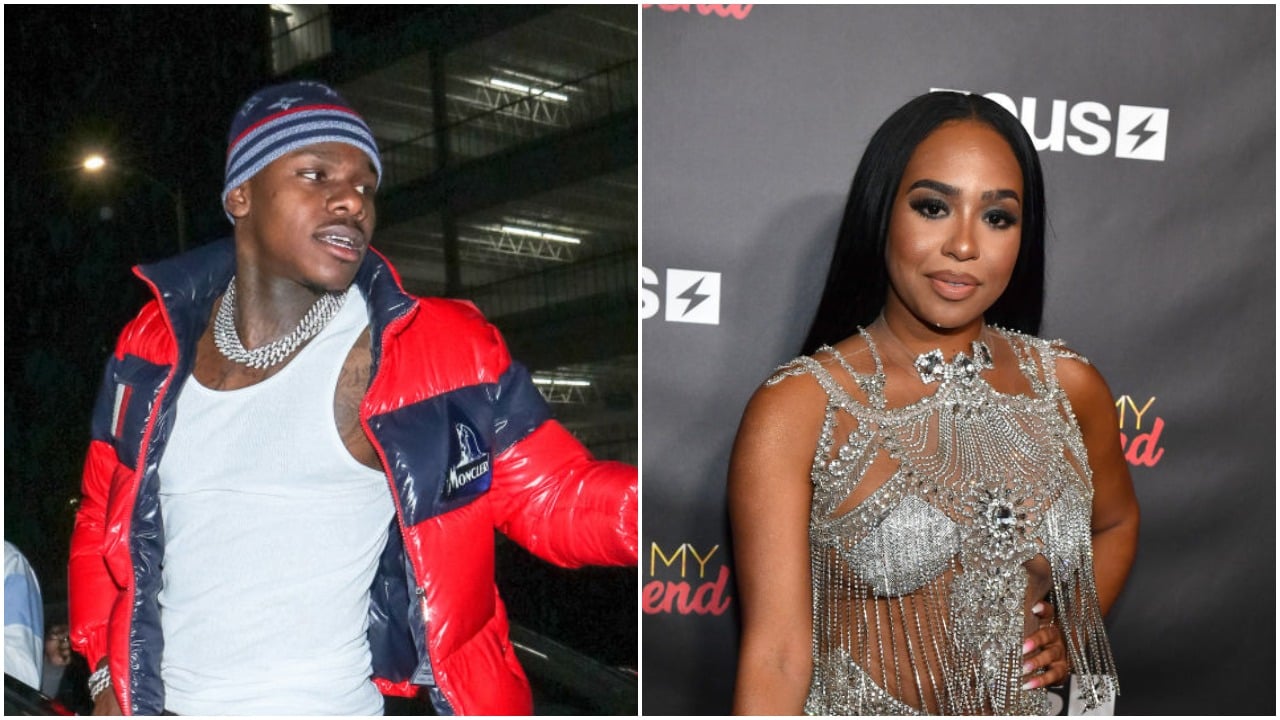 Who is B. Simone and what's she said before about DaBaby?
B. Simone is a social media star, actress, singer, comedian and rapper who is best known from appearing on MTV's Wild 'n Out.
She has been a regular cast member on the series' second revival since season 8. Simone has also been a regular cast member of the VH1 game show, Hip Hop Squares.
Aside from this, she starred in the 2016 film, #digitallivesmatter with DC Young Fly, the 2019 TV One film, Dear Santa, I Need a Date, and the film Rent Due with Ray J. Simone also got her own reality series, You're My Boooyfriend, on the Zeus network. It aired in 2019.
Monday, B. Simone posted a photo with an unidentified man on Instagram, but it didn't take long for fans to realize that the man was none other than DaBaby.
It made sense that the two could be in a relationship, given the fact that B. Simone had been "shooting her shot" at DaBaby for some time now. A lot of B. Simone's skits that she posts on social media center around her crush on DaBaby.
Fans made assumptions but they were wrong
When the photo of B. Simone and DaBaby went viral, many people just assumed that the two were finally a couple and living proof of B. Simone's persistence.
"B.simone done bagged dababy, i am happy for her," tweeted one fan in part.
Another person tweeted, "B.Simone finally snatched up DaBaby… that gives me hope that if I keep applying pressure then someone gone value me."
It turns out, DaBaby and B. Simone were not coming forward about their relationship with the Instagram post. DaBaby revealed soon after that B. Simone is starring in the music video/short film for his song, "Find My Way."
In the caption for a preview of the short film, DaBaby basically acknowledged that the film was a ploy to drum up publicity, using the hashtag #MarketingGOAT.
It is also worth noting that B. Simone also has a book coming out all about manifesting one's dreams, so this probably drummed up publicity for that as well.