Daffney Unger Dead: Search for Ex-WCW Star Ends in Tragedy
Daffney Unger, who was known to wrestling fans for her role as the "Scream Queen," has died. The performer's close friend, Lexie Fyfe, confirmed the devastating news on her social media accounts. Unger's death marked the culmination of a desperate search that concluded with the sad news.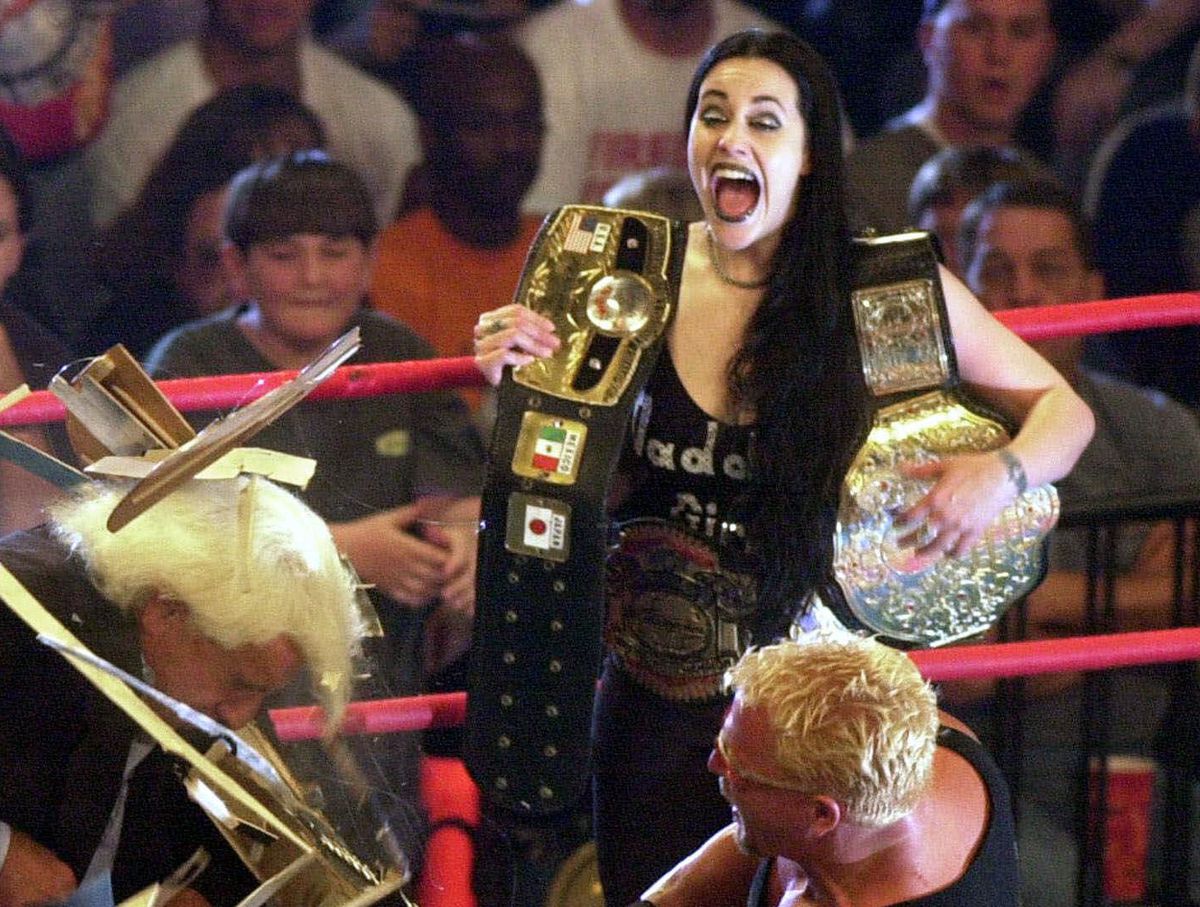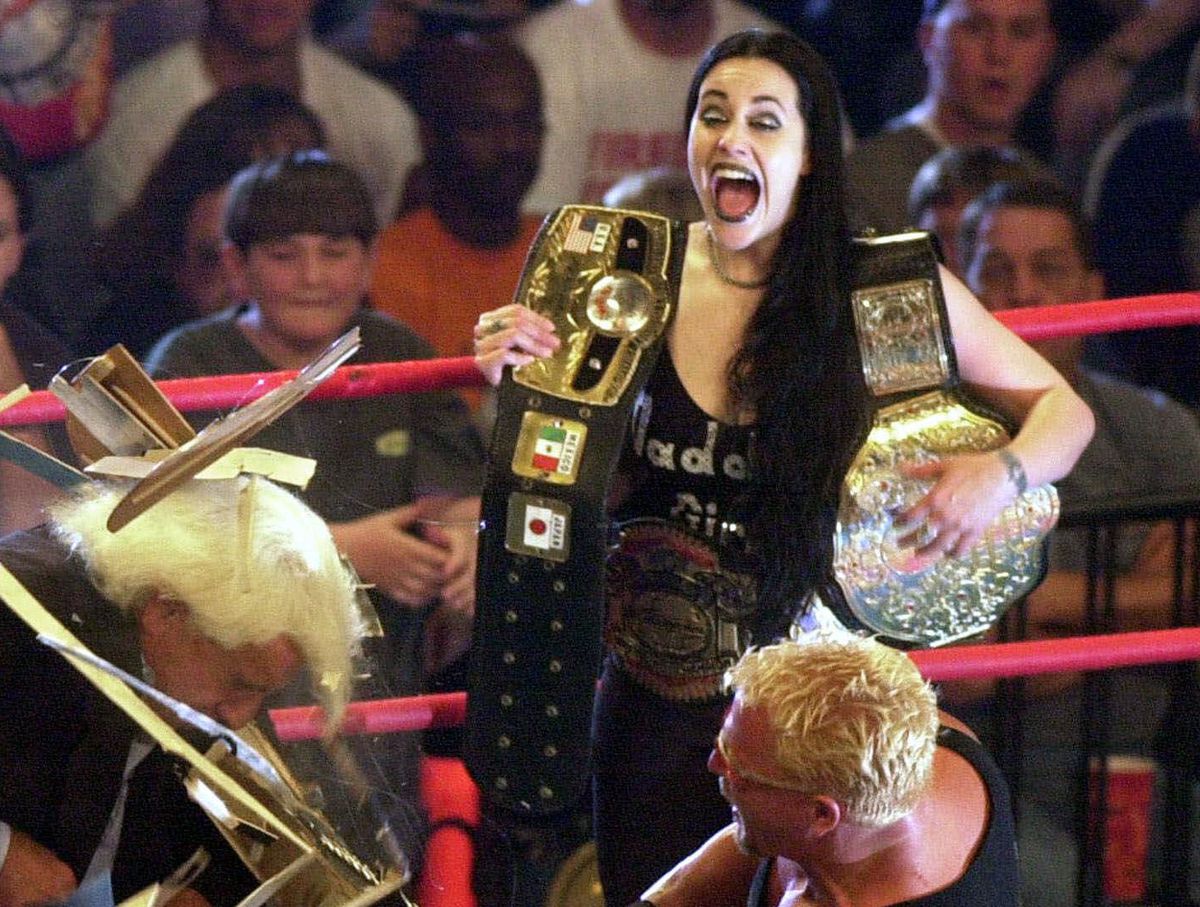 Daffney Unger posted a distressing YouTube video
In a disturbing video that subsequently went viral, Daffney Unger verbalized thoughts of suicidal ideation. "Do you guys not understand that I'm all alone?" she said while holding what appeared to be a pistol. "Remember, my brain goes to Boston."
Unger posted the video, which you can see below, to her Instagram Live story.
[Content warning: Disturbing content.]
The link to the video was shared by popular wrestling fan SkullsMedia. He said that despite comments to the contrary, he wasn't taking down the video. "If this saves even one person's life, it's worth losing all the followers, it's worth having no followers at all. LIFE IS MORE IMPORTANT THAN SOCIAL MEDIA," he wrote.
Mick Foley was one of the popular wrestlers who led the charge in searching for her
Mick Foley, who was known as "Mankind" in his wrestling career, was one of the first mainstream wrestlers to put out a call for help in the Daffney Unger case.
Foley's call for help, which was retweeted more than 2,300 times on Twitter, was matched by other wrestlers.
The New York Post reported that Unger, whose real name was Shannon Spruill, also had an outpouring of support from her fans. "One of my earliest memories of watching Wrestling as a kid was seeing Daffney with Crowbar and David Flair on WCW worldwide every week and thinking man this chick is so crazy yet so bloody awesome!" wrote one fan.
The Georgia police had been looking for Daffney Unger since Sept. 1, according to the outlet.
Unger died of an apparent suicide
Daffney Unger died of an apparent suicide, according to her longtime friend Lexie Fyfe.
"She was found very early this morning," Fyfe told The New York Daily News. "I loved watching her perform. She was a born performer who was made for wrestling. When she had to retire due to injuries, she missed it immensely. She'll be missed as a performer too, not just as a friend, but mostly as a friend. This last act, I don't want it to define her. She would always want people to reach out for help and to check in on those they're worried about. We're going to miss her."
Fyfe subsequently shared an official post on her Instagram page at the request of Unger's family. Other wrestlers also shared their good wishes to Unger's family. "RIP Daffney. Just, awful news. She was a guest at my wedding…This is so incredibly sad. Please, reach out. Always. Godspeed," said wrestler Frankie Kazarian, to TMZ.
How to get help: In the U.S., call the National Suicide Prevention Lifeline at 1-800-273-8255. Or text HOME to 741-741 to speak with a trained crisis counselor at the free Crisis Text Line.