Which Daft Punk Member Has a Higher Net Worth?
French electronic music duo Daft Punk has entertained audiences for decades with hits such as "One More Time," Around the World," and "Get Lucky." The news of their retirement has devastated fans everywhere as it marks the end of an era for music as we know it today.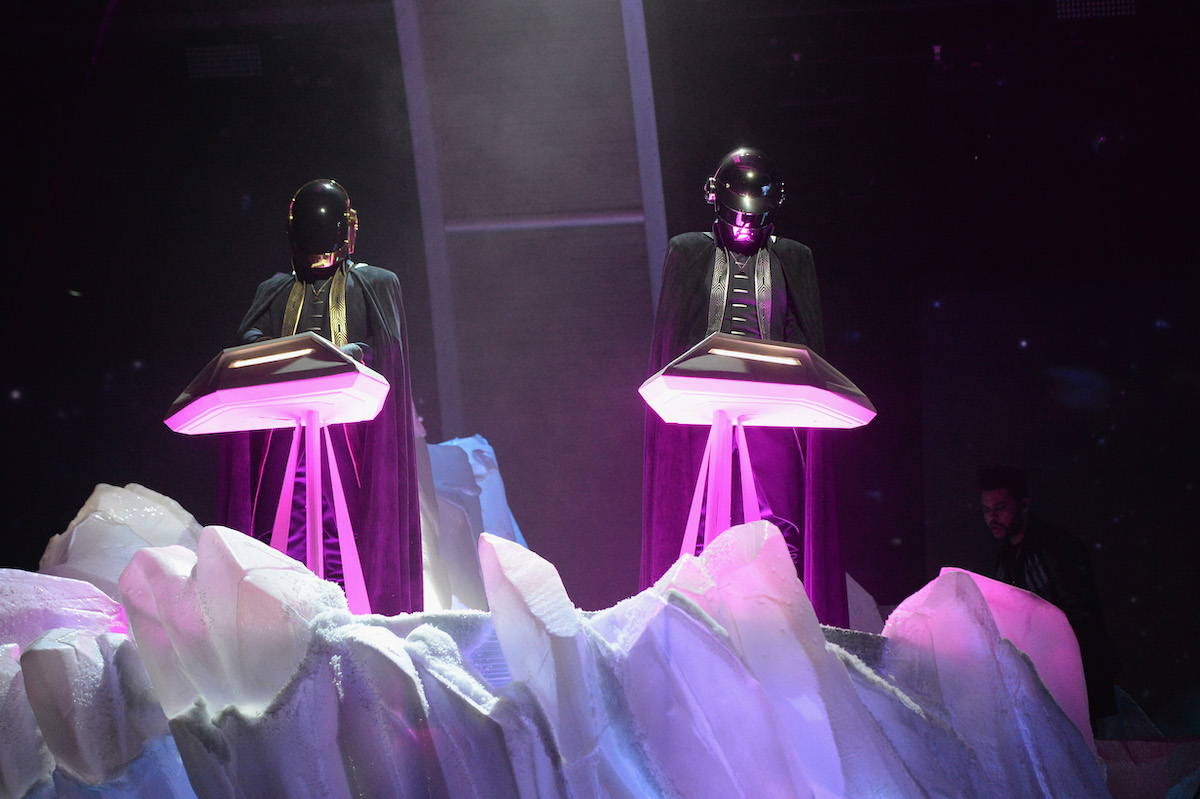 Daft Punk's retirement comes after many decades together
Guy-Manuel de Homem-Christo and Thomas Bangalter first met while in high school in Paris in the late 1980s. They quickly hit it off and began recording demos together, and eventually formed a guitar group called Darlin' with a friend in 1992.
The group didn't last long, and didn't exactly earn rave reviews from critics. "The rock n' roll thing we did was pretty average, I think," Bangalter said in a 1997 interview with Mixmag. "It was so brief, maybe six months, four songs and two gigs and that was it."
After one of their shows, a critic for the publication Melody Maker dubbed their performance "a daft punky thrash." The name immediately stuck, and after the departure of their bandmate, Homem-Christo and Bangalter began experimenting with synthesizers and creating new music.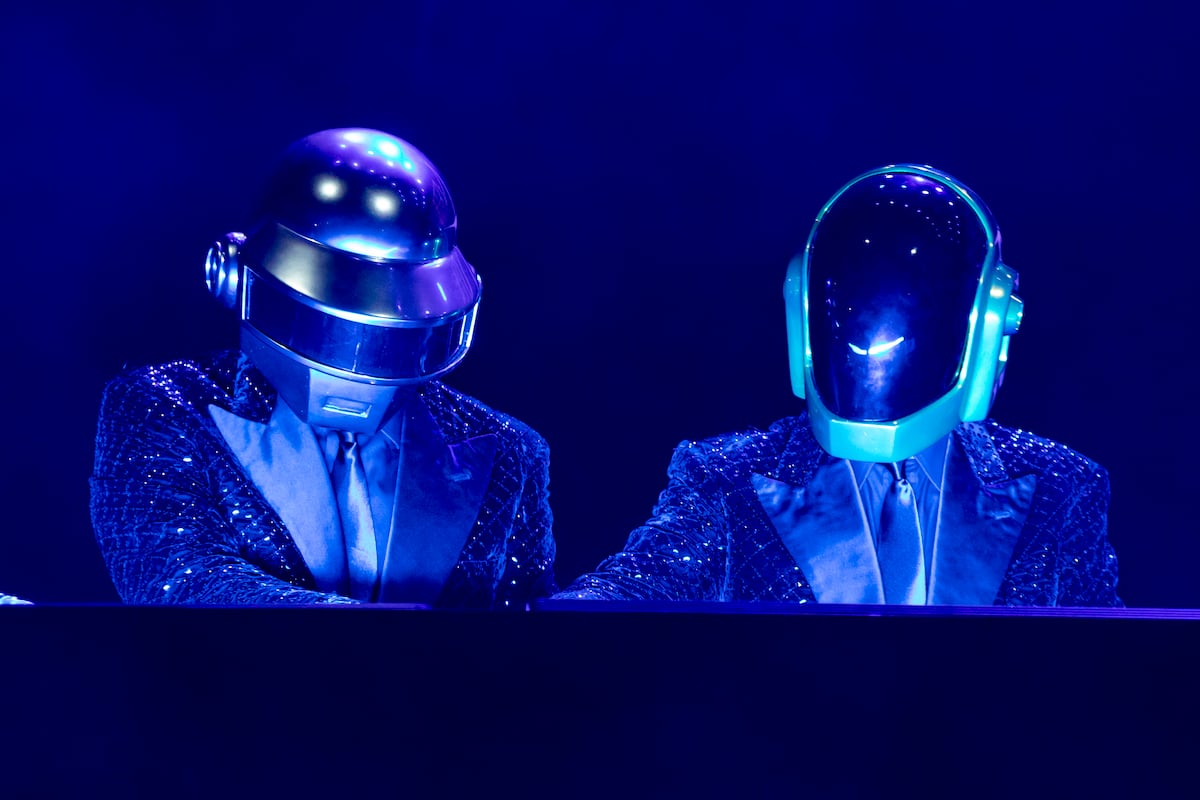 Daft Punk has created countless hits over the years
Daft Punk's first commercially successful single "Da Funk" was released in 1995; two years later, their debut album Homework put the entire electronic music industry on notice.
Their 2001 album Discovery was the beginning of Daft Punk's crossover into the mainstream, with hits such as "One More Time" and "Harder, Better, Faster, Stronger," the latter of which has been sampled by the likes of Kanye West. They continued to tour and build their profile throughout the 2000s.
In 2013, Daft Punk reemerged with their first album in eight years, fronted by the lead single "Get Lucky" with Pharrell Williams. Other singles from the album such as "Doin' It Right," "Lose Yourself to Dance" (also featuring Williams), and "Instant Crush."
Daft Punk continued to expand their legacy in the 2010s, earning their first number 1 hit on the Billboard Hot 100 chart with The Weeknd's 2016 single "Starboy."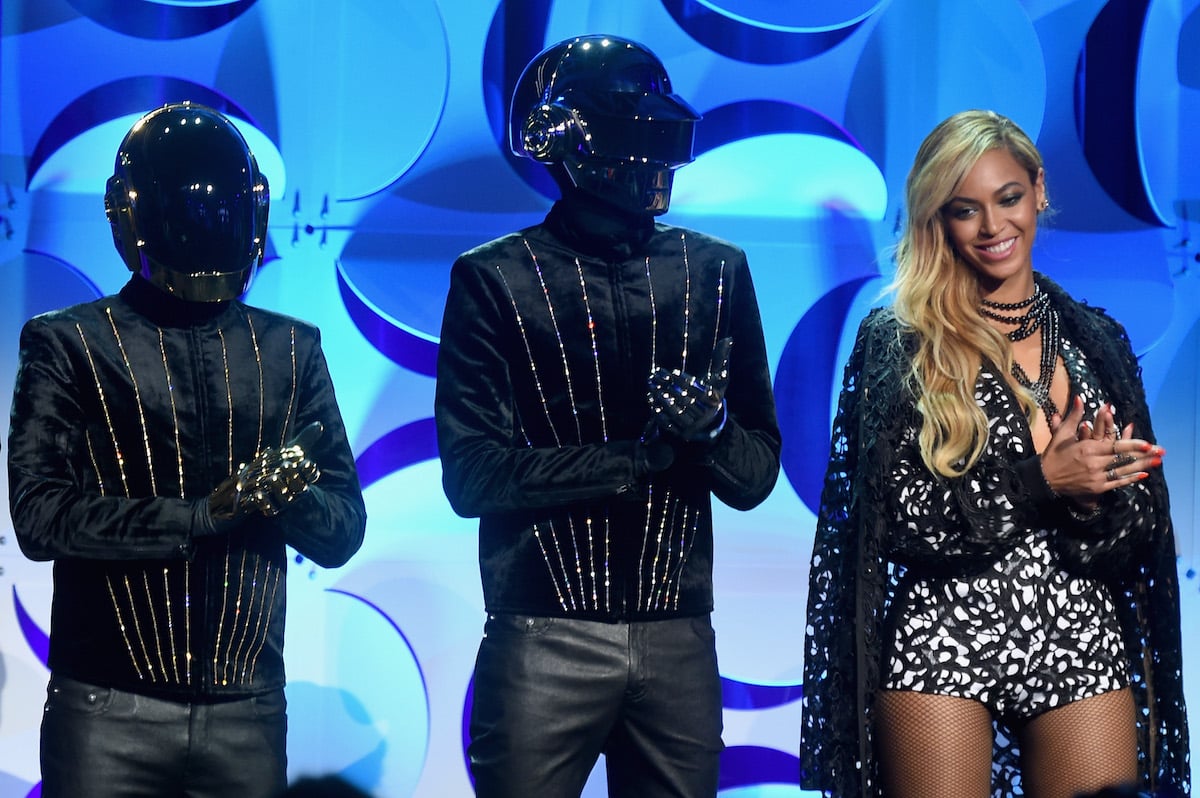 Daft Punk have been together since the beginning
After their work on The Weeknd's Starboy album, Homem-Christo and Bangalter both worked as solo producers on a variety of other projects.
However, they've never publicly appeared without each other, and their success over nearly three decades has been inextricably tied. CelebrityNetWorth reports that Bangalter and Homem-Christo accumulated upwards of $70 million each since Daft Punk first formed in 1993, making the group worth $140 million at the time of their disbandment.
Bangalter and Homem-Christo never did anything for the money, and just wanted to simply bring more joy into the world by getting people to dance.
"We never like to do the same thing twice. It's more fun and entertaining for us to do something different, whether it's wearing masks or developing a persona that merges fiction and reality," Bangalter told Remix magazine in 2001. "We're happy to give back to the masses."