Daisy Duke Actor in 'The Dukes of Hazzard' Had Her Legs Insured for $1 Million
Along with the General Lee, Bo and Luke Duke's exploits on The Dukes of Hazzard proved to be the main focus of the series.
John Schneider and Tom Wopat were fan favorites in their roles as adventurous cousins who constantly tested Boss Hogg as probation violators. But another beloved character on the show was Daisy Duke, played by Catherine Bach.
As one of the series biggest celebrities, Bach was a topic in the rumor mill. One revolved around her legs being insured for millions, and she once explained the story behind it.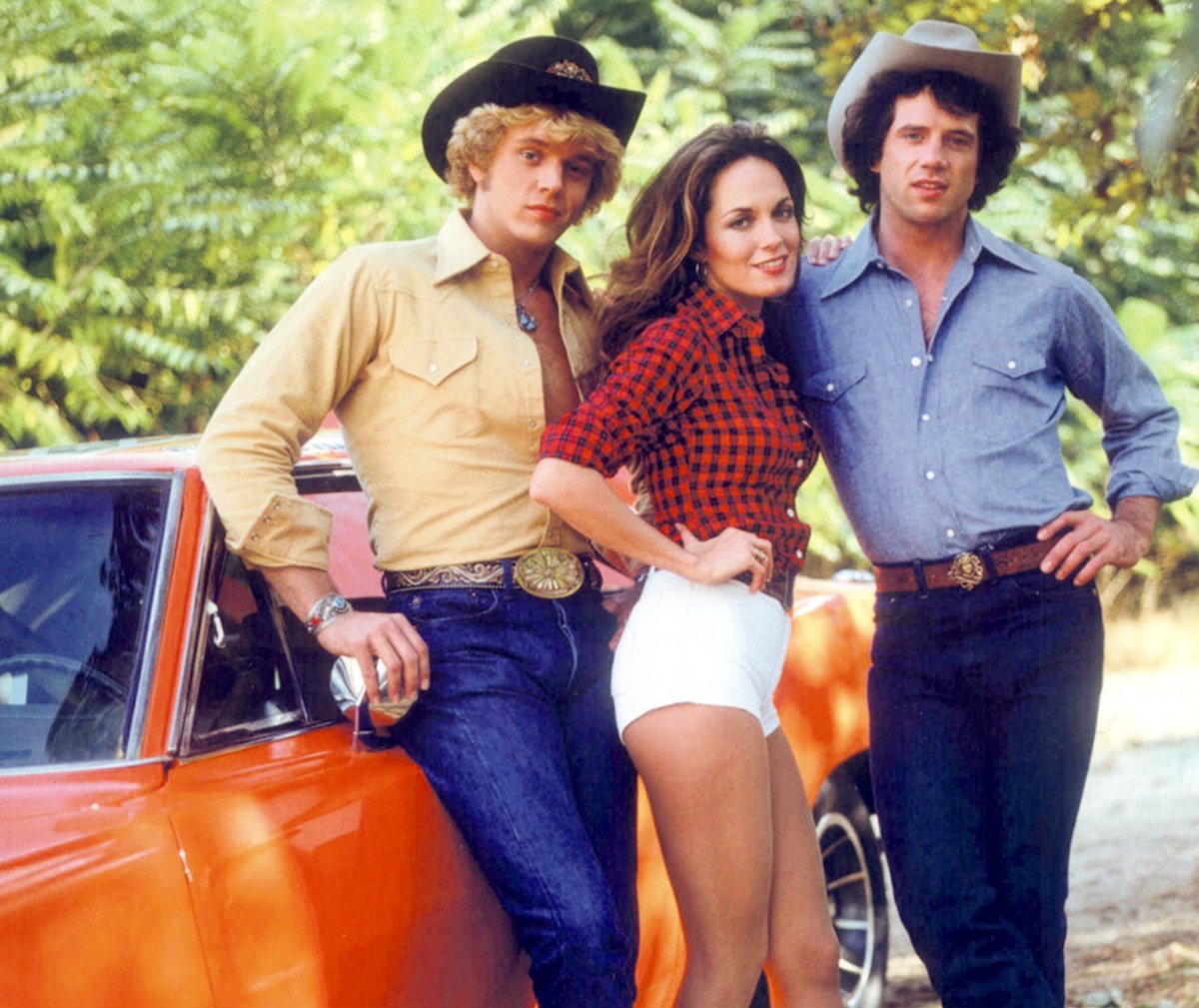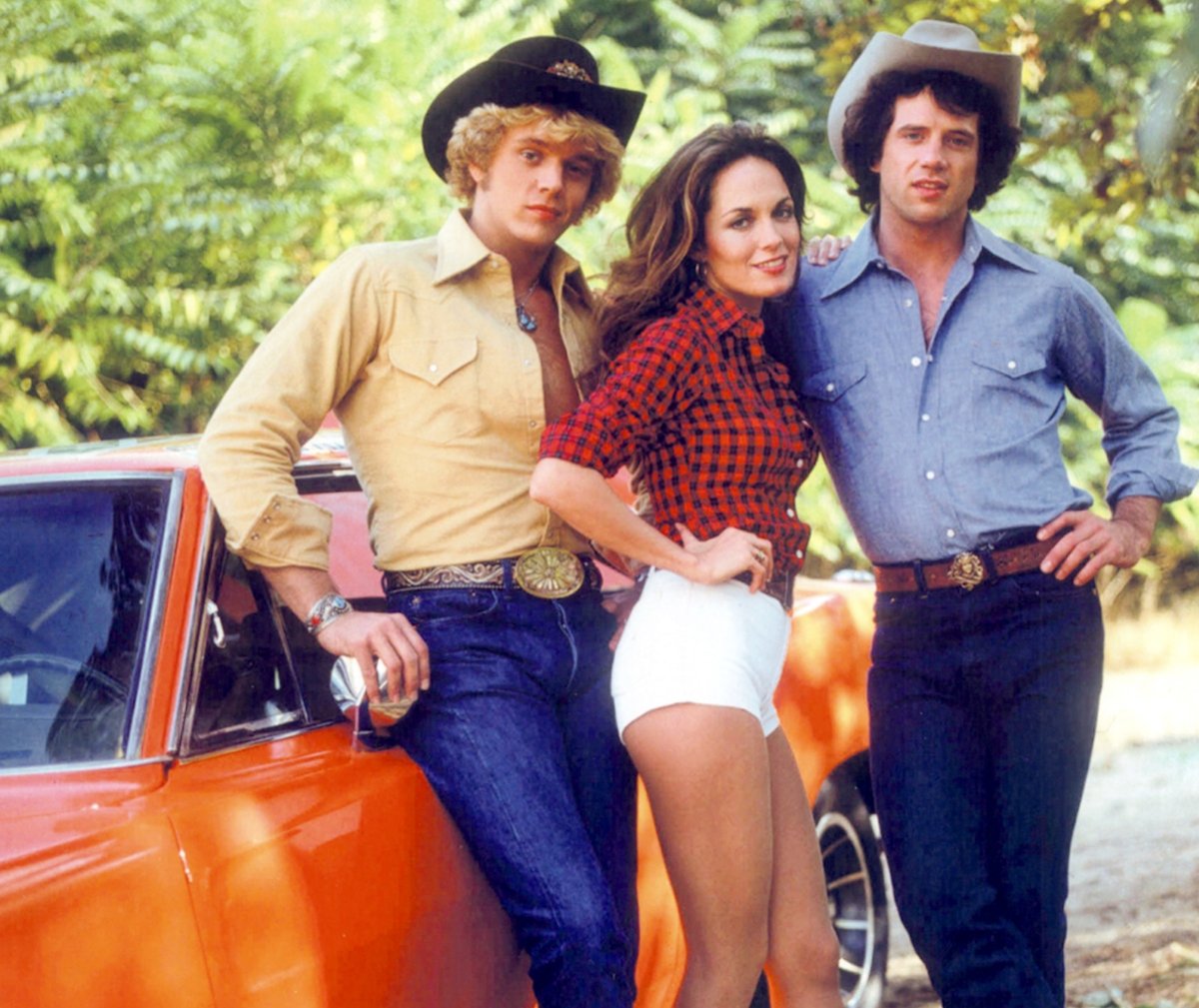 Catherine Bach played Daisy Duke for 7 seasons on 'The Dukes of Hazzard'
While John Schneider and Tom Wopat famously protested against CBS and were temporarily replaced for a few Dukes episodes, the one and only Catherine Bach made Daisy Duke famous.
The Dukes of Hazzard ran from 1979 to 1985 and Bach's Daisy was the only female character in the main cast. On and off camera, she was a draw for fans. Daisy and her jeep Dixie were cool, she had a rebellious Southern Belle persona, and she helped her cousins evade trouble with the law.
Daisy's look was not only crafted by Bach herself, but it was often imitated, inspiring a wave of Daisy Dukes shorts that became part of pop culture fashion and lexicon. As legend has it, CBS was so concerned about censors nixing the short shorts that Bach was required to wear pantyhose underneath them.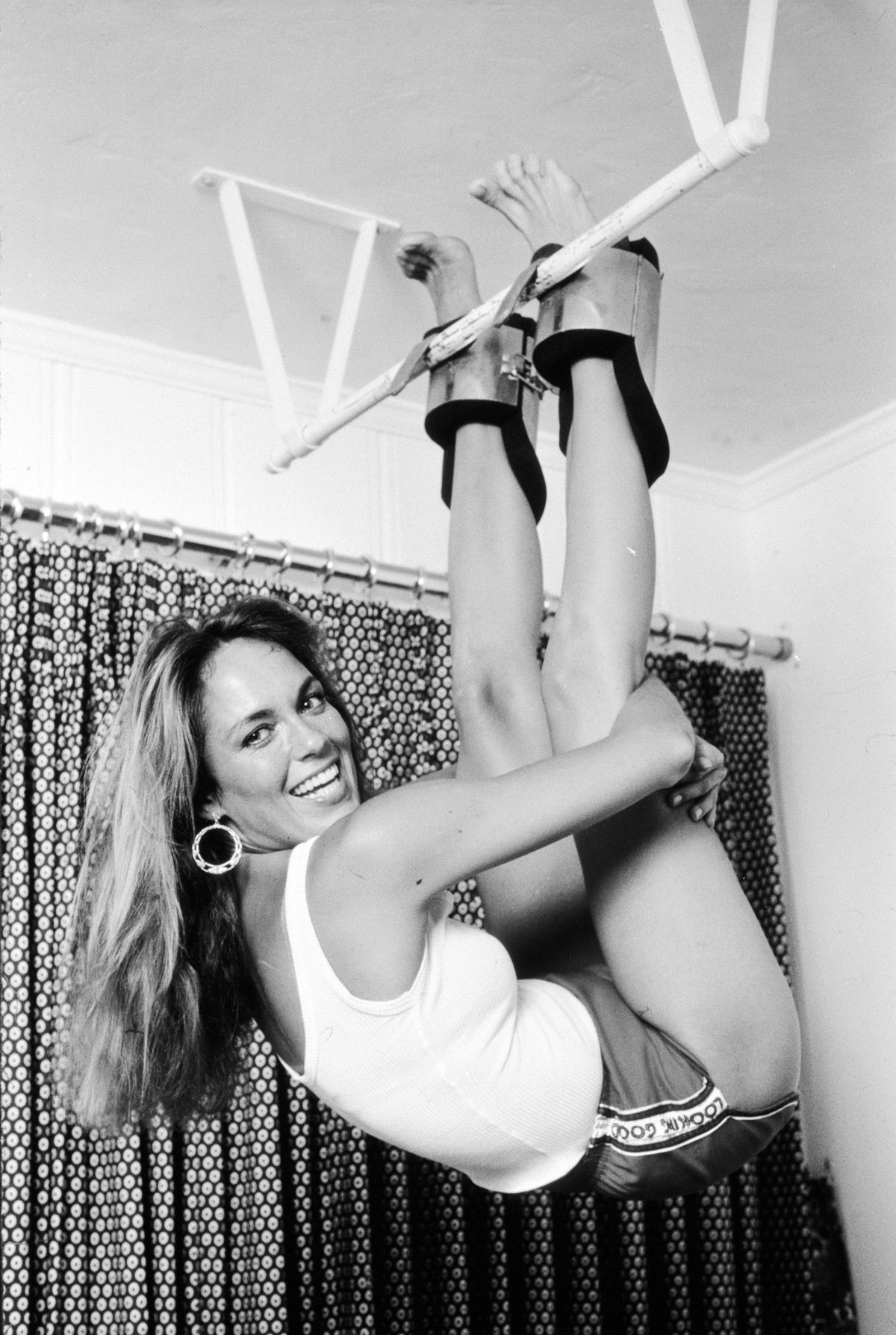 RELATED: Jessica Simpson Admits to Having an 'Affair' During Her Marriage to Nick Lachey
Catherine Bach opened up about leg insurance policy
During a promotional junket for The Dukes of Hazzard in 1983, Bach sat for an interview with Nebraska's KOLN.
She confirmed the rumor about her legs being insured and even joked about how much damage she could possibly cause to her body. The host asked if the policy amount was for $20 million, and Bach provided an explanation.
"Yeah. You know what it is? I do things that I shouldn't really do," she said. "I ski — don't tell anybody in L.A., or anybody in the studio. I had a plane when I started the series, which they made me get rid of… a lot of things. And I sort of take chances. So they thought that they should insure my legs.," Bach explained.
When asked about her beauty regimen for her legs, she divulged her secret: baby oil. Additionally, Bach stated that hiking and walking were part of her routine. It should be noted that Bach's legs were insured by Lloyd's of London to the tune of $1 million, and not $20 million as the host asserted.
Where is Catherine Bach now?
Years after her run as Daisy Duke, Bach opened up a clothing store that features themed items. There was once a physical location in Nashville, but now folks can shop Daisy Country online.
These days, fans can stream classic episodes of The Dukes of Hazzard, but Bach's most recent television stint was on The Young and the Restless as Anita Lawson. And in addition to staying busy with work, Bach is mother to two daughters — ages 22 and 25 — with whom she is very close.