Daisy Ridley Reveals Exactly What She Wants to Do After 'Star Wars'
Daisy Ridley is best known for playing Rey in Star Wars. But since the release of the final movie in the sequel trilogy, The Rise of Skywalker, Ridley is looking to the future. And the actress has set some goals for herself when it comes to new roles.
Daisy Ridley shares her post-'Star Wars' goals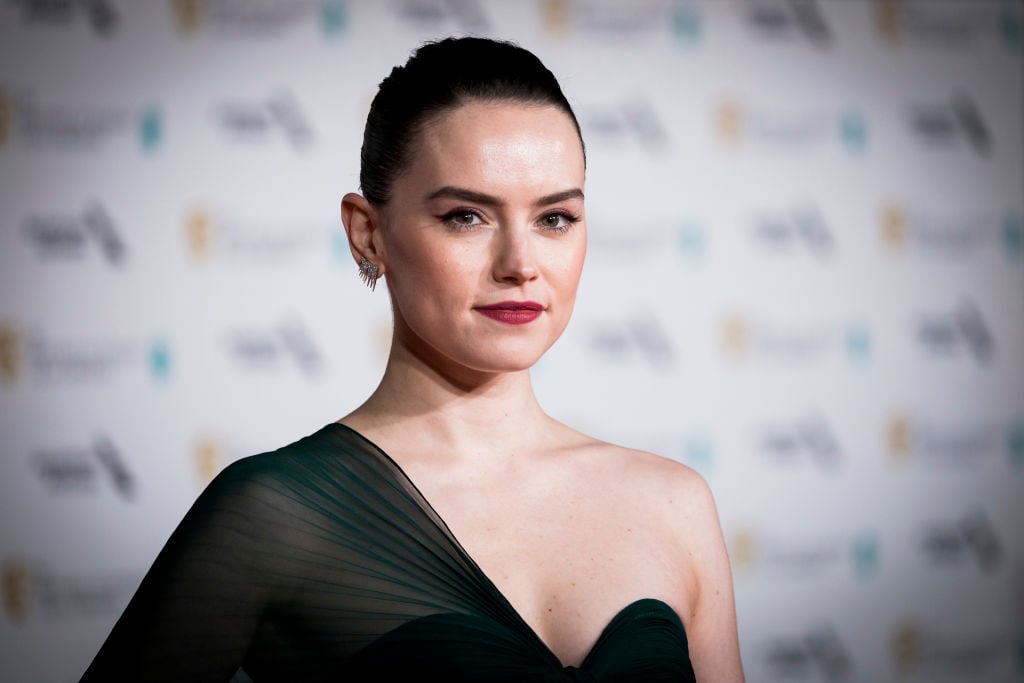 In an interview with Variety, Ridley discussed what she wants from her post-Star Wars life. One goal is simply "to be a working actor."
According to IMDb, she is lending her voice acting talents to Peter Rabbit 2: The Runaway as Cottontail Rabbit. She is also going to be starring in Chaos Walking as Viola Eade. Plus, roles in Kolma as Tamara Kolma and A Woman of No Importance as Virginia Hall have been announced.
Another goal of Ridley's is "to be in good things and work with great people." It seems like she's off to a good start achieving that goal, considering her variety of roles.
Inside Daisy Ridley's upcoming roles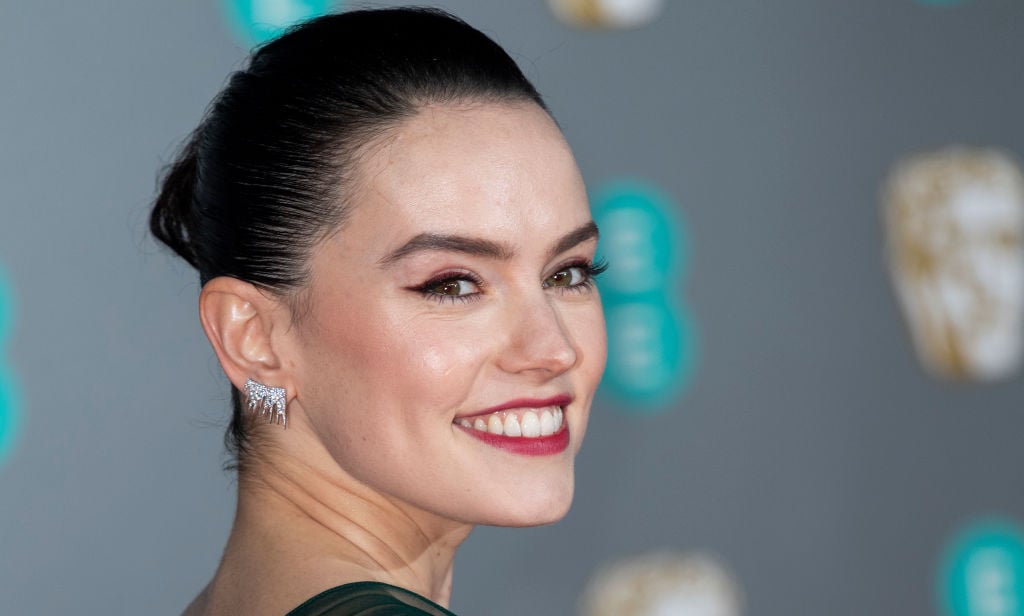 Peter Rabbit 2: The Runaway is the sequel to 2018's Peter Rabbit. In this story, Peter runs away from home, and his family goes to look for him. Ridley's character Cottontail is Peter Rabbit's sister, whom Ridley has described as a "loose cannon." The film is scheduled for release in April.
Chaos Walking tells the story of two young people trying to survive in a dangerous world. In this world, a virus causes people to have visions of everyone's thoughts. Ridley's character Viola might be the key to figuring out the secrets of this world. Chaos Walking does not yet have a release date.
Furthermore, Kolma tells the story of a husband and wife who get into a car accident where the husband dies. Years later, the wife gets the chance to decide whether she wants to reunite with her lost love or become young again by returning to the day of the accident.
Meanwhile, A Woman of No Importance tells the story of Ridley's character Virginia Hall, an American who works for British intelligence during World War II.
According to IMDb pages for Kolma and A Woman of No Importance, J.J. Abrams is signed on to produce both movies. Therefore, he and Ridley will reunite after their time together in the Star Wars universe.
Here's what Ridley is looking for in roles after 'Star Wars'
Ridley's life after Star Wars is looking like it will be busy. In her interview with Variety, she described the opportunities being presented to her.
"I read amazing things," she said of the scripts and books that come her way. She said the characters she finds in these stories are "three-dimensional, super great, meaty, emotional roles."
At first, she had to think when asked what roles she wouldn't want. But eventually she landed on comedy. "I don't think I'm a funny person," she said. However, she could see herself playing the serious person in a comedy.