Who Did Dakota Johnson Date Before Chris Martin?
Actor Dakota Johnson was trending on Twitter in mid-July 2020. But it's not because she's canceled, or because she has a new project in the works. Instead, an old article in which she discusses her sexuality resurfaced. So who was Johnson in a relationship with before her current beau, Coldplay singer Chris Martin?
Dakota Johnson and Chris Martin started dating in 2017
Johnson and Martin reportedly began dating in October 2017. Aside from a rumored months-long split in 2019, they've kept a low profile. In fact, it isn't easy to find photos of them together. Martin and Johnson have never walked a red carpet together, preferring to keep their relationship private.
Others, like Johnson's mother, actor Melanie Griffith, and Martin's ex-wife, Gwyneth Paltrow, have said wonderful things about the couple. But Johnson and Martin themselves have kept their interactions more subtle. Johnson directed the video for Coldplay's new video, "Cry Cry Cry," an experience she called "pretty dreamy."
An interview from that year shows Johnson discussing bisexuality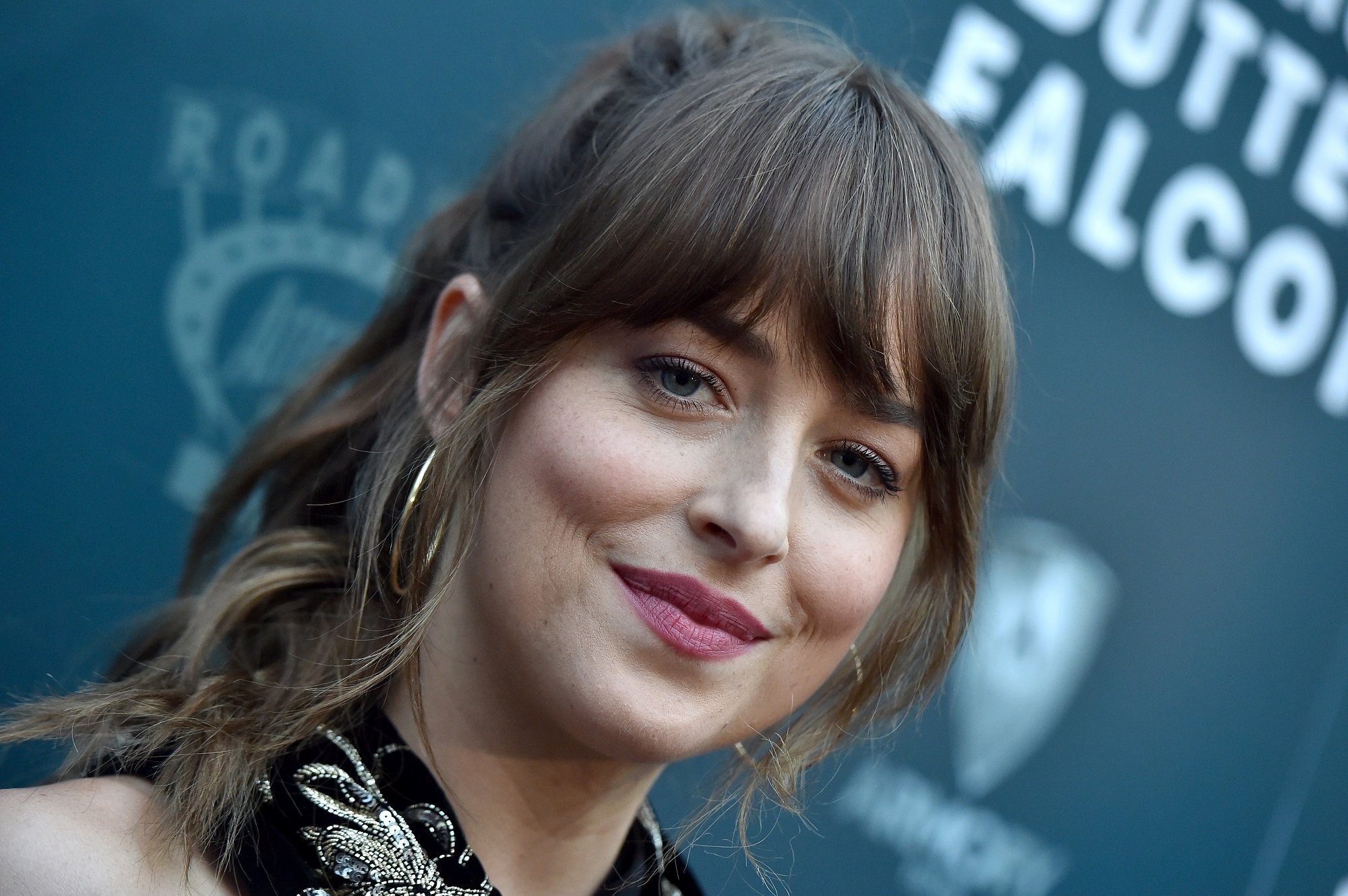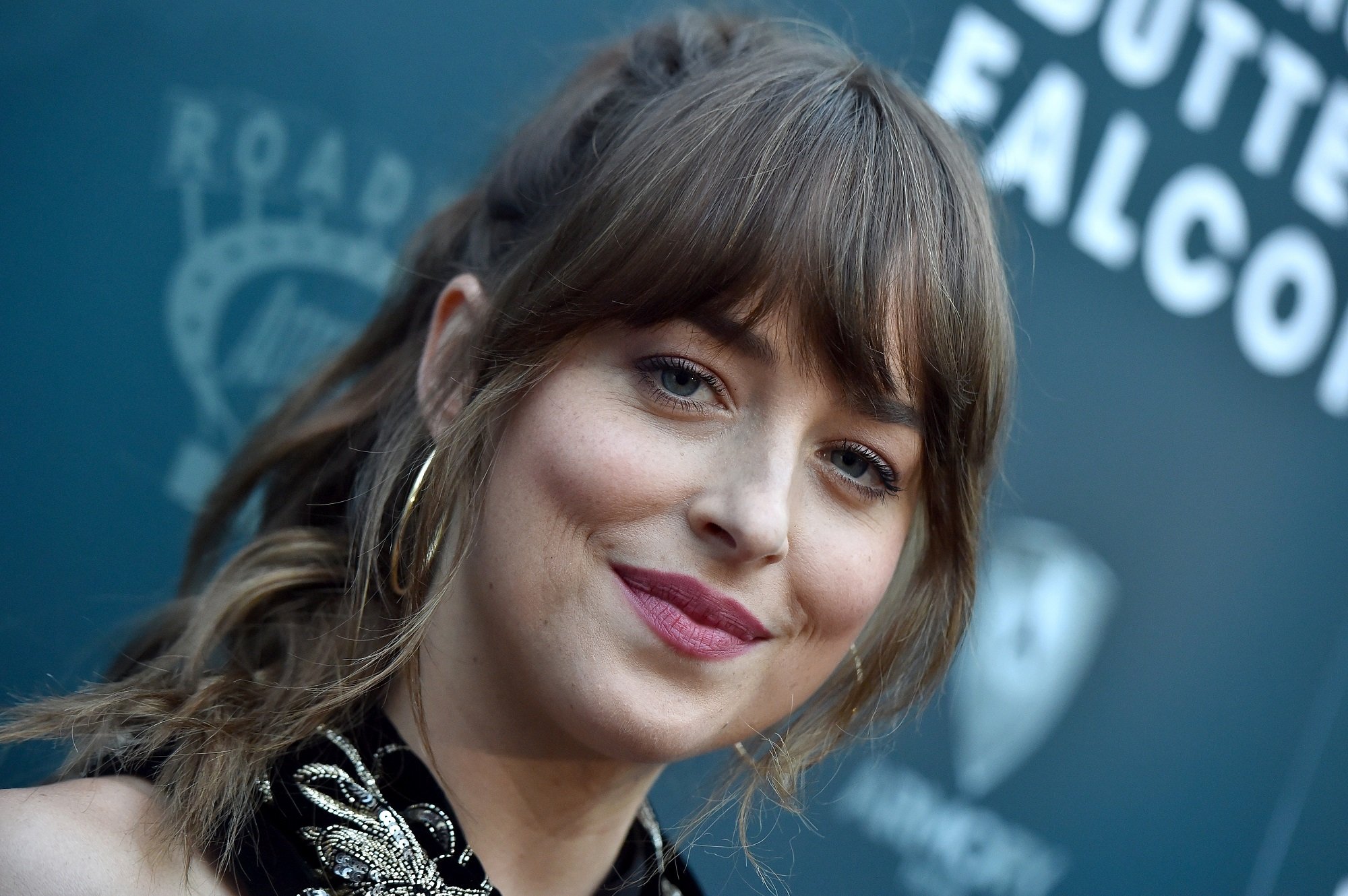 Months before she began dating Martin, Johnson told Vogue she was single. "I've been in a phase of my life where I'm fascinated by young women coming to terms with their sexuality," she added. "I guess, by proxy, I have been experiencing that in my own life, and it's very interesting to me."
In a follow-up, Johnson joked about how this comment could be perceived. "Can we make things really juicy? Can we say that I'm taking this time to explore my bisexuality? Or that I have given myself to the Lord following the release of my sexually explicit trifecta of films?" she added, relating the subject to her work in the Fifty Shades franchise.
Before Martin, Johnson dated an actor and a musician
Johnson dated plenty of other celebrities aside from Martin since she grew up in Hollywood. She was linked to actor Jordan Masterson in 2013. Like his famous half-brother, That '70s Show star Danny Masterson, Masterson is a Scientologist, which led to many speculative articles about her own religion.
It's unclear when Johnson and Masterson split (or if they actually dated at all). But in 2014, it was reported that she was dating Matthew Hitt, lead singer of the band Drowners. According to E! News, they dated on and off for about two years before splitting in 2016, several months before the Vogue interview.
Twitter thinks Johnson had a romance with Cara Delevingne
In July 2020, the Vogue piece resurfaced, and Twitter took that as a sign that Johnson is bisexual. "Dakota Johnson's bisexuality was so evident when this happened. A moment in herstory," one Twitter user wrote, sharing photos of her with Aubrey Plaza on her lap. "Dakota Johnson is bi? The gays keep winning," wrote another.
"I think it's time to remind everyone that Dakota Johnson and Cara Delevingne were possibly dating back in 2016," wrote a third, sharing the above photos. Johnson and Delevingne were spotted together a couple of times in 2015 and 2016, hanging out with friends like Taylor Swift and Zoë Kravitz.