Dakota Johnson Says This Beyoncé Lyric Inspires Her Career
Artists inspire other artists. When Dakota Johnson is feeling down about her prospects, she listens to Beyoncé. Johnson's latest movie is The High Note. She plays Maggie, an assistant to singer Grace Davis (Tracee Ellis Ross). Johnson said she related to Maggie's struggle, and also related it to wisdom she found in Beyonce's music.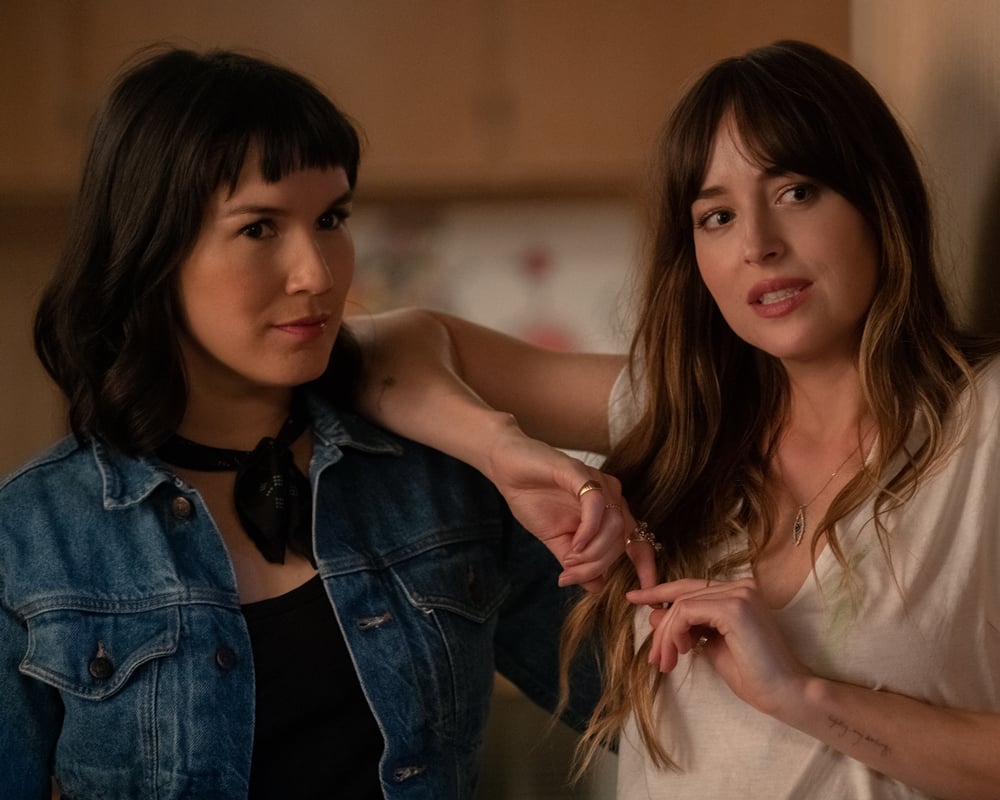 RELATED: 'The High Note' Sings Because Of Tracee Ellis Ross' Star Power
Johnson spoke with Harpar's Bazaar on May 29 about The High Note. The film is now available on VOD platforms for $19.99 for a 48 hour rental. Here's the Beyoncé connection she found. 
Dakota Johnson learned "diva" can be a misnomer from Beyoncé
In her song "Diva," Beyoncé sings, "Now a diva is a female version of a hustla." Johnson knows exactly what she means and experienced the double standard herself in Hollywood.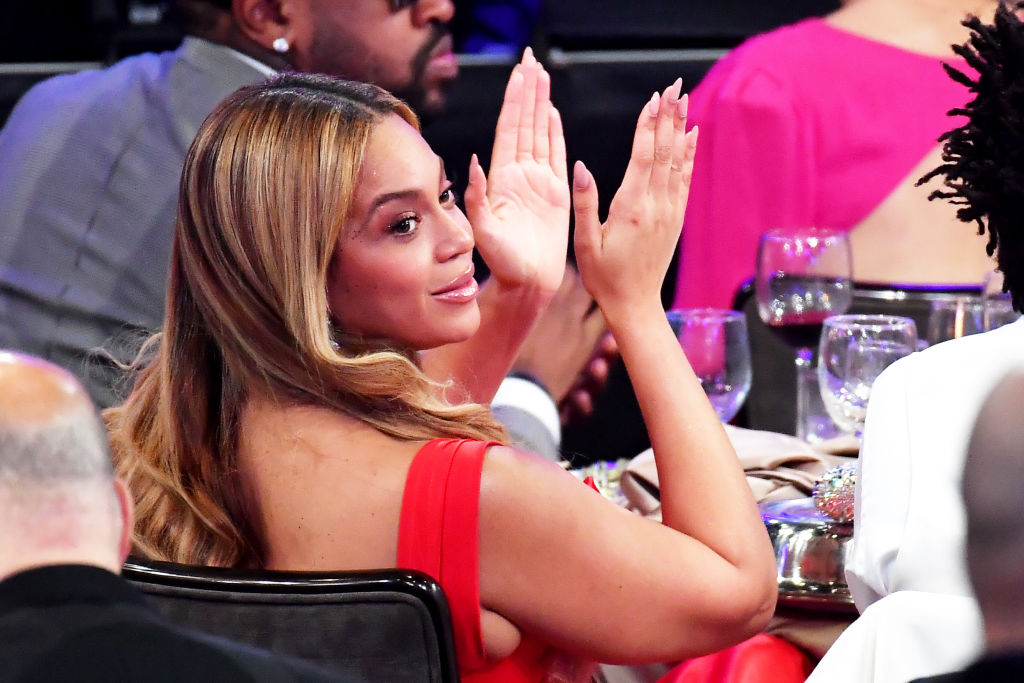 RELATED: Beyoncé Lost the Role of This Disney Princess After Refusing to Audition
"Isn't it a Beyoncé lyric that a diva is a female version of a hustler?" Johnson said. "It really just goes back to the female version of what a man does all the time. In an industry where people are constantly searching fot the next thing and wanting something new and fresh, I think definitely people and talents and projects get overlooked all the time."
Dakota Johnson doesn't excuse all diva behavior
Johnson also acknowledges that some divas don't fit Beyoncé's definition. She doesn't excuse that, but she also doesn't excuse dismissing ambition as diva behavior.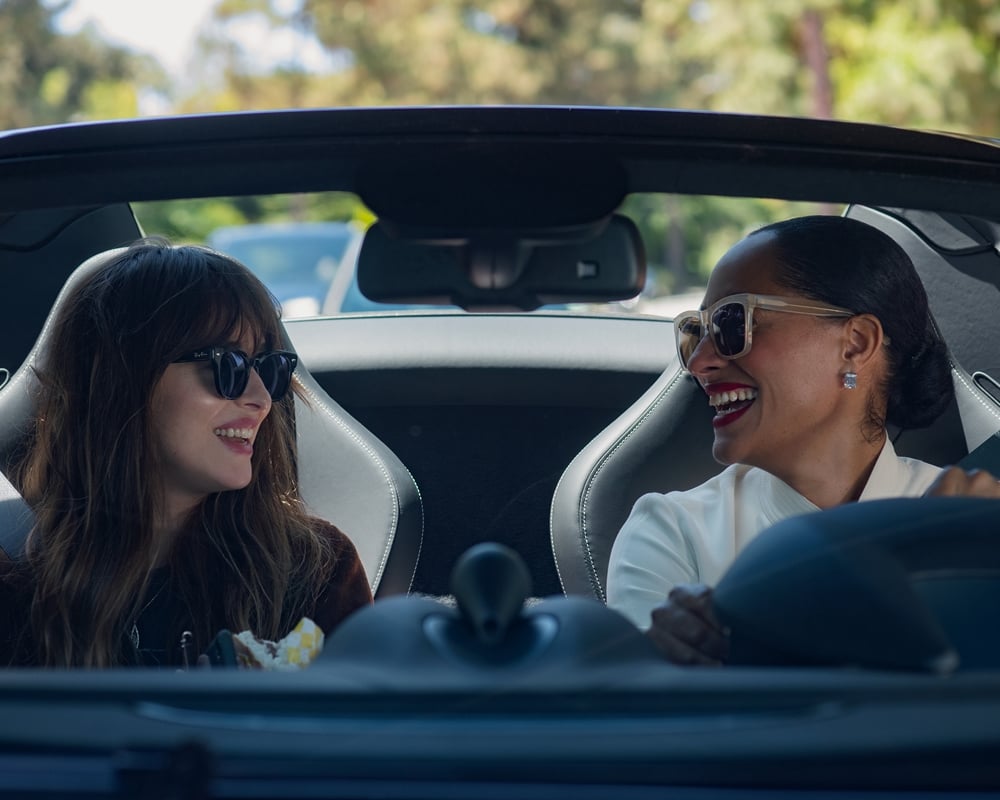 RELATED: Dakota Johnson Says She Became an Actress Thanks to Films Like 'Notting Hill': 'I Loved Those Movies so Much'
"There are definitely ways where somebody could behave as a diva," Johnson said. "I think it comes down to when a person is not really kind to the people round them and demands things that are a little bit outlandish and out of control in a more narcissistic way. If a woman is successful and straightforward and intelligent and ambitious, that doesn't make her a diva in a bad way, but also there are some ancient divas that were glorious and incredible and hyper talented."
Dakota Johnson's movie 'The High Note' reflects Beyoncé's spirit
In The High Note, Grace has persevered in her career and Maggie won't take no for an answer. Johnson sees them as divas in the Beyoncé sense.
"For many, many reasons it's become a societal norm that women should not strive to reach their dreams," Johnson said. "That's something that I think is just such a lie. There are so many women who have done incredible superhuman things in the world. Beyond women, any human being should be encouraged to focus and have ambition and discipline and strive to reach their dreams and really become who they want to be come."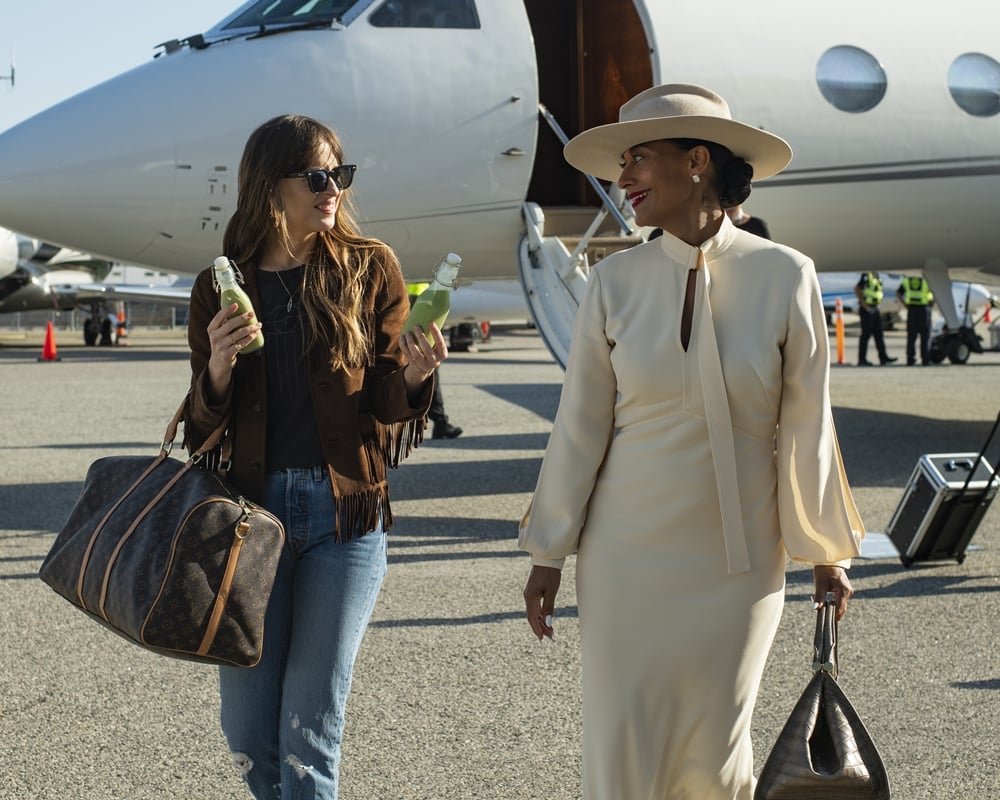 Johnson particularly related to Maggie facing rejection.
With Maggie, I think that it's just a cool trait that she doesn't really ever let that get her down. Though it's painful and it's a f*cking bummer, but she keeps going because it's all she has. I definitely have experienced that. I still do all the time. I've wanted to have my production company for a long time. There were many people who said, 'You can't do it that way' or 'That way won't work' or 'You need to do this to get to this place,' but I really believed that I could do it a different way and I did. I think it's the same sort of message that Maggie just believes in herself and I do too.

Dakota Johnson, Harper's Bazaar, 5/29/2020