Were the D'Amelios Rich Before Their TikTok Celebrity?
New social media platforms have become synonymous with breakout stars. The early days of YouTube brought fame to Justin Bieber, and the most recent popular social media platform, TikTok, has brought a rash of new celebrities in turn. Lil' Nas X is a certified celebrity, and he got his start on TikTok. The D'Amelio sisters are right on his heels. Although Charli and Dixie D'Amelio aren't quite household names like Lil' Nas X, they're certainly close.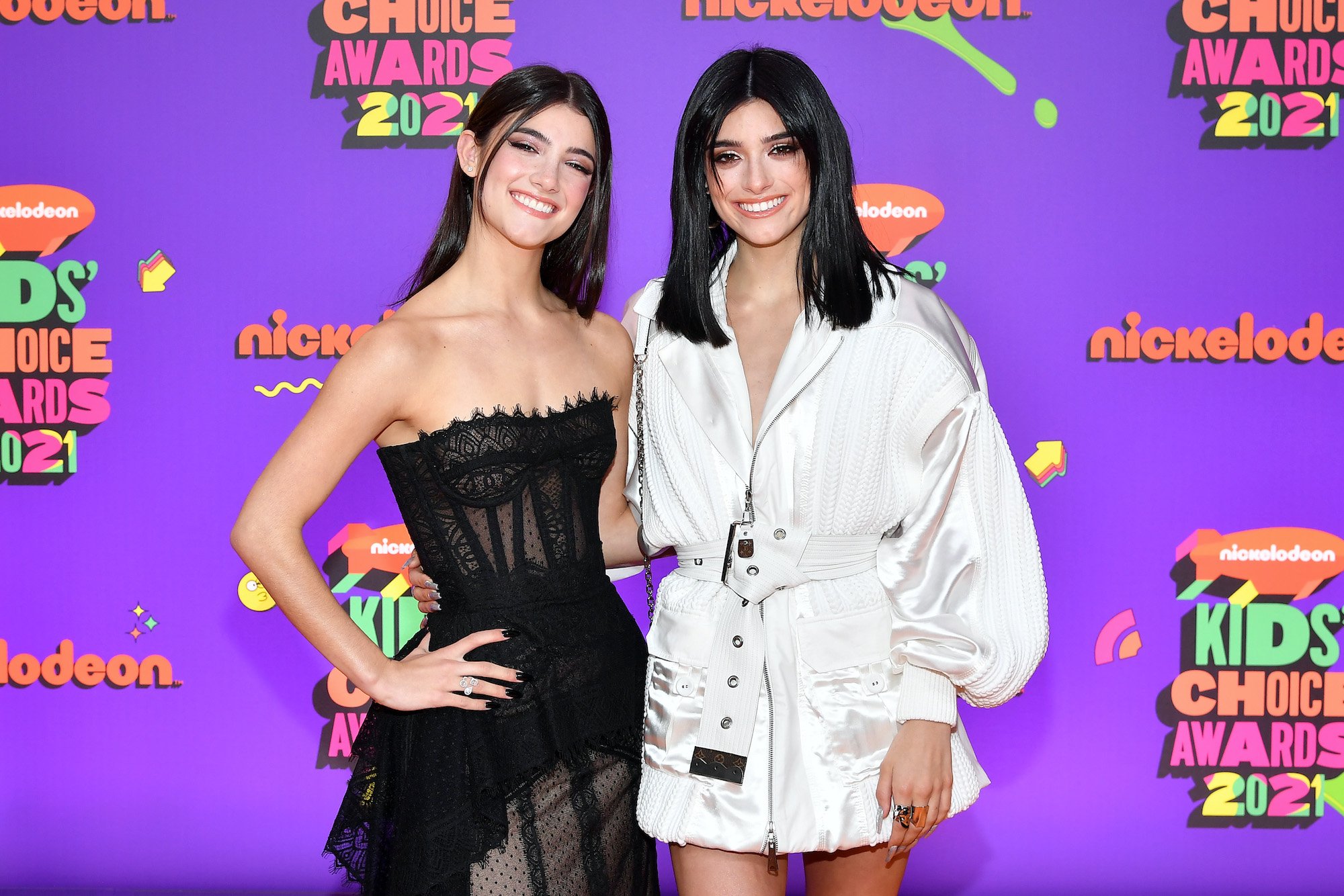 Charli and Dixie D'Amelio have millions of TikTok followers 
The D'Amelio sisters are definitely 'new famous.' According to Variety, in the summer of 2019, the younger D'Amelio, Charli, tweeted about having 100,000 Twitter followers. By that fall, she was up to 5.2 million. Now that number is apparently 6 times bigger, at around 30 million. Most of her videos are old-school TikToks. Although the platform has grown, it was originally popular for dances, lip-syncing, and music videos. That's just the kind of content Charli posts. 
Dixie isn't quite as popular as her sister but still has a whopping 11 million followers. Her typical video chronicles her teenage life. The two are originally from Connecticut, although they've moved to LA to further their careers. Their rise to fame has happened so fast that the girls are almost confused about it. But even if they're not quite sure what they've gotten themselves into, the D'Amelio sisters are making money from TikTok. It's not clear what their net worths are, but the girls didn't need TikTok money. 
The D'Amelios were well-off before TikTok fame
The D'Amelio sisters are from Norwalk, Connecticut. The state itself is known for it's wealthy citizens, and Norwalk is no exception. According to Data USA, the median income in Norwalk is around $80,000. That's not much higher than the average U.S. median household income, which sits somewhere around $68,000. But the D'Amelios were likely making higher than the median even before the sisters' rose to fame. 
Their Norwalk home cost $800,000 in 2011, which suggests the D'Amelio parents likely had six-figure incomes, or at least some inherited wealth. They've since sold the house for a little more than $900,000 to move to LA. TikTok has definitely added to their net worth, but it's not clear how much. Some estimates put Charli in the $400,000 range, which is pretty impressive for a teenager.
Her sister Dixie is estimated to be worth around $250,000 by the same sources. Other estimates are much higher. Some people believe Charli has amassed a whopping $4 million, all before her 18th birthday. As for their new California home, they're renting. The house is reportedly worth around $5.5 million, but they're probably paying something in the neighborhood of $35,000 a month to lease it. 
What's next for Charli and Dixie D'Amelio?
TikTok isn't the end of the road for Charli and Dixie. Like their predecessors, they plan on taking their content further than the platform that made them famous. Now, the two are backed by some serious players in the entertainment industry. Charli wants to be a model and dancer, but for now, she seems she's going to leverage her TikTok fame in any way she can. Reportedly, the sisters will be producing all kinds of content in the near future, including podcasts, live tours, and of course product endorsements. 
The sisters are now clients of the United Talent Agency, a multi-service agency that "represents pioneering artists, storytellers, entertainers, and brands" according to their website. According to a press release published in the Hollywood Reporter, there's no type of content that will be out of range for the D'Amelios.