Damon Dash Exposes Producers He Says Tried to Exploit His Relationship With Aaliyah
The love story between Damon Dash and Aaliyah is one of the most beloved in hip hop and R&B. Their romance was cut short when Aaliyah tragically died in a plane crash but Dash has let fans into their fairytale with tidbits throughout the years. He keeps her memory alive and has vowed to honor her in the most respectful way. Dash made headlines when he accused a Lifetime production crew of dishonoring Aaliyah's legacy by trying to exploit their relationship.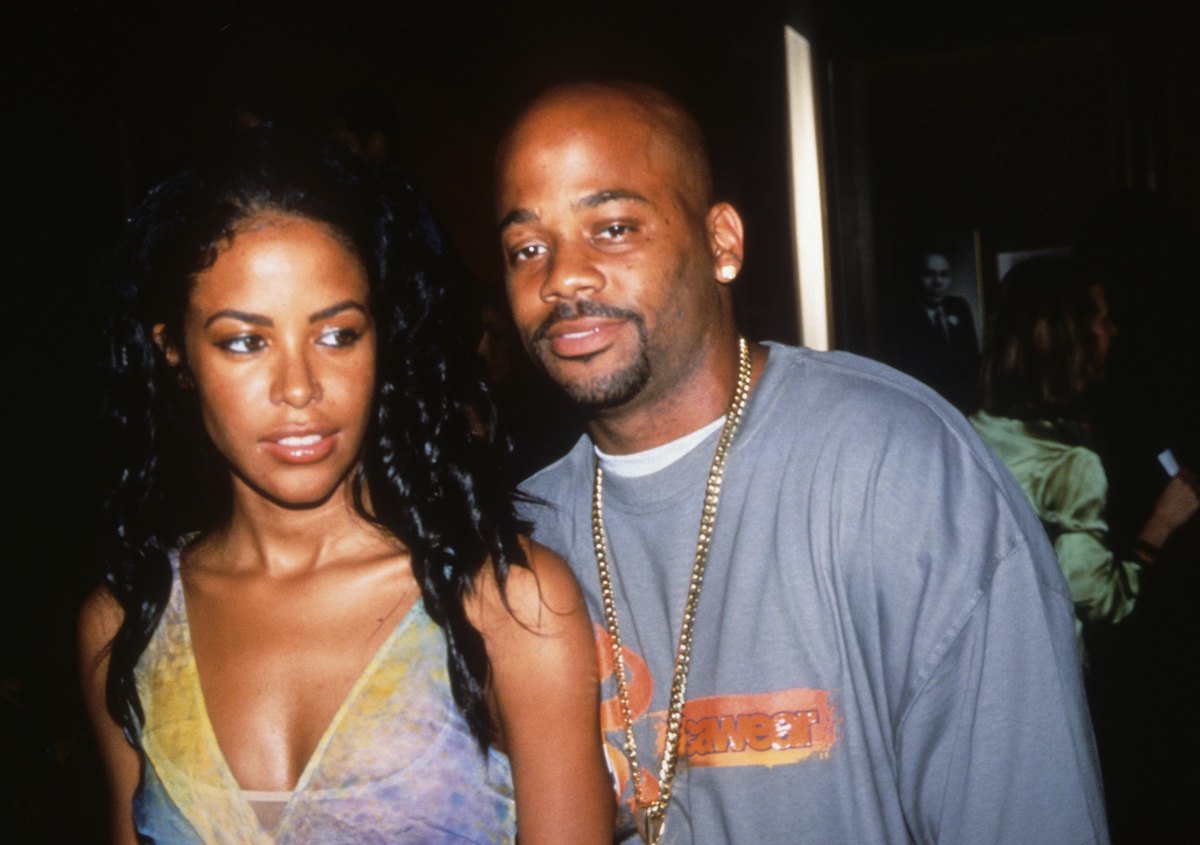 Damon Dash lashes out at producers he says tried to exploit his relationship with Aaliyah
Dash recently shared behind the scenes footage of him arguing with a production crew after he says an executive tried to exploit his relationship with Aaliyah. It's unclear what transpired prior to Dash's outage, but when speaking to the crew, he hints that he was questioned multiple times about the singer and repeatedly asked them to stop.
"This is how I treat racist like Tara long from @eone_tv when she was trying to exploit my story with Aaliyah for @lifetimetv," Dash captioned a post in part.
"I'm not doing this with Aaliyah. This is not 'Growing Up Hip Hop' Dash can be heard saying in the video. "I quit….Bye, see y'all later. I'm sorry. You disrespected me. Y'all think y'all are going to exploit me when it comes to Aaliyah?"
Related: Why Damon Dash Is Suing We TV
Tara Long, the producer Dash tagged in the video, is the president of eOne's unscripted television department. It's unclear what project Dash was filming, but he left the crew with one warning before the video cut off.
"F*** Lifetime…I don't need it," Dame said. "I got my own network…I'll make my own documentary about Aaliyah." 
Dash previously announced that he was suing WE tv, a network closely related to Lifetime, claiming breach of contract after he accused the network of enabling his son to drink. Dash's son has had a public battle with alcoholism. 
Dash later posted a throwback photo of him with the late singer from 20 years ago in her honor.
Damon Dash recently began opening up about his relationship with Aaliyah
Dash spoke very little of his time with the R&B princess in the aftermath of her death. In Aaliyah's VH1 Behind The Music special, Dash revealed that the two spoke about getting married one day. He also said what he loved most about the singer was her calm personality. He referred to Aaliyah as his best friend, sort of like one the guys because she was so "cool."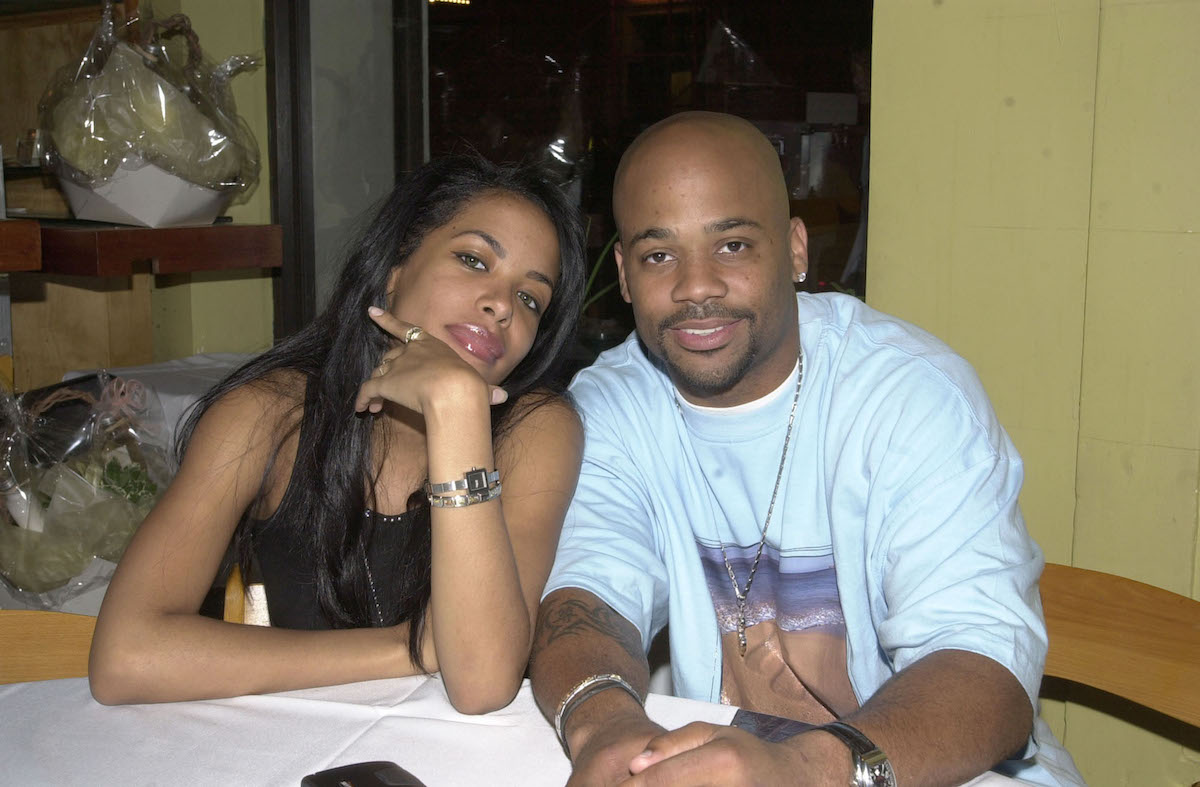 Related: Damon Dash Reveals How R. Kelly Is Part Of The Reason His Business Relationship With Jay-Z Ended on 'Surviving R. Kelly'
In recent years, he opened up about their love story and just how special Aaliyah was to him. He appeared in the Lifetime docuseries Surviving R. Kelly, and spoke of Aaliyah's sweet spirit and forgiving heart, which Dash found to be an amazing feat considering Aaliyah's past with Kelly.
"She was a good soul, a good girl," he said about Aaliyah. "She wasn't even so resentful 'Like let that man [Kelly] live, but keep him the f**k away from me' – that's all she wanted. She was just happy to be away."
Dash and Aaliyah dated for two years. Since her death, he's been married and divorced, but always professed Aaliyah to be his one true love.