Dan Aykroyd Hints At a 'Ghostbusters: Afterlife' Reunion with Bill Murray
Dan Aykroyd teases he might have a scene with Bill Murray in the upcoming 'Ghostbusters: Afterlife.' Both original Ghostbusters are in the new film.
Dan Aykroyd has always been the voice of Ghostbusters. He created the original film and wrote it with Harold Ramis. After Ghostbusters II, Aykroyd kept talking about a Ghostbusters III even when Bill Murray made it clear he wasn't interested. He produced the 2016 remake starring Melissa McCarthy, Kristen Wiig, Kate McKinnon and Leslie Jones, and the upcoming Ghostbusters: Afterlife.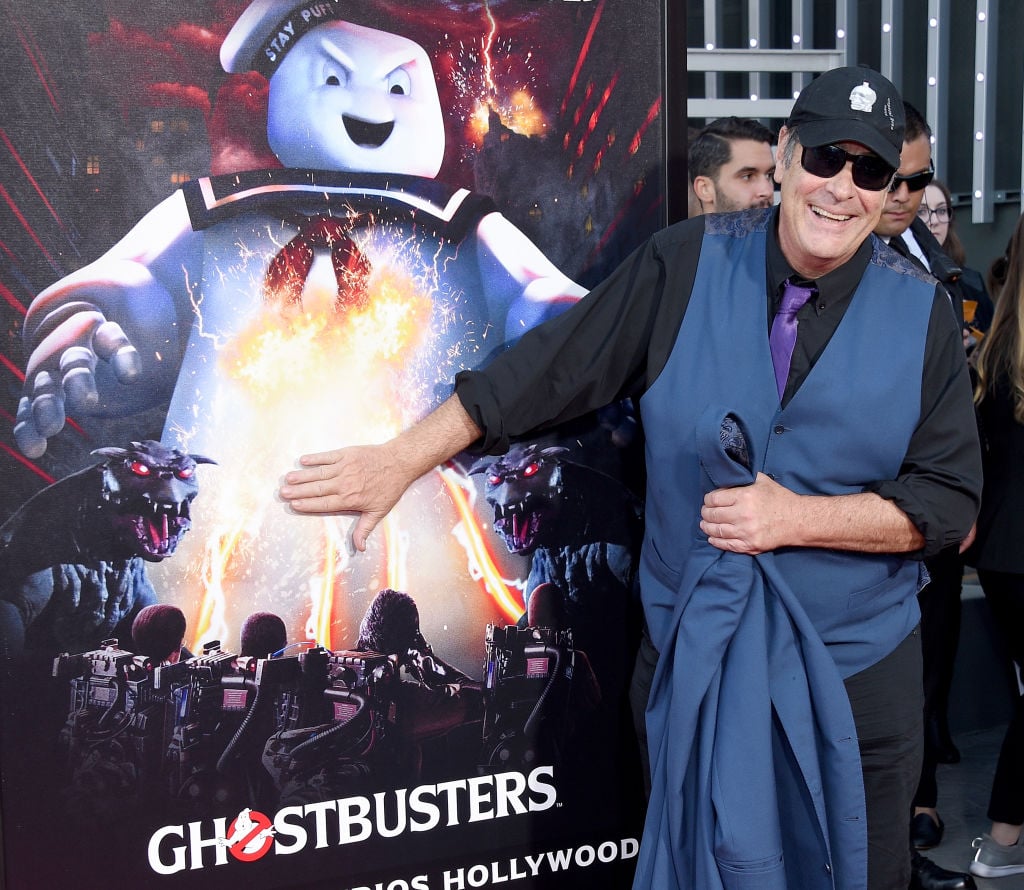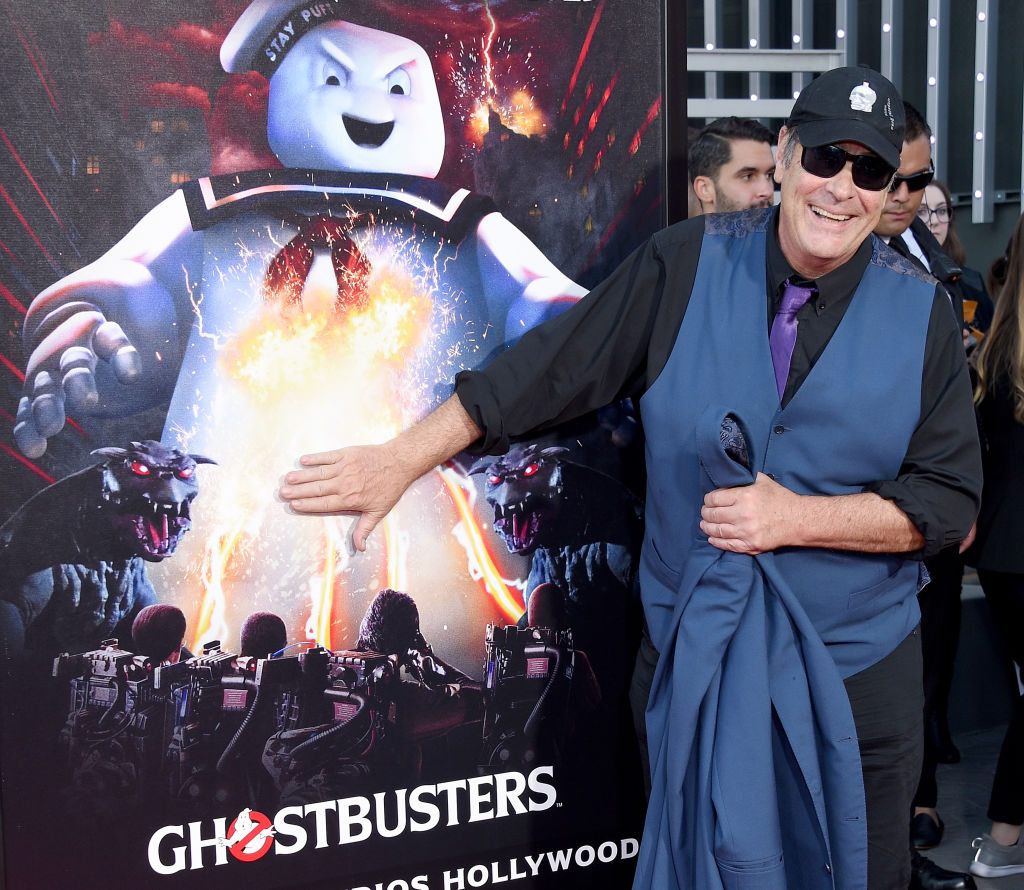 Aykroyd was on the March 23 episode of the WTF with Marc Maron Podcast. When Maron asked Aykroyd about the upcoming Ghostbusters, Aykroyd shared some tidbits, including a run-in with Murray in the latest film, and some kind words about the last film. Ghostbusters: Afterlife is currently scheduled for release July 10, 2020.
Dan Aykroyd has not seen 'Ghostbusters: Afterlife'
The creator of Ghostbusters has no privileges when it comes to seeing early cuts. Aykroyd is actually okay with that, though. He knows he'd spoil it.
"They haven't shown me a thing because they know I'll talk about it," Aykroyd said. "I'm saying, 'Show me some stuff!' They say, 'No, no,' because they know I'm going to be bragging about it. But we're getting excellent feedback from those who have seen it."
Dan Aykroyd praises the female-led 'Ghostbusters'
The 2016 Ghostbusters was plagued by controversy when hostile fans of the original films attacked the remake and its female stars. The film made money, but Aykroyd criticized director Paul Feig for going overbudget in a 2017 Channel 4 interview.
Aykroyd reiterated his budget concerns to Maron but was highly complimentary of the film itself.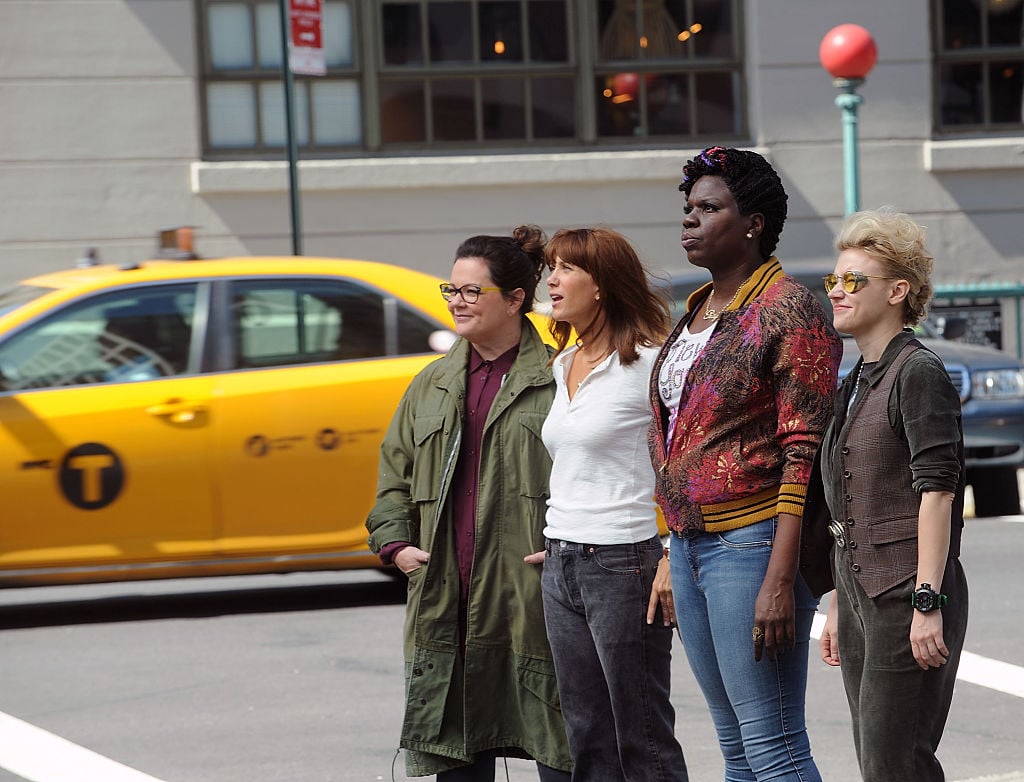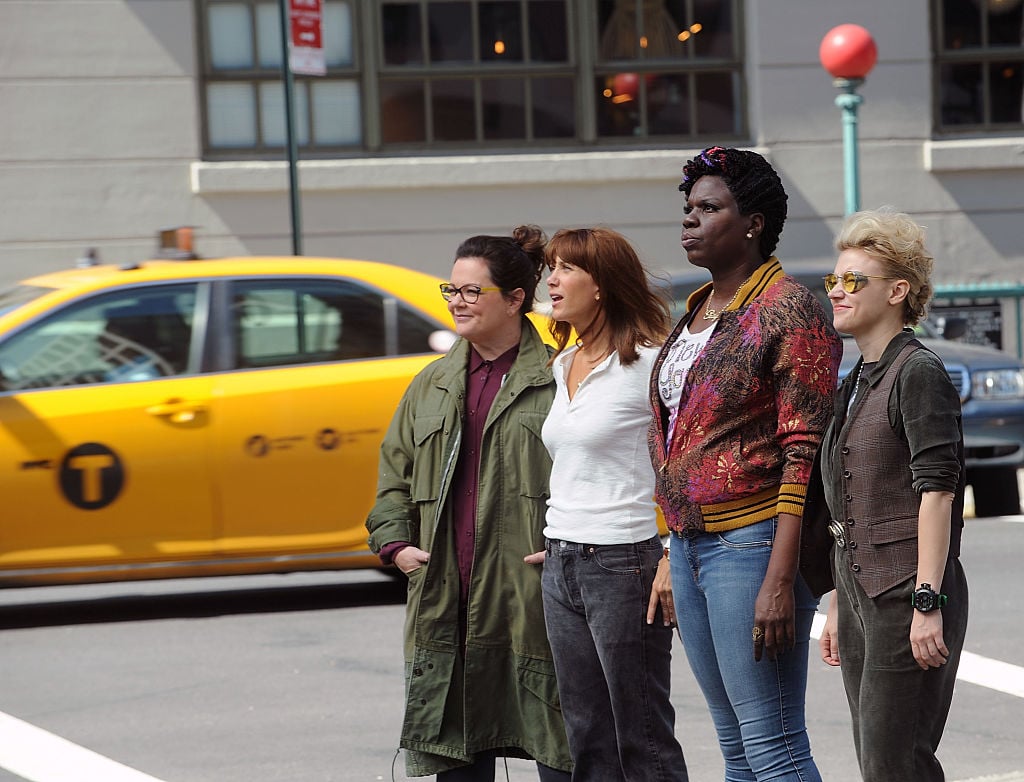 "The women's movie was really funny, really good and some great ghosts and a great villain in the end with the red bow tie," Aykroyd said. "I just should have been watching the dollars and cents more as a producer, but in this one we did watch the dollars and cents."
Does he have a scene with Bill Murray in 'Ghostbusters: Afterlife'
Ghostbusters: Afterlife has two young kids (McKenna Grace and Finn Wolfhard) moving to a small town. They discover the old Ghostbusters uniforms and equipment just in time to bust new ghosts. Cast members Aykroyd, Bill Murray, Ernie Hudson and Sigourney Weaver confirmed they would return for the film. Aykroyd did a little more than act.
"I was, let's say, a major cheerleader because it's the old family franchise," Aykroyd said. "I suggested some ideas to Jason [Reitman] and I did a little writing on it but it was basically him. This one transfers the DNA of the first two movies to the third group. Jason's written it and it's really, really good, Jason and Gil [Kenan]. I showed up to play a part. He wrote some scenes in there which help feed the story so I agreed to."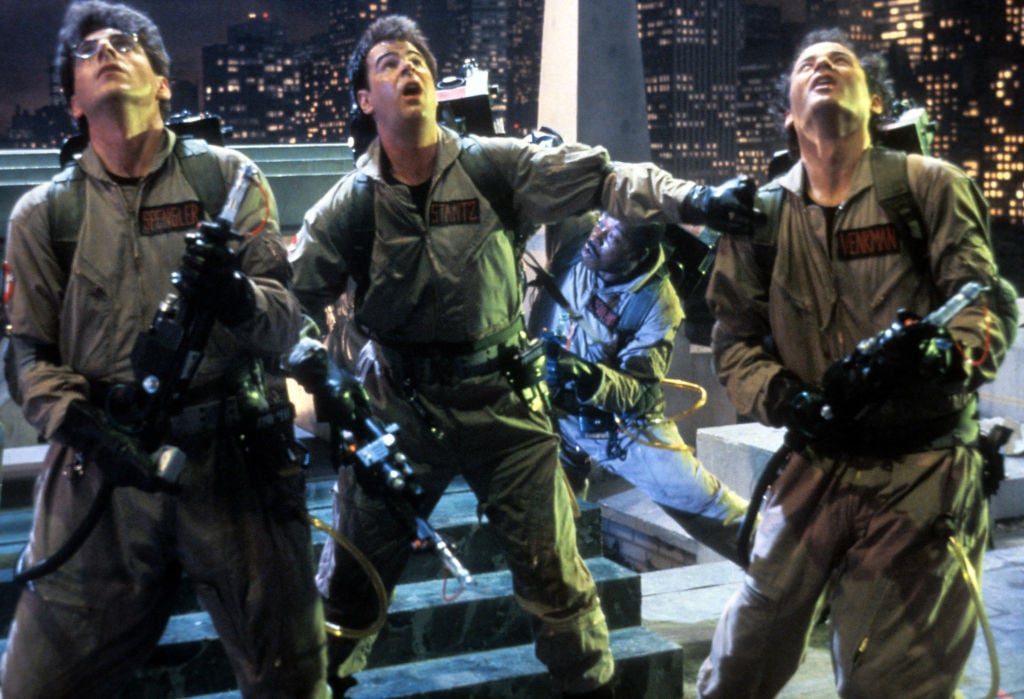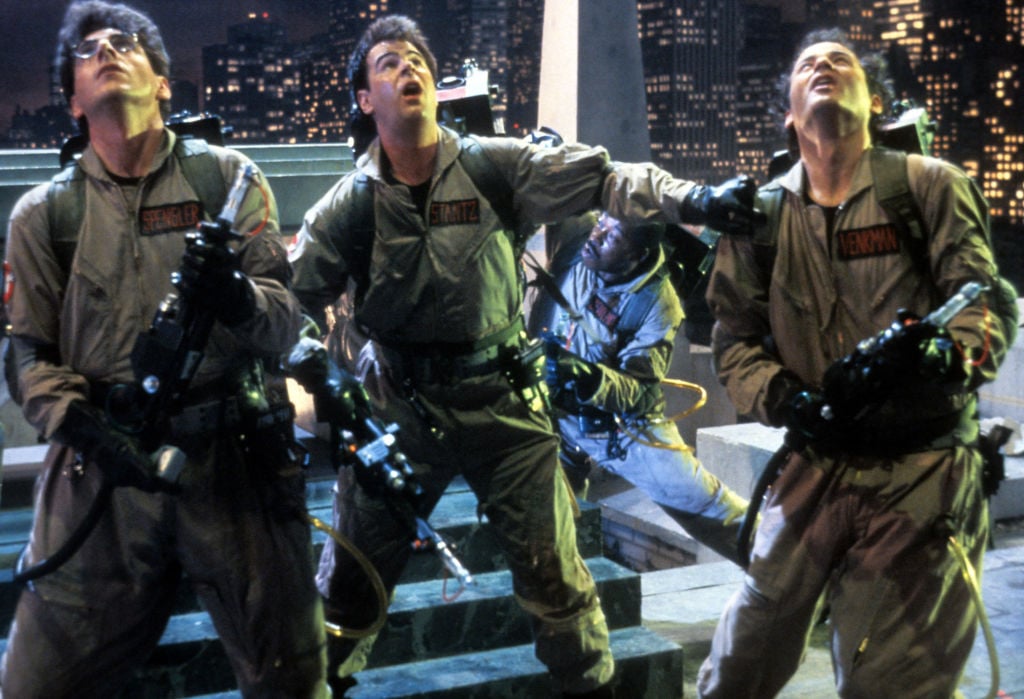 The hope among Ghostbusters fans is that the original actors will reprise their roles. The trailer for Afterlife shows a uniform with the Spengler nametag. That was the late Ramis's character. Stanz (Aykroyd), Venkman (Murray) and Zeddemore (Hudson) could still reprise their roles. Aykroyd hinted he may have scenes with Murray. 
"We saw each other on the set of GB," Aykroyd said of his former Saturday Night Live costar. Whether they acted together or just crossed paths remains to be seen.