Dan Aykroyd's Asperger's Inspired Him to Create 'Ghostbusters'
Dan Aykroyd has been a beloved entertainment figure for years, first rising to fame on "SNL" and becoming a Hollywood mogul in his own right. He helped conceptualize and create the "Ghostbusters" franchise. He credits his Asperger syndrome for helping him with the process
Saturday Night Live alum Dan Aykroyd has done just about everything an actor in Hollywood can. As a musician, he entertained audiences alongside John Belushi as The Blues Brothers; as an actor, he gave standout performances in movies such as Driving Miss Daisy. But as a writer, he helped bring one of the most beloved movie franchises to life.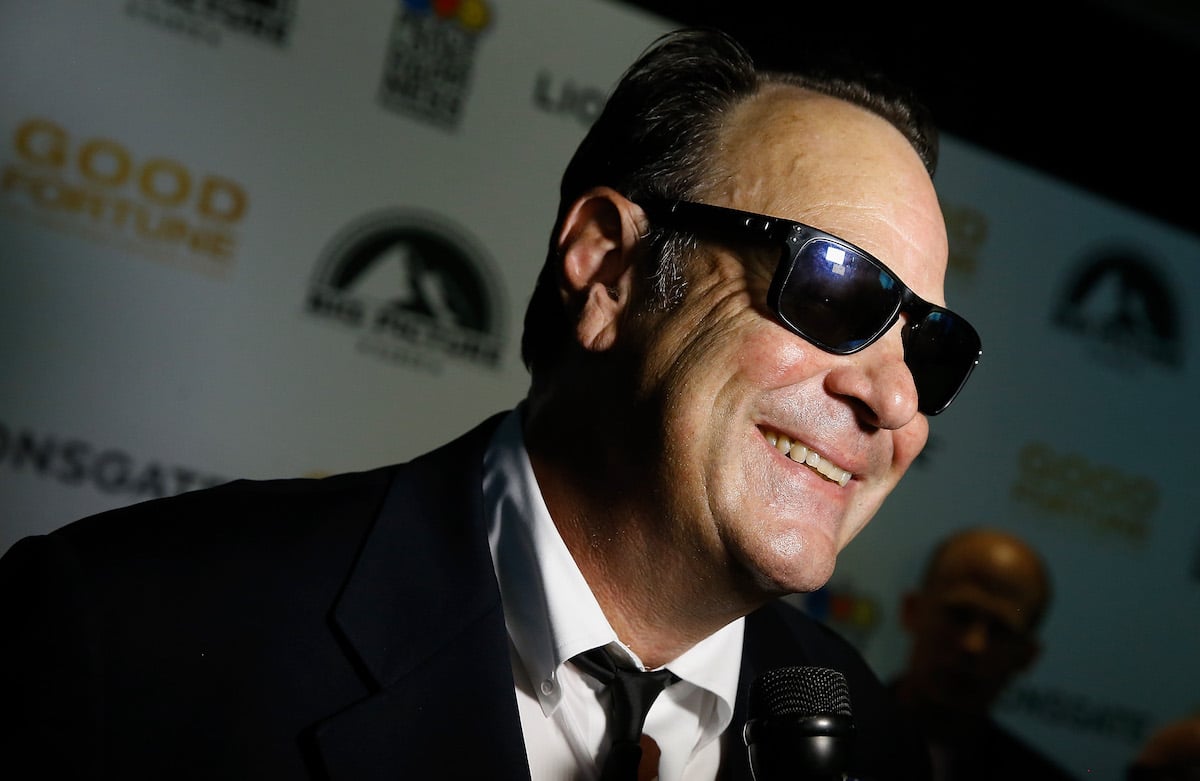 Dan Aykroyd has been an entertainment icon for decades
Dan Aykroyd first emerged on the scene in the mid-1970s as an original cast member on Saturday Night Live. Aykroyd shared the stage with other comedians who went on to become stars in their own right, such as Chevy Chase, John Belushi, and Gilda Radner.
After leaving SNL in 1979, Aykroyd continued to work in the industry and create several iconic roles. He was nominated for the Academy Award for Best Supporting Actor for his role in 1989's Driving Miss Daisy and turned his "Blues Brothers" sketch on SNL with John Belushi into a successful movie and music group.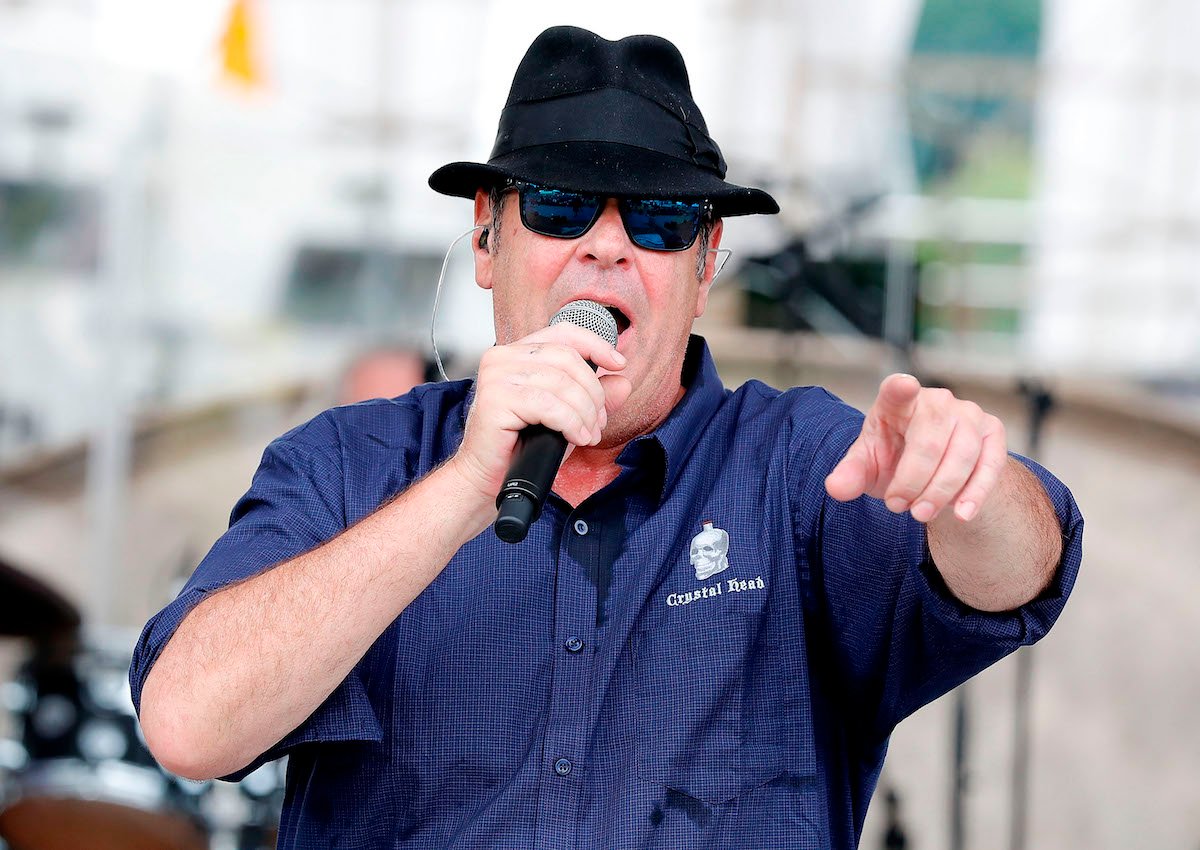 Dan Aykroyd has discussed having Asperger syndrome
In a May 2021 episode of SNL, billionaire host Elon Musk claimed that he was the first host in SNL history with Asperger's. But Aykroyd actually holds that honor from when he returned to Studio 8H as a host in 2003.
Aykroyd revealed in a 2013 interview with the Daily Mail that he learned about how developmental disorders from a young age. "I was diagnosed with Tourette's at 12," he admitted. "I had physical tics, nervousness, and made grunting noises and it affected how outgoing I was. I had therapy which really worked and by 14 my symptoms eased."
"I also have Asperger's but I can manage it," he added. "It wasn't diagnosed until the early '80s when my wife [Donna Dixon] persuaded me to see a doctor."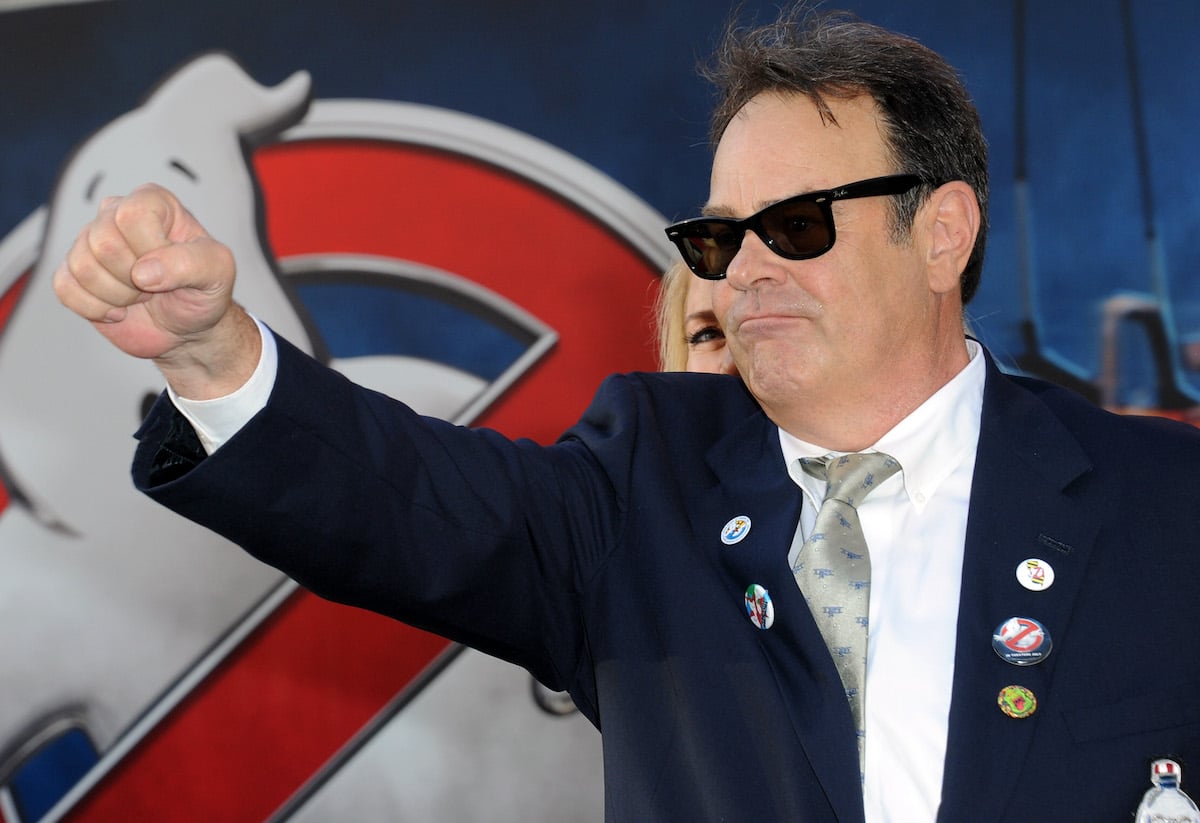 Dan Aykroyd created 'Ghostbusters' thanks to his Asperger's
In the early 1980s after The Blues Brothers, Aykroyd was looking to bring some of his other ideas to life on screen. The Canadian actor began writing the script for Ghostbusters with the hope of acting in the project alongside his Blues Brothers co-star, but Belushi died suddenly in 1982.
Aykroyd still pressed forward and the supernatural thriller became a supersized hit. He revealed to the Daily Mail that his Asperger's helped him bring the story to life.
"One of my symptoms included my obsession with ghosts and law enforcement — I carry around a police badge with me, for example," the SNL alum said. "I became obsessed by Hans Holzer, the greatest ghost hunter ever. That's when the idea of my film Ghostbusters was born."