Dan Harmon Reveals What He Thinks the 'Community' Movie Should Be
'Community' creator Dan Harmon on what he wants to see in a movie.
Along with the cast of Community, writer Dan Harmon is ready to return for the highly anticipated movie. The project is still an idea. But Harmon recently revealed what he has in mind for the film.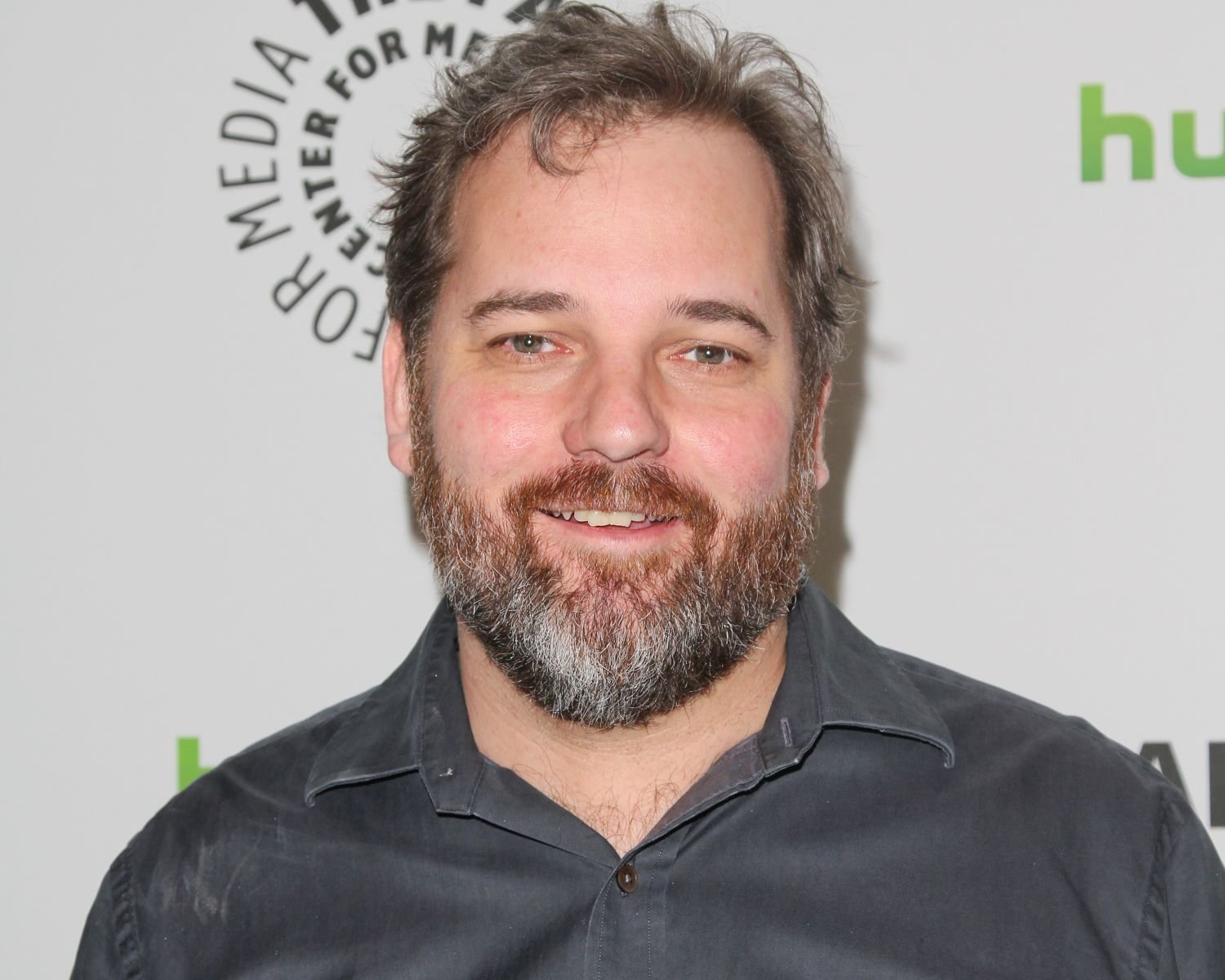 Dan Harmon created 'Community' and wrote some of the series' best episodes
Community aired for five seasons on NBC and went to Yahoo! Screen for its sixth and final season. The show was written and created by Harmon. And it was produced and directed by Joe and Anthony Russo. 
The series — which stars Joel McHale, Yvette Nicole Brown, Alison Brie, Donald Glover, Ken Jeong, Jim Rash, Gillian Jacobs, Danny Pudi, and Chevy Chase — featured several critically acclaimed episodes, all of which were written by Harmon himself. 
Dan Harmon wants to get the 'Community' movie right
When the show ended in 2015, fans shared the hashtag #sixseasonsandamovie, in anticipation of a Community movie. And since then, it's been something Harmon has been thinking about. 
In a recent chat with Vulture, the writer talked about what he thinks a Community movie should be. And he noted how difficult it would be to make a film that serves the fans and pulls in new viewers. 
"Here's the biggest philosophical question: Are you supposed to service a mythical new viewer?" Harmon said. "The obvious, dogmatic, practical, off-the-street answer is like, 'No, you don't. It's fan service. Why would there be a Community movie? Who do you think is going to walk in off the street and buy popcorn and sit and watch a Community movie like that? They deserve to be punished. Why are they doing that?"
But Harmon thinks that a Community movie should be able to pull in new fans. Perhaps, ones that would then go back and watch the series. 
"I don't know if that's arrogance, pretentiousness, responsibility, self-deprecation, torture," he added. "I can't get myself out of that camp. Yes, there will be inside baseball. Yes, there will be fan service, but it has to be couched in."
The writer knows it will be hard to please everyone
Community has been off the air for nearly six years. And when writing the movie, Harmon has to carefully decide how to reunite the audiences with the characters they loved on the show. 
"Do you want to see these people play dress-up in their old outfits and come in and go, 'Look at me. Meeep meep, moop moop. Look what I used to do?'" he told Vulture. "Yes, to some degree; no, to some degree."
"And contrary to that, do you want to see these people not doing that and coming in in pantsuits and going, 'I'm an adult now. Meep meep, moop moop. Remember when we did this?' 
But when and if the movie is greenlit, Harmon hopes he can make it something all fans can get behind. "If history is any teacher, what I will try to do is solve all those problems," he suggested. "And I'll end up making a big plate of self-indulgent spaghetti that only five people love."