'Dance Moms': Abby Lee Miller Admitted That the Girls Were Traumatized
Abby Lee Miller revealed that some of her students were, in fact, traumatized during their tenure on 'Dance Moms.' What did the choreographer have to say?
It's no secret that many members of the Dance Moms cast greatly benefited from being on the show. The reality TV show made many of the dancers household names. Furthermore, many of the girls used Dance Moms as a stepping stone to launch their careers in the entertainment industry. However, being a part of Abby Lee Miller's Junior Elite Competition Team wasn't all sunshine and roses.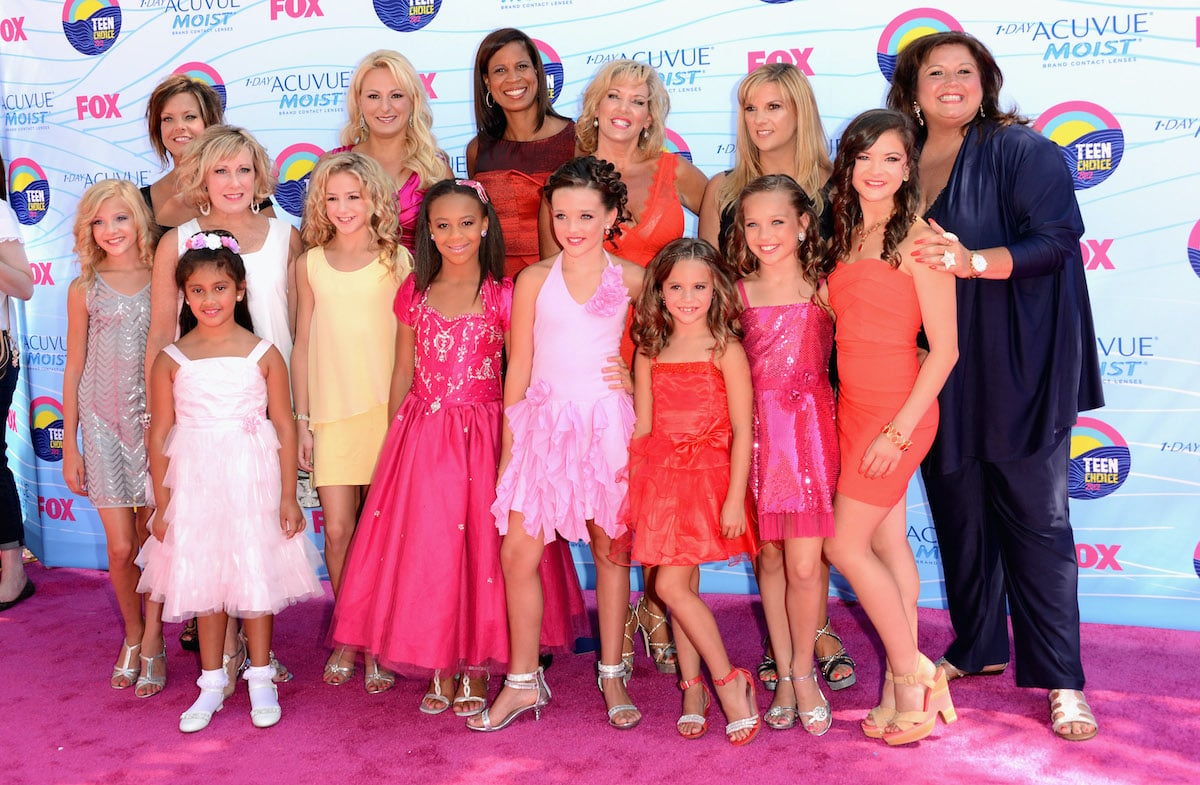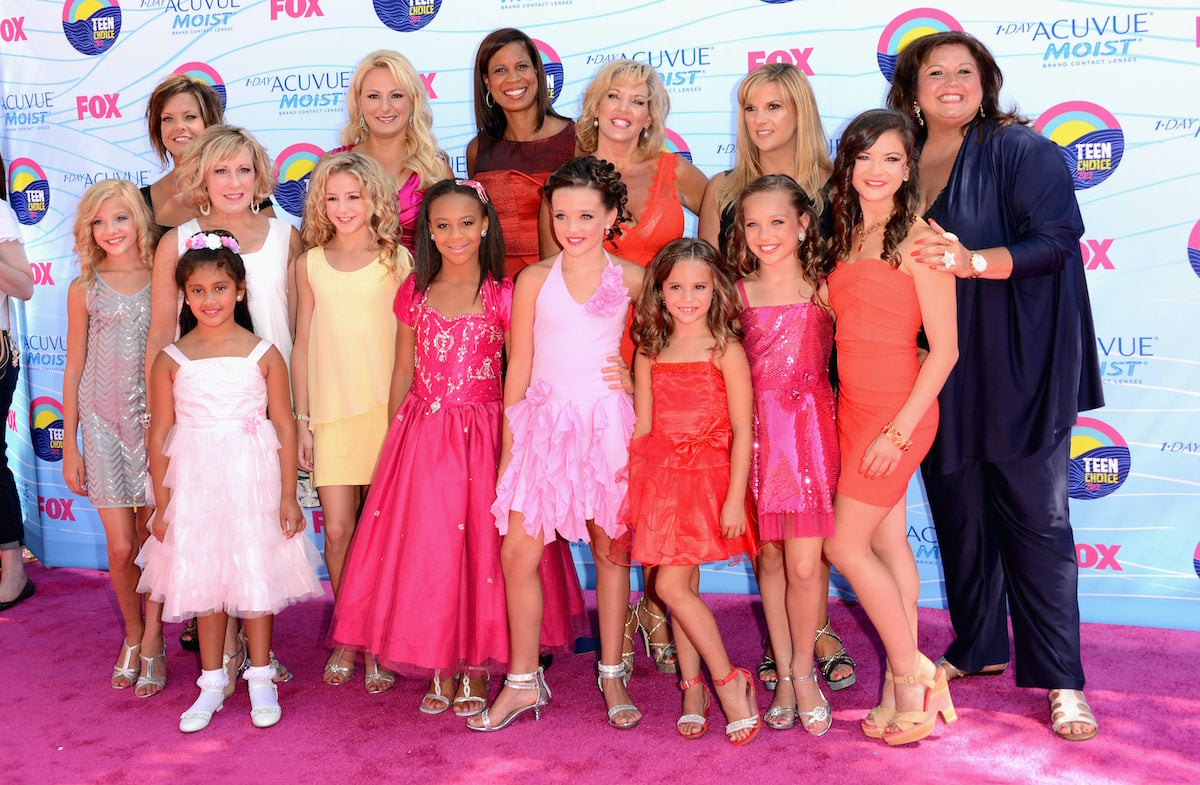 Over the years, Dance Moms fans have questioned if the show was, in fact, a toxic environment for the girls. The young dancers were subjected to Miller's intense teaching style. The choreographer often used methods like screaming, belittling, and excessive comparisons to get the "results" that she coveted. And while Miller has defended her unique style over the years, some have questioned if it is abusive.
Cheryl Burke accused Abby Lee Miller of traumatizing her students
One person who was very vocal about Miller's unorthodox way of teaching was Cheryl Burke. Fans of the Lifetime show will recall that the ballroom champion replaced Miller in Dance Moms Season 8. When Burke was asked about her time on the show, she shared that she felt many of the girls were traumatized by Miller. But of course, Miller was quick to refute those claims.
"I think that's a really rough statement and I would never say that about Cheryl," Miller shared in an interview with Us Weekly when asked about Burke's accusations. "I think she needs to watch her mouth. Because unless she is a certified psychiatrist, psychologist, I don't think she should say that."
The choreographer blamed the 'Dance Moms' producers for traumatizing the young dancers
Continuing on, Miller said that the dancers had plenty of other adults surrounding them to ensure their safety. Because of this, Miller felt that there was no way that she personally could have traumatized her students. However, the Abby Lee Dance Company founder did admit that the dancers could have been traumatized, just not by her.
"I think if anybody had to do with any traumatizing, it was definitely the producers creating chaos between the moms and myself," Miller revealed. "And it's a TV show, it's a reality TV show. You know what you sign up for." While many would not agree with Miller removing any blame off of herself, she is correct that the Dance Moms producers intentionally caused drama behind the scenes.
Miller isn't the only member of the 'Dance Moms' cast who fault the producers for creating drama
In a conversation with Entertainment Tonight, Mellisa Gisoni revealed the producers were hellbent on causing drama. The Dance Moms alum shared that the producers would create storylines and manipulate the cast to achieve them. "We never got a script but they knew what they wanted every week and they would set you up," Gisoni revealed. "That's really what reality shows are you know. The producers would have three storylines that they really manipulated us to get to."
While Miller certainly may have been manipulated by the Dance Moms producers, much of her behavior was of her own volition. Hopefully, the dancers have healed from much of the trauma that the show caused. But if they haven't, at least the original members of the cast have each other to lean on.