'Dance Moms': Abby Lee Miller Leaves the Show After 9 Years
Some people have been on shows for so long that their names pretty much become synonymous with them. Abby Lee Miller was one of those people. You could not think of her without thinking Dance Moms and vice versa. Even after her stint in jail and her time in the hospital, Miller came back to the franchise. But now, her time on the iconic show has come to an end.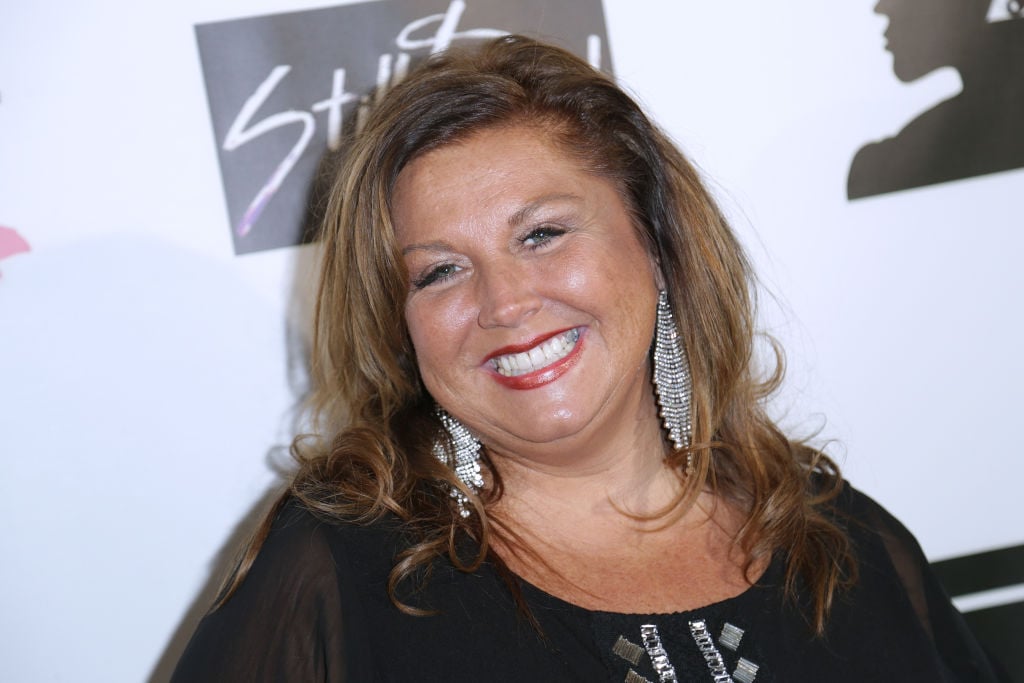 Abby Lee Miller announces that she's leaving 'Dance Moms'
On May 5th, Miller broke the news to her fans.
"Nine years ago, we were in AZ filming 'Dance Moms,'" she captioned a picture of her signing the Dance Moms contract. "Satan stuck a pen in my hand insisting that I sign a contract! I was at the competition, literally in front of the stage, rehearsing a routine.  I was kinda busy! But the show must go on, right?  I did my 8 seasons, 2 spin-offs, and now a new self-contained competition show in the midst of our global pandemic."
She thanked Lifetime for her time with the network.
"Thank you Lifetime for an incredible run and all I have learned. But I have decided to move on and not extend my agreement," she wrote. "The next few weeks will be about exploring new projects at a new home. It's an exciting time and more announcements to come!"
Fan reactions to Abby's exit
Fans were supportive of Miller's exit and thankful for the time she spent on the show.
"BRAVO! Those are such hard choices to make," one fan commented. "But Abby I've known you since my girl was 9 and met you as DMA and now she's 32. YOU are so much more than a reality show! You're a force and I cannot wait to watch you rise and show that life goes so far beyond a show!! Congratulations on taking YOUR life back!"
"My grandma and I watched 'Dance Moms' here in Brazil from the beginning. I'm so grateful to have seen the woman you are and everything you did and do for those children," another person wrote. "I'm also grateful for all the moments that my grandma and I sat down to watch the girls dance and to shout at the mothers on our sofa. These are special family moments that you have been with us without even knowing. We always wish all the love in the world, Abby! Love from Brazil."
Some wondered if this meant that Dance Moms was done for good.
"Sad if 'Dance Moms' is done but I bet you have a really cool new idea for us dancers ahead," one fan commented.
"Whaatttt 😩😩😩😩😩😩 'Dance Moms' changed the dance industry all around the world thanks to Abby. 💔I was hoping for the new season. 🕺🕺 Excited to see what you come with next," one person said.
Ultimately, fans were just sad to see the end of an era.
"This is too abrupt for me," another person said. "'Dance Moms' was ultimately my fav thing. It was chaos, but it was fun chaos. I remember coming home every day during middle school to watch last night's episode. and I still watch it now🥺 Abby, you have so much of a story to tell and I'm thrilled to see what you do next."