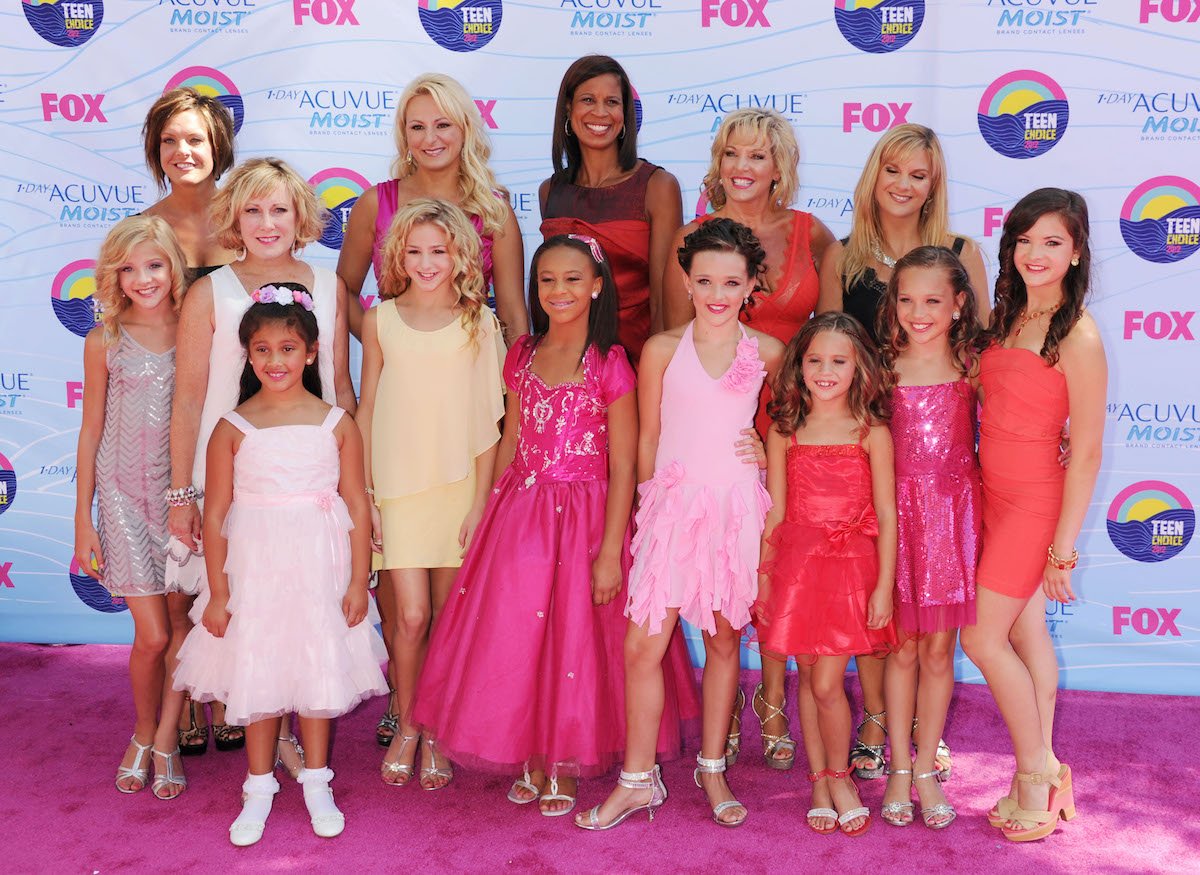 'Dance Moms': Brooke Hyland Proved the Producers Gave Her a Bad Edit
Brooke Hyland once conducted an experiment to prove that the 'Dance Moms' producers were intentionally giving her a bad edit on the show.
Brooke Hyland may have left Dance Moms in Season 4, but she remains a memorable part of the show. Along with her sister, Paige Hyland, and her mother, Kelly Hyland, Brooke was an original member of the cast. At 13, Brooke was the oldest member of the original ALDC Junior Elite Competition Team. Brooke stood out for her incredible flexibility, acrobatic skills, and impressive tricks.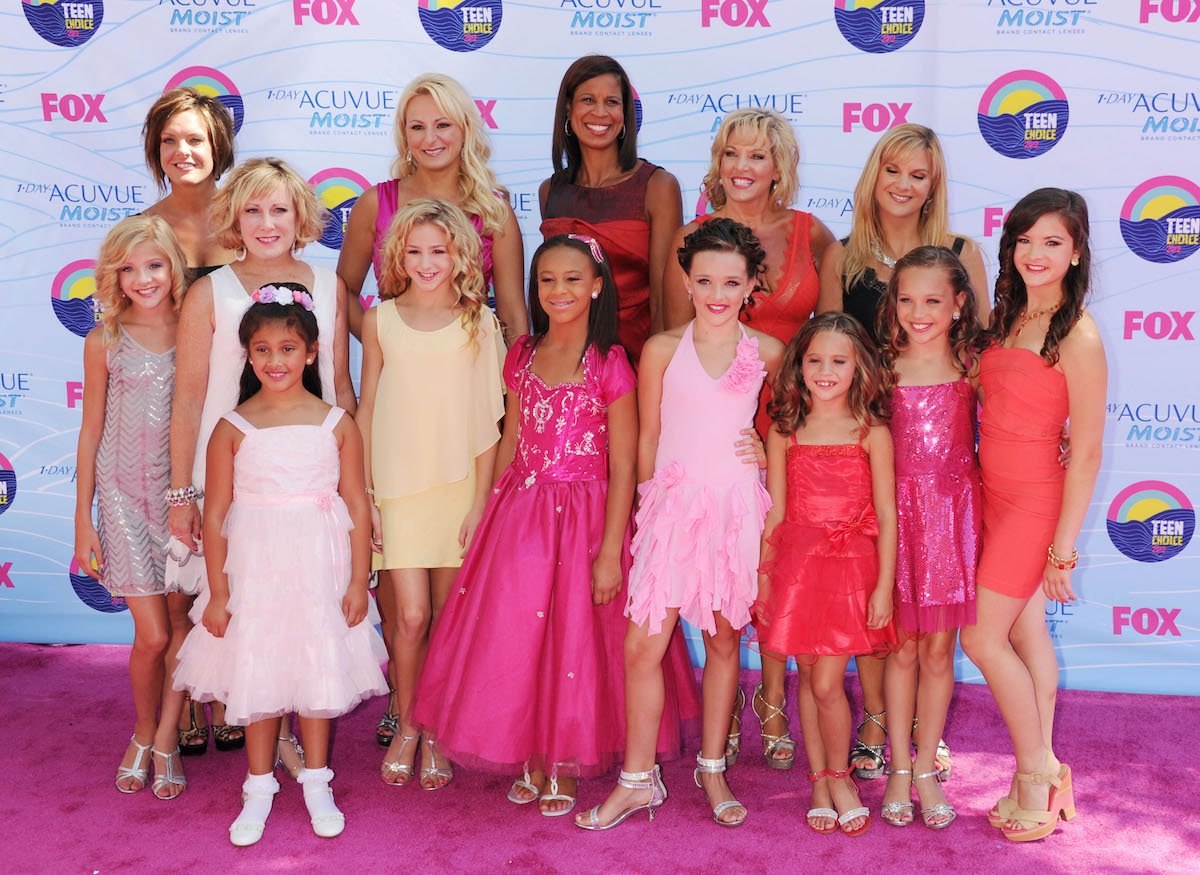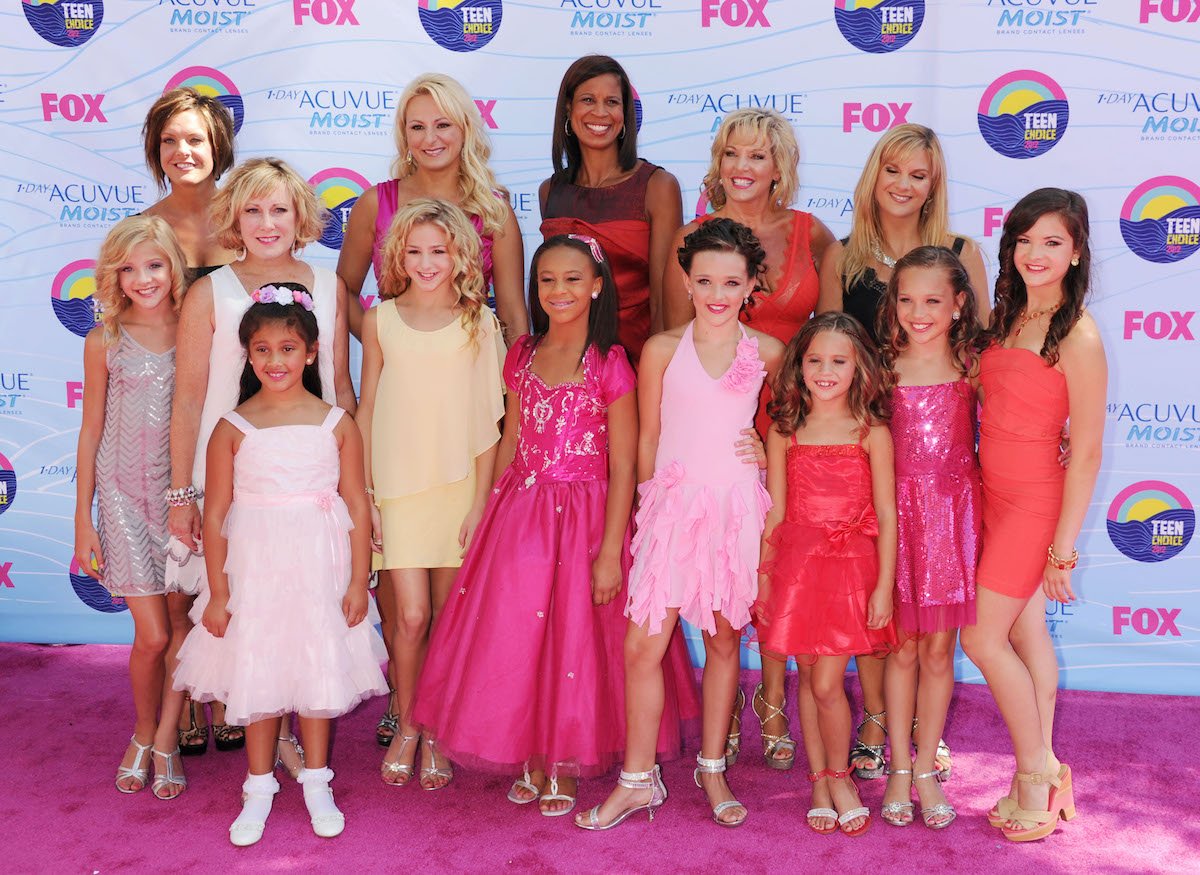 Brooke Hyland was made out to be a miserable teenager on 'Dance Moms'
But Brooke also developed a reputation on Dance Moms for seemingly being apathetic about dance. Her teacher, Abby Lee Miller, dubbed her "brooding Brooke", citing that she always seemed "miserable." Clips from the show often supported the idea that Brooke was just a moody teen. However, there was a ton more of her personality that fans actually never got to see thanks to the edit the producers gave her.
The producers gave each dancer a specific archetype
It's no secret that producers of reality TV shows use clever editing to enhance drama. The producers of Dance Moms were certainly not an exception to this rule. They even created "personality archetypes" for each dancer and strategically used clips to support that narrative. For example, Maddie Ziegler got painted as the "unbeatable golden girl" while Kendall Vertes was often portrayed as the "bratty crybaby."
Kelly Hyland gets candid about how 'Dance Moms' misrepresented her daughter's personality
At a meet and greet in 2014, Kelly got candid about the way Dance Moms portrayed her eldest daughter. "OK now, wait a minute; I want you guys to see Brooke's personality," Kelly began, citing Brooke's bubbly persona. "Now do they show this on the show?" she questioned. After receiving a resounding no from the audience Kelly continued.
"I personally find that to be so sad because they make her out to be a miserable teenager," Kelly shared about the edit Brooke received on Dance Moms. "And she never smiles, never talks. And she probably has more personality than any of the kids on the show. And they just, like — that's 'her character' is that she's a miserable teenager. So I love doing meet and greets because I love for people to see how they really are because I don't think that they show that on the show."
How Brooke proved that she was getting a bad edit on the Lifetime show
Brooke was quick to chime in, sharing that she'd done an experiment to prove that the Dance Moms producers were giving her a bad edit.
"One time I tested it out during pyramid," the Dance Moms alum shared. "And I'm smiling the entire time, OK. And I'm not even kidding when I say there must've been maybe one minute out of the three-hour pyramid that I was not full-on smiling. Watched that episode… wasn't smiling. I was like 'Are you kidding me?' There were literally five seconds that I wasn't smiling and you aired that part. It makes me so mad."
Maddie Ziegler also called out the 'Dance Moms' producers
Clearly, the Dance Moms producers weren't willing to show the full extent of Brooke's personality. And Brooke is hardly the only cast member to call out the producers for their sneaky ways. In a recent interview with Cosmopolitan, Brooke's good friend and former team member, Maddie, shared how she was coerced by the producers.
"People thought I was a brat because in all my interviews, I would say, 'I'm the best. I know I'm going to win.' Maddie shared about how many fans of Dance Moms perceived her. "But that's because the producer was telling me to say that. I don't think I'm better than everyone else. I was just doing whatever they told me to do because I thought that's what you did. They set you up for failure."
Clearly, the Dance Moms producers had an agenda. Considering everything Brooke and Paige experienced during their tenure on the show, it's good they finally got out.