'Dance Moms': Dr. Holly Reveals Why She and Nia Sioux Never Left the Show
If ever there were a mother-daughter pair within the Dance Moms cast that was pretty universally beloved, it was Dr. Holly Hatcher-Frazier and her daughter
If ever there were a mother-daughter pair within the Dance Moms cast that was universally beloved, it was Dr. Holly Hatcher-Frazier and her daughter, Nia Sioux Frazier. Fans loved how supportive Dr. Holly was not just of her daughter, but of the entire team. She seemed to be the most level-headed dance mom, but still wouldn't let Abby Lee Miller walk all over her or her daughter.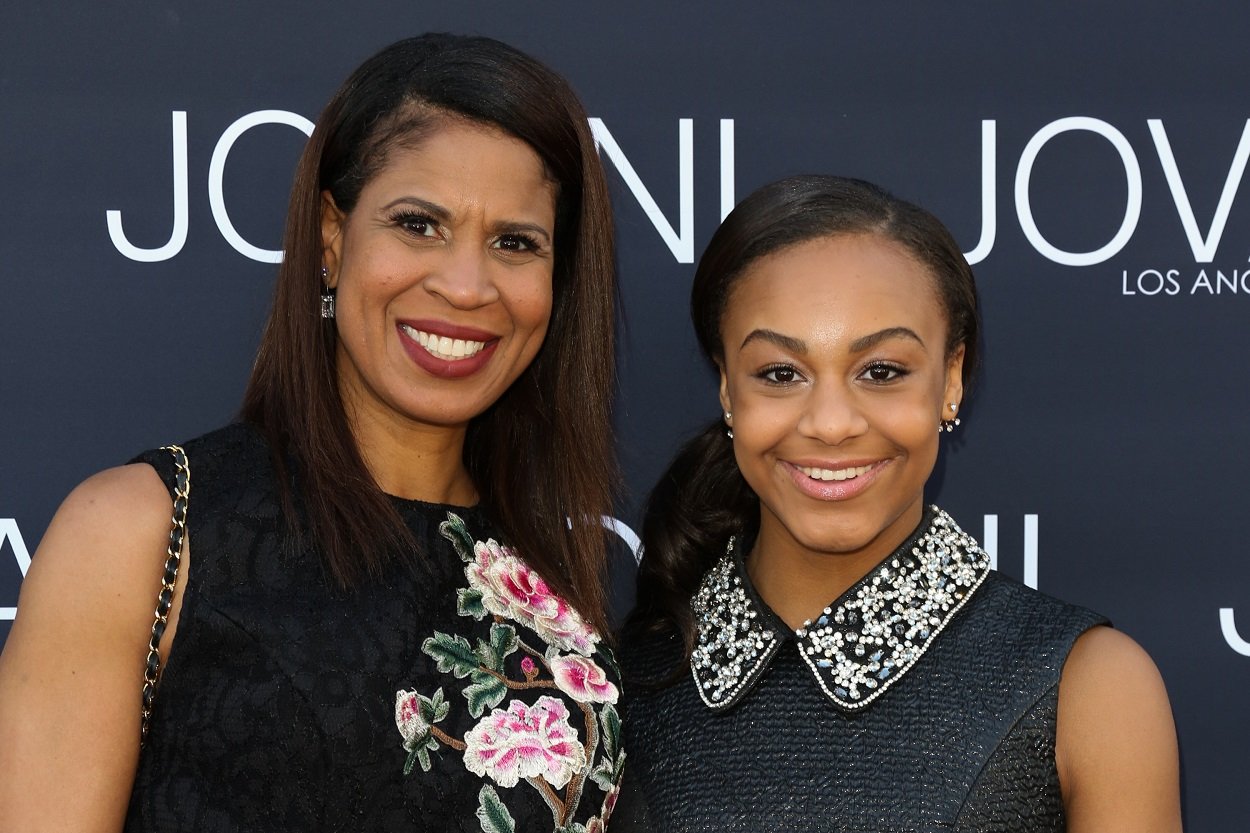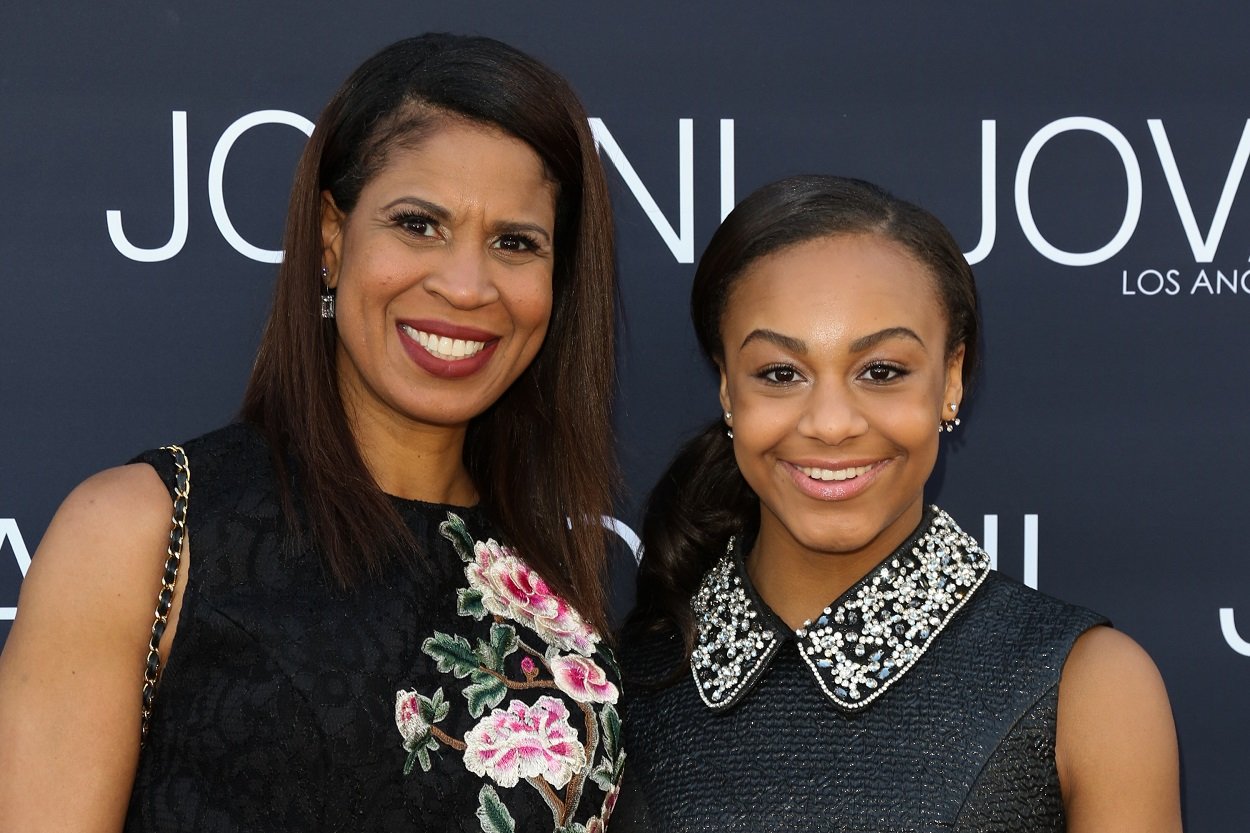 Nia, on the other hand, won over Dance Moms fans with her bubbly personality and work ethic. She was constantly improving with her dancing skills whilst also being a supportive friend and cheering her fellow teammates on. Nia was also one of the strongest performers within the cast and was always capable of giving extremely entertaining performances, whether she was dancing or singing.
Nia Sioux was one of the most mistreated people in the 'Dance Moms' cast
Unfortunately, Nia's talents weren't often appreciated by Miller. She was often passed over for additional opportunities like solos, duets, and trios. Furthermore, under Miller's tutelage, Nia could usually be found dancing in the back. Even though she'd been dancing with Miller at the Abby Lee Dance Company from the age of three, Miller often treated her very poorly and even seemed to sabotage Nia's career in season five of Dance Moms.
But despite the poor treatment, Nia and Dr. Holly remained the only original members of the Dance Moms cast who stuck it out for seven, consecutive, seasons. Many fans have often wonder why the pair stuck it out despite being vocal about the poor treatment they often received. In a recent interview with Entertainment Tonight, Dr. Holly finally explained her reasoning.
Dr. Holly Hatcher-Frazier reveals why she and her daughter never left the show
"I'm a person who believes very firmly that we leave when we say we're ready to leave," the Dance Moms alum shared. "I don't want anyone in my children's lives to dictate to them 'you leave because I'm forcing you out or because you're not wanted.' It's your choice and I always made it Nia's choice. 'Whenever you're ready to leave we can leave; so that's the reason why we stayed."
While Dr. Holly and Nia may have stayed for seven seasons of Dance Moms, they weren't willing to come back for the eighth even though the invitation was extended. "Honestly, I feel like my story's been told, and by the end of my season 7, when our contract was up, I told a lot of the moms that were coming on like 'No need to fight with me. I'm just here to finish telling my story.' and I think everything we've needed to say has been told and well on a good note and I'm happy," Dr. Holly revealed. "I'm proud I have no regrets, very thankful, and blessed, but our story has been told."
Dr. Holly shares the lesson she learned from 'Dance Moms'
Dr. Holly continued on to add that she'd learned lots of lessons from Dance Moms, but authenticity was among the most important. "My lesson that I learned from the show would be to stay true to yourself. Because if you're authentic it's —you have nothing to apologize for being you because that is who you are. So as long as you stay true to yourself and you're authentic and you're transparent, no regrets."
We're sure fans of the show will agree that both Nia and Dr. Holly remained true to themselves throughout their tenure on the show. Nia has secured plenty of opportunities since Dance Moms ended and we look forward to seeing what's next from the talented star.