'Dance Moms': Gianna Martello Denies She Praised Abby Lee Miller for Making Fun of Chloé Lukasiak's Eye
While the producers of Dance Moms certainly had a hand in manipulating the cast to create drama, it's clear that they weren't entirely to blame. Abby Lee Miller, who owned the Abby Lee Dance Company (ALDC) and served as the dance teacher, has long-since been called out by Dance Moms fans for her poor treatment of some of her students. One person, in particular, who Miller has been ruthless toward is Chloé Lukasiak.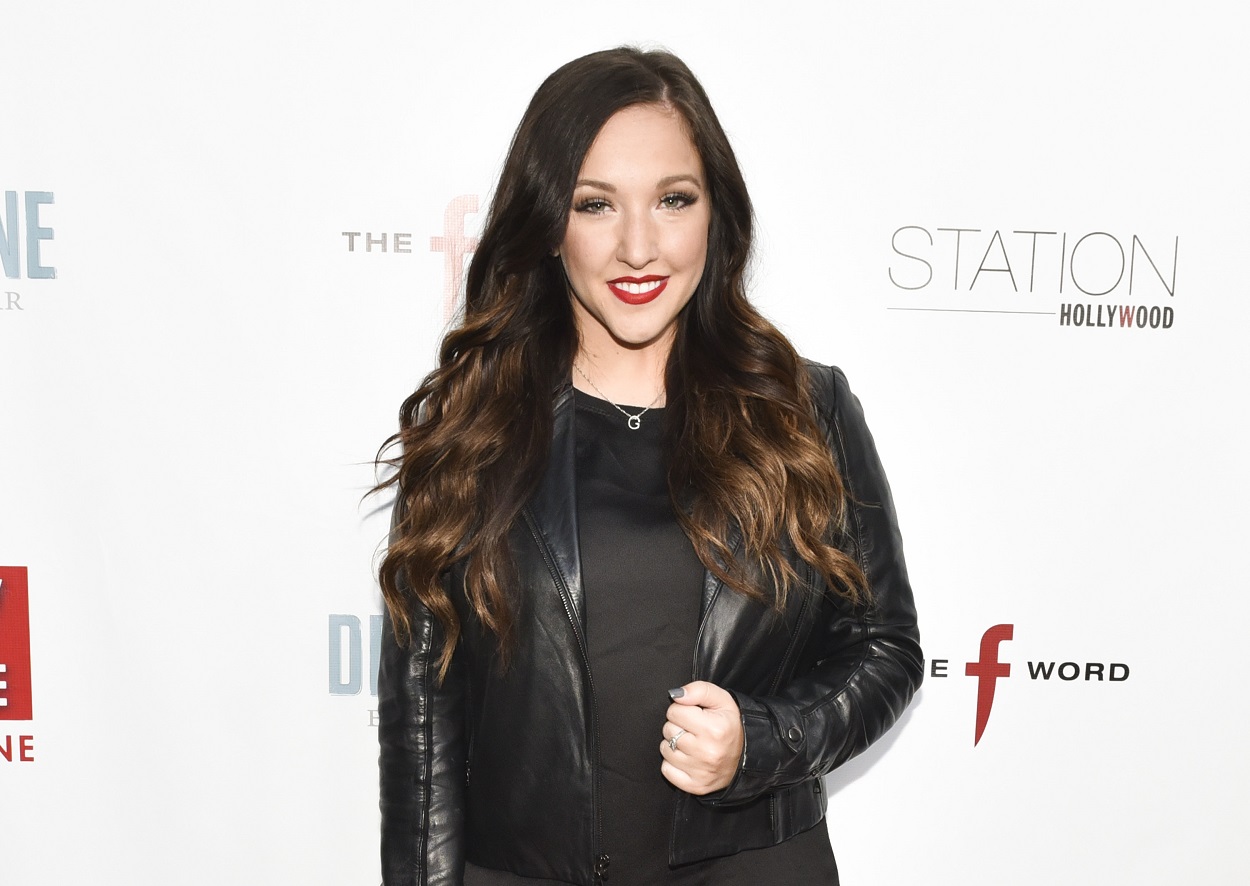 Lukasiak was, of course, an original cast member of Dance Moms and one of the show's fan favorites. Known for her sweet demeanor and ability to dance with high levels of emotional execution, Lukasiak was often labeled as one of the best dancers on the team. Unfortunately, Miller's disdain for Lukasiak's mother, Christi, often caused the choreographer to treat the dancer poorly and make disparaging comments. Fans will recall that Miller called Lukaskiak a "sneak" and made many other negative comments.
Why Chloé Lukasiak really quit 'Dance Moms'
In fact, it was Miller's negative comments that finally caused Lukasiak to quit Dance Moms at the end of season four. In a YouTube video, the dancer shared that she overheard Miller making fun of her eye condition called silent sinus syndrome. "The reason I left Dance Moms was because my former dance teacher made fun of a medical condition I have." Lukasiak shared.
The dancer continued on to add that the Dance Moms producers chose not to air Miller's insult, but that she overheard the conversation firsthand. "I heard everything she said and they didn't show it on Dance Moms and it's not really said a lot, but she made fun of me." Christi, of course, has shared the same story. But recently, she shared that Martello also played a part in the altercation as well.
Former 'Dance Moms' cast member, Christi Lukasiak calls out choreographer, Gianna Martello
"Gianna is JUST like Abby. Just. She will never leave her," Christi publicly commented. When the Dance Moms cast member was pressed for proof that Martello was just as bad as Miller she had this to say. "All you need to know is that Gianna high-fived Abby when she made fun of Chloe's eye and we finally left."
At the time of the accusation, Christi's comments didn't receive too much attention from fans of Dance Moms. However, a recent video where Christi declared that Martello isn't "nice" caused the comments to resurface. Some of Martello's former students, naturally, jumped to her defense including one of her most famous students, JoJo Siwa. Miller, of course, felt it necessary to throw her two cents in as well and insult Lukasiak in the process. Eventually, however, Martello took to her Instagram story to address the situation herself.
Martello denied the claims on Instagram
"So let me clear the air," Martello began. "No, that did not happen, under any circumstances, ever, in any context. The only 'high-five' I would ever give would be for a competition WIN. Which, if you've ever seen the show, you've probably seen me do a few times. Read what you want, believe what you want, make your assumptions, and take your sides. You won't find me gossiping about others publicly. Ever." Clearly, Martello and Christi have differing accounts of what happened. But, unless the Dance Moms producers choose to release footage from that particular altercation, fans may never know the truth.