'Dance Moms': Christi Lukasiak Was Shocked When Holly Hatcher-Frazier Was Cast
There are plenty of things that made Dance Moms such an entertaining show to watch. But what really made for exciting television was the original cast and the relationships they had with one another. With the exception of Cathy Nesbitt-Stein, all of the original cast members knew each other for years before the show even started filming.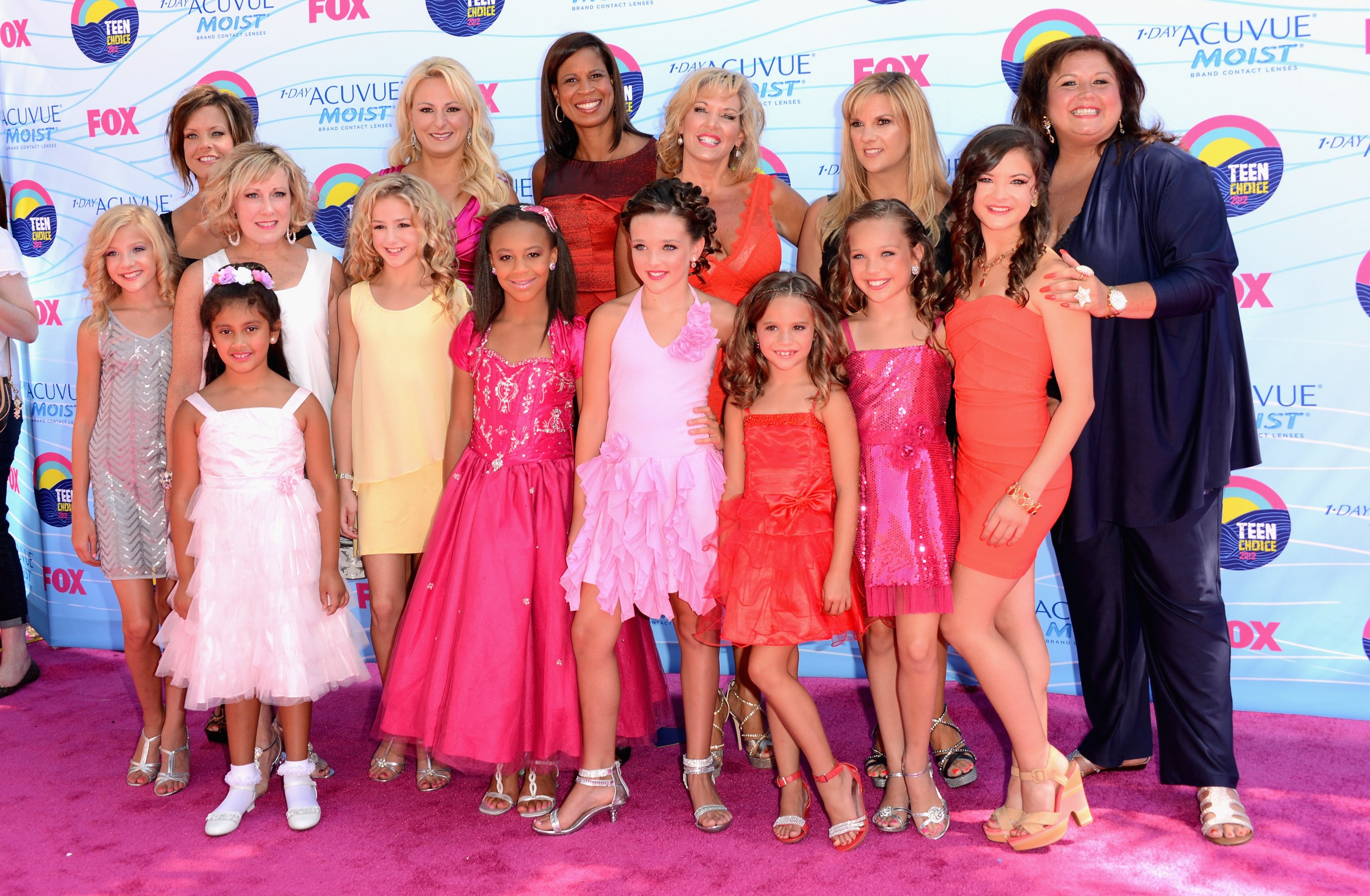 Of course, the initial casting call for Dance Moms wasn't exclusive to the Abby Lee Dance Company. However, when the producers were reviewing audition tapes, they realized that a lot of the moms that they like hailed from the same studio. To make things even more interesting, a lot of the moms were already talking crap about each other in their audition tapes. 
Christi Lukasiak recalls her initial reaction to learning who was in the 'Dance Moms' cast 
In a YouTube video, Christi Lukasiak recalled her reactions to learning that Dance Moms had been picked up and that she knew almost all of the cast. Melissa Gisoni made perfect sense to Lukasiak as a casting choice and she was also thrilled when she learned that her good friend, Kelly Hyland had also been cast. Though she didn't know Nesbitt-Stein, the producers assured her that she'd meet the Candy Apples Dance Center owner on camera.
Though Lukasiak knew Dr. Holly Hatcher-Frazier prior to filming, she was surprised that she would be a part of the Dance Moms cast. However, after further thought, she quickly realized that Hatcher-Frazier would provide the perfect balance to some of the more intense personalities. 
Lukasiak was shocked that Dr. Holly Hatcher-Frazier was a part of the cast
"I was like, 'Holly!?' Lukasiak recalled. "And I was like, 'Oh, OK, wait, they need normal.'" But Lukasiak certainly wasn't the only one who was surprised that Hatcher-Frazier joined the cast. Hatcher-Frazier herself was shocked that she got selected for the show. According to the University of Pennsylvania graduate, she allowed her daughter, Nia Sioux, to audition for Dance Moms, but told her not to get her hopes up because they were "too boring" to ever make the cut for reality TV.
Of course, Hatcher-Frazier couldn't have been more wrong. She and her daughter not only became fan favorites, but also the longest-running cast members in Dance Moms history. Over the years, Hatcher-Frazier developed a reputation for being classy and level-headed. However, fans also loved the way she went to bat for her daughter. 
Hatcher-Frazier and her daughter, Nia Sioux, became 'Dance Moms' fan favorites
"Holly I remember was the most normal one out of all the moms," Cheryl Burke, who replaced Abby Lee Miller in Season 7 of Dance Moms, shared. "Like she is very smart and she tried to just stay out of everything." Hatcher-Frazier may have been a surprising pick for the show, but clearly, the producers' instincts were spot on when they chose to add her and her daughter to the cast.