'Dance Moms': Kendall Vertes Revealed Abby Lee Miller 'Called Us Fat'
Abby Lee Miller is known for her intense teaching methods. But the choreographer crossed the line many times during her tenure on 'Dance Moms'.
It's no secret that Abby Lee Miller had some unorthodox teaching methods. Throughout the eight seasons of Dance Moms, viewers saw firsthand how Miller used negative reinforcement with her dancers. From calling children "worthless" to calling them "washed up" Miller didn't pull any punches. But some of Miller's worst comments didn't even make it to air. Kendall Vertes revealed why she eventually wanted to stop working with her dance teacher.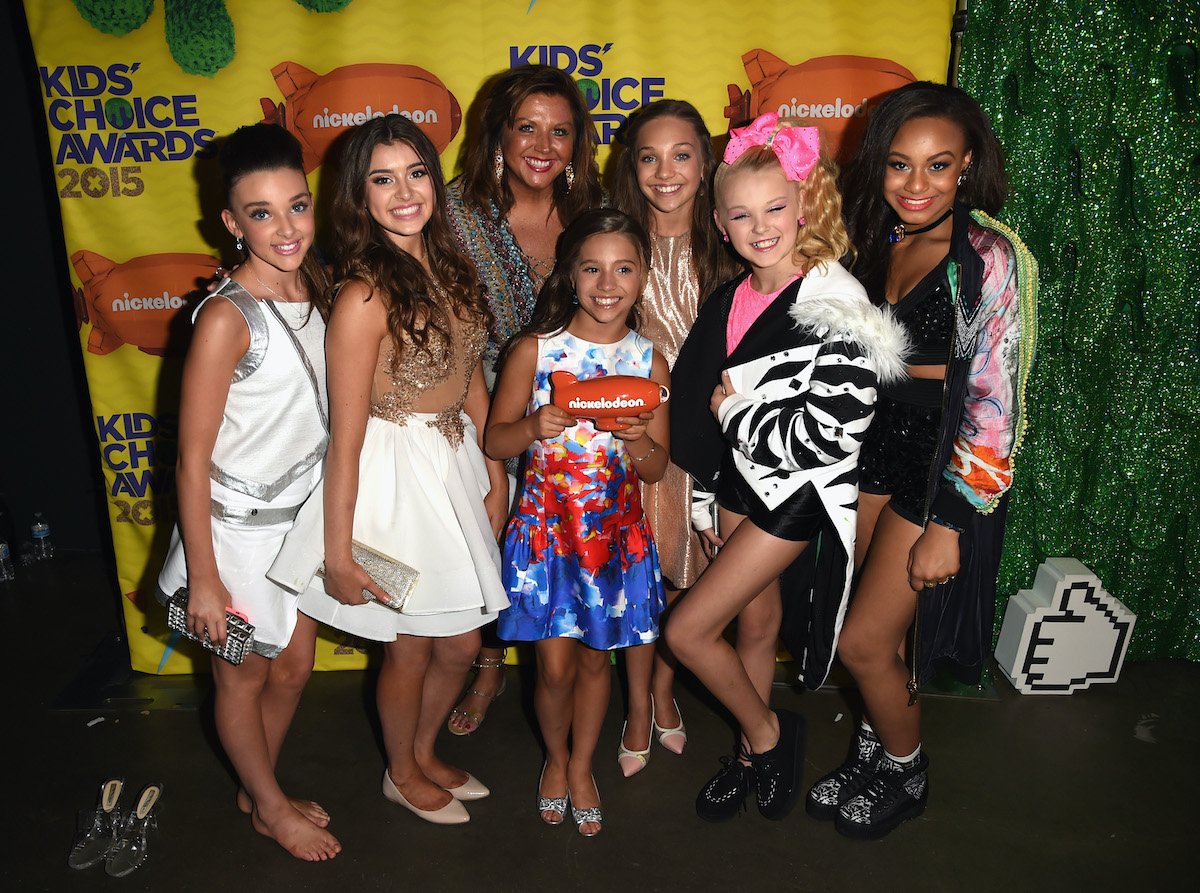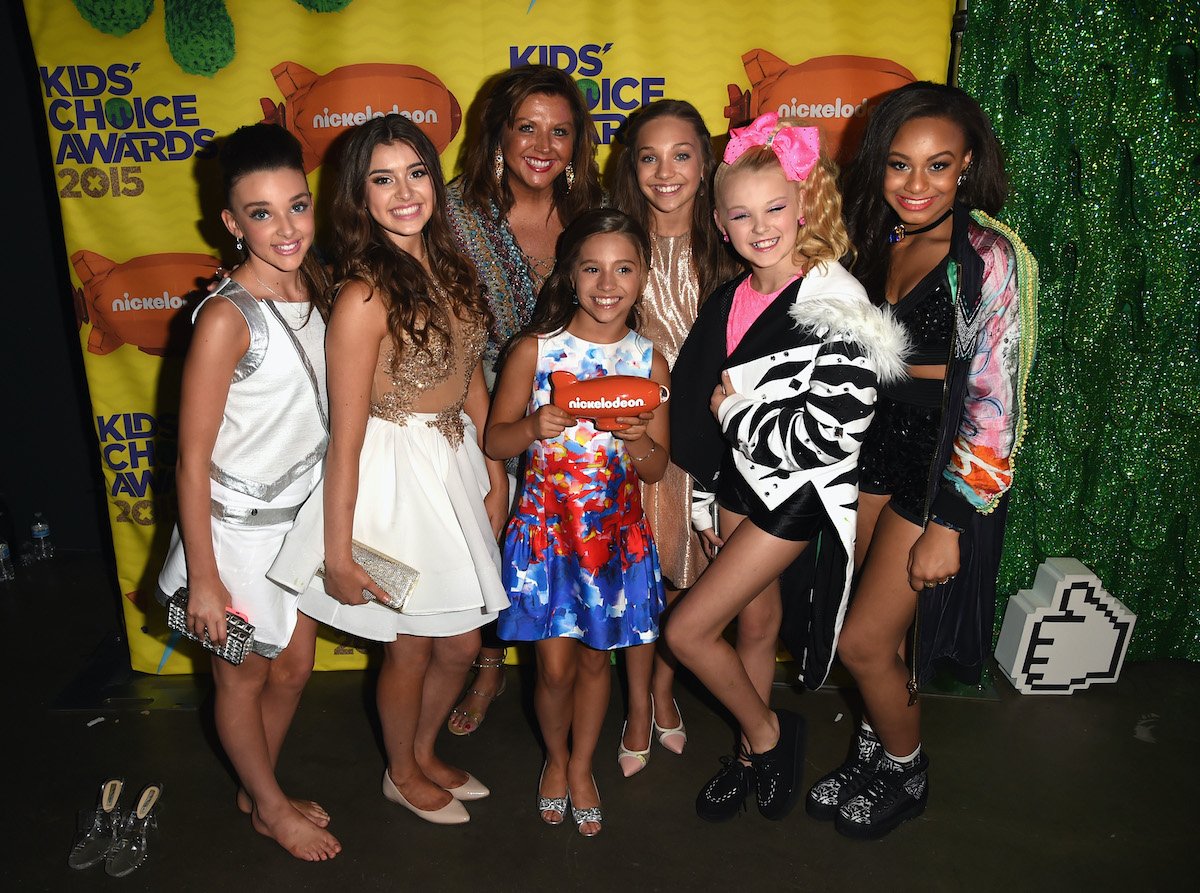 When did Kendall Vertes join the 'Dance Moms' cast?
Fans of Dance Moms will recall that Kendall Vertes and her mom, Jill Vertes, joined the cast in season 2. When Miller had an open casting call for one dancer to join the Junior Elite Competition Team, it was Kendall who won the spot. Kendall would go on to train with Miller until Season 7 when she officially left the Abby Lee Dance Company and joined The Irreplaceables.
Why Kendall left the Abby Lee Dance Company in Season 7
But why did Kendall choose to stop training with MIller after working with her for so long? The show hinted at reasons for this decision. Miller quit Dance Moms more than once and was candid about the fact that she no longer wanted to train the elites. However, Kendall shared that there was a lot that happened off-camera that contributed to her decision of leaving the ALDC. In a live stream video that was saved and re-uploaded via YouTube, the dancer revealed that her former dance teacher insulted her and her fellow castmates.
"Abby didn't want to join us," Kendall revealed to Dance Moms fans about her decision to leave Miller's studio. "She didn't want to teach us, she was over us. She called us old and washed up and slugs and fat so we didn't want to work with that anymore."
Cheryl Burke felt Abby Lee Miller traumatized her dancers
Naturally, Miller's negative comments had a huge effect on her dancers. In fact, Cheryl Burke, who replaced Miller in Season 7, revealed that Miller's teaching style was traumatizing to the dancers. Apparently, Miller's harsh comments left the dancers with terrible self-esteem.
"The girls are so precious, and I feel like they are traumatized from what has happened with Abby, and it's important for me to still be strict and do what I do," Burke shared with Us Weekly when asked to reflect on her Dance Moms experience. "I expect nothing but the best from the girls, but it's also important for me to make them feel confident about themselves because they are all beautiful and talented."
Miller was allegedly meaner when she wasn't filming 'Dance Moms'
While Dance Moms viewers were accustomed to MIller hurling insults, apparently she saved some of her worst vitriol for off-camera interactions. In an interview with Studio 10, Jill and Kendall revealed what Miller was really like when the cameras weren't rolling. 
"That's who she is," Jill explained about Miller and her less than ideal behavior. "I mean it's not that — people think that it's gotta be for the cameras, and it's not. It's really who she is. Whether the cameras — you guys will all attest she would be worse when the cameras weren't around because she really doesn't want everybody to hate her." Kendall was quick to echo her mother's sentiments. "And anything that would make her mad she would just take it out on us," the dancer who joined the Dance Moms cast in season 2 shared. "Anything."
Clearly, leaving Miller's studio was long overdue for Kendall. Hopefully, she has healed from some of her negative experiences on Dance Moms.