'Dance Moms': Maddie Ziegler Was 'So Terrified to Be Known as a Reality Star'
Maddie Ziegler is no stranger to hard work. Her career in the entertainment industry started when she was only 7 years old while she was on Dance Moms. On the show, Ziegler stood out because of her passion for dance, dedication, performance ability, and penchant for winning competitions. Ziegler's time on the reality TV show also served as a launchpad for her current career.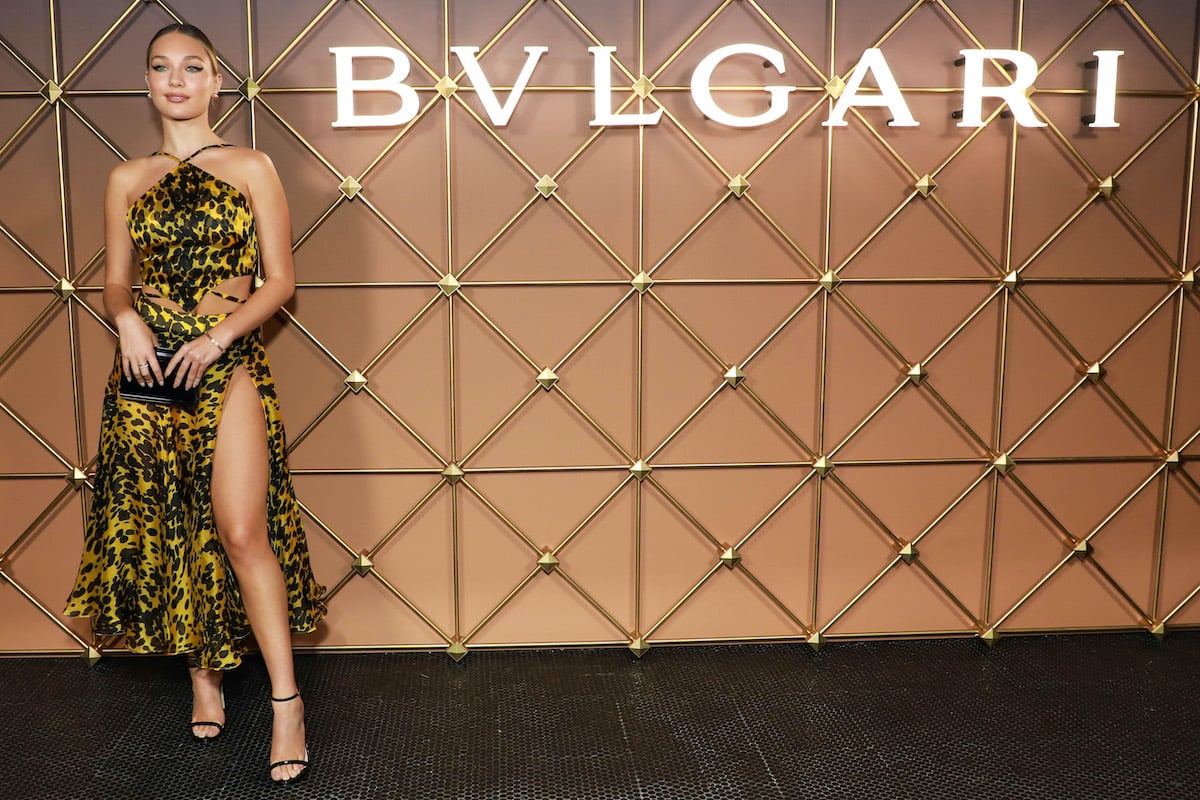 Ziegler's days as a reality TV star seem to be over. Post Dance Moms, she served as a judge on So You Think You Can Dance: The Next Generation. However, these days, the dancer seems to be focused on a career in acting. Recently, she nabbed roles in The Fallout and Steven Spielberg's West Side Story. In addition to that, Ziegler has some brand partnerships, a podcast with her sister, and her own eyeshadow palette with Morphe Cosmetics.
Maddie Ziegler was terrified to be known exclusively for 'Dance Moms'
It's clear that Ziegler is still finding success long after her stint on Dance Moms ended. However, for a long time, she was worried that the show would hamper her long-time goals and dreams. She worried that people wouldn't be able to see her as anything other than a reality TV star, despite starring in the show when she was quite young.
"I started dance when I was 2 years old," Ziegler shared in an interview with Vogue. "And then when I was 7, I got hired for Dance Moms. I was so terrified to be known as a reality star my whole life. And that's how I pictured my life going."
Ziegler reveals that it's difficult for competition dancers to branch out
Continuing on, the actor added that it can be difficult for competition dancers to break out of their specific molds. "It's definitely a transition going from like reality competition dance to now being in Paris for fashion week," the Dance Moms alum added. "Like my whole life, I was worried that I wasn't gonna be taken seriously in other fields just because like, being a competition kid, it's kind of hard to like branch out of that."
Fortunately, for Ziegler, she seems to be slowly defining herself as an actor rather than a Dance Moms star. After working on music videos with Sia, she realized that she'd been playing characters for years. The Music alum began seeing how her ability to emote could be useful in other mediums besides dance. Furthermore, her skills as a dancer have come in handy when she was in films as well.
Ziegler is pursuing both acting and dance post 'Dance Moms'
"What's cool is I — all the movies I've done, I've been able to dance in them as well," Ziegler added. "So I'm like, it's the best of both worlds. It's my two favorite things and I get to do it together."
Now that Ziegler is known more as a dancer and an actor rather than a reality TV star, she doesn't talk about her Dance Moms experience too much. This has led others to believe she's not grateful for her experience. However, that couldn't be further from the truth. Though her time on the show wasn't always ideal, she recognizes that she wouldn't be where she is today without it. Still, we're sure her fans are interested to see where she goes in her career next.