'Dance Moms': Nia Sioux Gets Candid About a Possible Cast Reunion
Could there ever be a 'Dance Moms' reunion? Nia Sioux weighs in on the possibility of a special and gets candid about her current relationship with the girls and her former dance teacher.
It's impossible to think about Dance Moms without thinking about Nia Sioux. An original member of the Abby Lee Dance Company Junior Elite Competition Team, Sioux eventually became the longest-running cast member of the entire show. For seven seasons, Sioux entertained fans with her sweet and happy demeanor, determination, and powerful performances. Sioux also displayed a ton of resilience throughout her tenure on the show because of the way she was treated. But is she open to a reunion?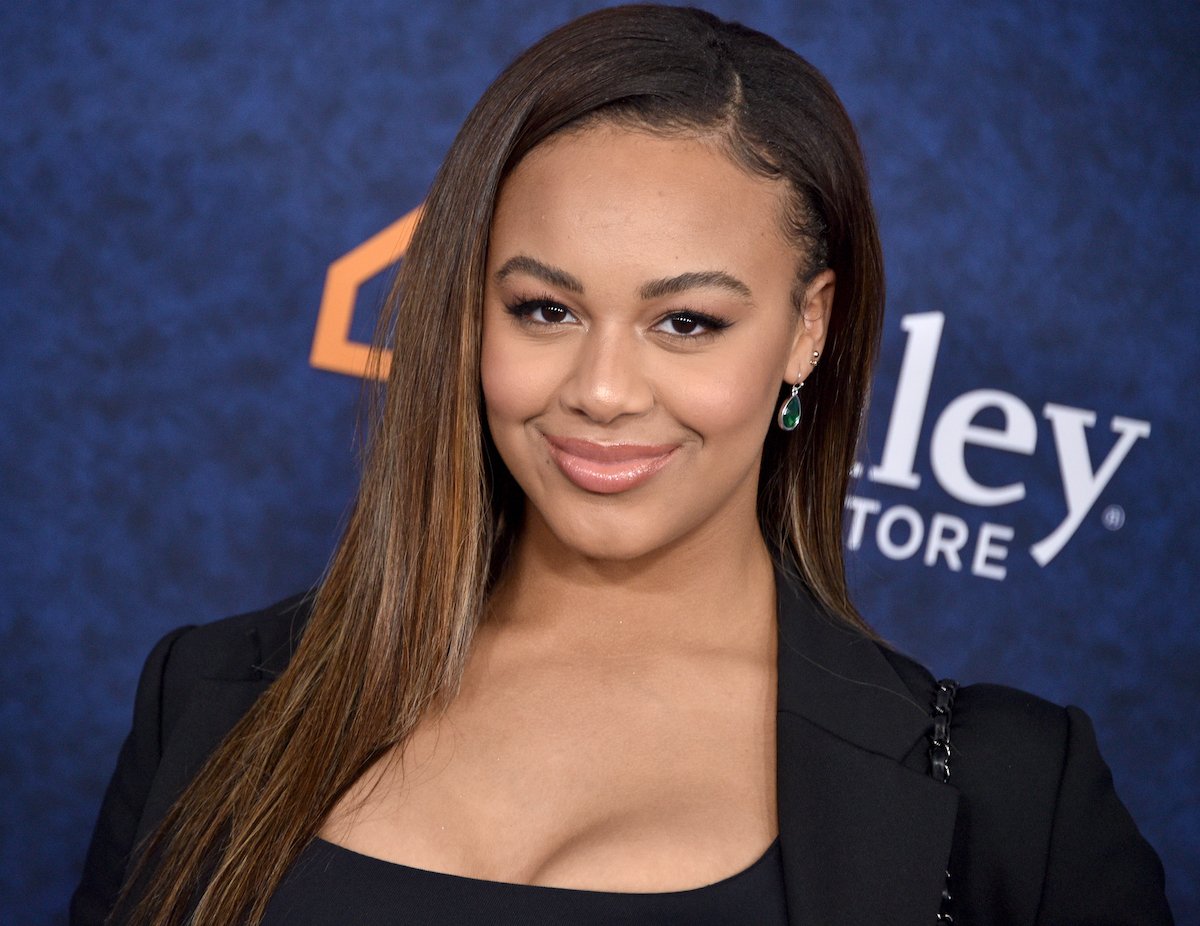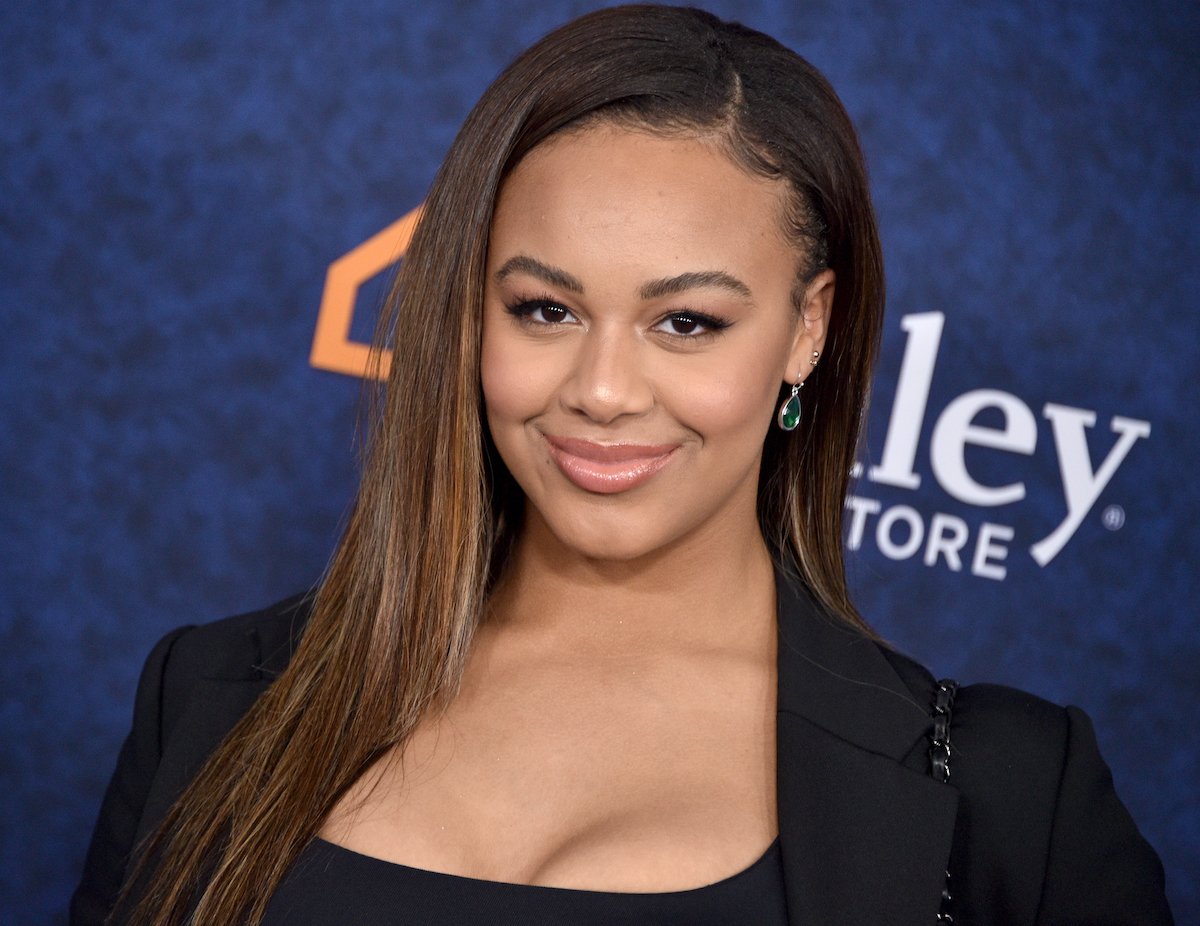 From the beginning of Dance Moms, Sioux was typecast as the underdog. Though it was clear that she had a strong work ethic, it was rarely good enough for her teacher, Abby Lee Miller, and she was often critiqued and/or overlooked. When Sioux managed to achieve success outside of the studio, she still didn't seem to have the full support of her teacher or fellow cast members. But criticism for Nia wasn't just limited to her dance studio, even some fans of the show were particularly harsh on the dancer.
Nia Sioux reflects on her 'Dance Moms' experience
Even though Sioux's experience on the show wasn't all sunshine and roses, she still remains grateful for the experience. "I learned so many lessons from Dance Moms," the actor shared in an interview with Entertainment Tonight. "And um even though it still does have like a negative kind of effect on me, I would never change anything because it's made me the person who I am today. Even though it was really challenging and I don't — sometimes I don't have the best things to say about it, I do have to always give them credit for just like getting me to the place where I am today."
But just because Sioux is grateful for her Dance Moms experience doesn't mean she'd be willing to relive it in any way. When asked about a possible reunion with her fellow cast members, she didn't seem to be open to the idea unless Miller and the moms weren't a part of the equation.
Is the actor open to a 'Dance Moms' reunion with the rest of the cast?
"No," Sioux answered when asked if she'd want to reunite with the cast of Dance Moms. "Maybe with the girls. I'd do something with just the girls, but adding the moms and the dance teachers back into it, like that just does not seem like fun at all. I would do anything for the girls, like literally. I truly do mean that."
How does Sioux feel about her former dance teacher, Abby Lee Miller?
But how does Sioux feel about her former dance teacher? According to the dancer, she no longer has any sort of relationship with Miller, but she does wish her well in life. "You know I don't keep in contact with her at all," Sioux revealed. "Umm but I do just want to say like, honestly, like I am a person of love. I hope that she's healed. I hope that she's doing well. I hope that she's living her best life." We're sure fans of Dance Moms will agree that that response is exactly what they've come to expect from Nia.