'Dancing with the Stars': All the Cast Members Who Ended Up Dating
Celebrities and dancers need chemistry to have a good performance on 'Dancing with the Stars.' Sometimes that led to real romance.
Dancing with the Stars isn't immune to rumors of cast members having secret romantic relationships with each other. That's because there have been many cast members who did date. Some of the relationships were between professional dancers and their celebrity partners. Other relationships were between two professional dancers.
So which ones ended up dating or even becoming something more? Although the cast tends to try to keep that information under wraps, a lot of them have been caught with each other. Others actually came forward about dating on their own.
Here are 15 pairs of cast members who ended up dating on Dancing with the Stars.
1. Cheryl Burke and Chad Ochocinco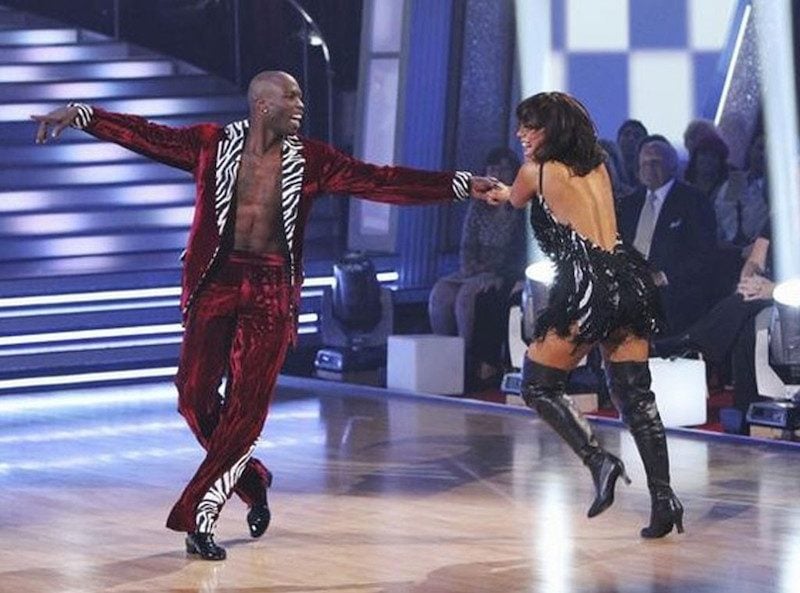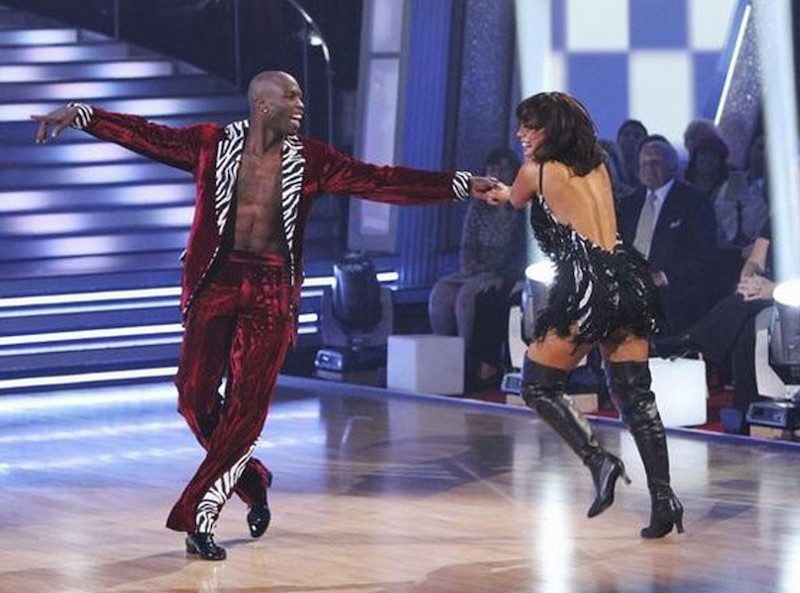 The football player was paired with Cheryl Burke for Season 10. They made it all the way to the semi-finals together before getting eliminated. So the duo was great on the dance floor, but things also heated up between them off the floor.
Burke revealed they had a romantic relationship in her book, Dancing Lessons. But it never exactly got serious enough. "We didn't date. I wouldn't call that dating," the dancer said on Lifeline Live. "We maybe had a little bit of a fling. I wouldn't take it to that word dating."
But that wasn't because she didn't want the relationship to go further. "With Chad, I think I wanted it to be serious," she admitted to Us Weekly, adding, "But I couldn't handle it. He did some dating show [VH1's Ochocinco: The Ultimate Catch]. I started to realize this wasn't the person for me. But I kept the diamond necklace he gave me for my birthday!"