'Dancing With the Stars': 13 Rules the Contestants Must Follow
Dancing With the Stars returns with Season 30 on Sept. 20. With an all-new celebrity cast competing for the Mirrorball Trophy, many fans wonder what rules are in place for the dance competition. DWTS contestants and their pro dance partners have to follow these 13 rules when competing in the ABC series.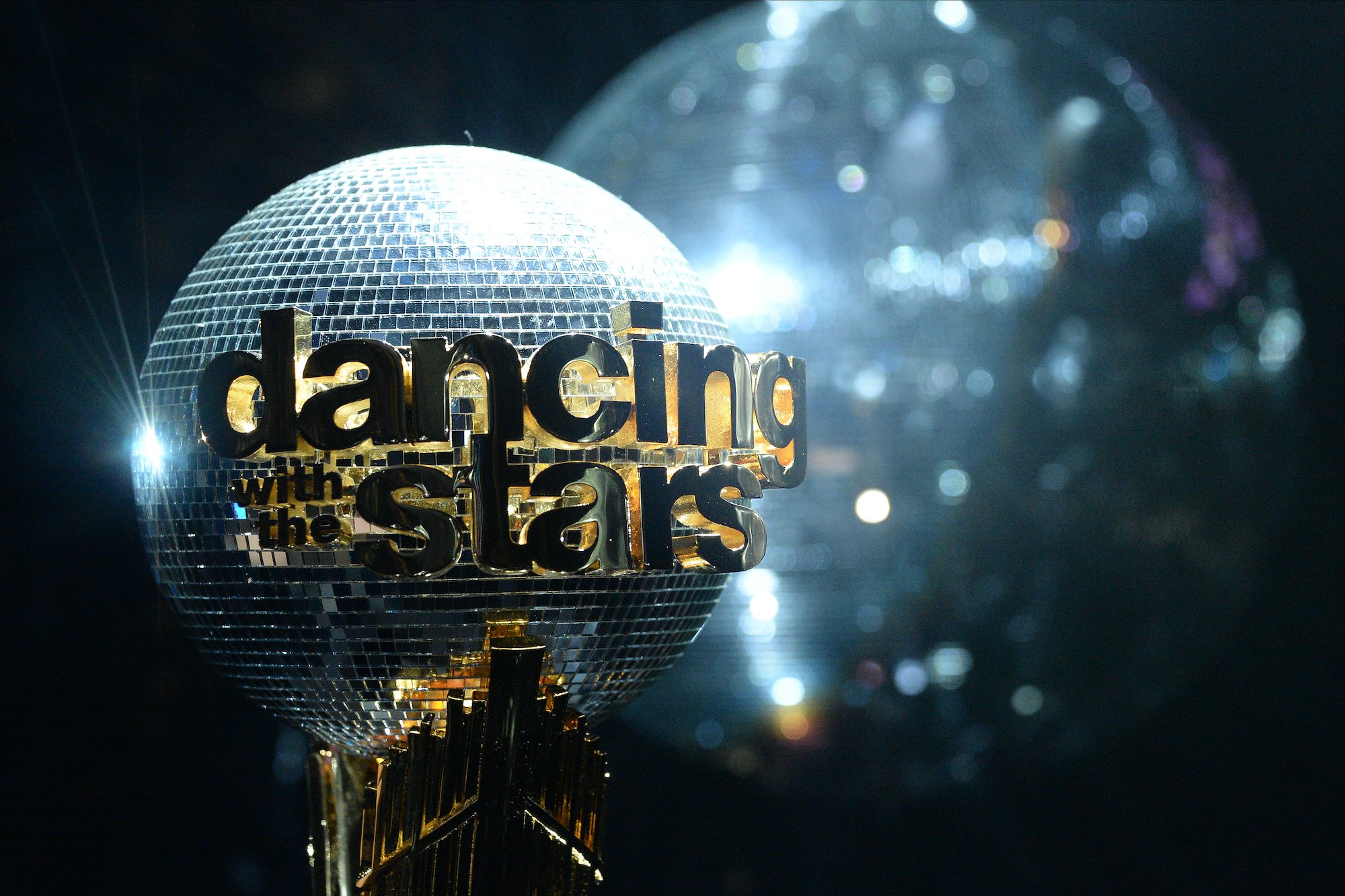 The 'no lift rule' is the biggest' Dancing With the Stars' rule 
"[The lift rule] levels the playing field for those who have physical challenges that make lifts impossible," judge Carrie Ann Inaba says in a 2017 Facebook post. "If lifts were allowed in every dance, people would start doing lifts to make their dances visually exciting, because truth be told, a good lift is always great to watch."
You have to be invited onto 'Dancing With the Stars' 
DWTS executive talent producer Deena Katz is in charge of seeking out stars for the show. Often, the cast includes a few stars looking for a career boost. According to Slate, Katz will also choose nostalgic stars and people trending in the news so the show can appeal to a mass audience. 
'Dancing With the Stars' doesn't have an age limit
At the time of publication, Dancing With the Stars doesn't exclude contestants based on age. The youngest celebrity to compete on DWTS was Willow Shields (14-years-old), while the oldest was the late Cloris Leachman (82-years-old). 
Contestants don't get to pick their pro partners 
Producers are the ones behind the pairings on Dancing With the Stars. As showrunner Rob Wade told E! News, contestants are paired with pros based on "height, build and personality and compatibility." 
'Dancing With the Stars' cast don't get to choose their music, either 
Yet another aspect of the show controlled by producers are the songs contestants perform to each week. According to pro dancer Kym Herjavec, contestants can suggest songs, but producers choose the music for the live performances. 
Practice is mandatory for 'DWTS' contestants 
Practice is a mandatory part of competing on Dancing With the Stars. Contestants are expected to practice seven days a week to prepare for a live show every Monday. "You are there all day and all night," Amy Purdy told the Los Angeles Times in 2014. Dress rehearsals the day of the show are mandatory, too. 
Hair and makeup has to be done by the 'DWTS' team 
As Katz explained to Glamour, there's a lot of pushback regarding this Dancing With the Stars rule. "Women have had this fear about [wanting] to have their own hair and makeup artists, but you can't have that here," says Katz.  
"Our team is award-winning and fantastic," she continues. "Kirstie Alley had a really hard time with it and really fought it. Now Kirstie uses our makeup artist for her. I get that fear, but they just have to take a leap with all of it."
Spray tans are mandatory on 'Dancing With the Stars' 
Makeup artist Courtney Zena Shteysel told People about the spray tans each contestant gets before performing. "They see that the reason that they're doing it is because of…these costumes that they're wearing," she says. "[When] they're scantily clad, they're like, 'Bring on the spray tan!'"
Both female and male contestants go for the spray tans. "We'll do some abs [on the men]," Schteysel adds. "We'll carve that out if they're wearing no shirt or an open shirt. We get lots of requests for that."
The 'DWTS' producers decide on wardrobe
Like hair, makeup, and music, the Dancing With the Stars cast don't get to decide on their wardrobe, either. Showrunners select the costuming each week based on the style of dance performed. 
Call time for the 'Dancing With the Stars' cast is super early on show days 
Rehearsals start bright and early for DWTS contestants on Mondays. They're expected to arrive at the studio by 7:45 am, according to Business Insider. 
Post-performance interviews are required on 'Dancing With the Stars' 
Business Insider also reports contestants have to give an interview after their performance. This gives the judges time to correlate scoring. 
Injuries mean automatic expulsion from the competition
If a celebrity gets injured, the rule is they're no longer allowed to compete on Dancing With the Stars. This has happened to multiple DWTS contestants over the years, including Jeannie Mai and Christie Brinkley. 
'DWTS' contestants can't wear branded clothing on the show 
Due to licensing rights, contestants aren't allowed to wear shirts that feature logos, brand names, or sports teams. The only contestant rumored to get away with breaking this rule was Mister P. 
Tune in to Dancing With the Stars Monday nights at 8 PM EST on ABC.