'Dancing With the Stars: 2 Celebrity Competitors Announced, 1 Will Have a Same-Sex Partner
After months of wondering who will compete on season 30 of Dancing With the Stars, the series has begun its rollout of celebrity competitors. On Aug. 26, it was revealed that gold medal-winning Olympic gymnast Suni Lee and media personality JoJo Siwa will be two of the over dozen celebs pegged to star this season. Siwa will make Dancing With the Stars history as the first celebrity to have a same-sex professional partner.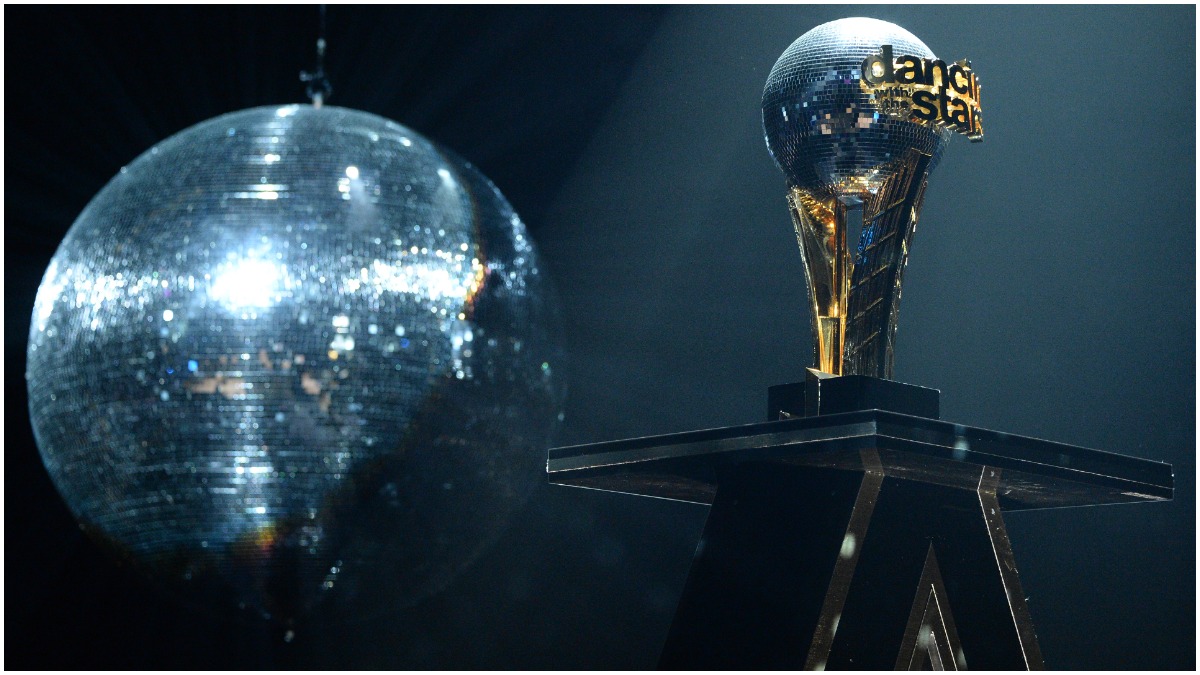 "Dancing With the Stars" has a history of Olympic performers
Lee is not the first Olympian to try her hand at ballroom dancing. The show is well-known for hiring professional athletes who have the dedication and tenacity to remain focused and master the difficult footwork required to take home the show's glittering trophy.
Throughout the show's 16-year history, there have been over 20 Olympic athletes who have competed. Six have won the glittering disco ball. As reported by People Magazine, those Olympians who have competed thus far are include Tonya Harding, Mirai Nagasu, Shawn Johnson, Adam Rippon, Chris Mazdzer, Jamie Anderson, Nancy Kerrigan, Meryl Davis, Charlie White, Natalie Coughlin, Hope Solo, Evan Lysacek, Kristi Yamaguchi. Apolo Anton Ohno, Laurie Hernandez. and Misty-May Treanor.
Suni Lee Was a gold medal winner in Tokyo
Lee returned to her Saint Paul, Minnesota home with three Olympic medals. The 18-year-old gymnast won gold in women's all-around, bronze in uneven bars, and silver in the team final.
The Team USA star dominated the competition to win gold in the all-around, the fifth straight U.S. woman to place first in the event. Lee already made history as the first-ever Hmong-American Olympic gymnast.
Prior to the July 2021 professional events, Lee triumphed over several devastating personal challenges. Her father was paralyzed in an accident ahead of the 2019 U.S. Championships. She also dealt with personal tragedy when her aunt and uncle die, due to the coronavirus (COVID-19). Lee also recovered from a broken foot in June 2020 reported Elle Magazine.
JoJo Siwa will have first same-sex pro-partner in "DWTS" history
Siwa is no stranger to reality television. She was a cast member of Lifetime Television's Dance Moms beginning in 2015 for two seasons. Siwa left the show near the end of season 6 after she signed a contract to work with the children's network Nickelodeon. She returned to make a guest appearance in season 8.
On Twitter, ABC announced that Siwa would have the show's first same-sex professional partner. The caption read, "Bring on the sequins and the sparkles. We're SIWA excited for this!" Siwa came out to the LGBTQ community in January 2021. She later said she identifies as pansexual reported Good Morning America.
"I am so excited to be a part of Dancing With the Stars, Season 30, and to be dancing with a girl," Siwa said in the promo clip. "I think it's so cool."
When will other "Dancing With the Stars" celeb competitors be announced?
The remaining celebrity competitors for season 30 of Dancing With the Stars will be announced on Wednesday, Sept. 8 during an appearance on Good Morning America. The stars will find out their dancing pro partners during the season 30 premiere.
Dancing With the Stars returns to ABC beginning Sept. 20 at 8 p.m. EST.