'Dancing With the Stars' The Biggest Controversies that took place in the Ballroom
Dancing With the Stars has its controversies in 30 seasons of competition. The reality dance series has hosted some celebrities that didn't generate a good reaction from viewers. This feel-good ABC series has had its share of moments that made fans scratch their heads. What have been some of the biggest controversies of the ballroom floor?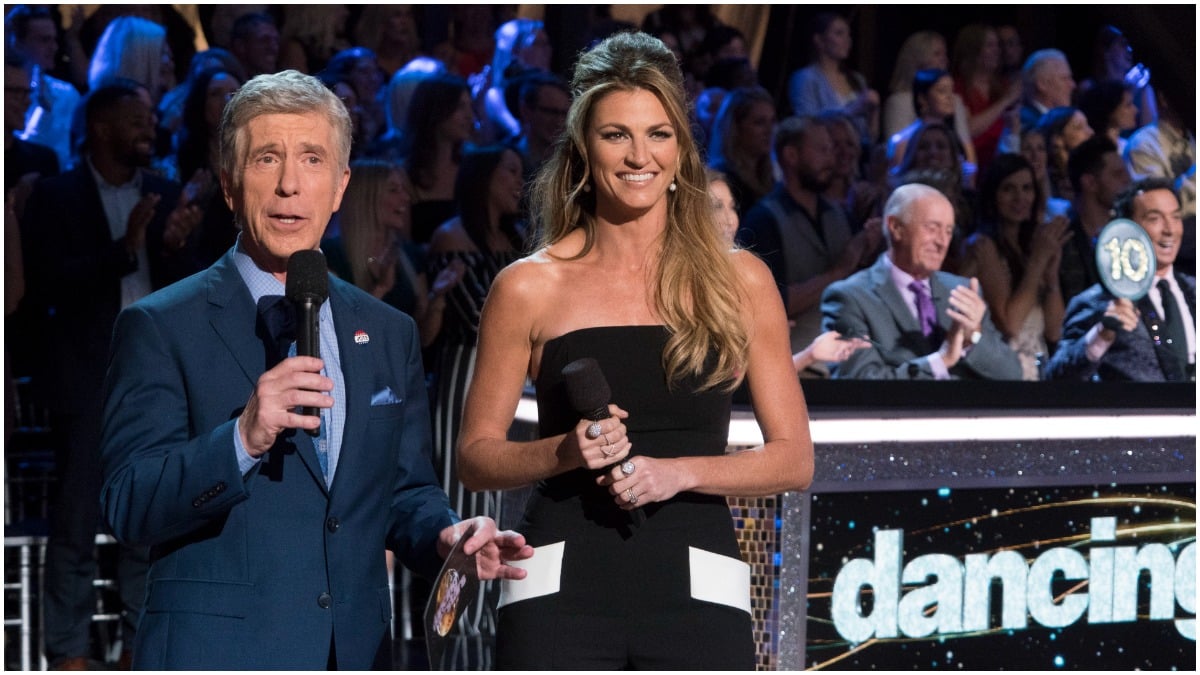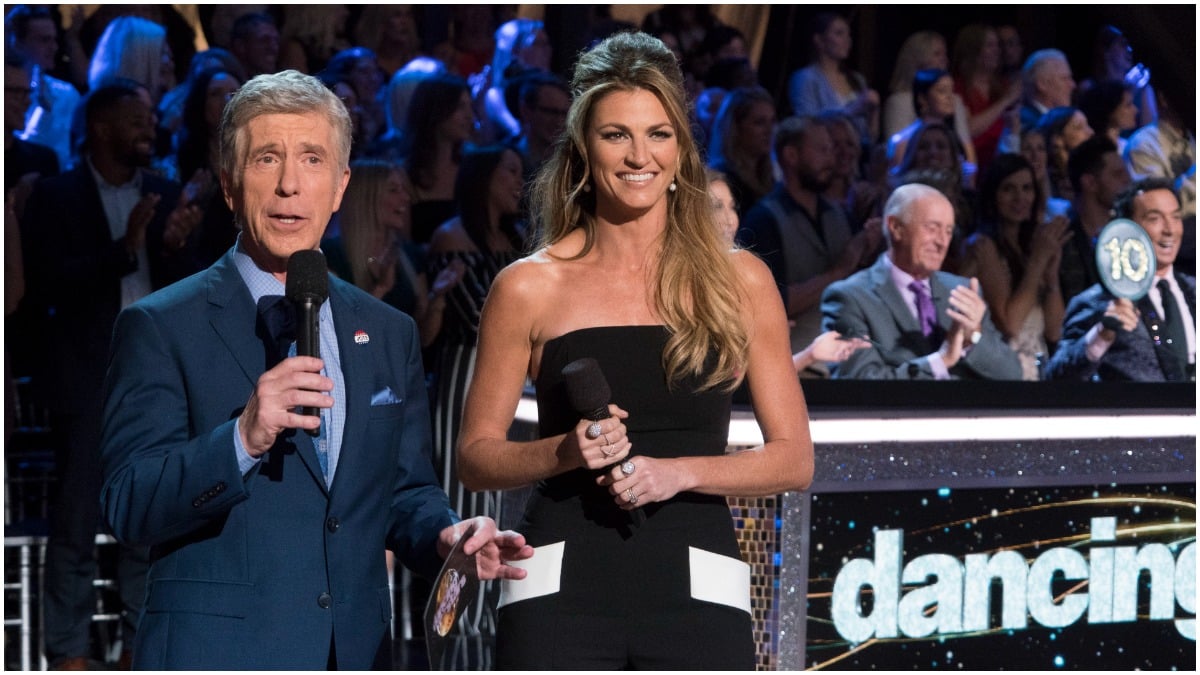 "Dancing With the Stars" celebs that remained in the competition despite low scores
Bristol Palin, who competed during season 11 with Mark Ballas, remained despite low scores. Palin's mother, former Vice Presidential-nominee Sarah Palin, had a huge following in the Republican party. This translated to her constituents voting for her daughter and keeping Palin in the competition to the finals. She would eventually come in third place.
Bobby Bones, who took home a mirrorball alongside Sharna Burgess, beat out his fellow competitors due to fan voting. This included model Alexis Ren and Alan Bersten, Harry Potter star Evanna Lynch and Keo Motsepe, and Disney Channel star Milo Manheim and Witney Carson. "I'm not here because of my scores," the country radio host said. "I'm here because of my people," bones said as reported by The Chicago Tribune.
After Bones' win, DWTS changed its production schedule from two seasons a year to one. It also retooled its voting system to only count live votes entered during the broadcast. These are tabulated during the competition. The adjustment was to stop fans from voting in multiple ways for their favorite competitors.
Two controversial competitors felt the ire of their celebrity
RELATED: Derek Hough Wants This Celeb to Guest Judge on 'Dancing With the Stars'
Olympian Ryan Lochte faced backlash after he claimed he was victimized in an armed robbery. This reportedly occurred during the 2016 Olympic Games in Rio de Janeiro. At the time, a spokesman for the International Olympic Committee said reports of a robbery were untrue reported USA Today.
Lochte was ambushed by two men from the audience of DWTS who verbally attacked and tried to tackle him. The show cut to a commercial, and the men were restrained. Both Lochte and his partner, Cheryl Burke, were visibly shaken in the clip seen above.
Former White House Communications Director, Sean Spicer, competed during Season 28 to change public perception of his personality. Spicer remained on the show despite low scores with partner Lindsay Arnold. This was due to the then-president asking his millions of Twitter followers to vote to keep him on the show.
The shocking host switch
RELATED: 'Dancing With the Stars': Which Celebs Has Derek Hough Won With?
After 15 years as host of DWTS, Tom Bergeron claimed the show would be "continuing without me" in July 2020. This shocked longtime viewers and fans of Bergeron and his co-host Erin Andrews.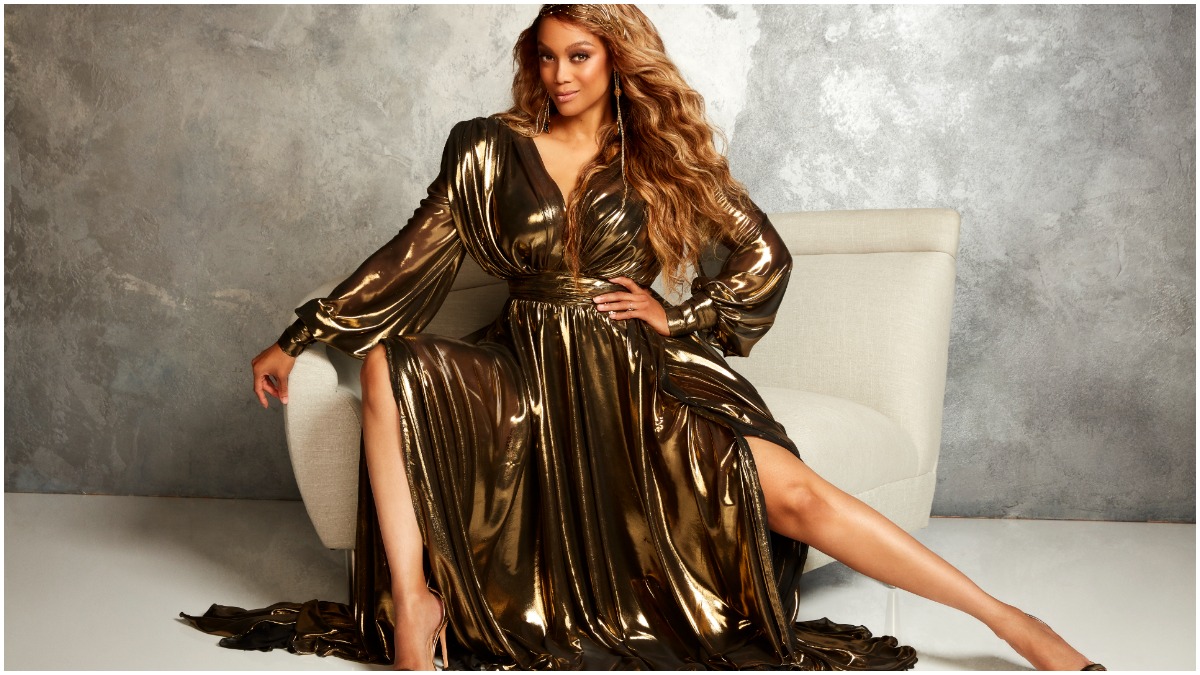 While viewers adjusted to the initial shock, the network immediately made another big announcement. Tyra Banks would be season 29's solo host and a new executive producer on the show.
The backlash was swift. Many viewers claimed they would not watch the series until Bergeron returned. He later posted a link to an interview he gave on Twitter. Bergeron appreciated the love and support DWTS viewers gave him. However, that part of his television career was over.
Dancing With the Stars airs Mondays at 8 p.m. EST beginning Sept. 20 on ABC.