'Dancing With the Stars': Was Carole Baskin's Performance as Terrible as Everyone Expected It To Be?
The build-up to Carole Baskin's debut on Dancing With the Stars was almost a full two hours in the making. The endless teases of the animal rights activist watching the other performers were agonizing for fans watching the show live. Since the producers saved her "Eye of the Tiger" dance until the very end, some viewers were beginning to wonder if her performance might be the best.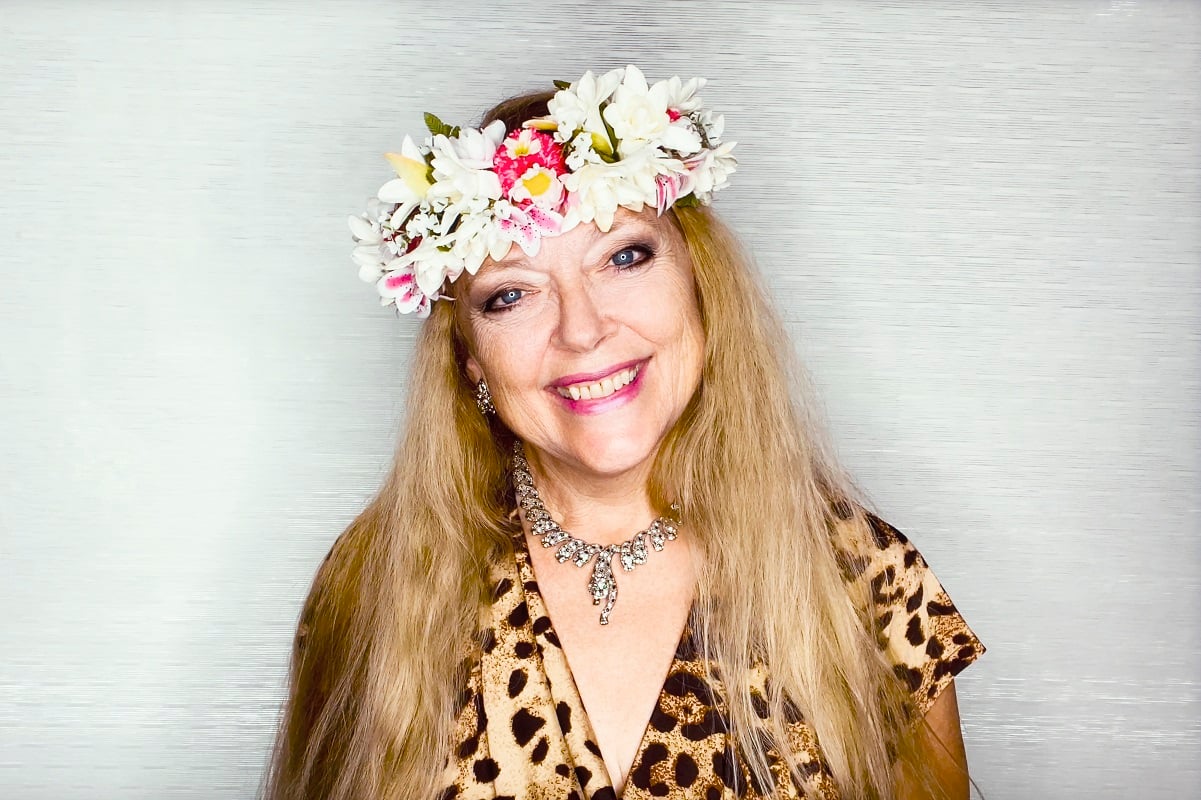 Why did Carole Baskin agree to compete on 'Dancing With the Stars' if she can't dance?
Baskin first became famous by participating in the Netflix documentary Tiger King: Murder, Mayhem, and Madness. Since then, fans still debate whether or not she had anything to do with the disappearance of her husband, Don Lewis.
"I know a lot of you who follow Big Cat Rescue are wondering 'What the heck? Why is she dancing on TV when she is supposed to be protecting cats?'" Baskin told her Instagram followers. "I want to let you know that this is absolutely all about protecting cats."
In the video, she explains that she is donating all of the money she is making back to the rescue. 
"All of that money is going to our work to end the abuse of big cats," the animal sanctuary owner continues. "Dancing With the Stars is helping us protect big cats by funding the work that we do to end the private possession of them and to stop the cub handling."
Baskin plans to make every segment about her a tribute to big cats and their rescue. She is competing on the show to continue her work as an animal rights activist, not to plead her innocence about her former husband's disappearance.
The 'DWTS' judges rated Carole Baskin's performance the lowest of the night
"I love the connection you guys have when you dance," judge Carrie Ann Inaba began with several compliments. "Carole Baskin just danced to 'Eye of the Tiger' everyone. We could work on dropping your shoulders and some technical issues."
Then Derek Hough had been saving his line to the Tiger King star since she was announced to be joining Dancing With the Stars.
RELATED: 'Tiger King': Why the Carole Baskin Ruling Is Devastating For the Animals at Joe Exotic's Zoo
"Carole Baskin, ya danced that, with Pasha, you smashed it," Hough added his lyrics to the famous viral TikTok dance. "I commend you for being out here and dancing. What you just did was well done. The shoulders were definitely hunched over like so. I know we are going for a tiger theme, but sometimes it got a little bit displaced."
Lastly, Bruno Tonioli got real with Baskin.
"I thought she was going to dislocate a shoulder," Tonioli admitted. "But you know me. I call it as I see it. It was kind of sedated, it had a resemblance of it, but I want to hear you roar. It didn't pop the way it should."
The judges gave the animal rights activist a total score of 11 out of 30, which was the lowest of the entire evening.
Fans were not kind to Carole Baskin on social media following her 'DWTS' debut
"That was hard to watch!" one fan wrote in the photos' comments on Instagram. "Poor Pasha!"
Several fans agreed that they felt that her dancing pro Pasha was paired inappropriately with someone else who will be gone after only two weeks. 
"What in the world did I just watch!?" another fan asked with a laughing emoji. "Somehow, that dance just fit right in with the rest of 2020."
Still, other viewers commented on Baskin's awkward response to host Tyra Banks when she asked if the star channeled her inner tiger for the dance.
"When Tyra asked her if she put her inner tiger in the dance and she gave that awkward nod — Tyra's facial expression after was priceless," another viewer wrote.
It sounds like Baskin's first performance went about as well as expected. Viewers will get to see her one more time before it's time for eliminations on week 2 of Dancing With the Stars.