'Dancing With the Stars': Carole Baskin Explains Why She Joined the Show But Fans Worry It Will Be a 'Train Wreck'
'Dancing With the Stars' Fans want to know why 'Tiger King's Carole Baskin is on season 29. Baskin explained in an Instagram video why she joined the show.
Dancing With the Stars is finally back on ABC with a new host — Tyra Banks — and one outrageous celebrity. Many fans want to know why the Tiger King star Carole Baskin joined the show when she admits she has no idea how to dance.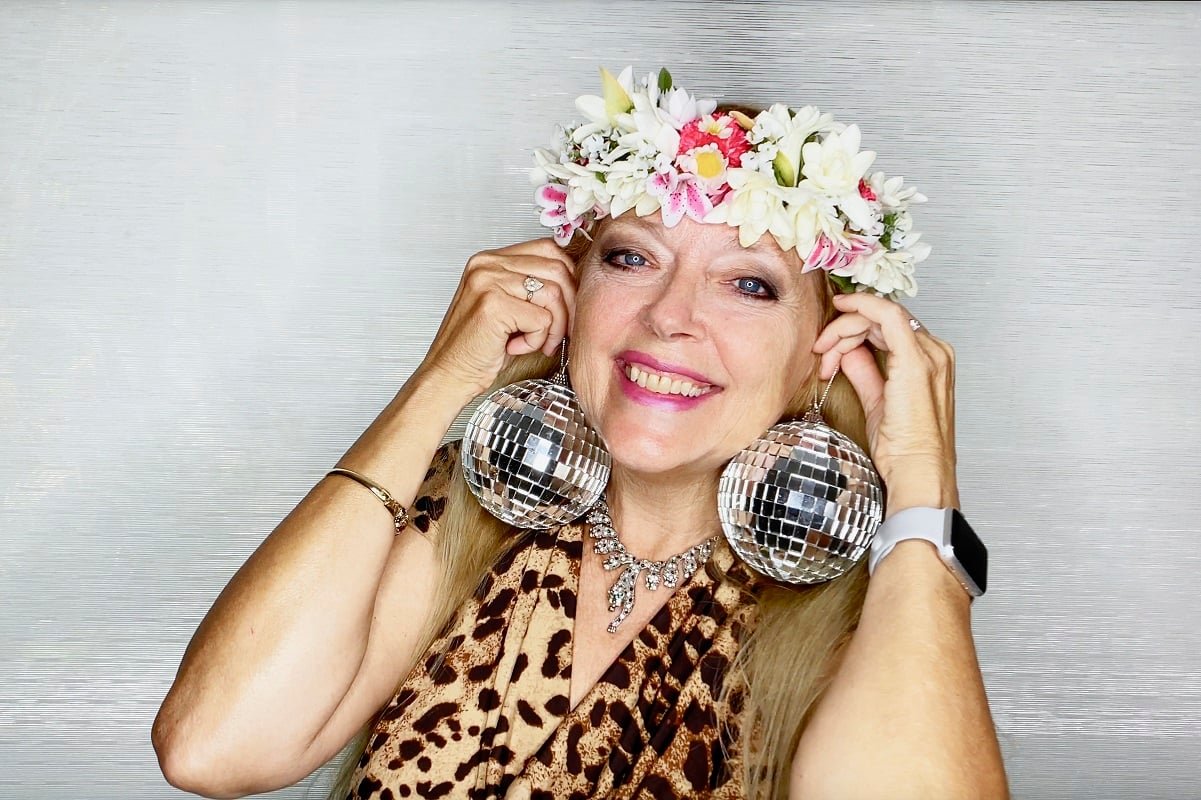 Did Carole Baskin kill her husband? 
Baskin became famous when she was featured in the Netflix docuseries Tiger King in March 2020. The documentary painted the big cat activist in a negative light throughout the series. Joseph "Joe Exotic" Maldonado-Passage repeatedly accused Baskin of killing her second husband, Jack "Don" Lewis, and feeding him to her tigers.
Baskin only participated in the series to help spread the word about animal cruelty to big cats everywhere. Her husband Lewis, disappeared in 1997 and was declared dead five years later, in 2002. His will left the majority of his estate, including the zoo that became Big Cat Rescue animal sanctuary to Baskin.
According to USA Today, someone forged Lewis' will; however, no criminal charges will be filed because the statute of limitations has passed. His disappearance still remains an open case that the sheriff's office continues to work on.
Why is Carole Baskin on 'Dancing With the Stars'?
"I know a lot of you who follow Big Cat Rescue are wondering 'What the heck? Why is she dancing on TV when she is supposed to be protecting cats?' I want to let you know that this is absolutely all about protecting cats."
Baskin explains in an Instagram video that she would never spend donor money to be in Los Angeles on the show. Instead, she is donating all of the money she is making back to the rescue. 
"All of that money is going to our work to end the abuse of big cats," the animal sanctuary owner continues. "Dancing With the Stars is helping us protect big cats by funding the work that we do to end the private possession of them and to stop the cub handling."
She explains that during each episode she will be part of a "package" talking about her life. Baskin plans to make every segment about her a tribute to big cats and their rescue. That is her whole reason for going on the dancing competition.
Fans worry that Baskin is going to be a 'train wreck' on 'DWTS'
Many of the comments regarding Baskin joining Dancing With the Stars are negative. Fans worry that the 59-year-old animal rights activist was "the worst casting choice ever."
"For those that don't know I do not dance," Baskin admitted. "I absolutely do not know how to dance and so I am having to learn. I am feeling it in my ankles right now — I can barely even stand here and talk to you about it."
Many fans questioned who chose Baskin to star on the show.
"She should be under investigation and not offered a spot on Dancing With the Stars," one fan wrote on Instagram.
Others want to watch to "see what a train wreck it's going to be."
Carole Baskin will make her debut on Dancing With the Stars when the show premieres on Sept. 14, 2020, at 8 p.m. EST on ABC.