Why 'Dancing with the Stars' Casting Rarely Accepts Celebrities Who Pitch Themselves
'Dancing with the Stars' co-executive producer Deena Katz explains what goes into picking the show's cast.
Every season, Dancing with the Stars fans eagerly wait to find out which celebrities will compete in the ballroom. The Dancing with the Stars casting process brings in a mix of contestants from all walks of fame — from singers to actors, professional athletes, and everything in between. Co-executive producer Deena Katz has revealed the decisions that go into the DWTS cast — and why pitching probably won't work for most celebrities.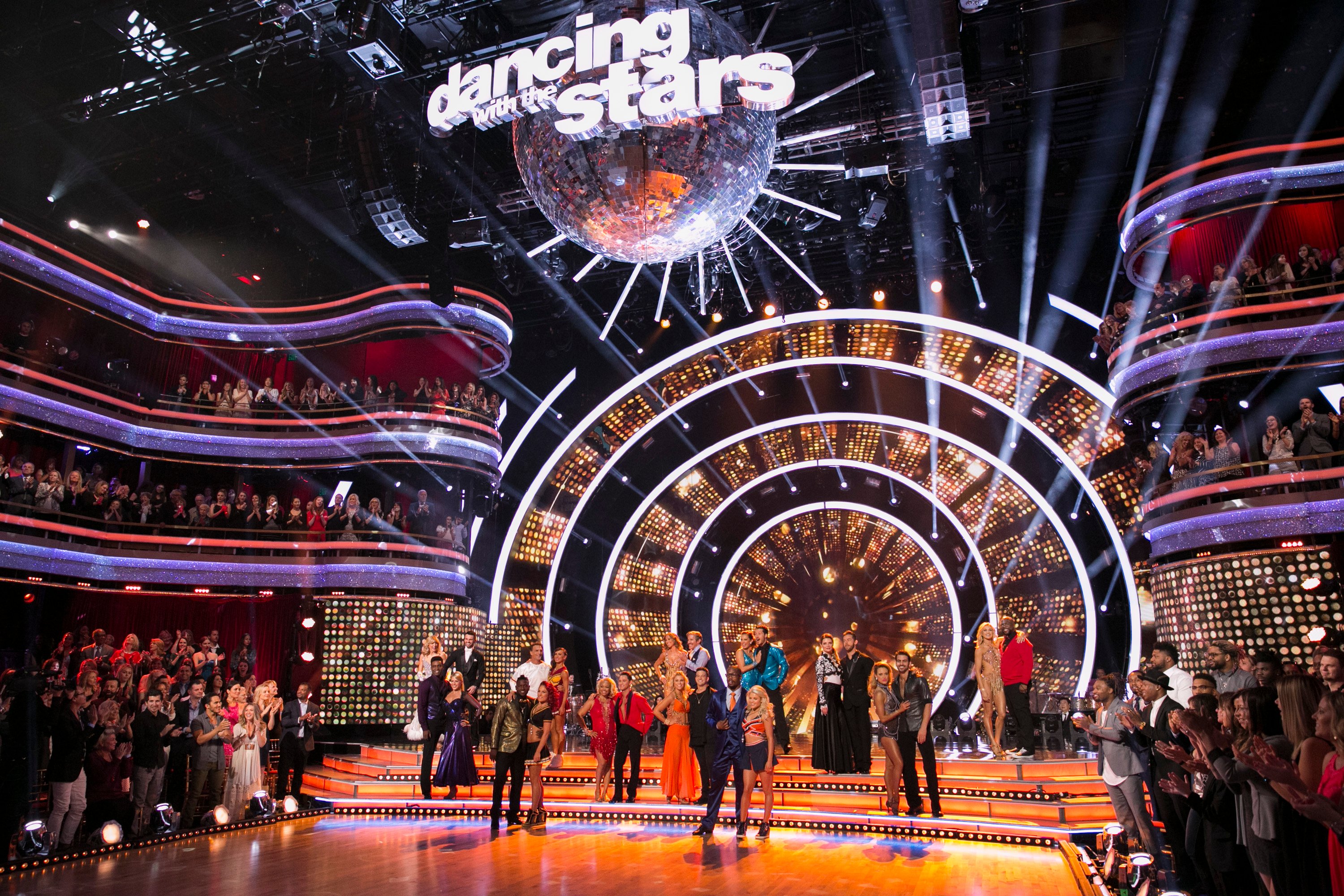 How 'Dancing with the Stars' casting works
Contrary to popular belief, Dancing with the Stars casting is a very strategic process. "You want stars from all different parts and genres because you don't want only to win [one] market," Katz explained to CinemaBlend. "We want to hit everything, so we try to have a little bit of everything." 
From celebrities combating a negative public perception, such as season 29's Carole Baskin or season 30's Olivia Jade, to celebrities viewers haven't seen in a while, it's about creating a DWTS cast of diverse talent that will appeal to a mass audience. "It's trying to find a little something for everyone and, yet, trying to find people that cross over a little more," Katz continued. "It really is not only getting you to watch a show but bringing you people that we know you will fall in love [with] when you watch their journey."
Celebrities who get pitched for 'Dancing with the Stars' are rarely cast
In an interview with Glamour, Katz revealed how frequently celebrity representatives pitch her. But in reality, Dancing with the Stars will rarely cast a celebrity whose manager, publicist, or agent pitches them for the show. 
As Katz explained, Stacy Keibler, who competed in DWTS Season 2, is one of the only exceptions to that rule. "She was pitched to me, and she's a very specific one," Katz said.
"Mostly the ones that are pitched to me aren't the ones that end up [on the show], but it has nothing to do with them," Katz continued. "It's bigger than just putting 12 people on the show. There's a lot of strategy that goes on [with casting]."
Celebrity managers, publicists, and agents aren't the only people pitching Katz with DWTS cast ideas. Often, fans are writing with their requests. One of the most popular celebrities fans want to see on Dancing with the Stars is Jennifer Aniston, according to Katz.
How pairing works within the 'DWTS' cast
Once Katz has a cast of celebrities to work with, it's all about finding the perfect pairings with their professional coaches. Height is a major factor when it comes to coupling the cast of Dancing with the Stars. "[There are] some basic ideas of height to make sure that everybody has the best chance," Katz told CinemaBlend.
Personality also plays a big part in pairing celebrities with their partners. "For some of our pros, like Cheryl Burke, [we want to give the audience] something new from [the] dancer as well as the celebrities," Katz added. 
After the casting process, Katz always makes a point to meet with every celebrity each season. "I want every single partnership to shine," she said. Meeting them allows her to choose the best pro partner for their journey.