'Dancing with the Stars': The Big-Name Celebrities Who Refused to Appear
Not every celebrity wants to dance on the reality TV show. Here are the stars that turned down 'Dancing with the Stars' and their reasons why.
The dancing competition celebrates a long run on TV, partially due to the show's operational secrets. One example: Dancing with the Stars keeps a list of celebrities who they want to come on the show. They ask most of these stars to join every season. Of course, this leads to a lot of rejection, but some celebs eventually cave and participate.
Which stars have stayed strong with a big N-O? Here are the fan-favorite celebrities who refuse to appear on Dancing with the Stars. One big-name reality star made her opinion on DWTS extremely clear (page 9.)
1. Jamie Lee Curtis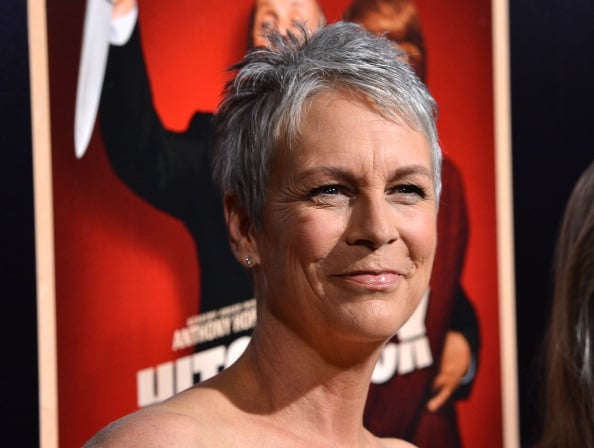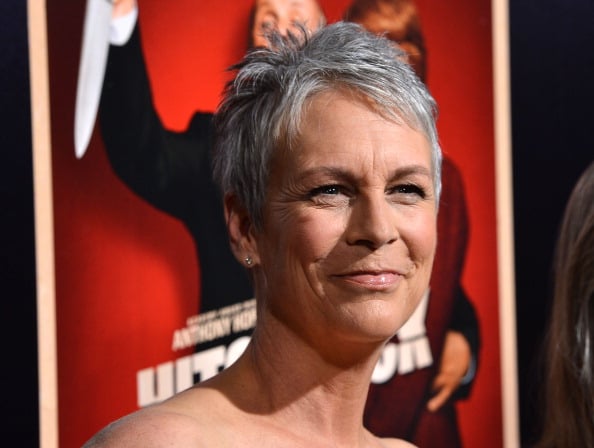 The actress has been in the crowd to watch the show live, so she's definitely a fan. However, when she was asked if she would put on her dancing shoes, she said no. "They've knocked," she said according to NBC Los Angeles. "No one was home."
Next: After a public loss, this political figure didn't want to risk another.