'Dancing with the Stars' Champ Donny Osmond Shows off His Winning Moves
Donny Osmond showed off his "Dancing With the Stars" moves backstage at Harrah's where the legendary performer has a residency.
Donny Osmond showed off the champion moves he learned as a contestant on Dancing with the Stars. On Instagram, the legendary entertainer demonstrated he still has the skills that landed him a glittery trophy during the ninth season of the series.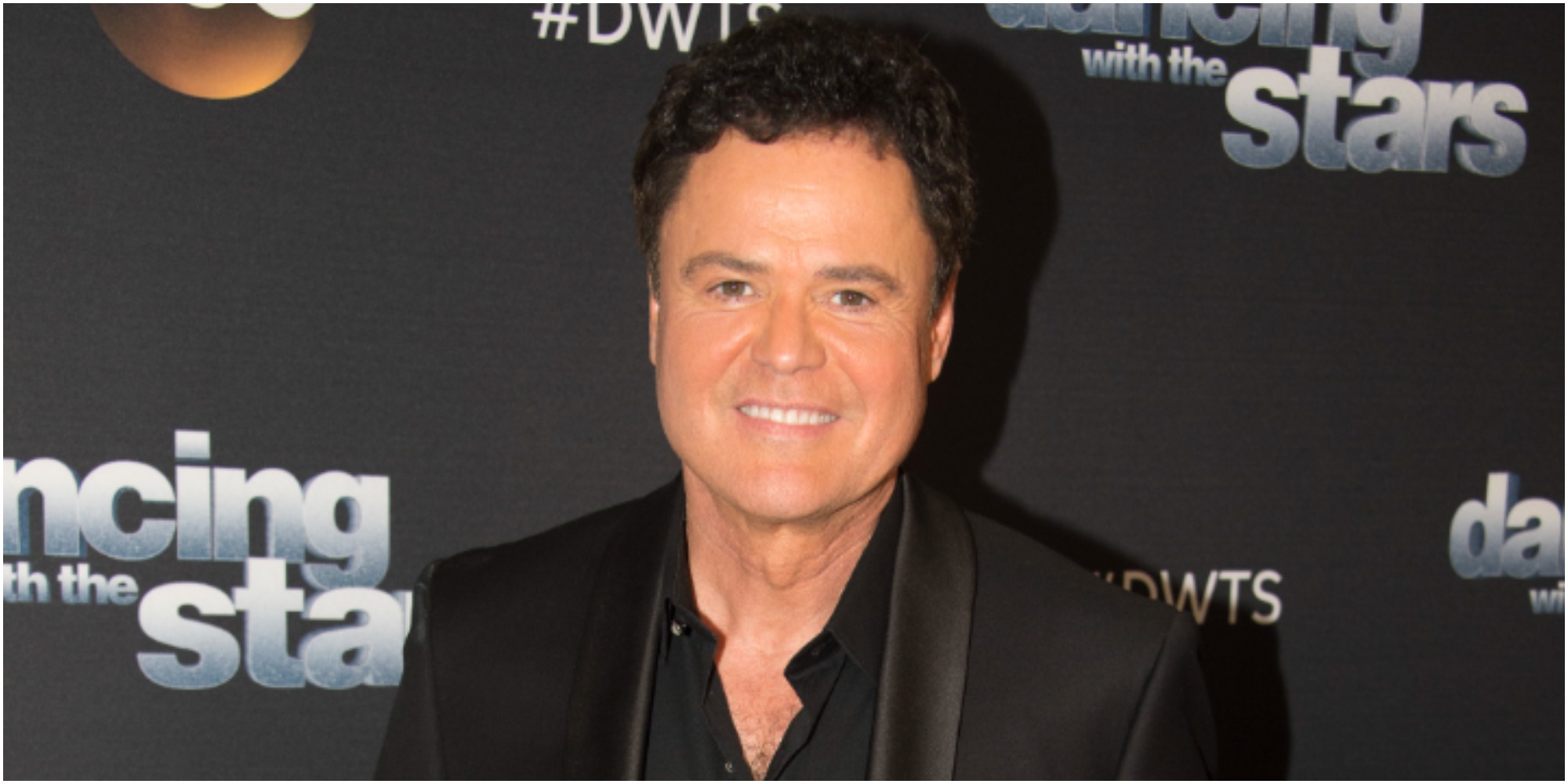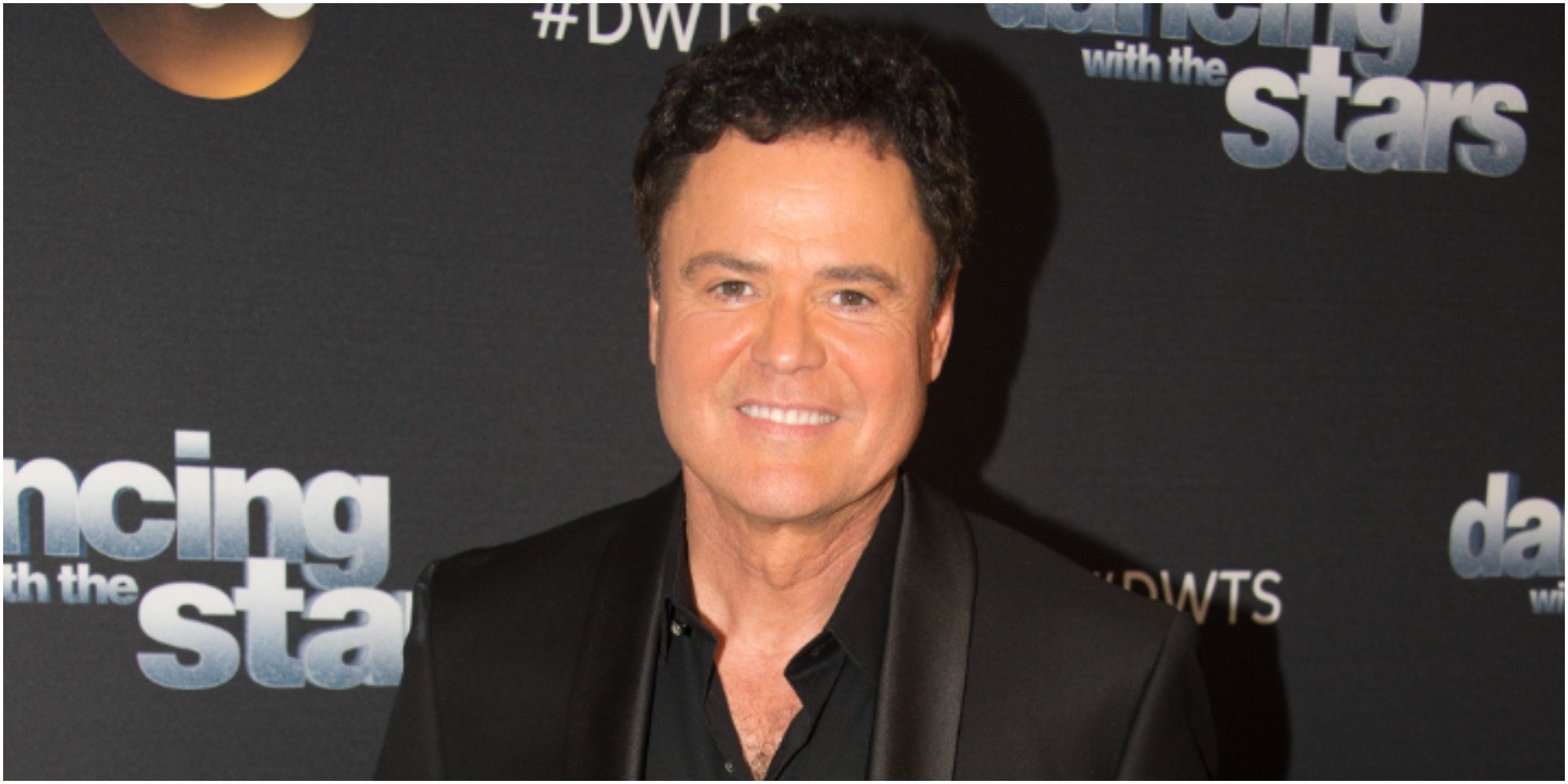 Which pro did Donny Osmond dance with on "Dancing with the Stars?"
For Dancing with the Stars, Osmond paired up with pro-Kym Johnson Herjavec. The couple faced off against singer Mya and television correspondent Kelly Osbourne. Mya would place second and Osbourne third, respectively.
A fan favorite from the start of the season, Osmond worked hard to learn his routines and threw himself entirely into the character of each dance. However, the entertainer endeared himself to viewers by being a good sport and playfully making fun of his age. At the time of his Dancing with the Stars debut, Osmond was 52-years-old.
In an interview with Good Morning America on the heels of his mirrorball win, Osmond famously said, "I beat Marie." His sister Marie Osmond competed on the series during season five.
"I am really proud of this. I am the oldest recipient of the Mirror Ball Trophy," Osmond declared. At the time, he planned to put the trophy "at the top of my house with a spotlight on it."
Donny Osmond showed off his winning moves
In a new Instagram video, Osmond demonstrated his dance skills along with one of the backup performers from his current Las Vegas show at Harrah's.
Fans flipped out over the video, where Osmond, now 63, masterfully led his partner and showed off his footwork with some basic ballroom moves.
At the end of their performance, the partners gave each other high-fives.
Donny Osmond's Vegas residency is extended until 2022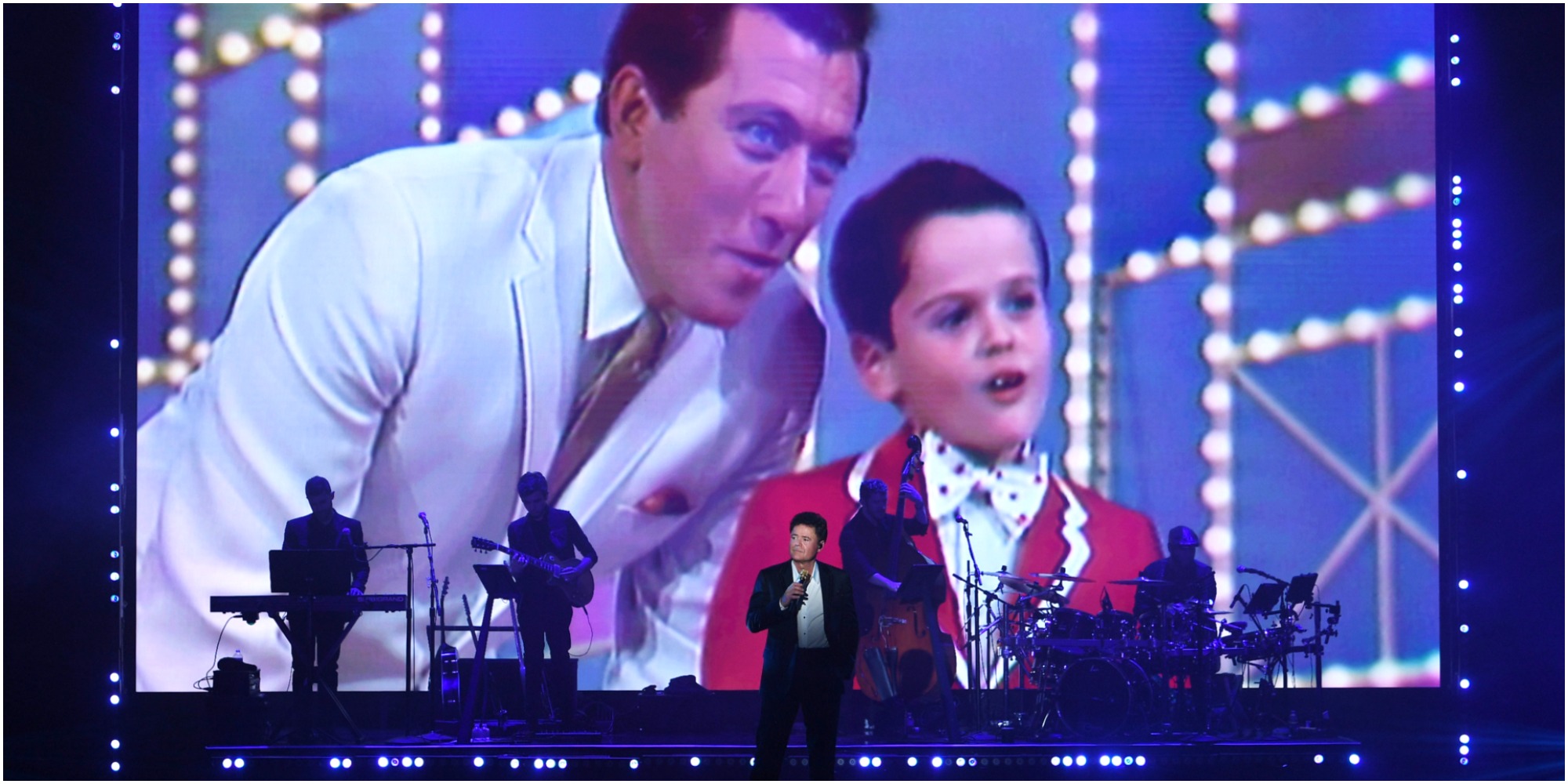 One year ago, Osmond and his sister Marie ended their 11-year run at the Flamingo in Las Vegas. That historic run of shows, numbering 1,730,
back at Harrah's. Osmond said of his solo residency, "It's more than a pinch-me moment. I just can't believe it," he said.
"It's going to be six decades of music in 90 minutes," said Osmond to 3 News Las Vegas. "The show changes every night, depending on what the audience wants to hear. That's what they're going to get."
Donny Osmond's residency is extended through Nov. 2022.