'Dancing with the Stars' Pro Cheryl Burke Admits to Being Body-Shamed by Fans: 'I'm Not a Size Zero'
Dancing with the Stars pro, Cheryl Burke admits to being body-shamed by fans of the long-running ABC dance competition series. She revealed her innermost feelings regarding how fans view her during a discussion with fellow pro-Witney Carson on Burke's podcast "Pretty Messed Up."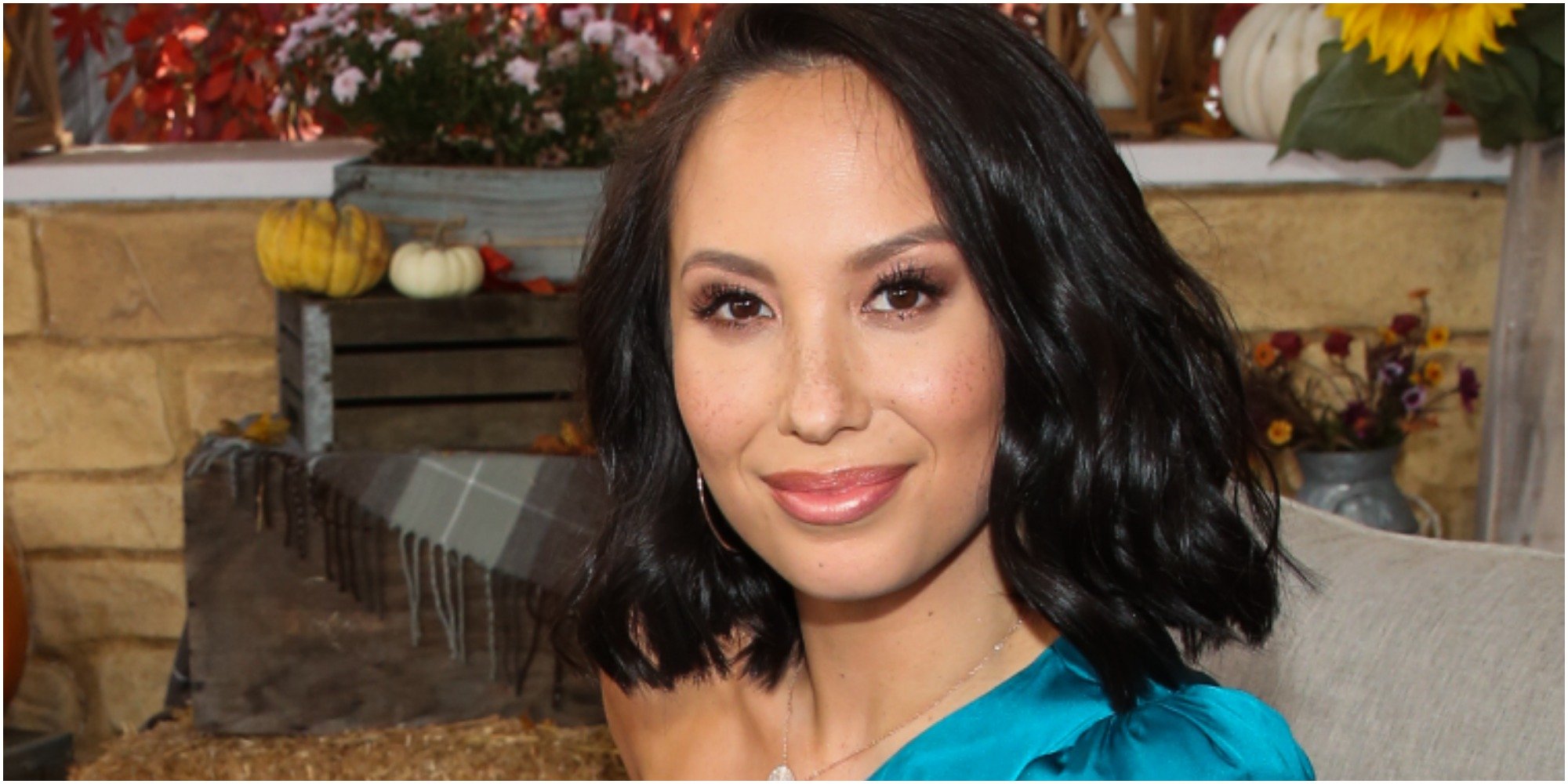 Cheryl Burke has been a pro on 'Dancing with the Stars' since 2006
Burke has been part of the cast of professional ballroom dancers for 15 years.
She was the first female pro to win back-to-back mirrorball trophies in season 2 and season 3.
Burke has missed four seasons out of the 20 she has participated in: 15, 20-22, and 26.
Burke discussed body-shaming by fans alongside fellow 'DWTS' Pro Witney Carson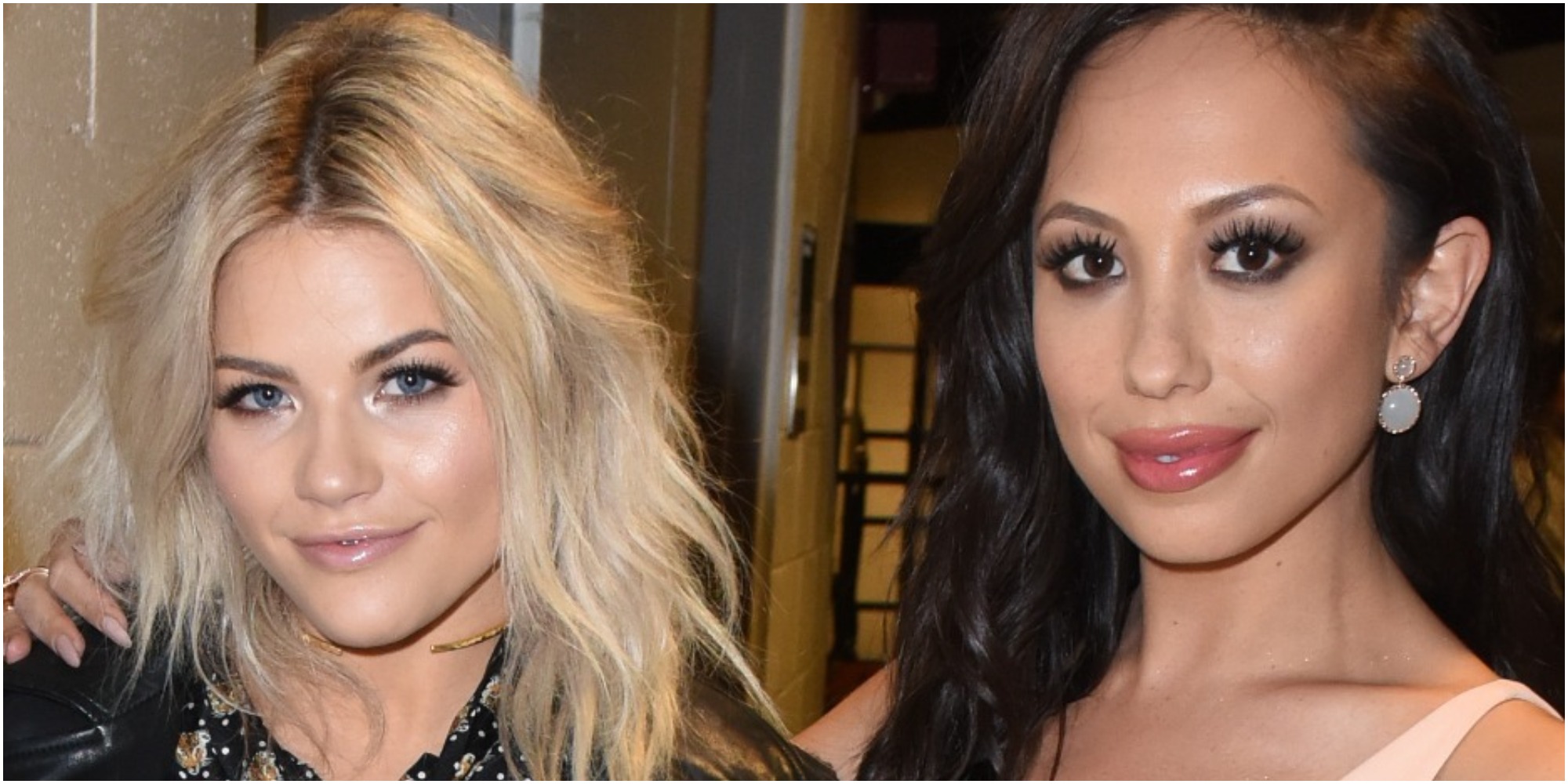 Burke and Carson discussed their individual experiences regarding how fans perceive them.
Burke also shared how much longer she believes she will be a part of the show's cast, claiming she may have "one more year" on the show. She would like to start a family with her husband, Matthew Lawrence. The couple has been married since 2019.
She continued that she wants to be done dancing before becoming pregnant because she fears what pregnancy will do to her body and what people may say about her.
Cheryl Burke admitted she was 'paranoid' about gaining weight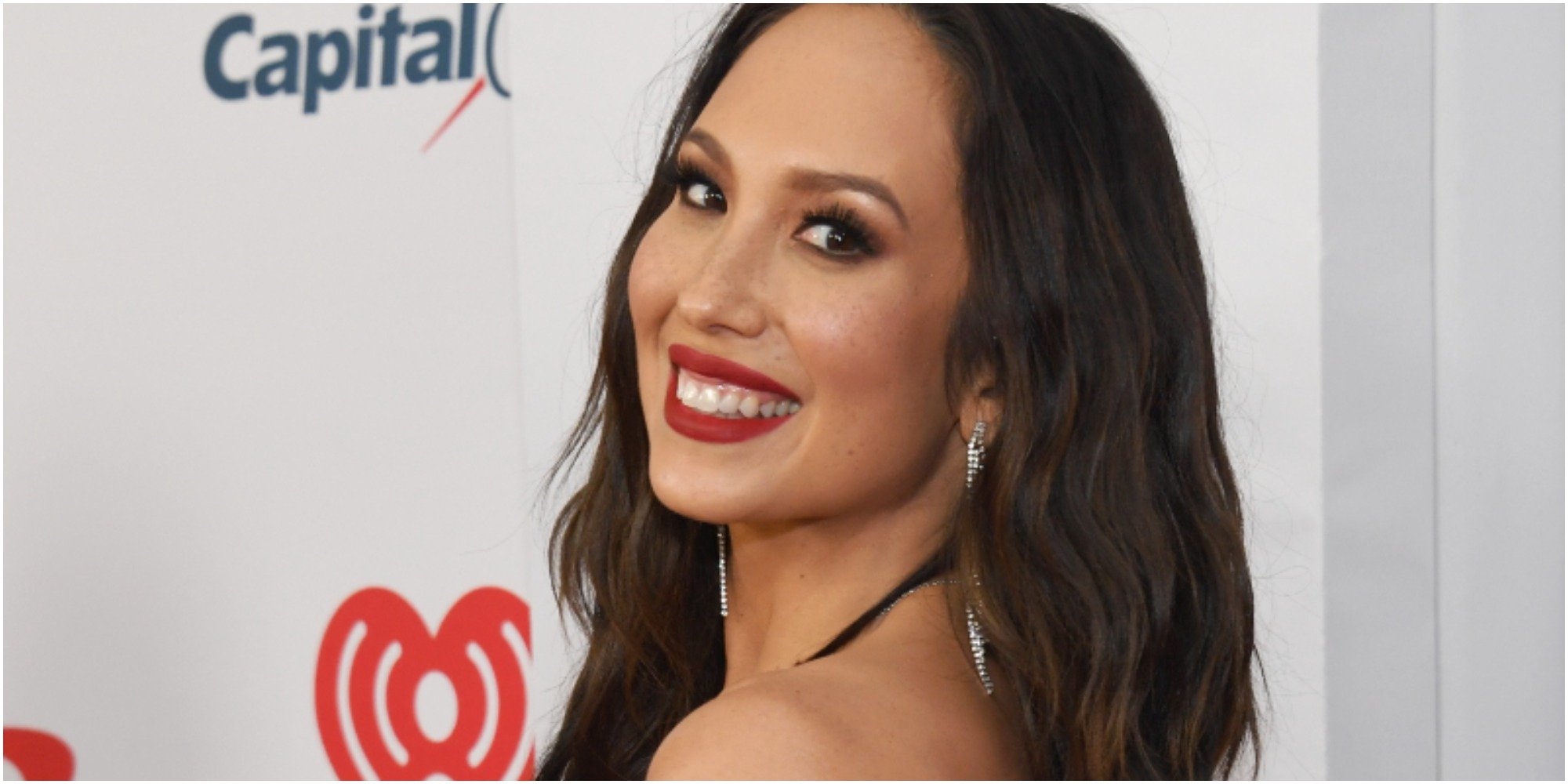 Burke admitted to Carson she feared not her body not being able to "bounce back" after having a child. She also was afraid of being judged for her appearance.
"Some women have been pregnant on this show who have bounced back literally in months. That's just not — I'm 37. I need to put everything in perspective that my body hurts already without being pregnant. Can you imagine?" admitted Burke.
"I want to know that I'm done with this space in my life. Waiting another year is not gonna hurt. I do need to freeze my eggs, and I'm really nervous about that. I probably need to do that this year, which would mean I have to get off my birth control, which means that I'm all paranoid about [gaining weight]," she continued.
"I'm a curvy girl, I'm not a size zero, and when I wear costumes, and you're on TV, it does add a few pounds, and I get comments daily about my body and not in a good way, and it's hard for me not to take it in," Burke concluded.
Burke admitted she has body dysmorphia
Burke admitted that she experiences body dysmorphia, a mental health disorder in which you can't stop thinking about one or more perceived defects or flaws in your body.
She said to her longtime friend, "You're my inspiration for having kids someday because I have body dysmorphia, obviously, just being in this business and being in the competition world."
Burke claimed she is very nervous about gaining weight in-between seasons and putting on pounds when she does become pregnant.
Witney agreed, saying DWTS viewers "have this thing where they feel like they can have a full range of commenting on our bodies, and it's tough to be constantly judged in that way."
Dancing with the Stars is currently on hiatus.
RELATED: 'Dancing with the Stars' Viewers Declare These Fan-Favorites Should Replace Series Host Tyra Banks